Japan
Get more with myNEWS
A personalised news feed of stories that matter to you
Learn more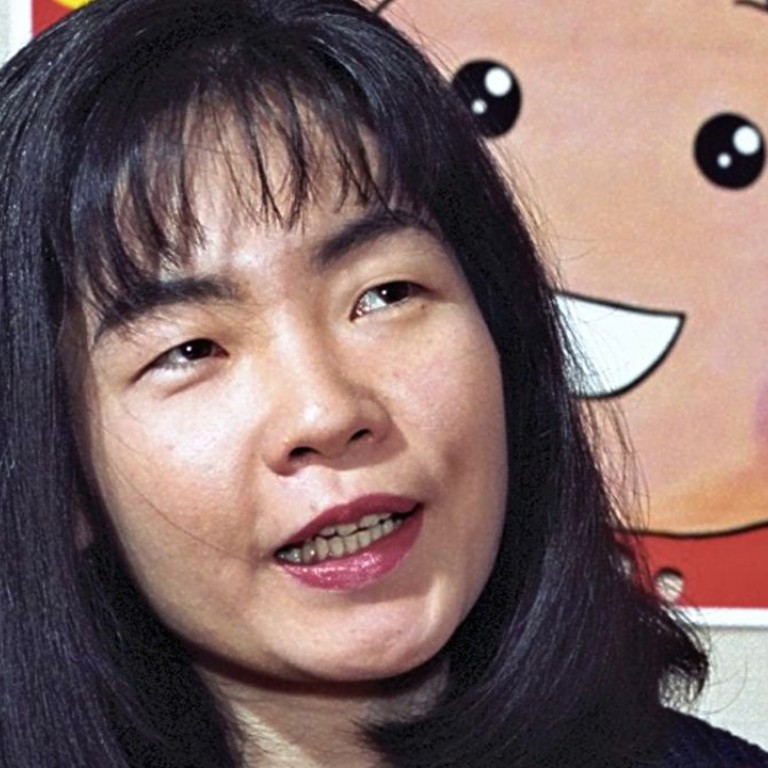 Five female manga artists who'll continue legacy Momoko Sakura left behind when she died
Sakura, who created the much-loved manga and anime series Chibi Maruko-chan, died of breast cancer aged 53, but other female manga artists will continue making their mark on the traditionally male-dominated industry
Momoko Sakura, the Japanese artist behind the much-loved manga and anime series Chibi Maruko-chan, died of breast cancer this month, aged just 53.
Sakura released the first edition of her Chibi Maruko-chan series in 1986. Based on Sakura's childhood, it follows a girl named Maruko and her family, who live in suburban Japan. In 1990 it was turned into a successful anime series and aired in more than 60 countries, including Hong Kong.
As fans in Japan and around the globe pay tribute to Sakura on social media, it's important not to forget that she was part of a small but influential group of women who made inroads into the testosterone-driven manga industry (in which some women even have male pen names).
They truly made their mark on the industry. Here are five worthy of mention.
1. Keiko Takemiya
Pioneer is a word that sits comfortably with Keiko Takemiya. She is a member of the Year 24 Group, a band of female authors who joined forces in the early 1970s to take over from male authors the creation of shoujo manga – a genre aimed at young females.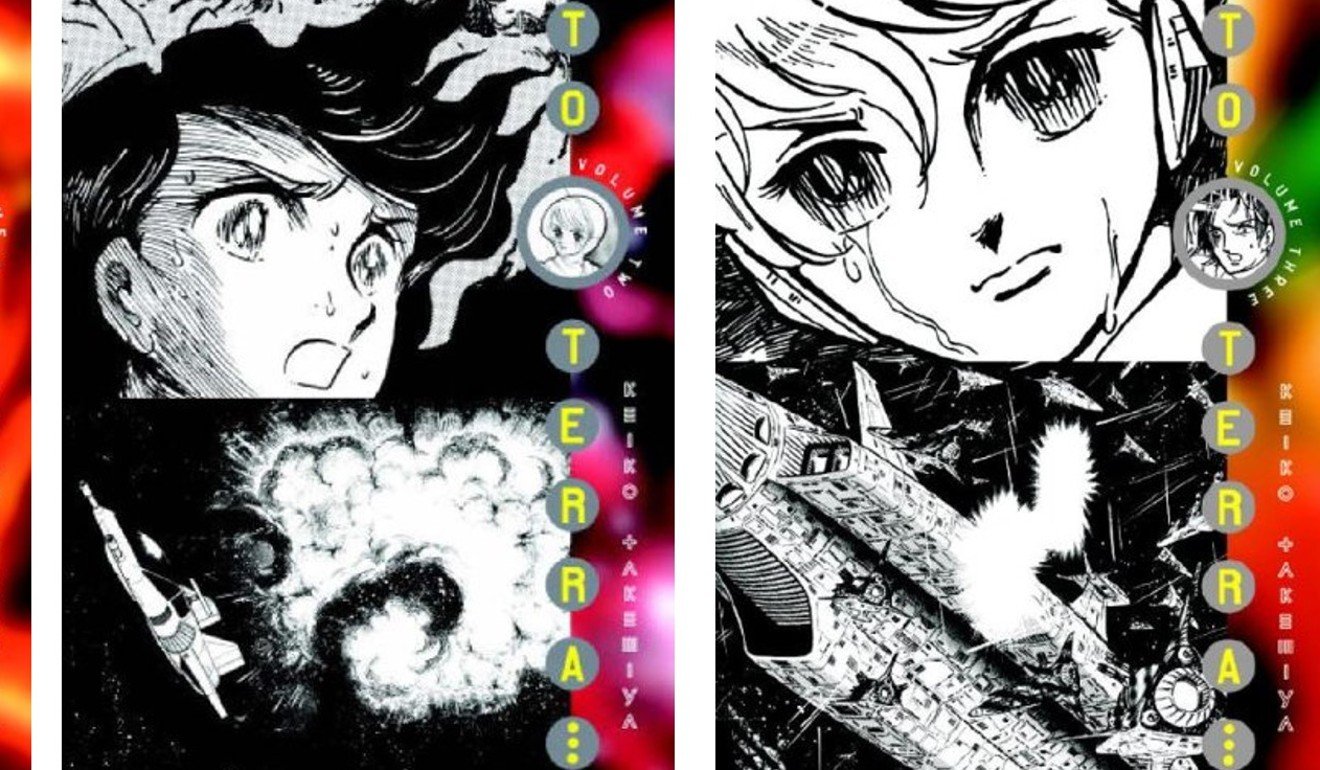 Takemiya pioneered a genre of girls' comics about young love between men, and in December 1970 she published a short story, In the Sunroom, which contains the earliest known male-to-male kiss in shoujo manga and is the first to have sex play a major role in the story. It took nine years to publish, because Takemiya refused to censor the sexual elements.
Takemiya also created Toward the Terra, sometimes published as To Terra, a space opera set in the 31st millennium where humanity exists under the rule of supercomputers.
2. Rumiko Takahashi
As one of Japan's most successful and highest-paid manga artists, Rumiko Takahashi has had many works translated into English and other foreign languages. She showed little interest in manga as a kid, but Takahashi, now 60, caught the comic bug when she hit university and enrolled in Gekiga Sonjuku, a manga school founded by prolific manga artist Kazuo Koike.
In 1978, she started her first serial, Urusei Yatsura, a comedic science fiction story. She also created the macabre Mermaid Saga and Ranma ½, which features a gender-bending, martial-arts-loving main character.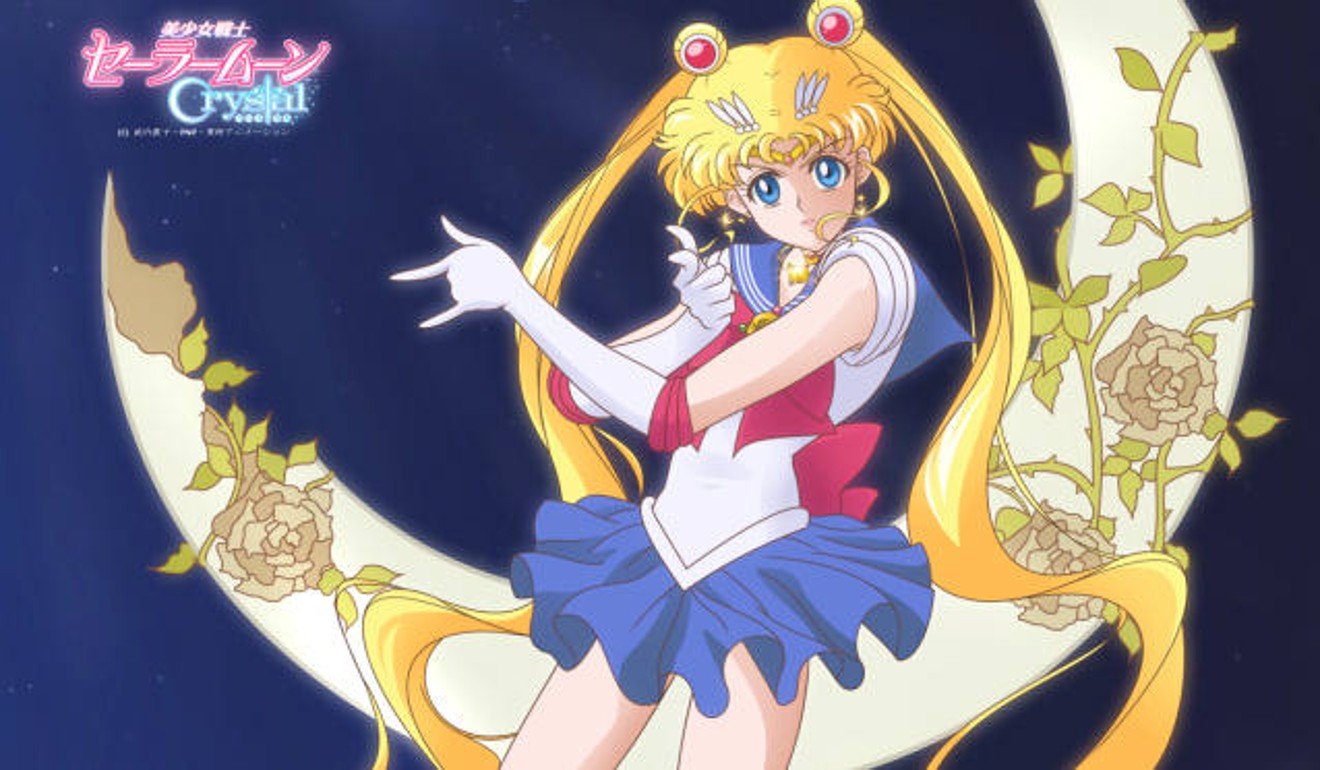 3. Naoko Takeuchi
Even non-manga fans will most likely have heard of Sailor Moon, the most famous creation of Naoko Takeuchi. In 1991, Takeuchi premiered a shujo (girls') comic called Pretty Soldier Sailor Moon about the adventures of a four teenage girl superheroes who battle villains and save the world.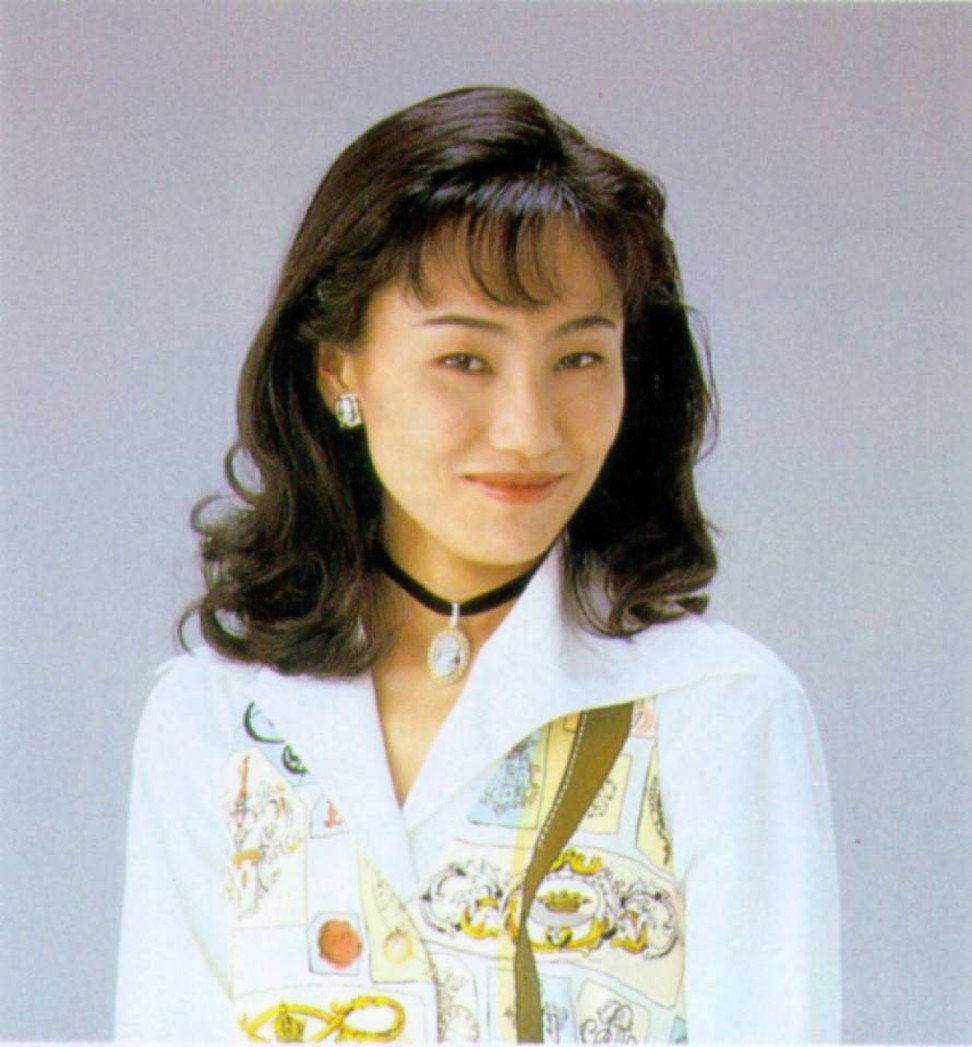 It was a huge hit, and today the franchise spans the original manga, anime, movies, TV series, musicals, and video games, and is popular worldwide.
But before she hit it big Takeuchi's father was so concerned that she would not make a career in comics that he made her complete a chemistry degree at the Kyoritsu University of Pharmacy, where she became a pharmacist. Her senior thesis was called "Heightened Effects of Thrombolytic Actions Due to Ultrasound". Girl power indeed.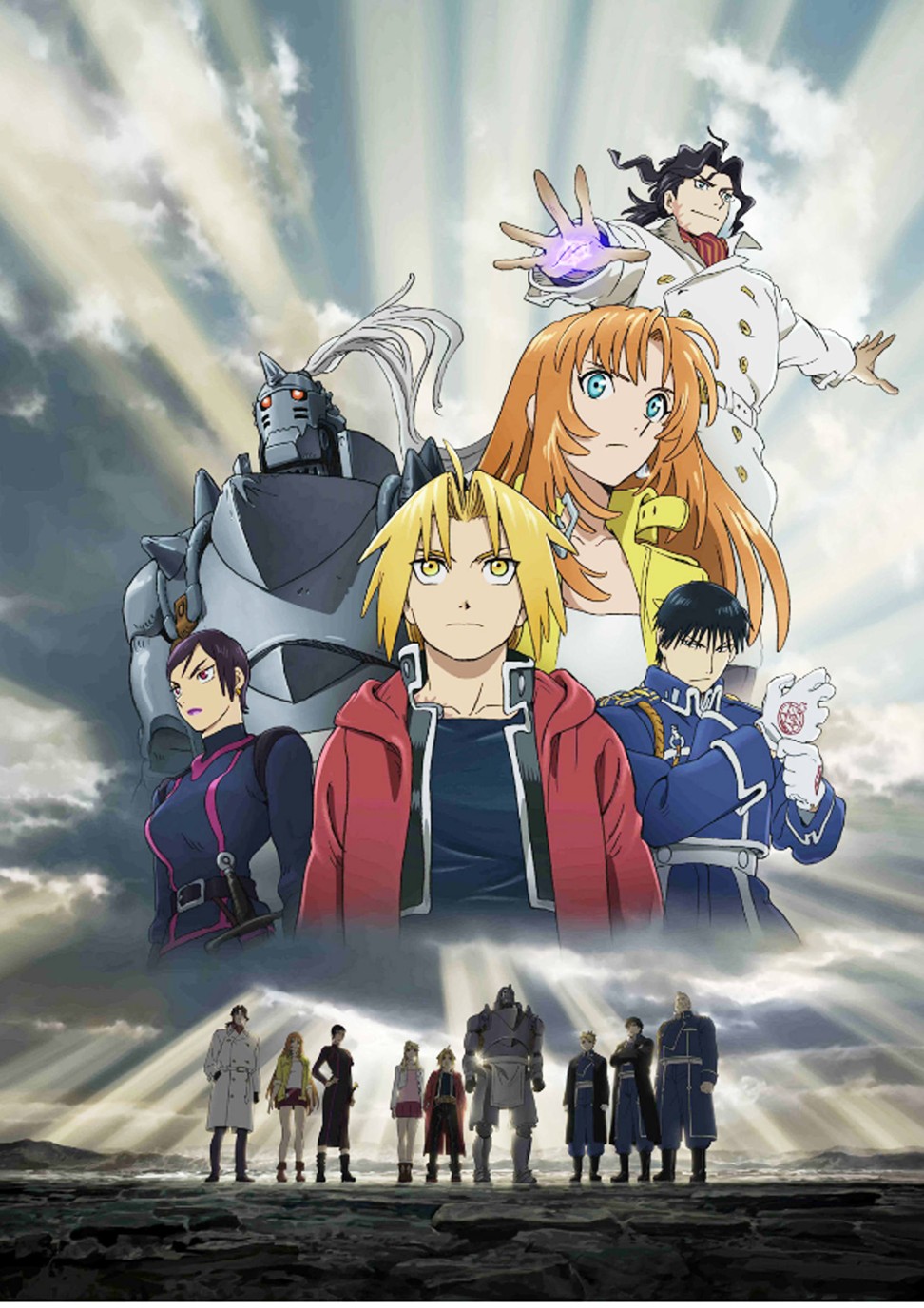 4. Hiromu Arakawa
Hiromu Arakawa is the male pen name of Hiromi Arakawa, who is known globally for her steampunk fantasy Fullmetal Alchemist (it's been adapted into two anime television series). Created in 2001, the series was a hit with manga fans and showed that women could write shonen, manga aimed at a teenage male readership.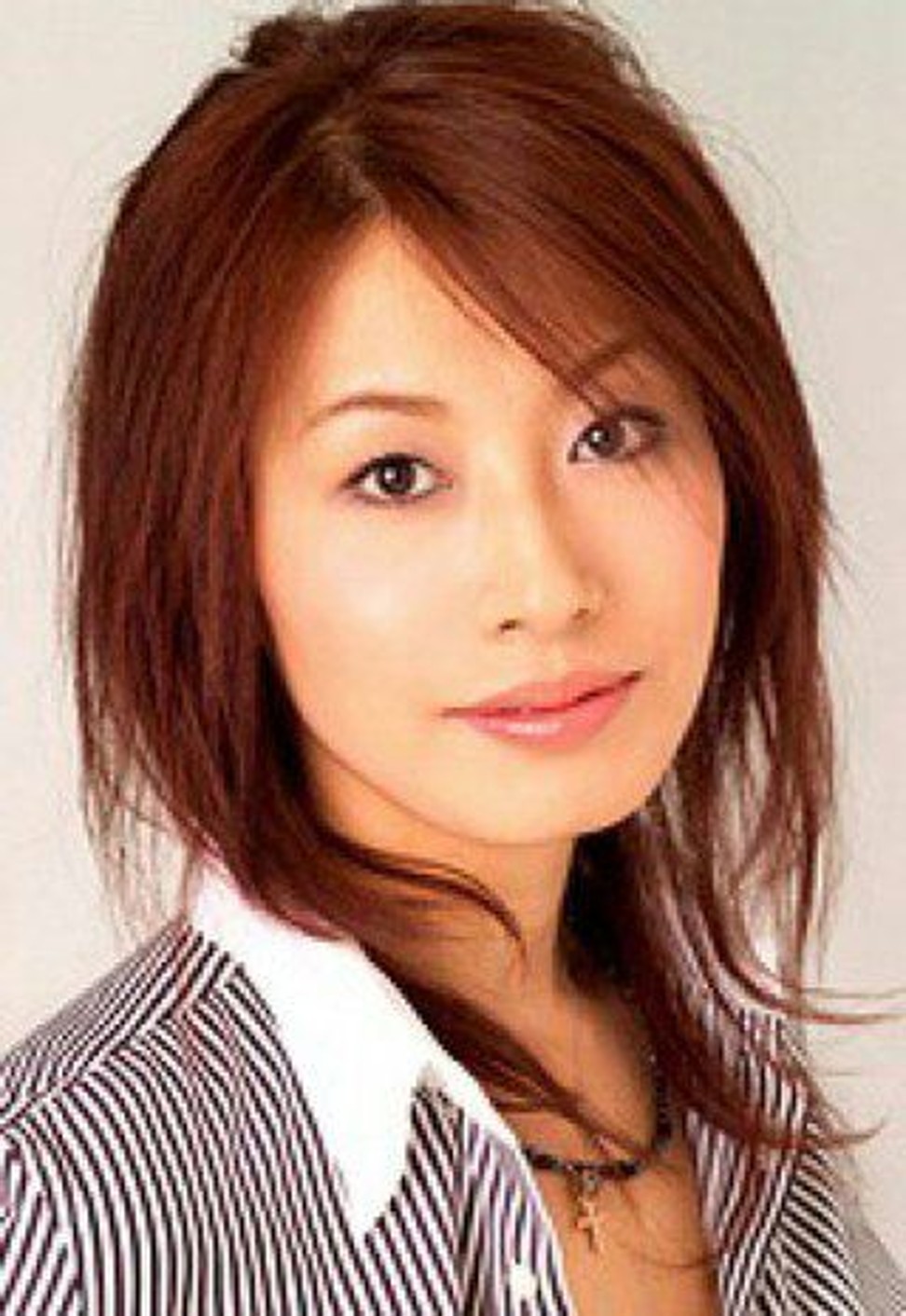 Arakawa's skill with character and theme is also evident in her more recent works, Silver Spoon and The Heroic Legend of Arslan. She often portrays herself as a bespectacled cow, a reference to growing up on a dairy farm in Hokkaido.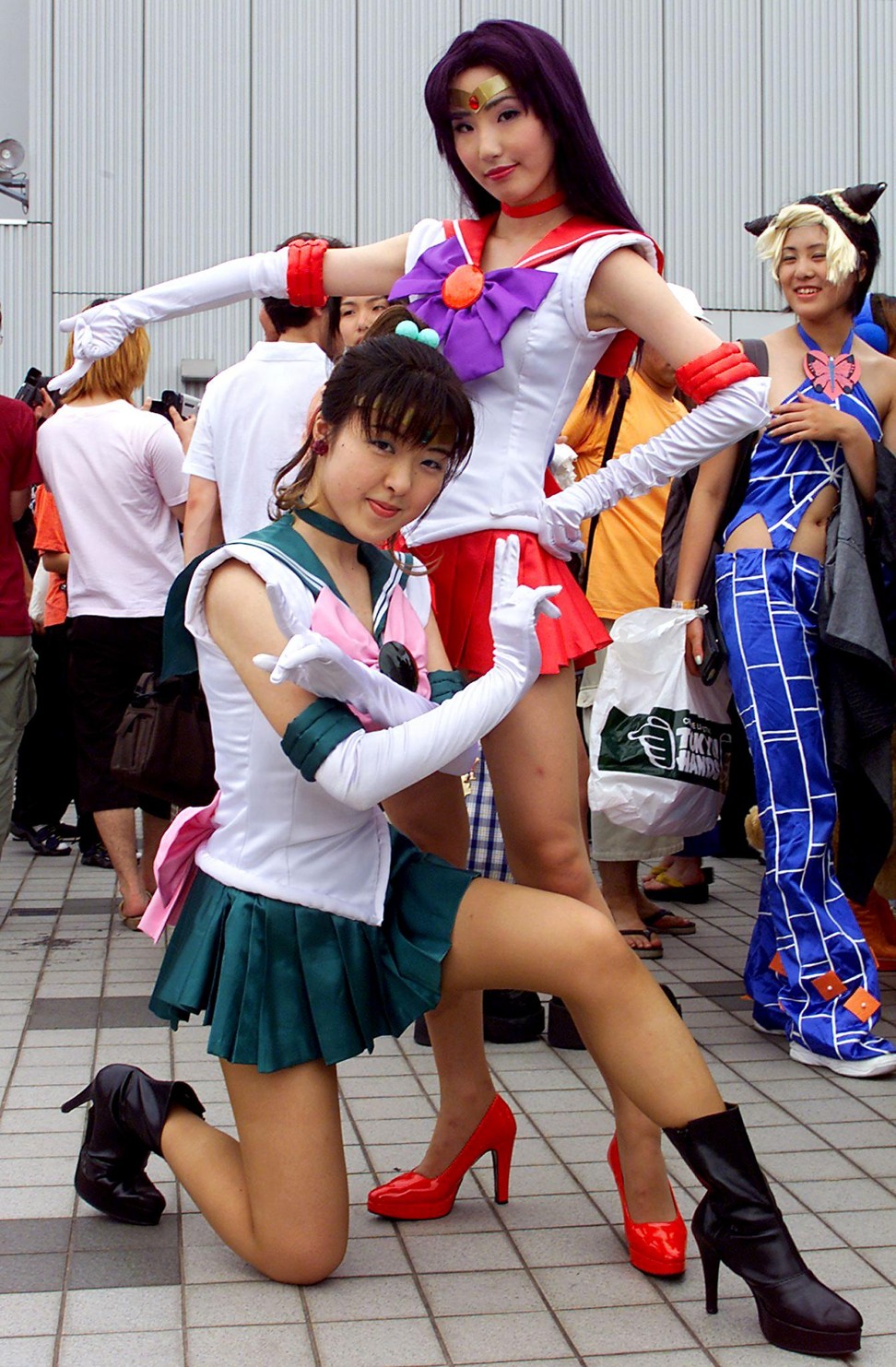 5. Katsura Hoshino
Katsura Hoshino is part of a younger wave of manga artists. She made her debut in 2003 with the publication of her first manga series, Continue. She is also known for her work on the Victorian fantasy D.Gray-man that tells the story of exorcist Allen Walker, a man with a cursed eye that allows him to defeat demons who prey on the vulnerabilities of grieving humans.