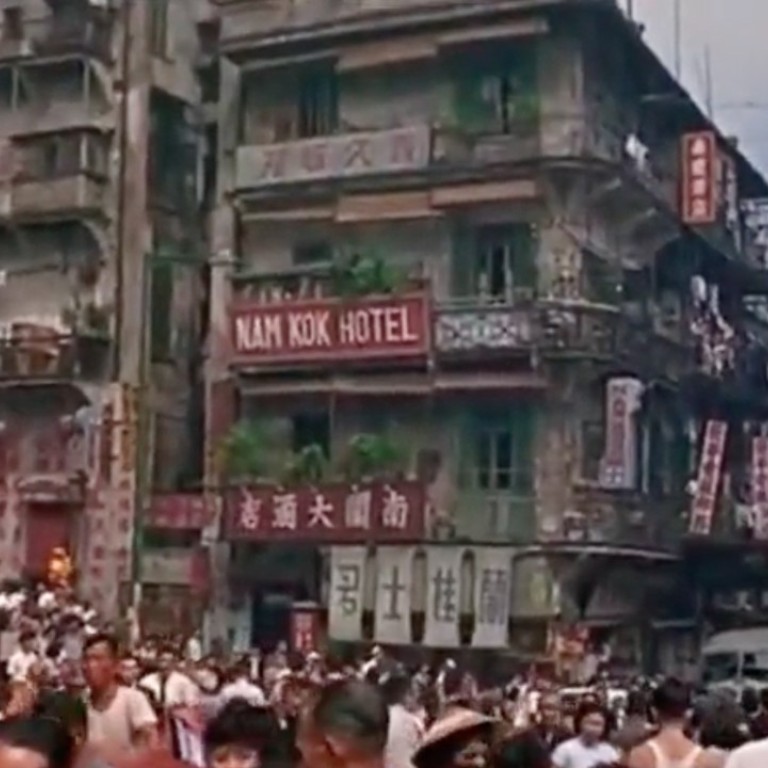 How Suzie Wong wooed the world's book critics in 1957
'A thrilling, imaginative experience', 'a masterly study of humanity at its best and its worst' – it's fair to say Richard Mason's story of Wong and her fellow Wan Chai 'yum yum' bar girls captivated the literary press upon its release
Hong Kong would be hard-pressed to find a character that conjures up a single image of the city quite like Wan Chai bar girl Suzie Wong since she appeared in print in 1957. The heroine of Richard Mason's bestselling novel, The World of Suzie Wong, captured the world's imagination at a time when sex, prostitution and interracial relationships were still taboo subjects.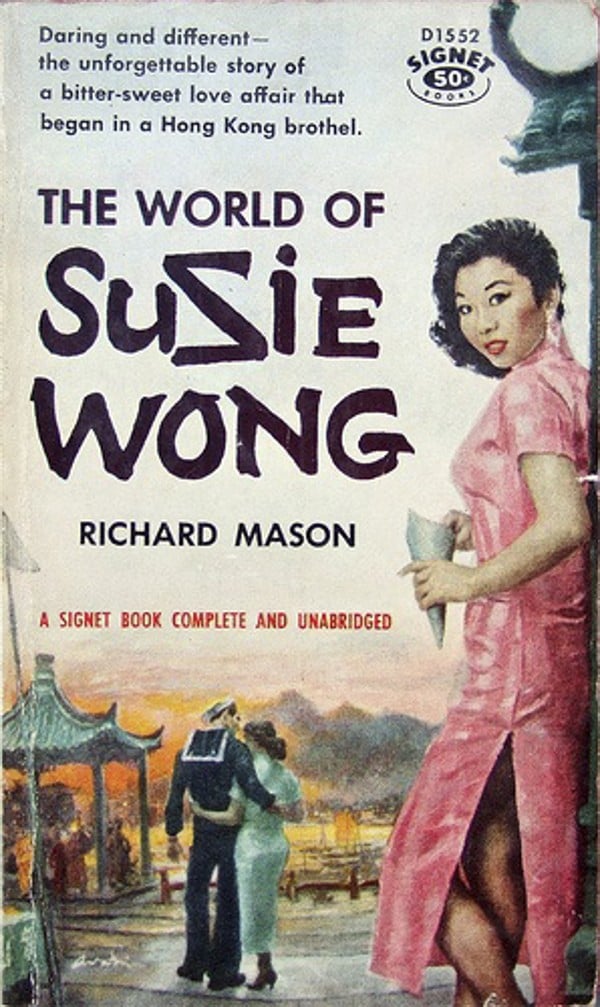 Mason's straightforward storytelling ensures the romance of budding English artist Robert Lomax and Wong never becomes cheap or takes a misstep. His descriptions of Hong Kong's people and places – many of which have been lost to development and reclamation – remain fresh. And the appeal of his book's lovers – even after 60 years – is very much alive.
His first-person narrative grips right from the start: "She came through the turnstile and joined the crowd waiting for the ferry …"
We follow Lomax's gaze as he watches a pretty Chinese girl waiting to board the Star Ferry in Tsim Sha Tsui. She stands only a metre away, expertly cracking open melon seeds with her teeth.
"Her eyes caught mine. They seemed to linger, so I said, 'I wish I could do that.'
'Hay?'
'Crack melon seeds – I've never been able to learn.'
'No talk'…"
Before the ferry has reached Wan Chai she has told Lomax: "I have never made love yet … virgin – that's me."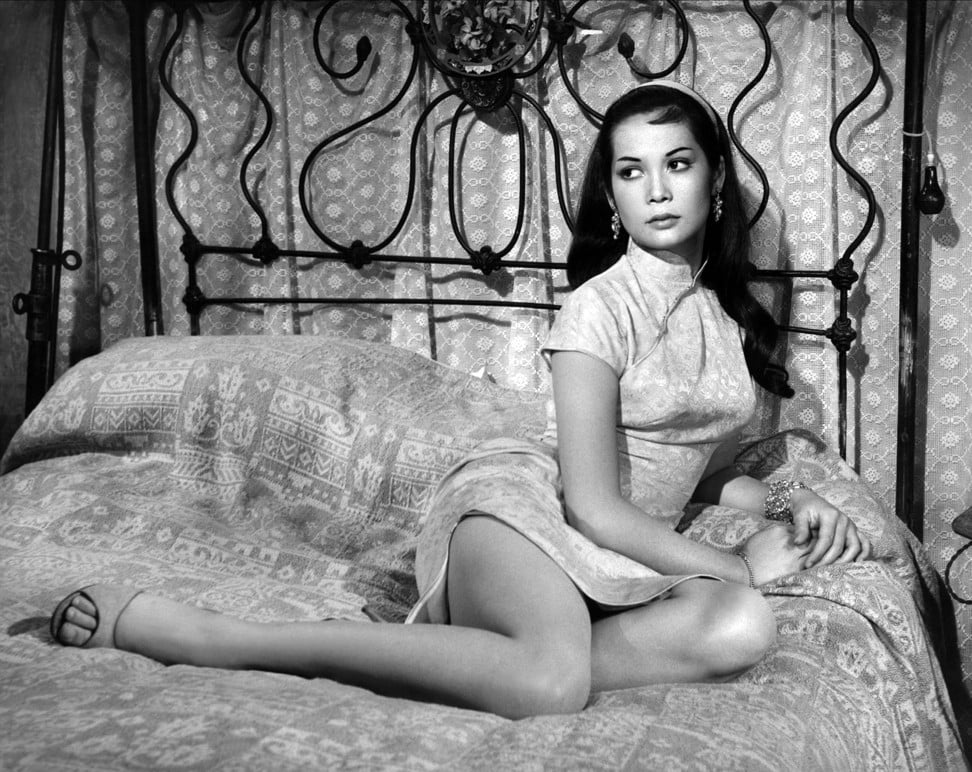 Mason later recalled: "The opening of the book was not something that happened to me. It was a sheer opening, attention-getting chapter. I remember my publisher saying to me, 'The minute I read the opening chapter I knew this book was going to work and be a bestseller.'"
Here's what book critics wrote:
"Reminiscent of Somerset Maugham at his storytelling best … Suzie Wong is enchanting." – New York Herald Tribune
"Refreshingly different … excitingly real and vivid." – Boston Globe
"A thrilling, imaginative experience." – Washington Post & Times Herald
"One of the tenderest, most beautiful, agonising and interesting love stories of the year … Magnificently effective." – San Francisco Examiner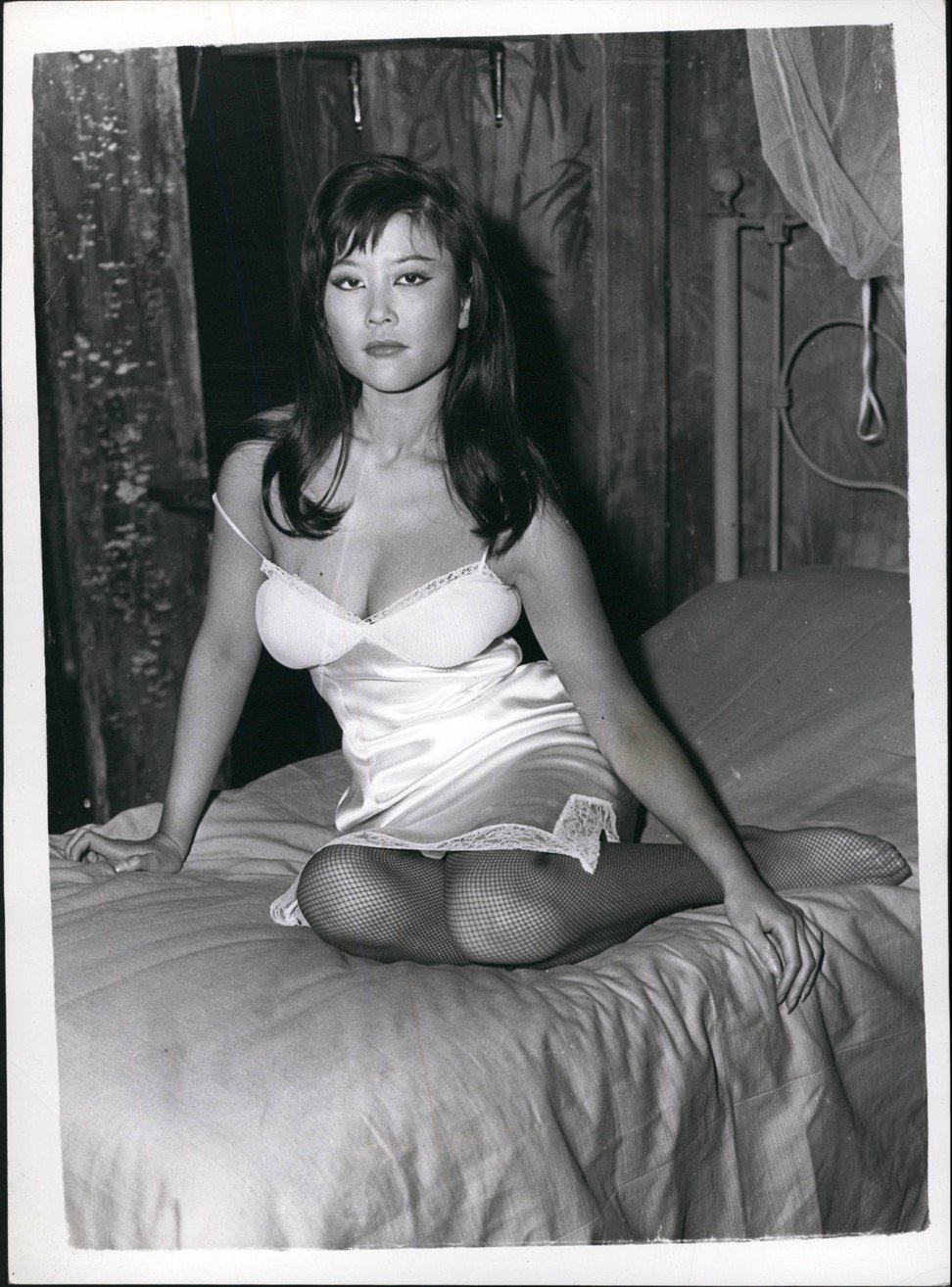 "The reader falls in love with Suzie as Mason weaves his magic spell." – Detroit News
"One of the most tender and enchanting heroines to find her way into print in a long time." – Saturday Review
"Written with uncommon skill and intelligence. Extremely readable." – The Times Literary Supplement
"Fresh, moving and often very funny. Delicately done and highly recommended." – Evening Standard
"The book is made admirable by its literally engaging quality. The treatment is outstanding." – The Sketch
"Richard Mason's third novel with its tenderness, humour, balance and originality, can only add to his stature as a novelist of power and character." – Weekly Scotsman
"A masterly study of humanity at its best and its worst, at its kindest and most cruel, at is most cynical and its most sentimental." – Birmingham Mail