An inside look at how China's internet giant Alibaba has taken on the world
Duncan Clark, a former Morgan Stanley investment banker and author of Alibaba: The House that Jack Ma Built, set out to write about the company but inevitably stories about its founder feature – including how a holidaying Australian family bought Ma his first flat
The rise of the east is the central dynamic of Duncan Clark's book on Alibaba, the story of how the Chinese internet giant took on eBay, but the more interesting story unfolding now is the delicate relationship between the state and the private sector.
"What we are watching now is the rise of north and south – the political incumbents if you will, versus the southern entrepreneurs. You can't say that politely in China, but they are being co-opted into the system," Clark said last nightat the Hong Kong International Literary Festival.
Clark, a former Morgan Stanley investment banker turned business consultant, speaks and writes with familiarity about Ma, referring to him as "Jack".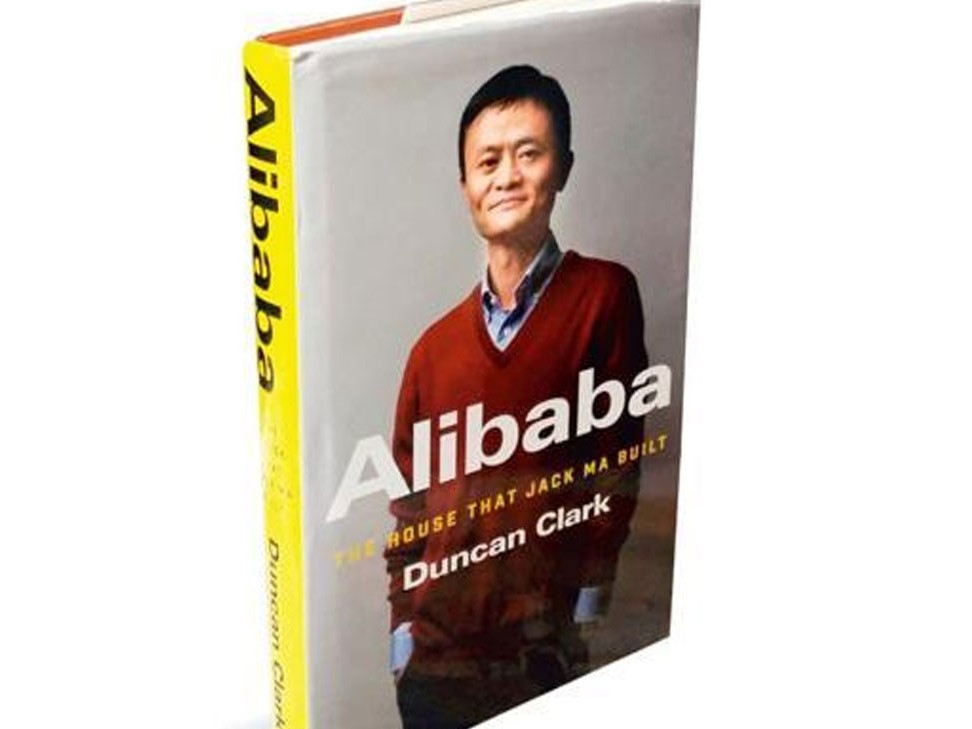 "Jack has a saying for everything including this: 'Fall in love with the government, but don't marry them.' I think today we can say that they [Chinese government and Ma] are engaged, but he's not committing to a date," says Clark.
His 2016 book Alibaba: The House That Jack Ma Built draws on his personal reminiscences as well as scores of interviews. In 1999 he visited Ma's lakeside flat in Hangzhou. Ma had set up his Alibaba business – which now owns the South China Morning Post – in the small flat only a few months before saying he wanted to sell things online in China.
"On my first visit, I could count the number of co-founders by the toothbrushes jammed into mugs on a shelf in the bathroom," Clark writes in the book, which was named a book of the year by The Economist and shortlisted for business book of the year by the Financial Times.
Clark tells a packed house at the Fringe Club that on that first visit he was offered shares in Alibaba for 30 US cents (HK$2.34).
"I didn't buy them because I thought they were too expensive – so please buy the book," Clark says, gesturing to a table beside the stage stacked high with his Alibaba books and raising a laugh from the audience.
The book isn't a biography of Ma – it's the story of Alibaba – but Clark says the company is so much about Ma it was hard to separate the two, "What is Alibaba without Jack? So in a sense it became more autobiographical than I thought it would," says Clark.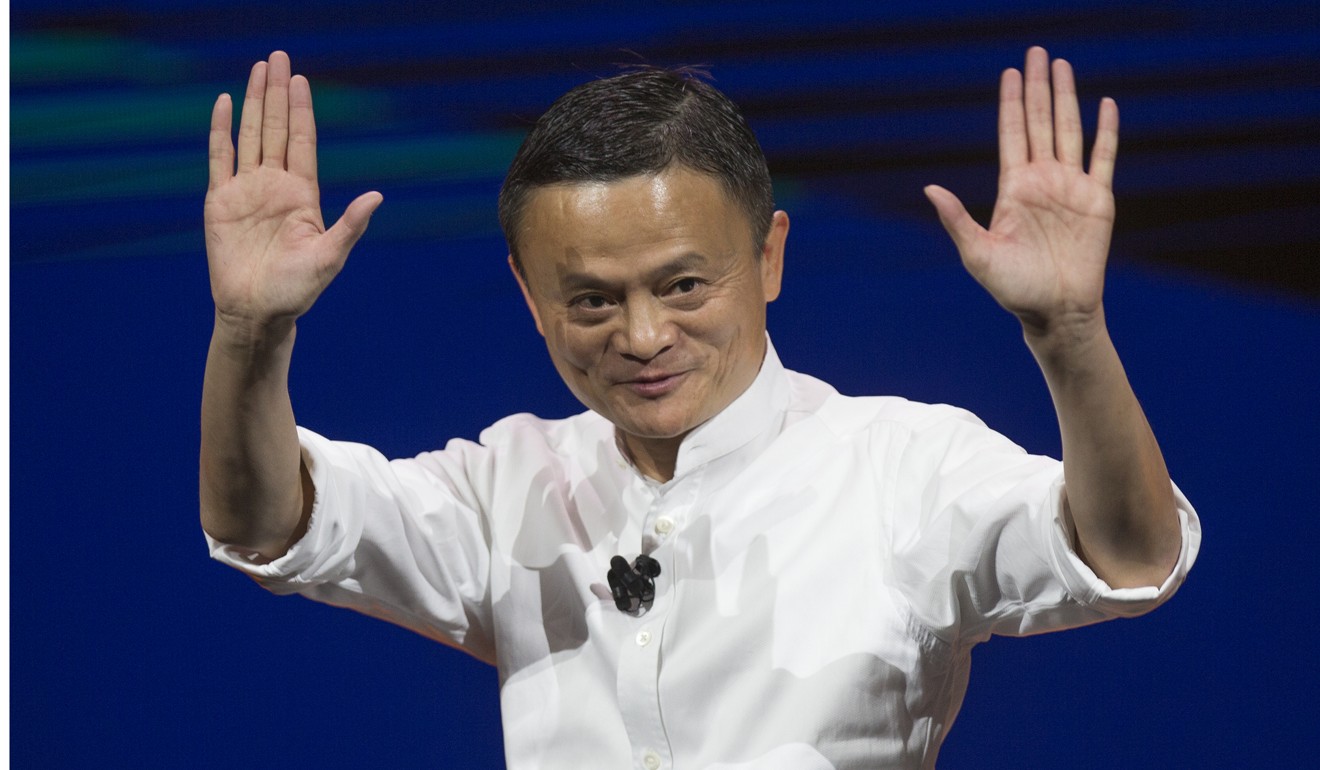 Alibaba
doesn't delve into Ma's personal life, but it does share much about his early life and most interestingly recounts a little-known story of Ma's friendship with an Australian family, the Morleys. In 1980, aged 16, Ma approached David Morley in the eastern Chinese city of Hangzhou where he was on holiday with his family and asked to practise English. Ma continued to hone his English over years of correspondence with David and he became so close to the family that David's father bought him his first flat – that lakeside flat in Hangzhou.
Clark talked a lot about Ma's luck, even quipping that he considered calling the book "The Boy Luck Club", but was concerned that Amy Tan might sue. This to the delight of Tan – one of the festival's headline authors – who was seated in the front row.
But Ma also made his own luck, a success assured by his long-term vision. Clark points to what Ma called his "iron triangle" business plan of e-commerce, logistics, and finance, pinpointing that foresight as the critical foundation to his success.
"That iron triangle is also a fulcrum for the Chinese government to rebalance the economy away from the old, infrastructure-led SOEs (state-owned enterprises), export-led enterprises to this promised land of a consumer-driven economy. Getting around the middle income trap. No country has done what China is attempting to do, which is not liberalising politically, but actually achieving prosperity. This is the China dream of these internet companies," says Clark.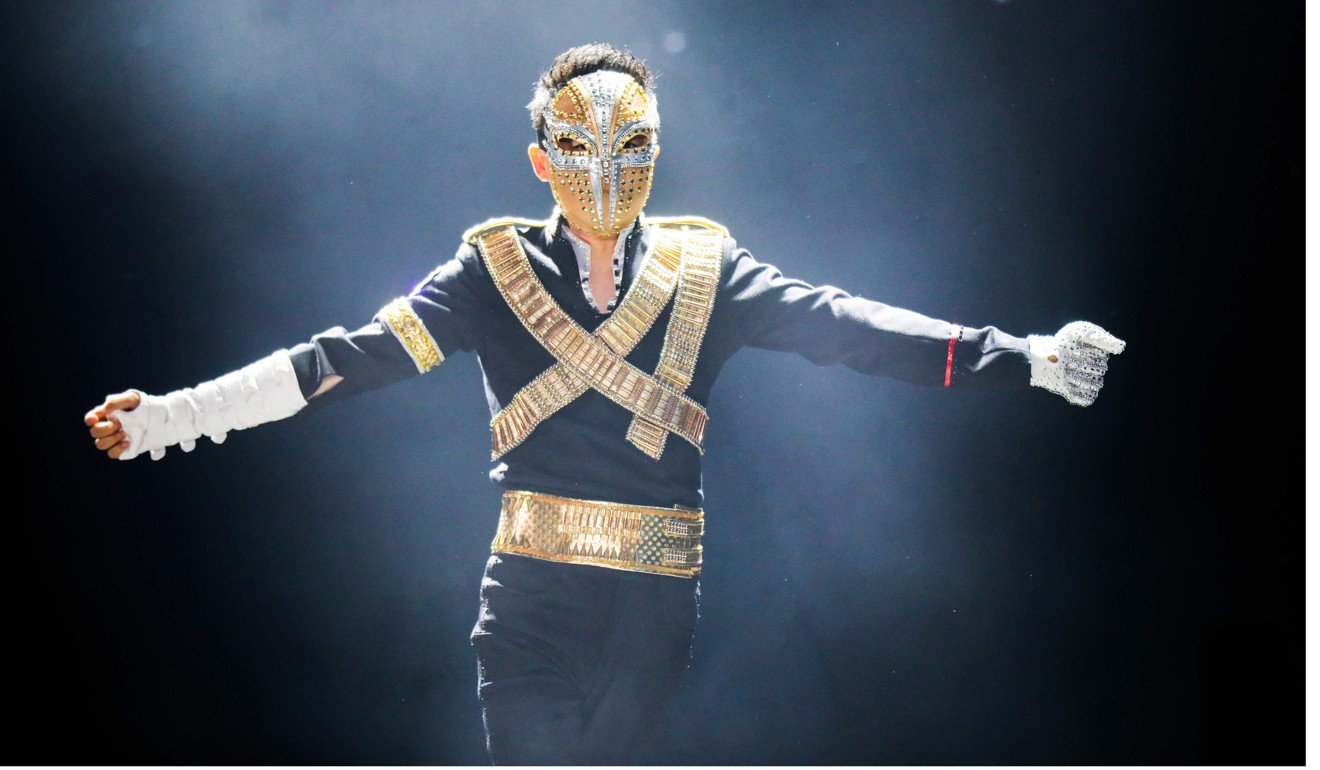 China is an unpredictable, bumpy ride, Clark says, and what big internet firms such as Alibaba offer investors is the promise that their management teams can negotiate the conditions, serve as a shock absorber.
"It's not going to be smooth, there are risks, but the excitement around what these guys represent, gatekeepers to this massive market – 300-plus-million people today, 500 million middle class in future," says Clark.
And so what's Ma looking at now? Health care, entertainment. He's trying to remain relevant to the middle classes, says Clark.
There's no doubt Clark had some fun writing about Alibaba and Ma. He was given access to the company without the stipulation that the copy needed to be reviewed – something the firm didn't need to do. And you get the sense that Clark likes Ma and all his eccentricities, especially his eccentricities.
Asked what is about Ma that makes Alibaba what it is compared to Steve Jobs and Apple, Clark says: "Steve Jobs had charisma in terms of vision, but not the charm. Jack grew up in a household of entertainers. He can get up on stage and have grown men, bankers, crying – it's insane charisma," says Clark, who devotes a chapter in the book to "the Jack magic".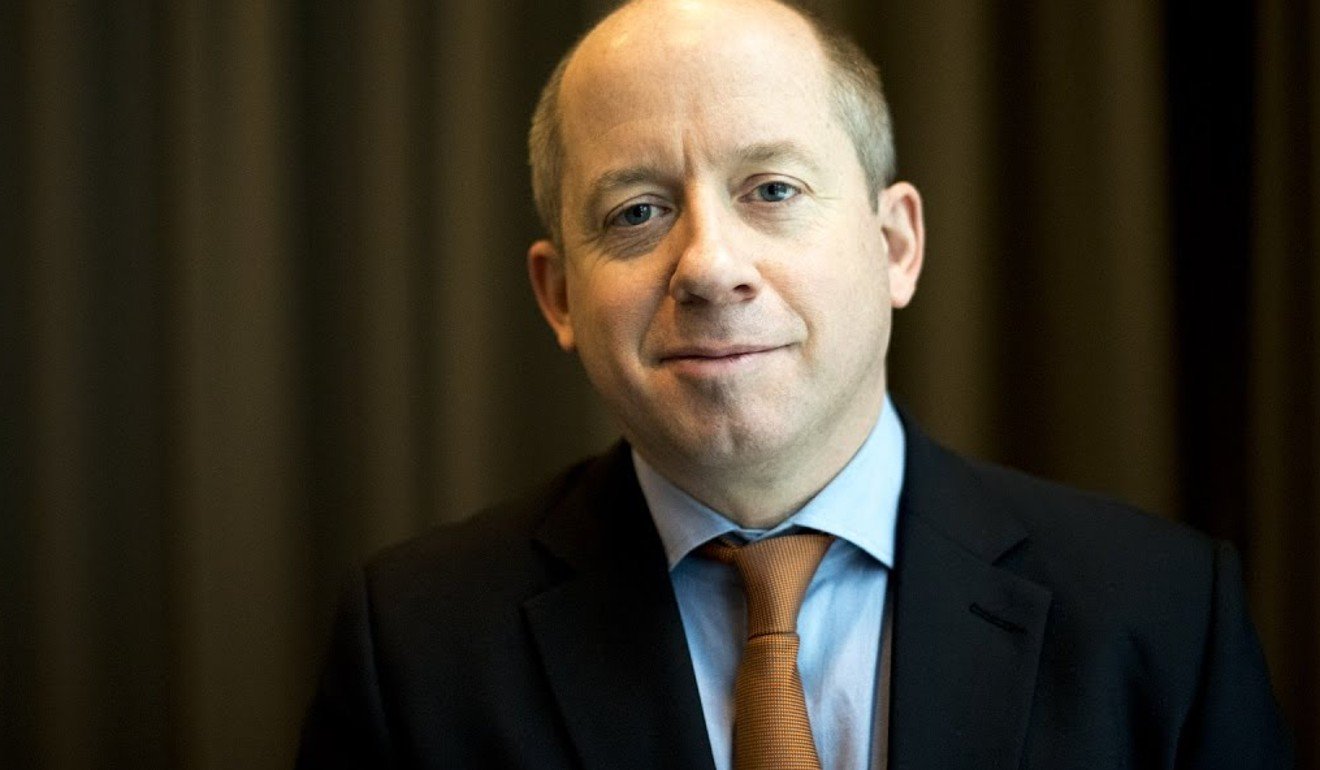 He describes working part-time at Alibaba as "a mix of martial arts novels,
Forrest Gump
and (former GE chief executive) Jack Welch – it's a strange cocktail". But he has only good things to saywhen comparing Alibaba to Silicon Valley firms, particularly on creating an inclusive culture. A third of the co-founders of Alibaba are women – including Ma's wife, Cathy Zhang – and Ma has long said that women consumers made Alibaba.
"There are opportunities for women in the company. He has these annual women conferences, women entrepreneurs coming in, he doesn't have to retro-fit like Silicon Valley," says Clark.
Unlike the founders of Silicon Valley success stories, Ma doesn't come from a tech background. He's an ex-English teacher and a salesman. Alibaba was Ma's third business – his first business was as a translator and he supplemented his income by selling carpets.
"He would try to sell people translation services and if they said no, 'How about a carpet?' He's a merchant at heart," says Clark.
Ma's story is one that resonates with audiences outside China. "It's almost an American dream made in China, which I think resonates with people overseas, trying to make sense of China," says Clark.