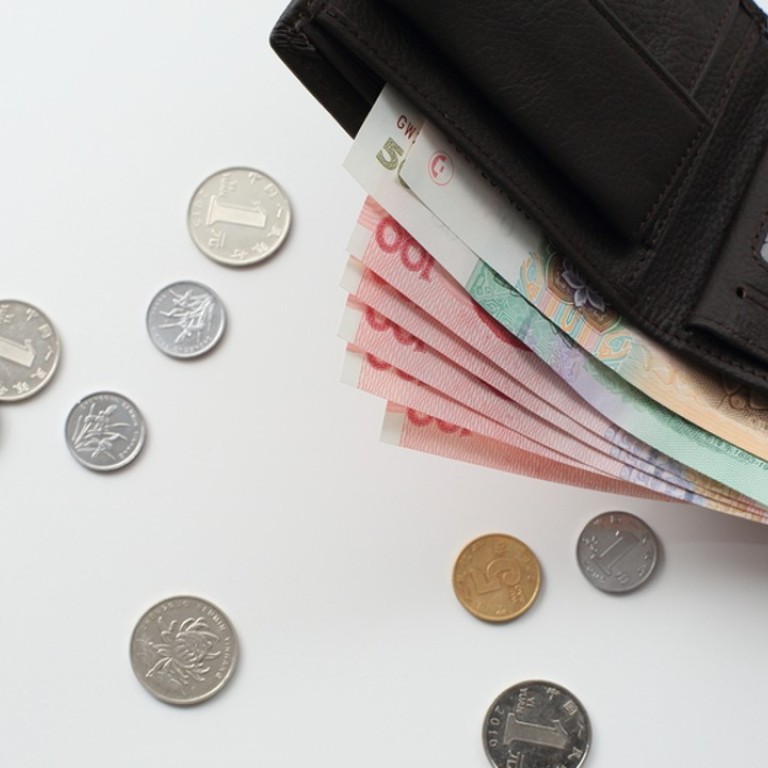 Book review: The War for China's Wallet – readable if one-sided view of China's business climate
Shaun Rein's third China book distils complicated ideas for easy reading with dialogues and case studies in each chapter, but he only quotes privileged and top-tier individuals and the book suffers from bad editing
by Shaun Rein
2.5/5 stars
Shaun Rein cemented his position as an expert on doing business in China through his previous books, End of Cheap China and End of Copycat China. Many will have listed to Rein because he married into Chinese political royalty – his wife is a granddaughter of late PLA marshal Ye Jianying – and mixes with many of China's movers and shakers.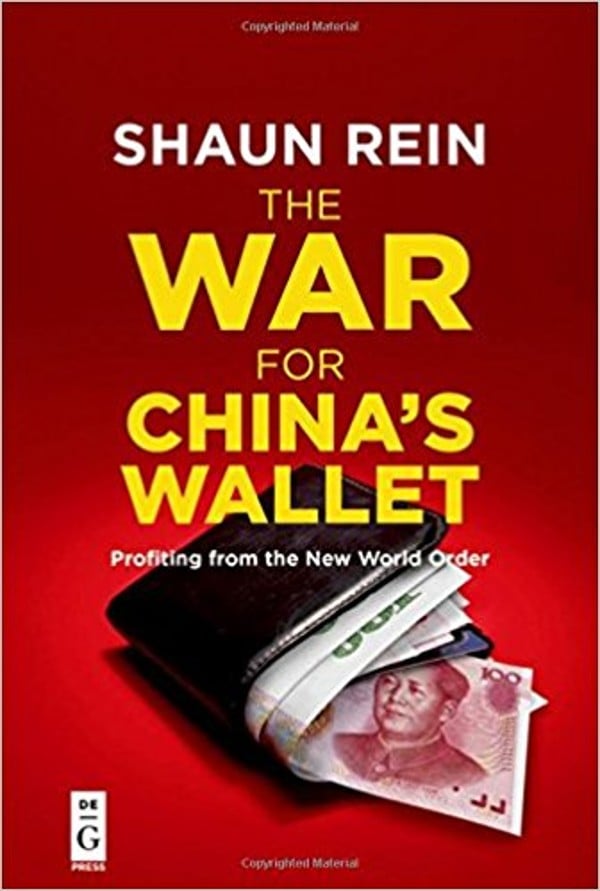 But the title of Rein's latest offering,
The War for China's Wallet
, may mislead readers into thinking it will reveal how businesses can sell to Chinese consumers. While it does touch on this, it ultimately never fully delivers. Instead the first three chapters deal with the geopolitical situation – Rein believes the policies of US presidents Barack Obama and Donald Trump have left a power vacuum that China has filled and is now manipulating for its political and economic advantage.
Today China uses trade as both carrot and cudgel, dividing countries into what Rein dubs cold, warm and hot partners. Where a country lies depends on how much it acquiesces to China's political hegemony. Some of his recommendations, for example that the US reduce troop numbers in the region, show how much he tows Beijing's line and his claim that China sees US troops in South Korea as a threat underestimates the capabilities of the Chinese military and overestimates US ability and ambition.
"In China's modern form of statecraft, it synchronises messaging by the state, the media, and consumers," Rein writes, giving the example of China's reaction to South Korea putting the THAAD missile system on its soil and the subsequent consumer boycott against South Korean companies.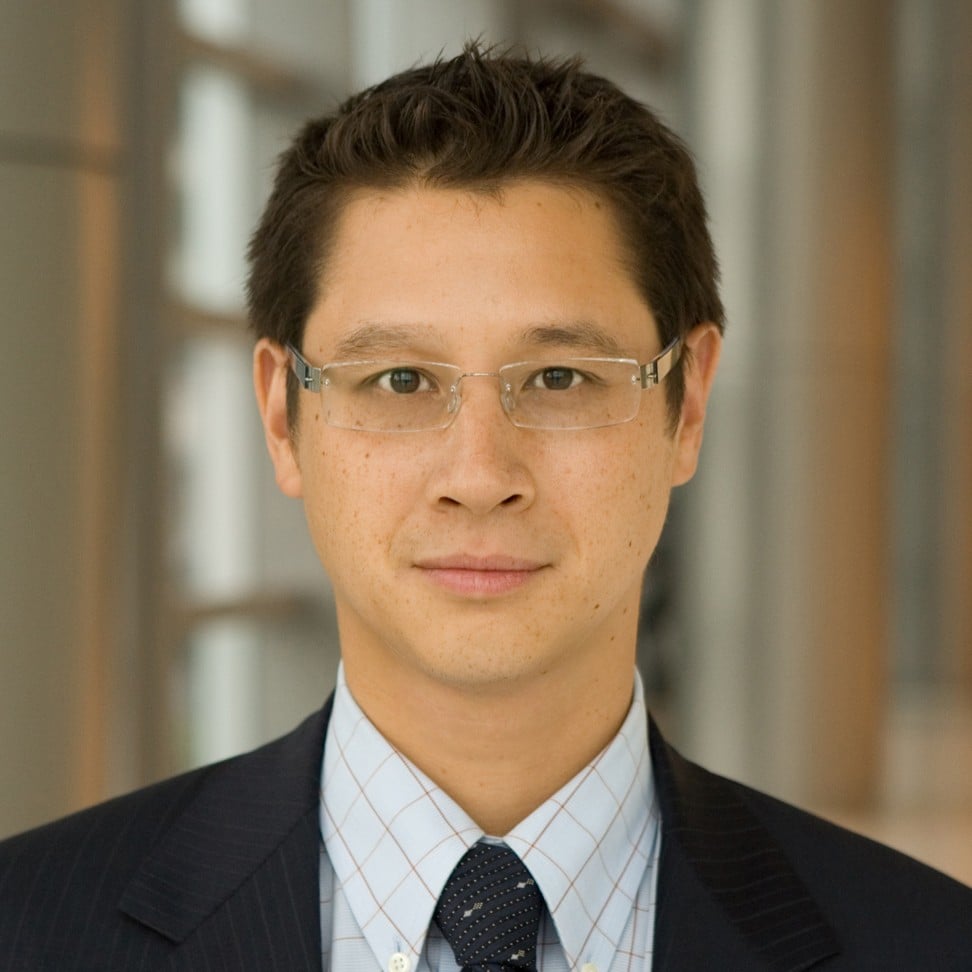 What Rein does well is boiling down often complex ideas into something that is eminently readable and understandable. Seasoned China hands are unlikely to learn anything particularly new; unlike in his previous two books, he largely describes the current situation rather than an emerging trend. Nonetheless, for those wanting to see how China views itself, this book will prove useful.
Chapters on China's outbound tourism and emigration are great fodder for companies targeting these markets. Another valuable chapter is the one on state-owned enterprises (SOEs). Whereas James McGregor, another seasoned China hand, sees SOEs as one of the biggest impediments to China's progress, Rein takes a more conciliatory approach, offering a glimpse of the sector operating on more market-oriented principles.
Last year, China's outbound investment exceeded inbound investment. During the past decade, cases of Chinese companies buying out foreign ones have grown exponentially. Rein devotes a chapter to the phenomenon with great insight into the inevitable cultural clash, concluding that it is best for a Chinese company to take either a small minority stake or 100 per cent ownership.
However, while the pace is brisk and the book spirits the reader around the globe, all of the anecdotes come from a privileged Chinese tier-one existence. There are no insights from the hinterlands, even though there is no doubt that rural people's lives are improving.
Also, Rein could have used a better editor, as there are a number of spelling and formatting problems. More disturbing are the factual errors – presumably a Vietnamese island named as Chu Quoc should be Phu Quoc.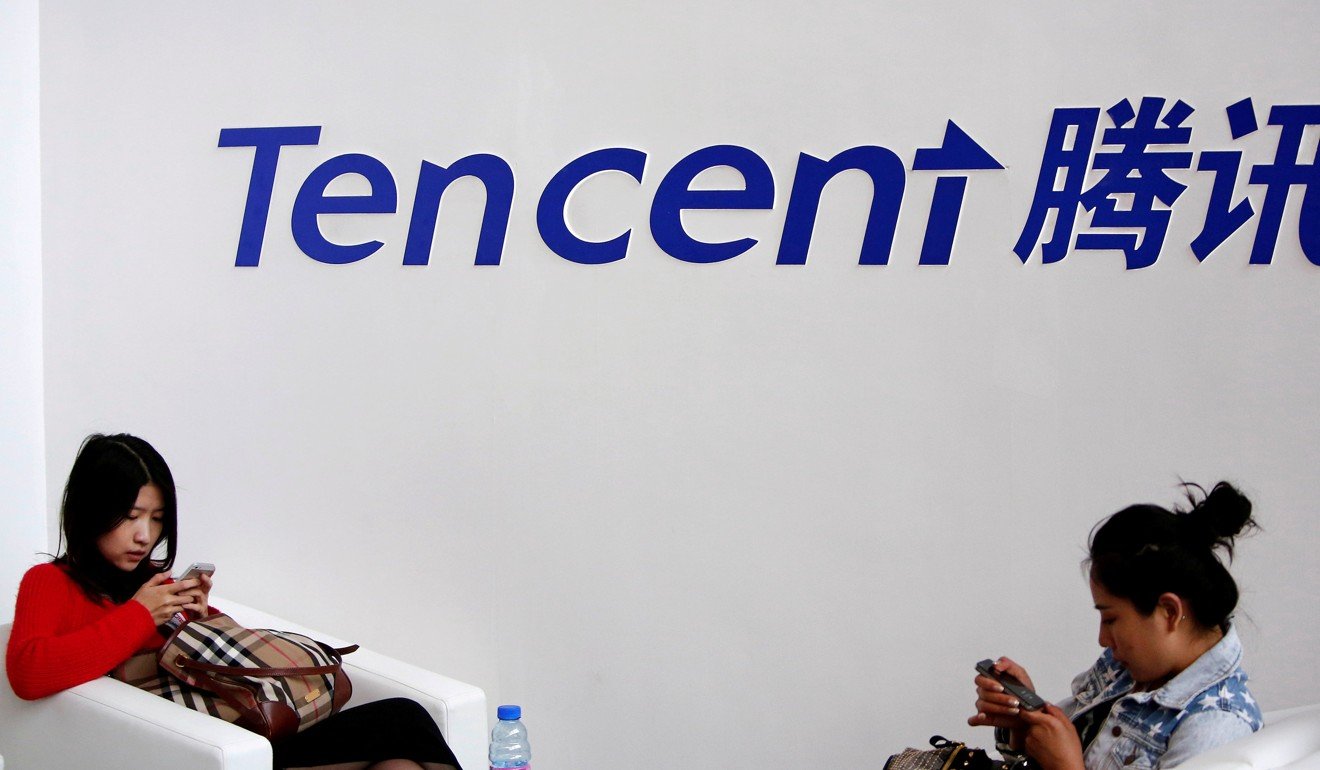 Each chapter contains both a dialogue and case study. The dialogues pull in the expertise of Rein's network featuring the likes of Jane Sun, CEO of Ctrip, in the tourism chapter and Frank Lavin, CEO of Export Now and a former US undersecretary of commerce, talking about reaching Chinese consumers. These – along with the case studies which look at both countries and companies that have navigated the minefield that Rein lays out – give an insight into the actions required by companies to succeed in China.
In his conclusion, Rein remarks that "foreign companies that follow Tencent's playbook (making the government happy) will gain the support of both the Chinese government and Chinese consumers". This it seems is the price of doing business with China today.