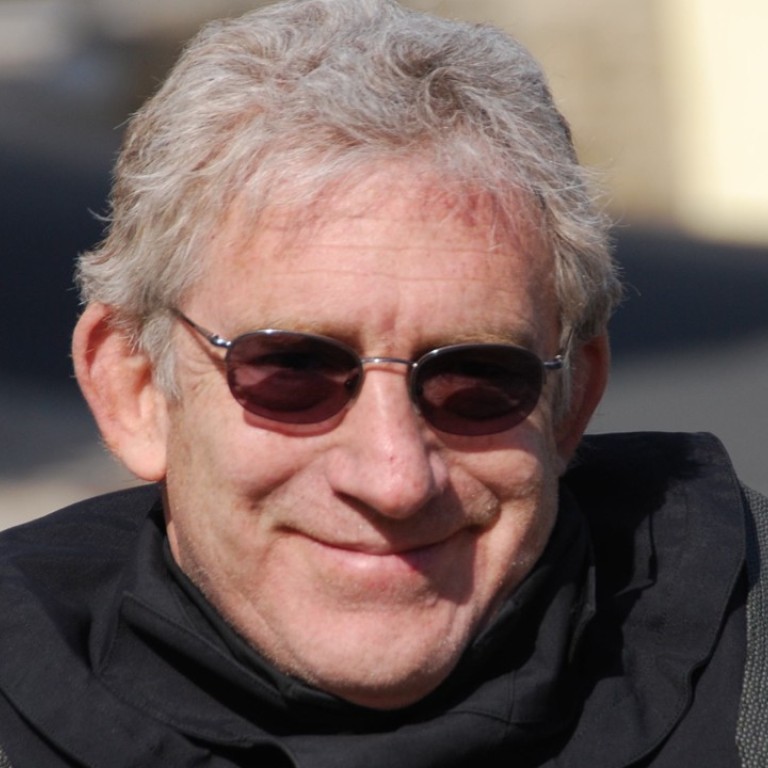 The five books an old China hand couldn't live without: former diplomat Richard Margolis' must-reads for a desert island
Margolis has gained wealth of knowledge after decades of working across China and Europe as a diplomat and businessman. In his spare time he loves to devour a good novel or two. Here are his favourite reads
Richard Margolis is a former British diplomat, investment banker and businessman with more than 30 years' experience in China. His diplomatic career saw him serve in the Foreign and Commonwealth Office in Beijing, Paris and Hong Kong, where he was part of the team that negotiated the agreement on Hong Kong's future.
Margolis left the diplomatic service in 1986 to pursue a private sector career. He worked in financial services for 15 years in Hong Kong, and then moved back to Beijing as Rolls-Royce's regional director for Northeast Asia. He retired from Rolls-Royce in December 2011, and returned to live in Hong Kong. He now does consulting work.
Here are five books he would take to a desert island.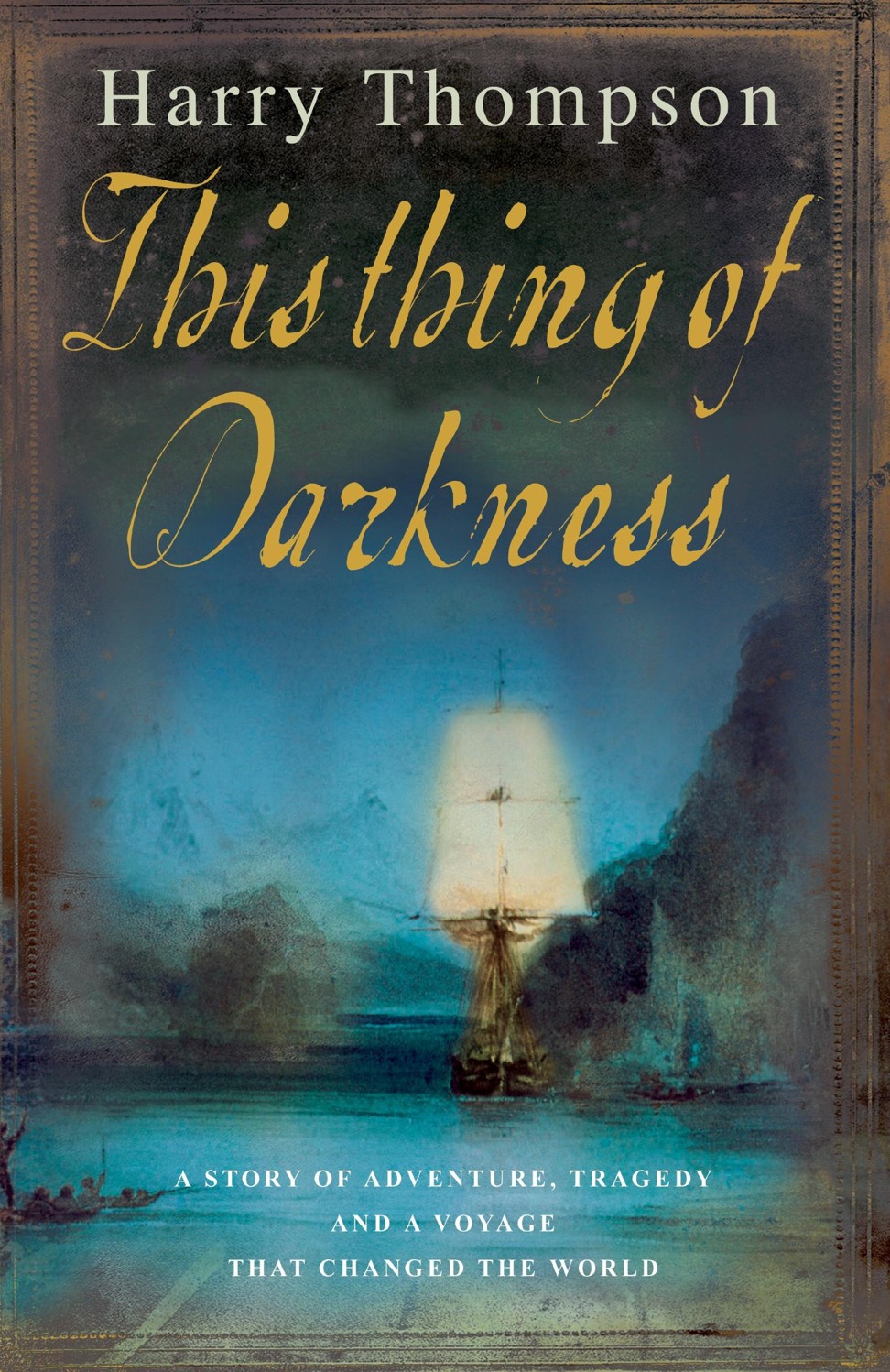 This Thing of Darkness
by Harry Thompson, 2005
I have a house in a village outside Beijing. We once had some friends over for old-fashioned English tea and scones, and one of them recommended this biography of Captain Robert FitzRoy, the captain of the Beagle, the ship on which Charles Darwin sailed.
I downloaded it onto my Kindle and couldn't put it down. Although it's a very well researched biography, Harry Thompson – who has since died – described it as a novel. FitzRoy was a polymath and a pioneer of scientific meteorology. He suffered from depressionand his account of the effects of depression helped me understand what it's like for those affected by it. It's also about a lot of other things – such as how Darwin apparently wasn't greatly into sharing credit – and is a rattling good yarn.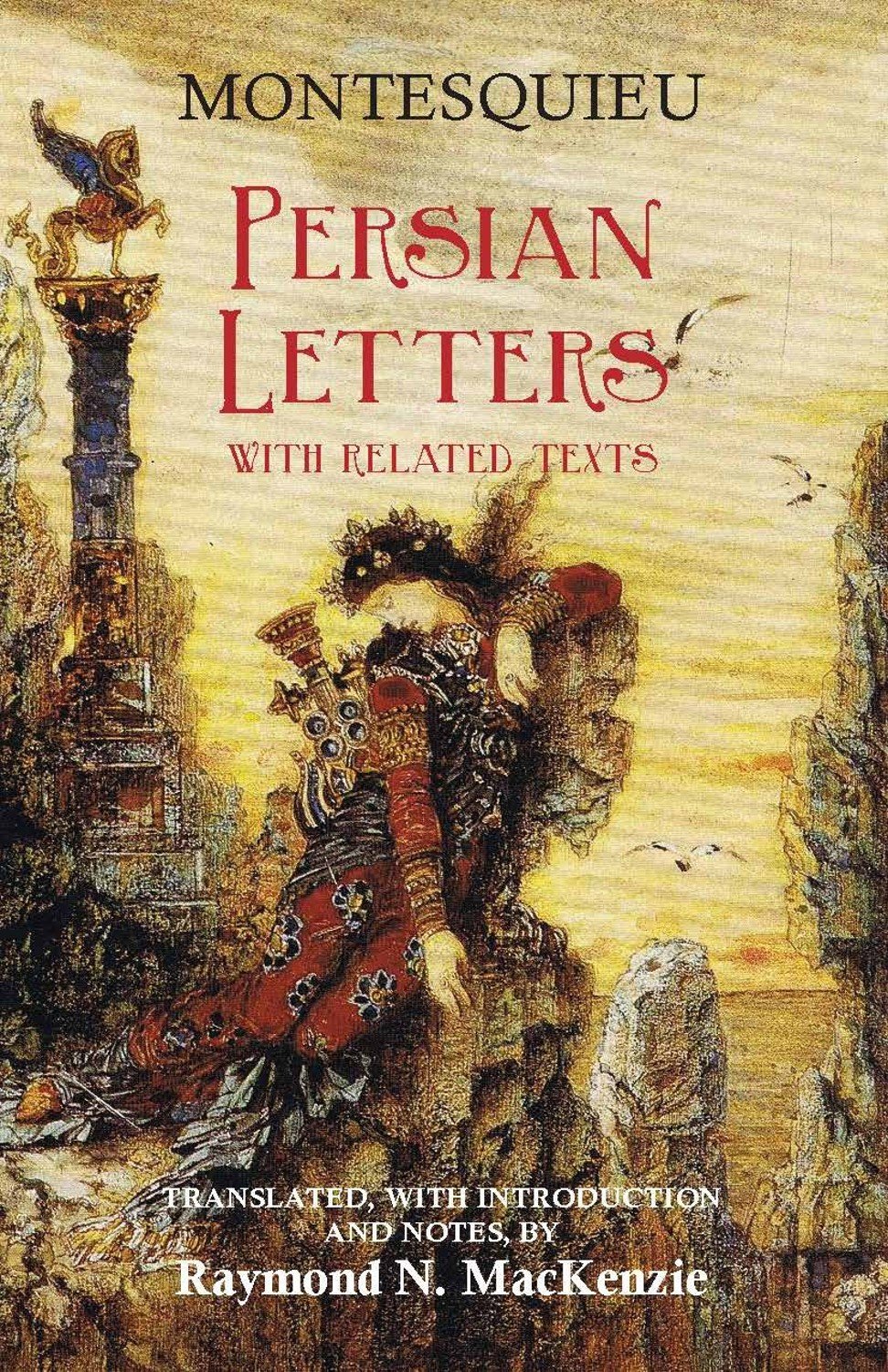 Persian Letters
by Montesquieu, 1721
I read French at Cambridge University and this was my introduction to the Age of Enlightenment. It showed me that serious French books could be fun to read, in great contrast to the earlier stuff I was required to wade through, such as Racine and Corneille.
Montesquieu pioneered a literary device that has been used many times since – he had imagined two noblemen travelling through France for the first time, seeing all its quirkiness with fresh eyes. I've always felt more at home in France than the UK – I took a year off in the middle of my degree and lived in France, and during my diplomatic service I had a posting in Paris. I still have a home in France.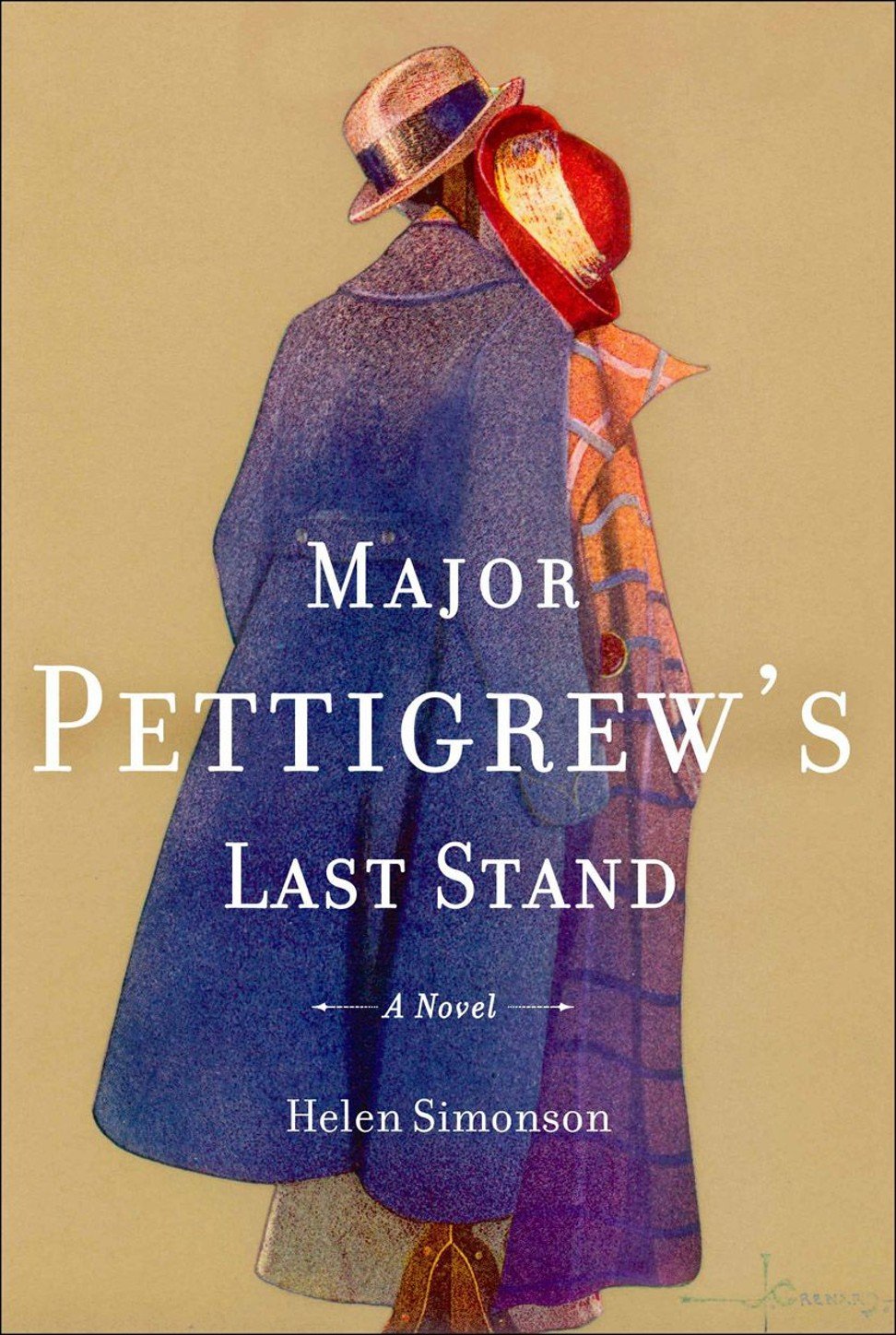 Major Pettigrew's Last Stand
by Helen Simonson, 2010
This was the first novel by Helen Simonson, a Briton who lives in America. She is the closest thing to a latter-day Jane Austen.
It's an affectionate but sharp-tongued satire of the UK today as seen through the story that brings together the widowed major and Jasmina Ali, the village shopkeeper, also widowed. Major Pettigrew embodies a lot of old-fashioned British virtues – courtesy and consideration – but has a few foibles of his own. Towards the end there's a scene involving a hunting ball as organised by a bunch of Asian ladies and it's just hilarious.
I've read it several times and everyone I recommend it to has enjoyed it. Major Pettigrew was a lot thinner than me and I never served in the army, but I identify with him. He's a sympathetic character.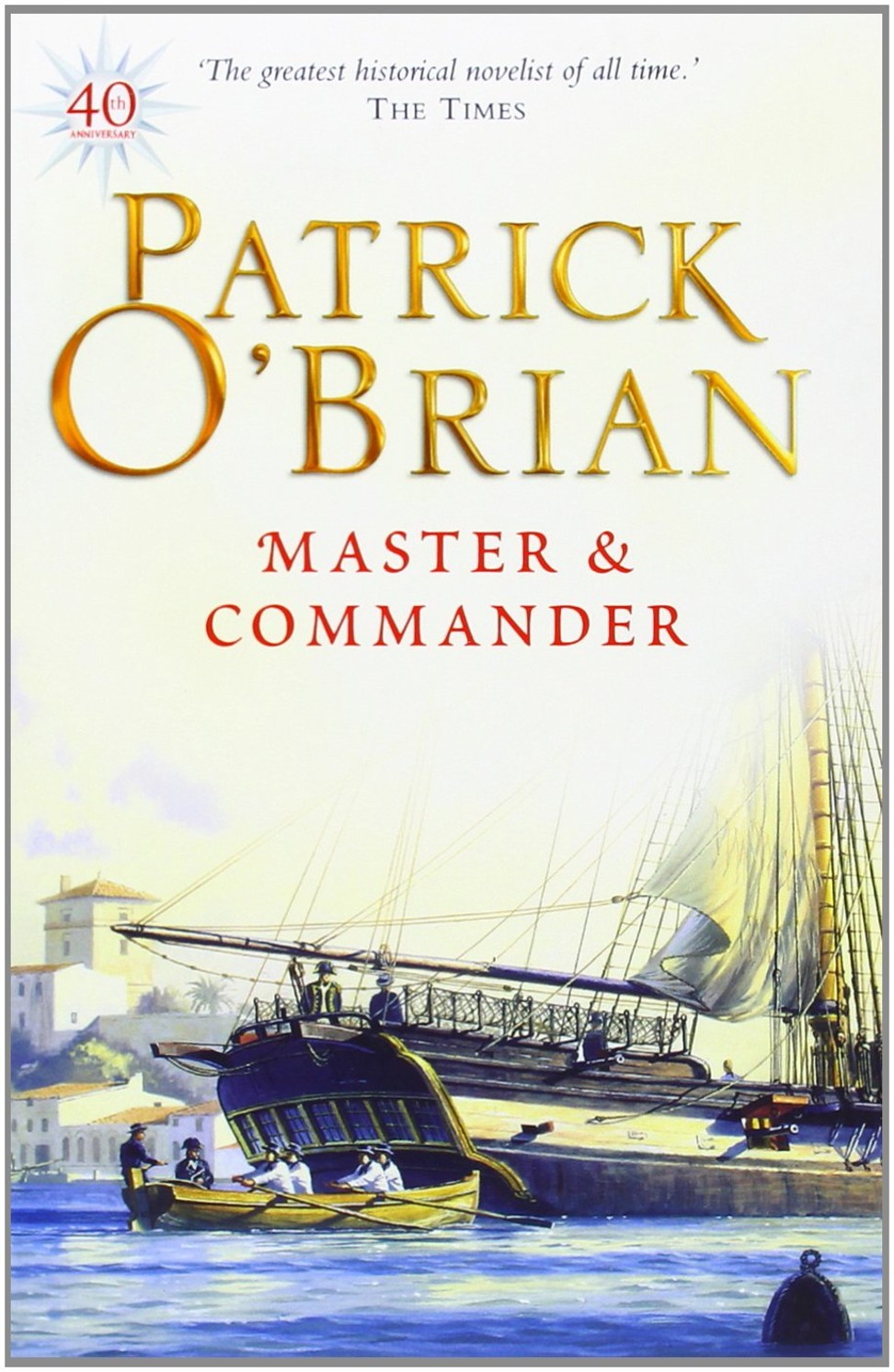 The Aubrey Maturin series
by Patrick O'Brian, 1969-2004
The first novel is called Master and Commander and was made into a film directed by Peter Weir. Patrick O'Brian wrote 20 novels – and one unfinished one – about the British navy during the Napoleonic wars. I bought the first one years ago and couldn't get into it. Then in 2012 when I retired from full-time employment, some friends and I rode motorbikes from the UK to Beijing.
My companions had all read O'Brian and there was lots of talk in the evening over supper and drinks about the interplay between the two main characters, Captain Jack Aubrey and his ship's surgeon, Stephen Maturin.
I couldn't join the conversation because I hadn't read the books and that stung me into starting again. I sailed through the first book and devoured the next 19 on the trot. I've since reread them and will probably reread them every three years for as long as I live.
They are great yarns – plenty of insightful commentary about the UK as well as featuring fascinating characters and tremendous amounts of humour.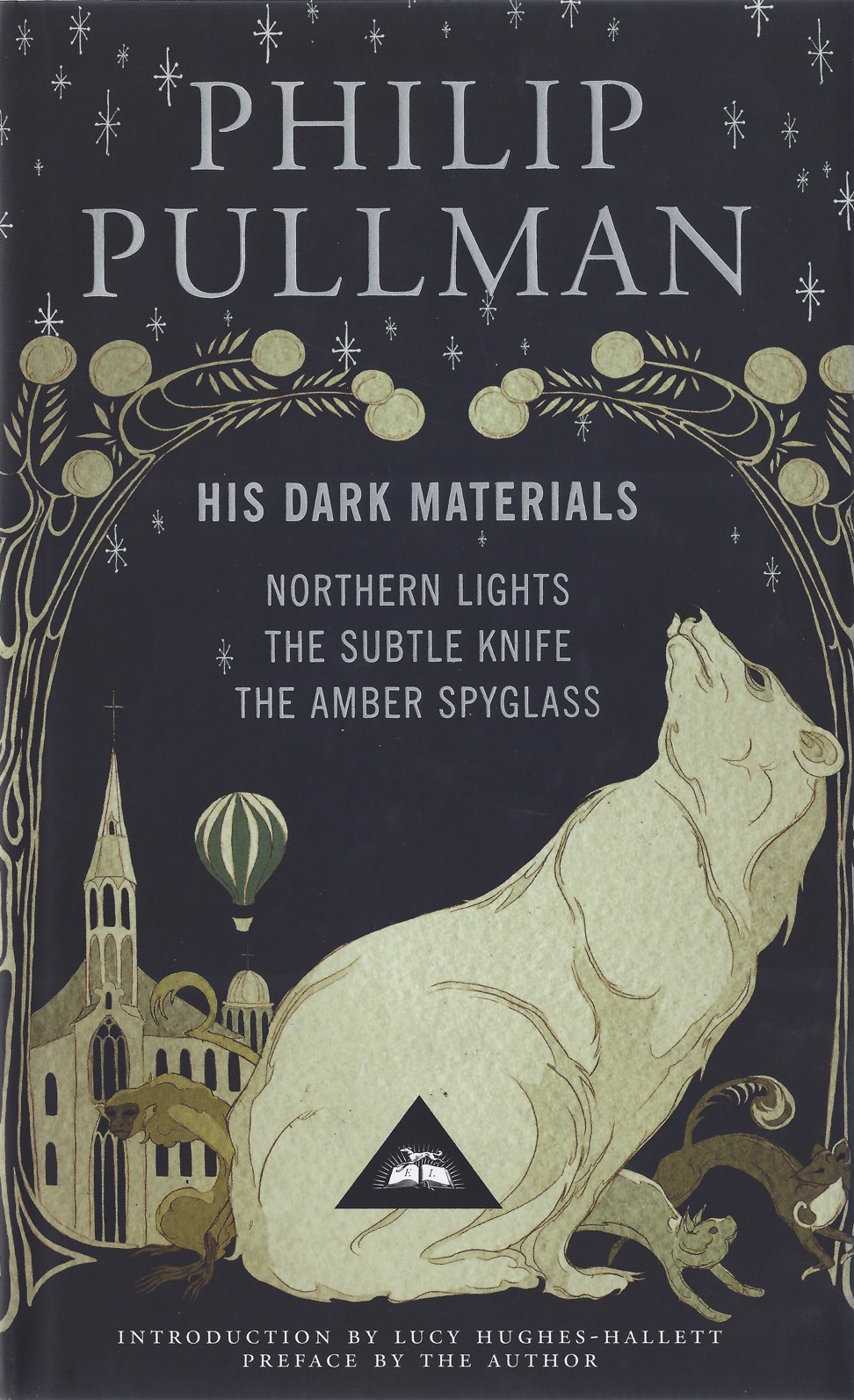 His Dark Materials
by Philip Pullman, 1995-2000
This epic trilogy is an amazing work of imagination and fiercely anticlerical. The bizarre thing about this book is that it's often sold in the children's section.
The main characters are children, but it's about grown-up stuff – the meaning of life, religion. Since I'm not a fan of organised religion, its anticlericalism appeals to me. Devout Christians might find some of it offensive.
As the book opens, you realise you are in a parallel world as the heroine, Lyra, comesdown the stairs with her daemon. The whole thing with daemons – the external physical manifestation of a person's "inner self" that takes the form of an animal – is brilliant.