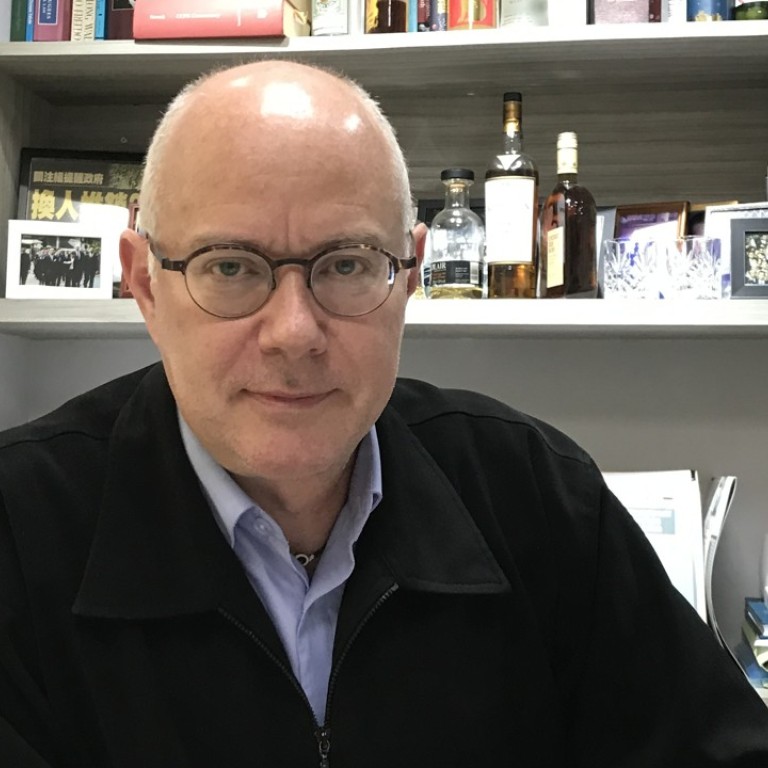 Five books a refugee advocate in Hong Kong couldn't live without: Mark Daly's must-reads for a desert island
Mark Daly's interest in the legal aspects of Nelson Mandela's fight against injustice and the mind of Adolf Hitler reflects his human rights work, while he also loves reading about tennis' mental game and how Canada was created
Mark Daly specialises in human rights litigation and refugee issues and has been working in Hong Kong since 1995. He is following in the footsteps of his mentor, the late Pam Baker, who was known for her work with Vietnamese refugees.
He is the principal of Daly, Ho & Associates, which focuses on safeguarding the rights of transgender people, domestic helpers, sex workers and victims of human trafficking. He has litigated a number of landmark judicial review test cases concerning asylum seekers and refugees.
In his own words, here are the five books the Canadian would take to a desert island.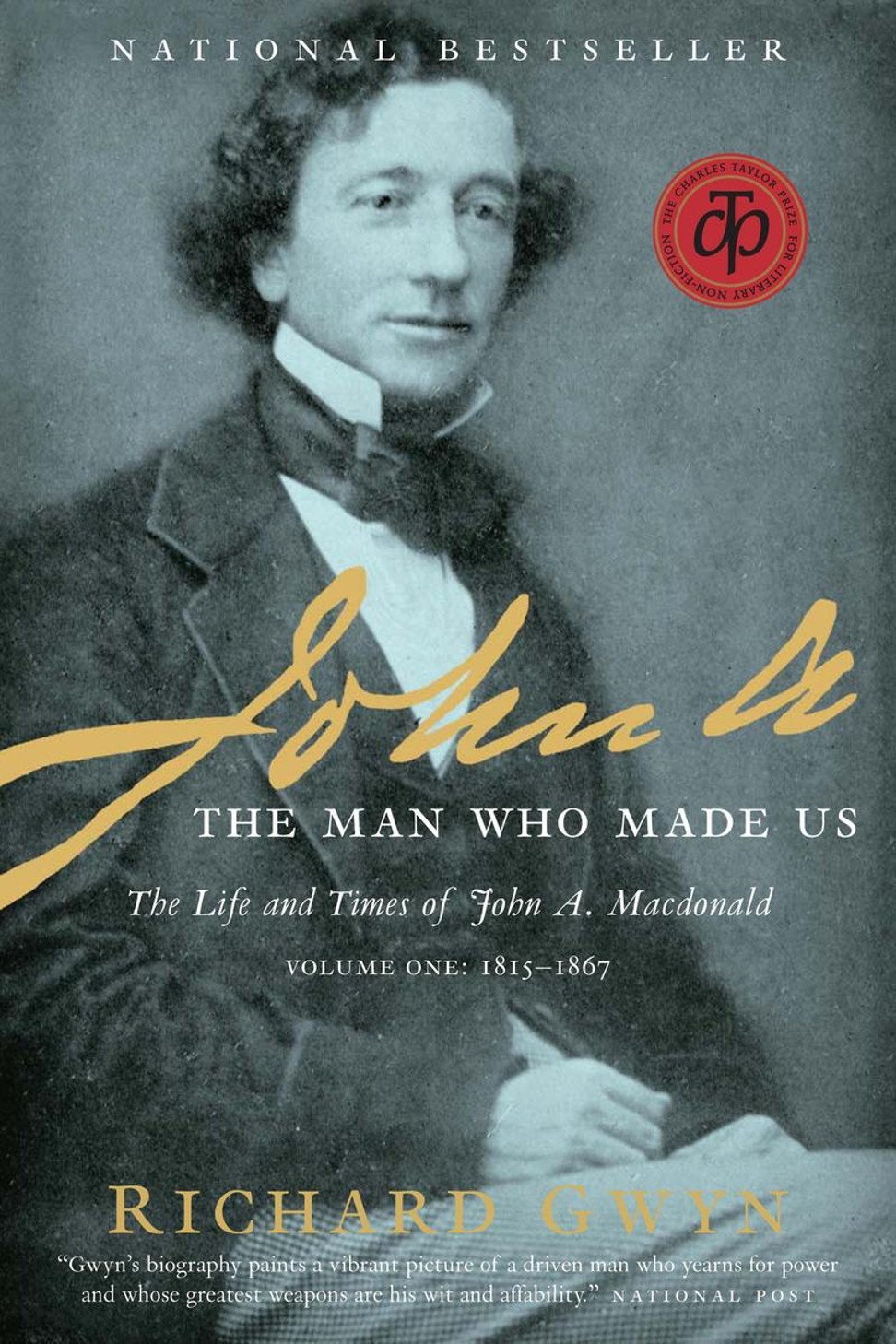 John A: The Man Who Made Us
by Richard J. Gwyn, 2007
This is a biography of Canada's first and most important prime minister, John A. Macdonald. He was born in Scotland and sailed to Canada as a youngster. He became a lawyer and got involved in politics early in his career.
The book is about how Canada was created. As a Scot, Macdonald knew about the politics between the French and the English, and had some distrust of the English. He had to build a coalition with the French to build Canada. I'm a Canadian national and a lawyer, so you can understand my interest.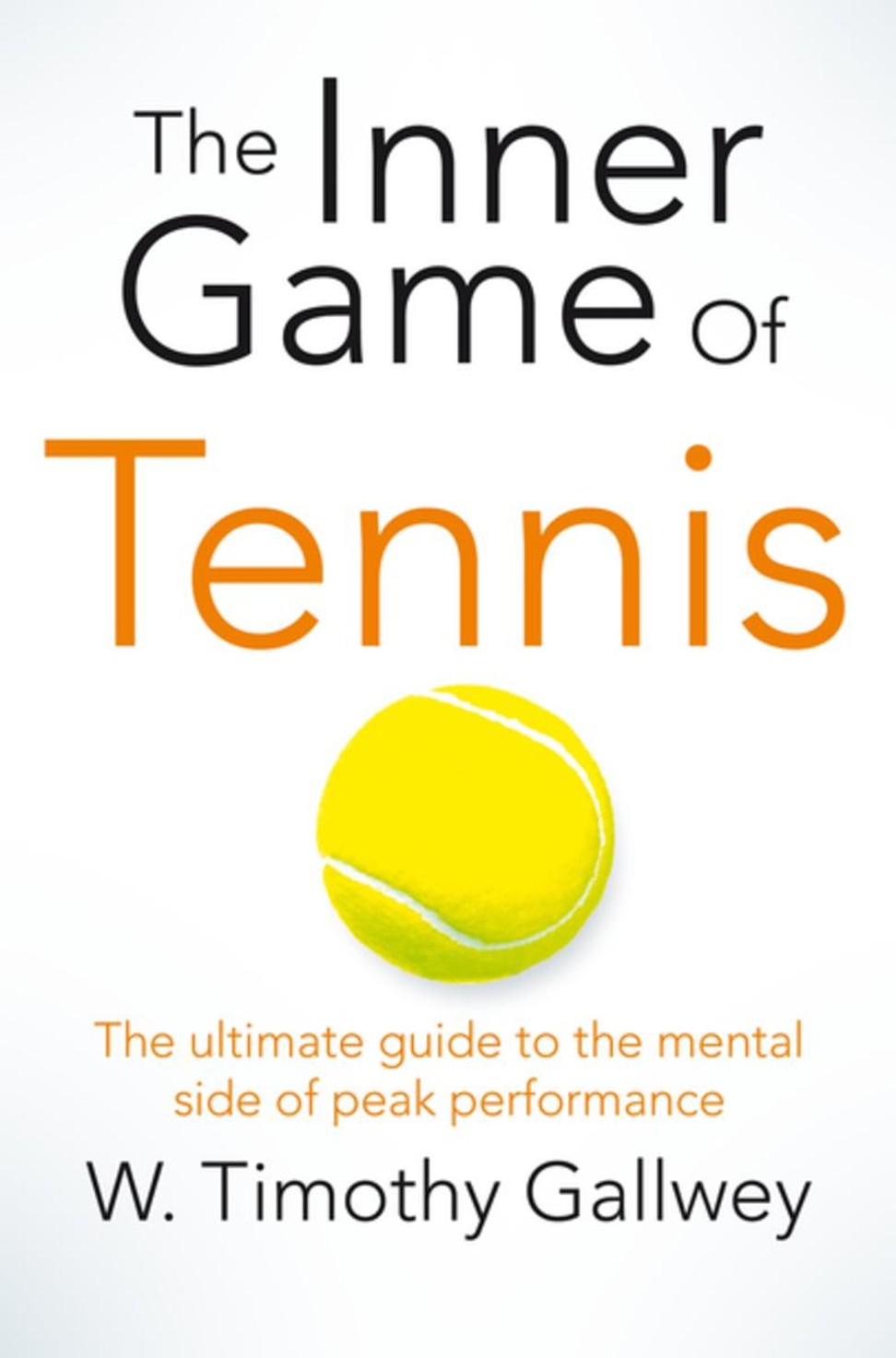 The Inner Game of Tennis
by Timothy Gallwey, 1974
I first came across this book when I was playing tennis quite seriously during university. This was the first book written about the psychological aspects of tennis, the mental game.
Gallwey talks about the left brain and right brain, muscle memory, and "self one and self two" – the self's analytical, ego-driven side and its more unconscious, intuitive and physical side.
I'd want to read this alongside Winning Ugly: Mental Warfare in Tennis by Brad Gilbert (1993) – it's less about the psychological, emotional self and more a strategic tennis book.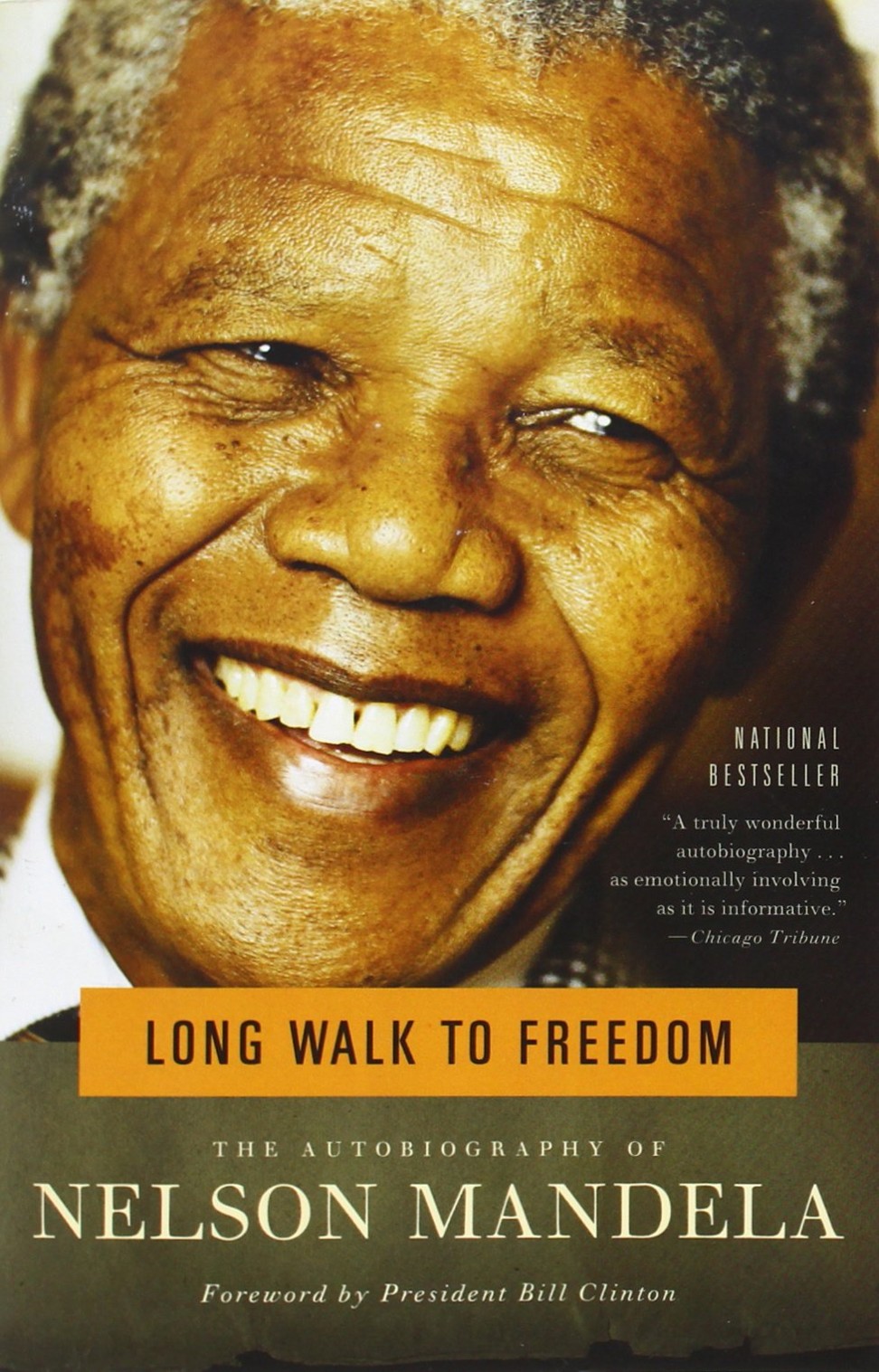 Long Walk to Freedom
by Nelson Mandela, 1994
I read this about 10 years ago and although I don't tend to re-read books, I'd happily read this one again. It's the autobiography of Mandela and is a classic about fighting injustice.
He spent his life dedicated to fighting racial oppression in South Africa and served 27 years in prison. He was released from prison in 1990, won the Nobel Peace Prize in 1993 and became president of his country in 1994. The legal aspects of his story were very important and his whole story is amazing.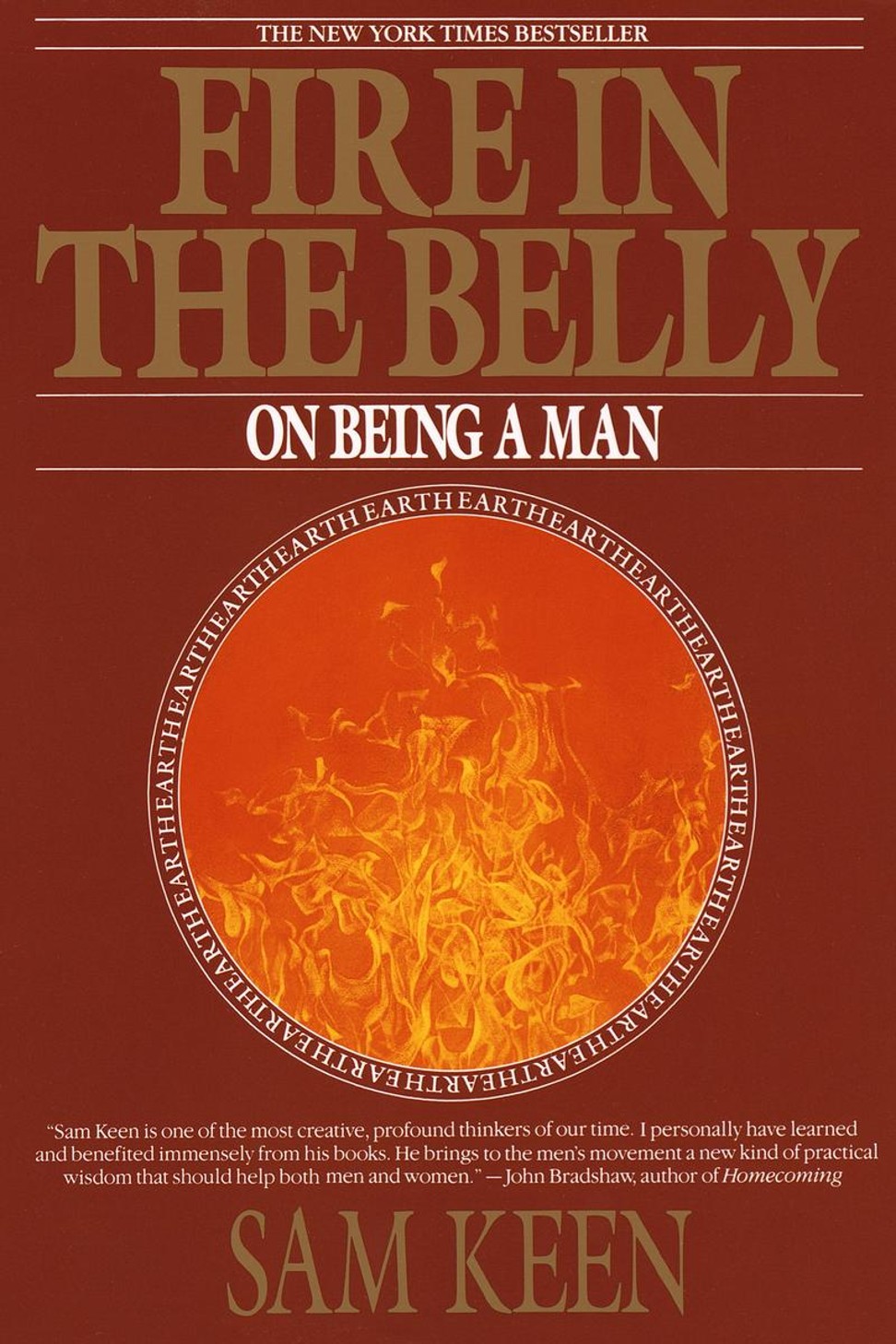 Fire in the Belly: On Being a Man
by Sam Keen, 1991
This was a groundbreaking book about the men's consciousness movement and came out in the early 1990s, but I didn't read it until much later. It's about being a man, but the feminine side of being a man. There is a section on heroes in which the author questions the view that strong, dominant, cocksureness is appropriate in our time.
It's a book about asking questions and the importance of asking questions. Keen quotes a fellow philosopher, Rainer Maria Rilke, who said we should "live the questions" instead of thinking we have to know all the answers and acting with false bravado. I'd like my eldest son to read this book.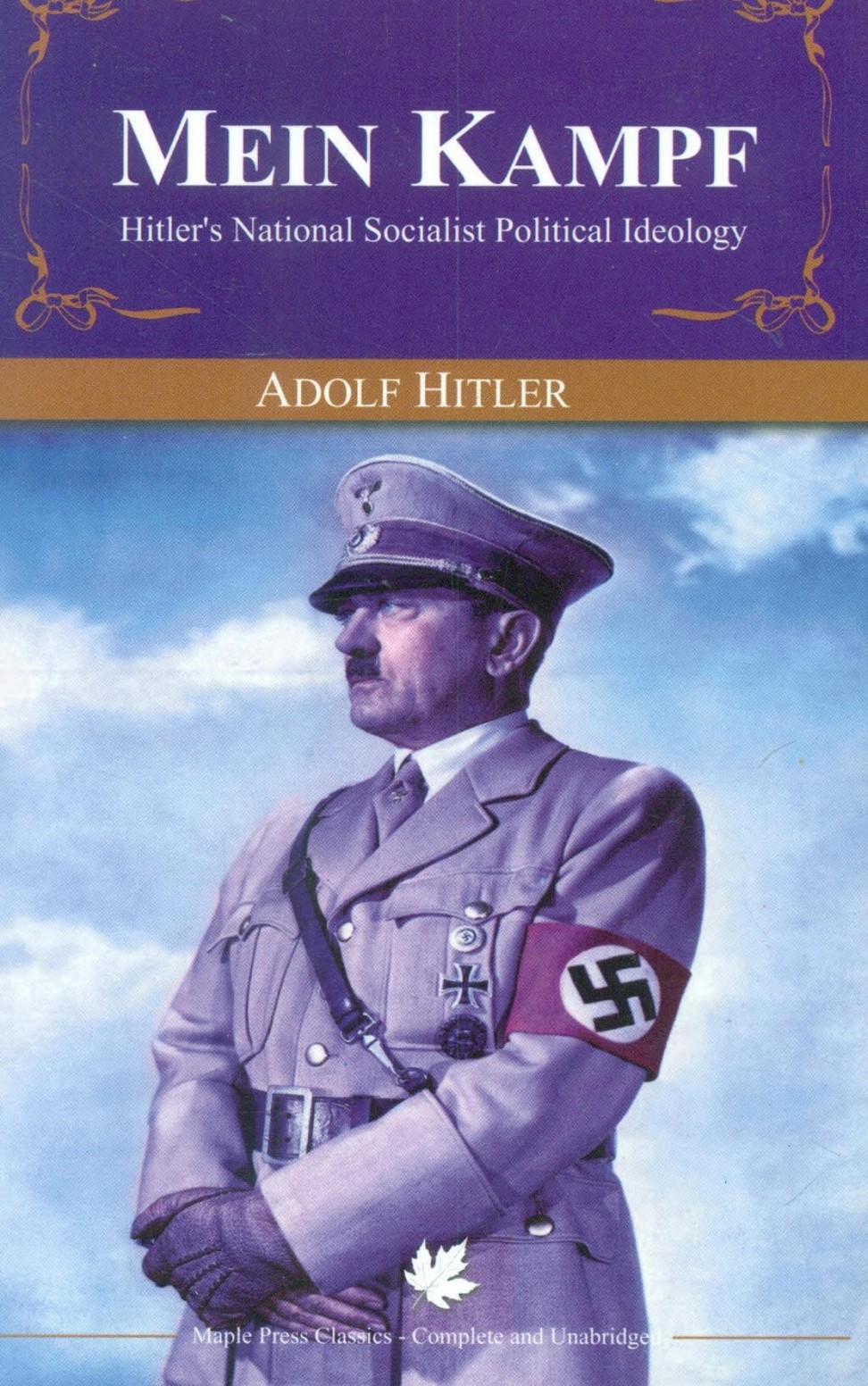 Mein Kampf
by Adolf Hitler, 1925
I'm currently wading my way through this book by Nazi Party leader Adolf Hitler. It maps out his agenda for the Third Reich and offers a clear exposition of the nightmare that enveloped Europe from 1939 to 1945.
As we are still seeing the rise of dictatorships and ethnic nationalism, I'm trying to see if I can get into the mind of Hitler to find parallels. A number of countries seem to be going back in time, so I'm hoping that getting into the mindset of someone like Hitler might shed some light on why.