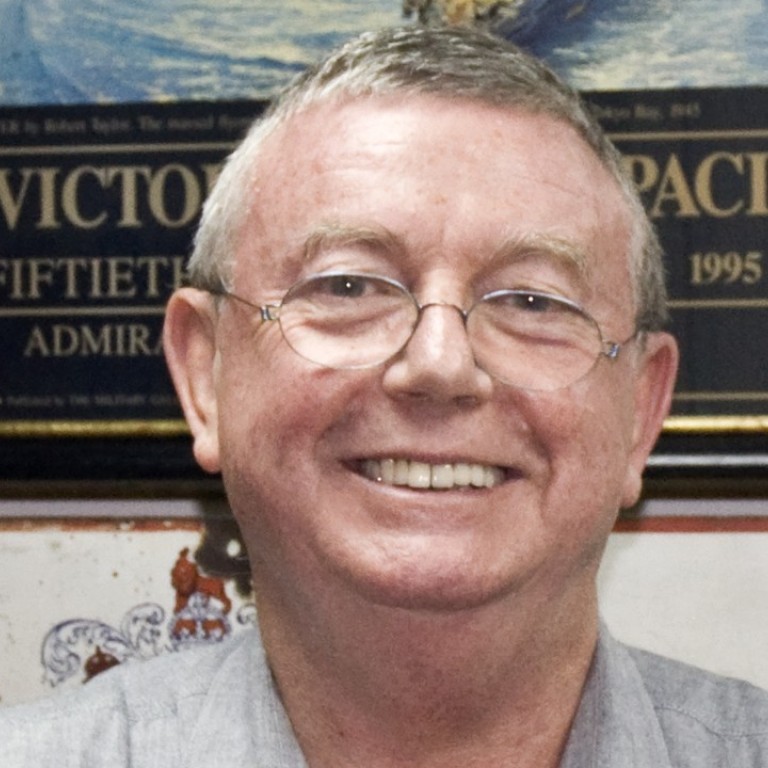 Five books a Hong Kong bar legend couldn't live without: Andy Neilson's must-reads for a desert island
Andy Neilson, founder of the iconic Wan Chai bar Joe Bananas, likes a good yarn about classic ladies' men, while his top five books also reflect his love of wartime Asian history, Roman emperors and everything about France
After five years as a Royal Marine, Scotsman Andy Neilson left his native Glasgow in 1977 to take up a three-year contract as a junior inspector with the Royal Hong Kong Police. He later moved into the force's public relations arm before setting up a freelance graphic design studio.
When his then wife, Laura McAllister, got a job at the popular Bull and Bear pub, the couple decided to open their own bar – Mad Dogs on Wyndham Street – in 1984. They went on to open the iconic Wan Chai watering hole Joe Bananas. Neilson is also the co-founder of King & Country, a military and civilian miniatures shop in Pacific Place.
Here are the five books he would take to a desert island, in his own words.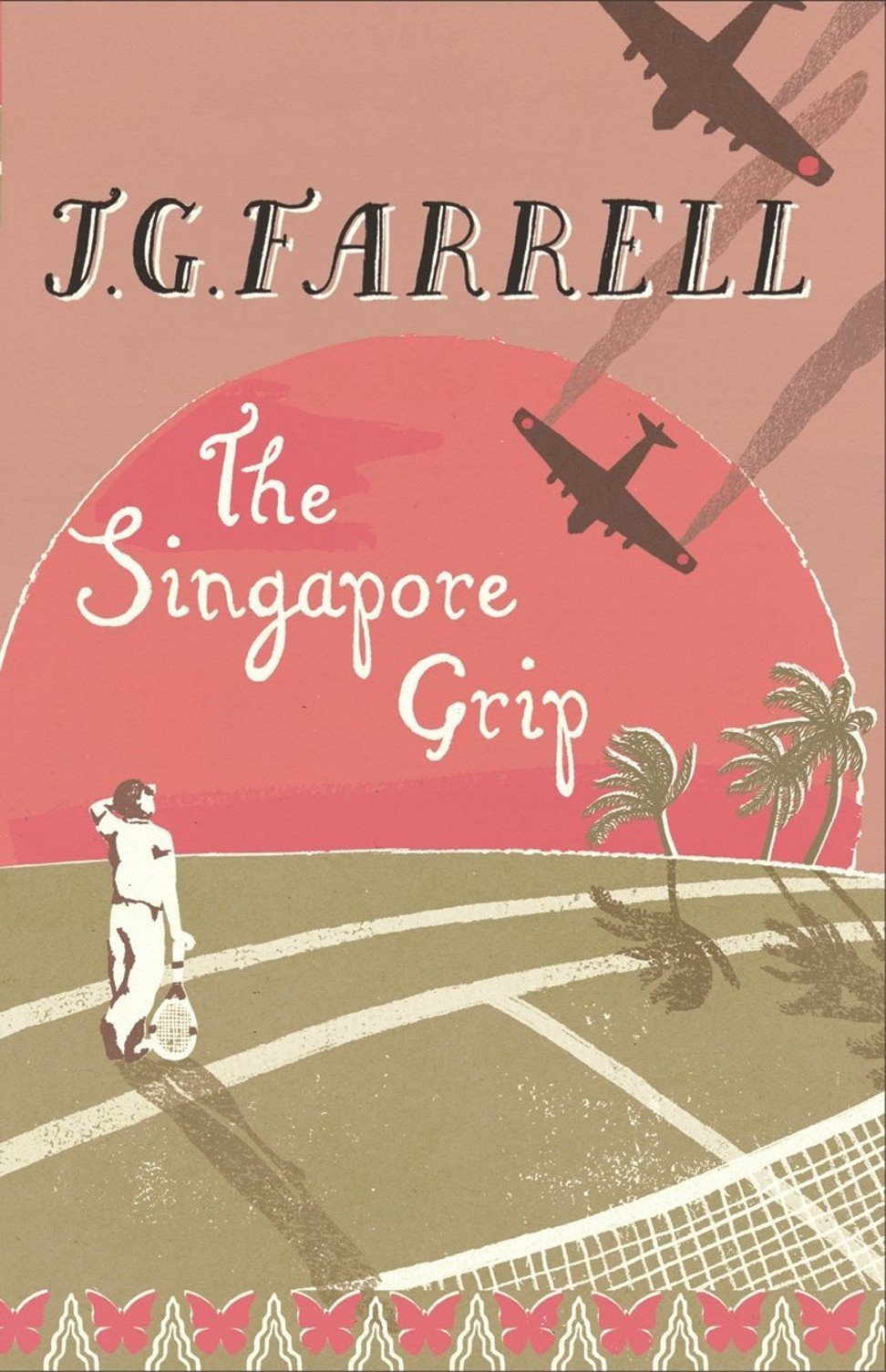 The Singapore Grip
by J.G. Farrell, 1978
I think this is the finest book I've ever read – I've read it four or five times and keep coming back to it because it's so well written. I first read J.G. Farrell's The Siege of Krishnapur that won the Booker Prize for Fiction in 1973 and loved it. By the time The Singapore Grip was published, I was living in Hong Kong.
The book is about the Far East and a period of history I'm really interested in. It's a fictional retelling of the fall of Singapore and the events that led up to that in February 1942. It opens around 1940 when the main character arrives in Singapore and it's about his relationships with local people and expatriates. It could have been Hong Kong.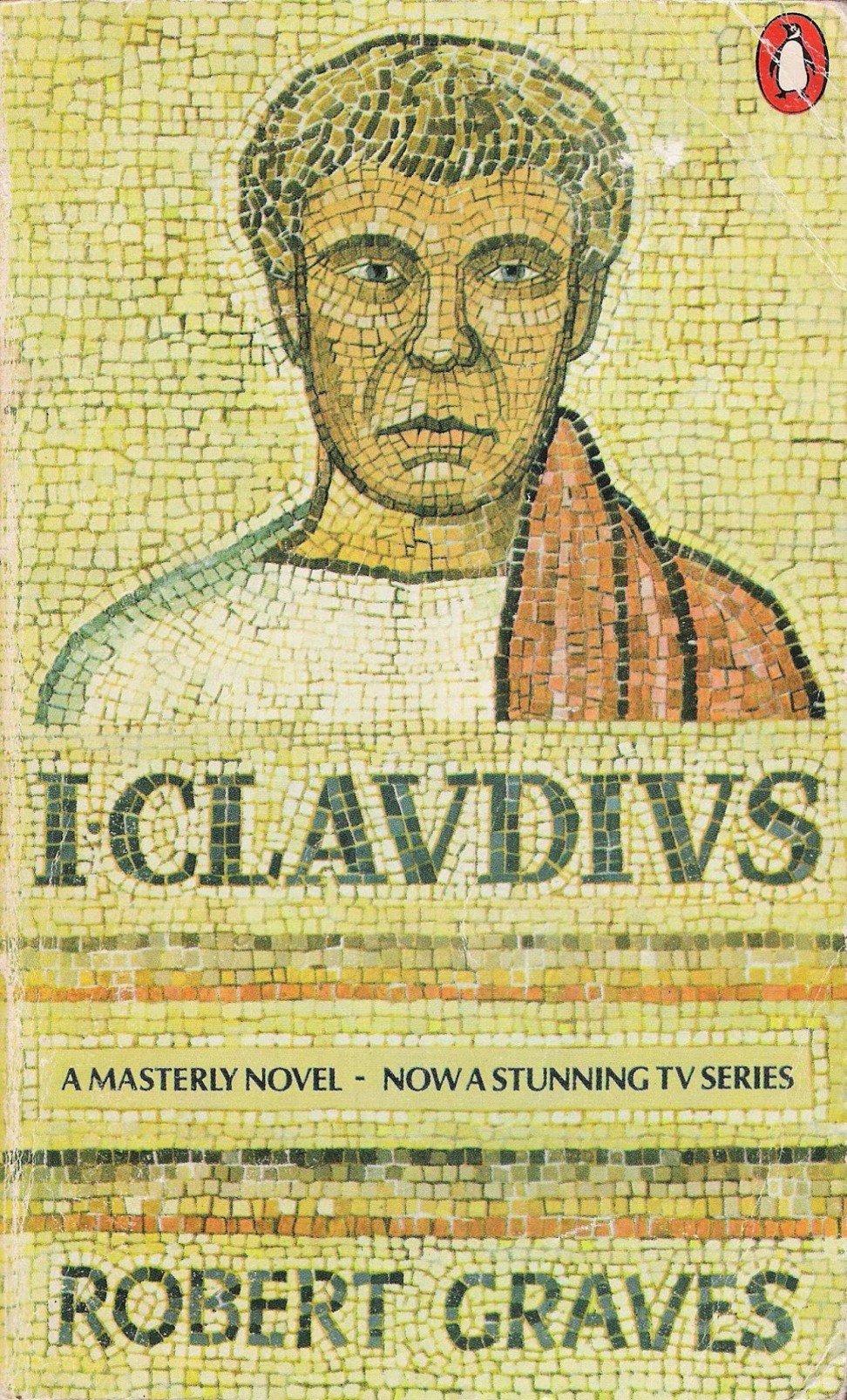 I, Claudius
by Robert Graves, 1934
This is a fictional autobiography of Emperor Claudius. I read it when I was at grammar school in Paisley, Scotland. At the time I wasn't desperately interested in the Roman period – although I am now – but it's just a fabulous story.
It's about the triumph of the underdog. Claudius is half crippled and his relatives think he's an imbecile. Claudius watches his grandfather, Augustus, he watches Nero and all these terrible villains and evil people. They all underrate him.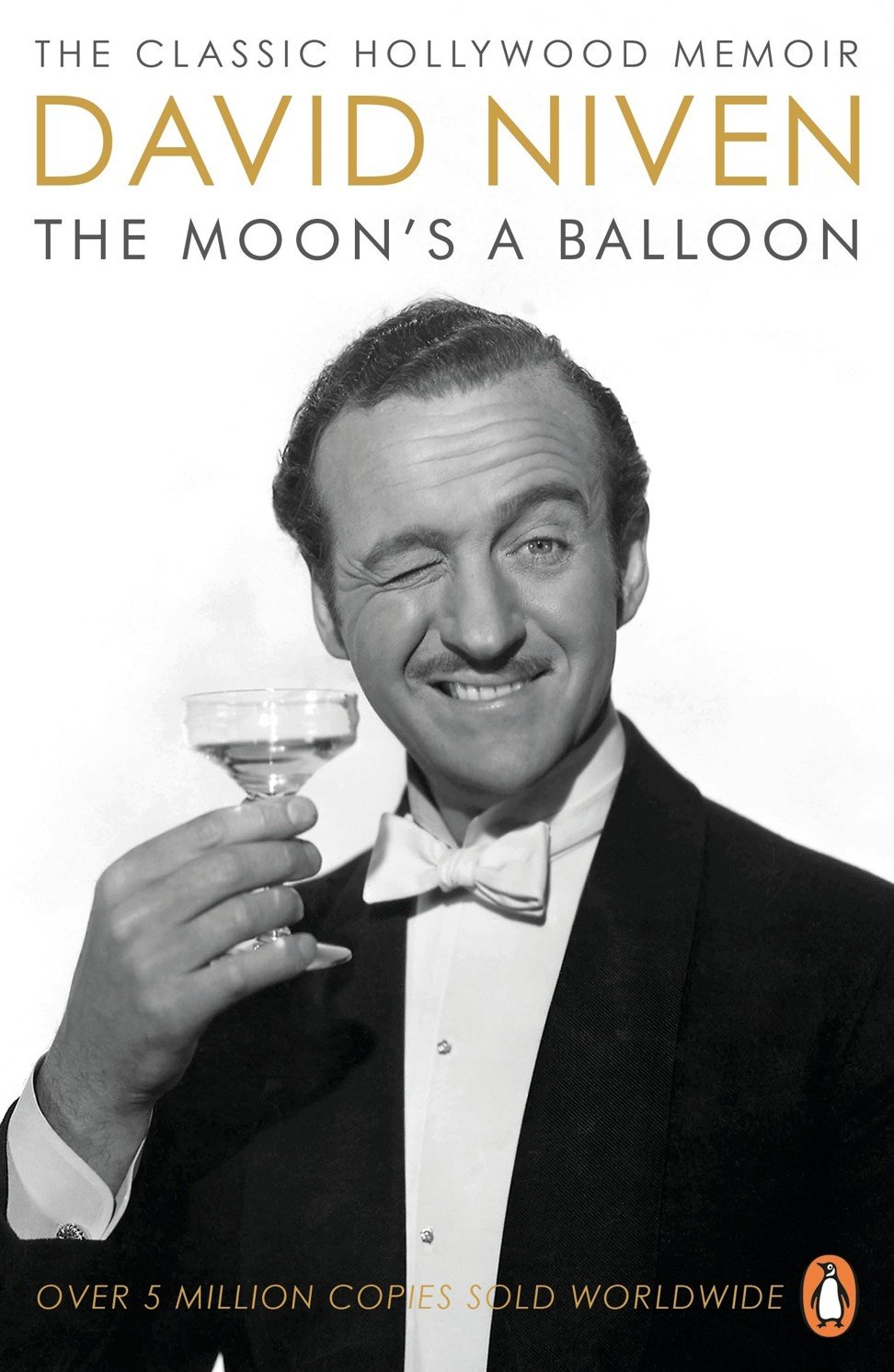 The Moon's a Balloon
by David Niven, 1971
This is David Niven's memoir, from his schooldays through to his time in the army and then on to Hollywood and then back to the war. It's well written, easy to read and funny. You get a sense of the good times he had, especially as a bachelor with Errol Flynn. David once said of his good friend: "You can always rely on Errol. He'll always let you down."
Niven was a bit of a lad and certainly cut a swathe through the ladies. He tells stories, but he's too much of a gentleman to name names. He never liked to hurt people. This is a book you read for pleasure.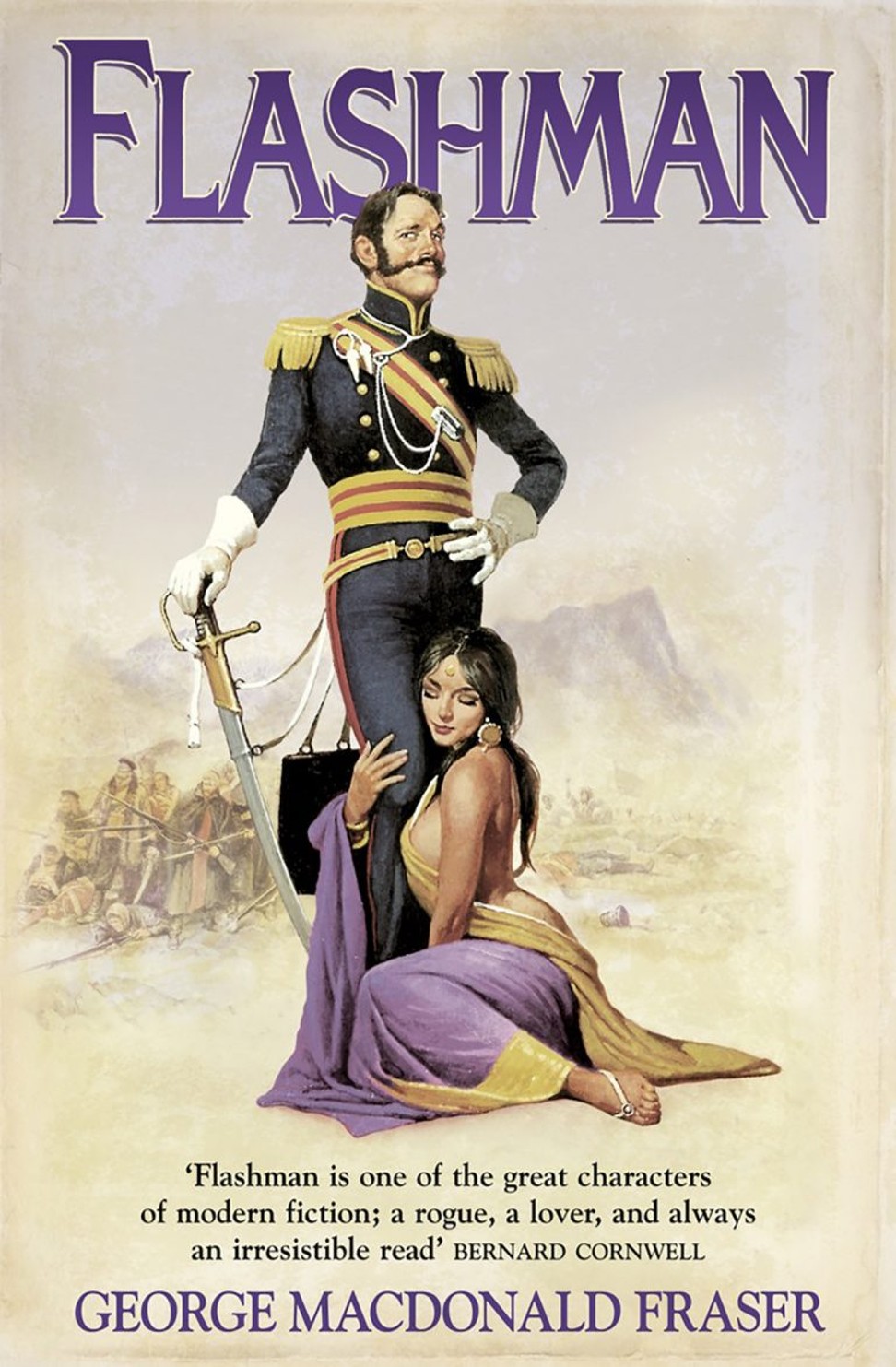 Flashman
by George MacDonald Fraser, 1969
George McDonald Fraser was the deputy editor of the Glasgow Herald and desperately wanted out of the newspaper business when he began writing about Flashman, a cad and a bounder who became a Victorian hero. Fraser took his hero from a book called Tom Brown's School Days (1857) in which Flashman is kicked out of school for drunkenness.
Fraser's series of novels follows Flashman's adventures and misadventures from the 1840s to the turn of the century. The book begins with a fictional note explaining that the "Flashman Papers" were discovered during a sale of household furniture in Leicestershire in 1965 and that he, Fraser, was transcribing Flashman's autobiography.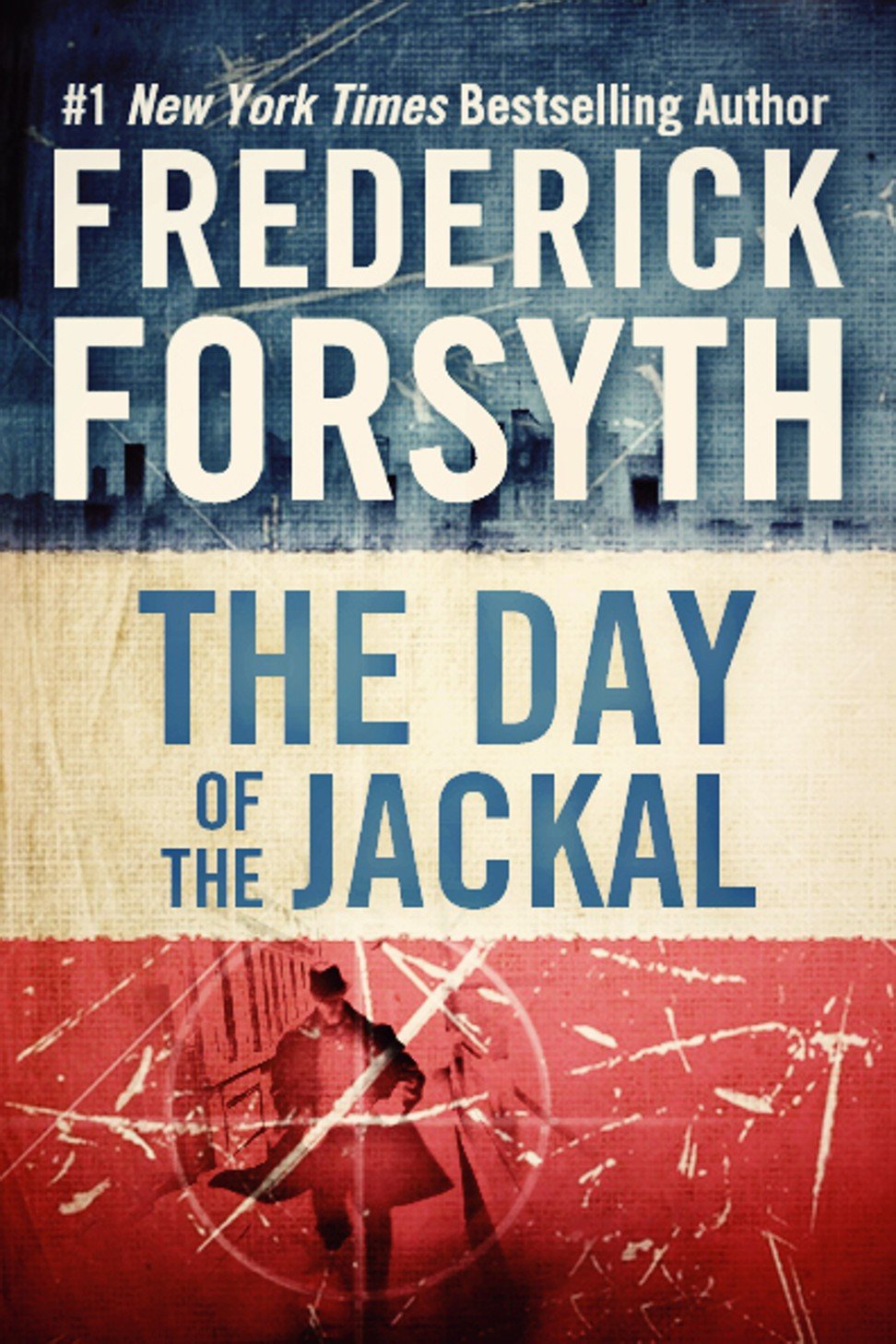 The Day of the Jackal
by Frederick Forsyth, 1971
This is a thriller about an attempted assassination of Charles de Gaulle by a French dissident paramilitary organisation during the Algerian war in the early 1960s. It's a real page-turner – I read it cover to cover in about 36 hours.
I love France – I'm a total Francophile. I first visited in 1970 as a 20-year-old student when my then-girlfriend was working as an au pair just outside Marseille. The book came out a year later and everyone was talking about it. Paris is my second favourite city in the world – after Hong Kong. We visit France every year.
This article appeared in the South China Morning Post print edition as: Pioneering Hong Kong publican names his five desert island reads