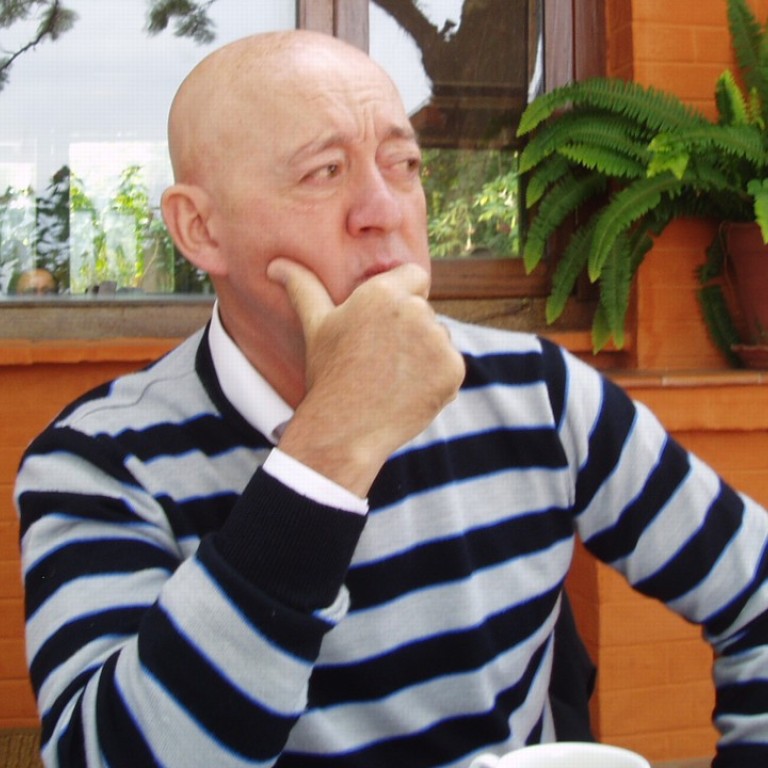 Five books a writer and ex-army officer couldn't live without: Nigel Collett's must-reads for a desert island
Books helped British Army officer Collett through some of the most trying times of the cold war, inspired him to be open about his sexuality, and now form the basis of his career. Here are the novels that have stuck with him
Nigel Collett is an author and a former lieutenant colonel in the British Army. He served with the Western Frontier Regiment in Oman in 1981 and 82 before spending a year as an instructor with the British Military Advisory Team in Zimbabwe. In 1984, he was transferred to the 6th Queen Elizabeth's Own Gurkha Rifles and was posted to Hong Kong, where he served from 1985 to 1992.
Since 1994 he has been managing director of employment services Gurkha International Manpower Services and Gurkha International (Hong Kong). He is the author of The Butcher of Amritsar (2005) and A Death in Hong Kong: The MacLennan Case of 1980 and the Suppression of a Scandal (2018).
Here are the five books he would take to a desert island, in his own words.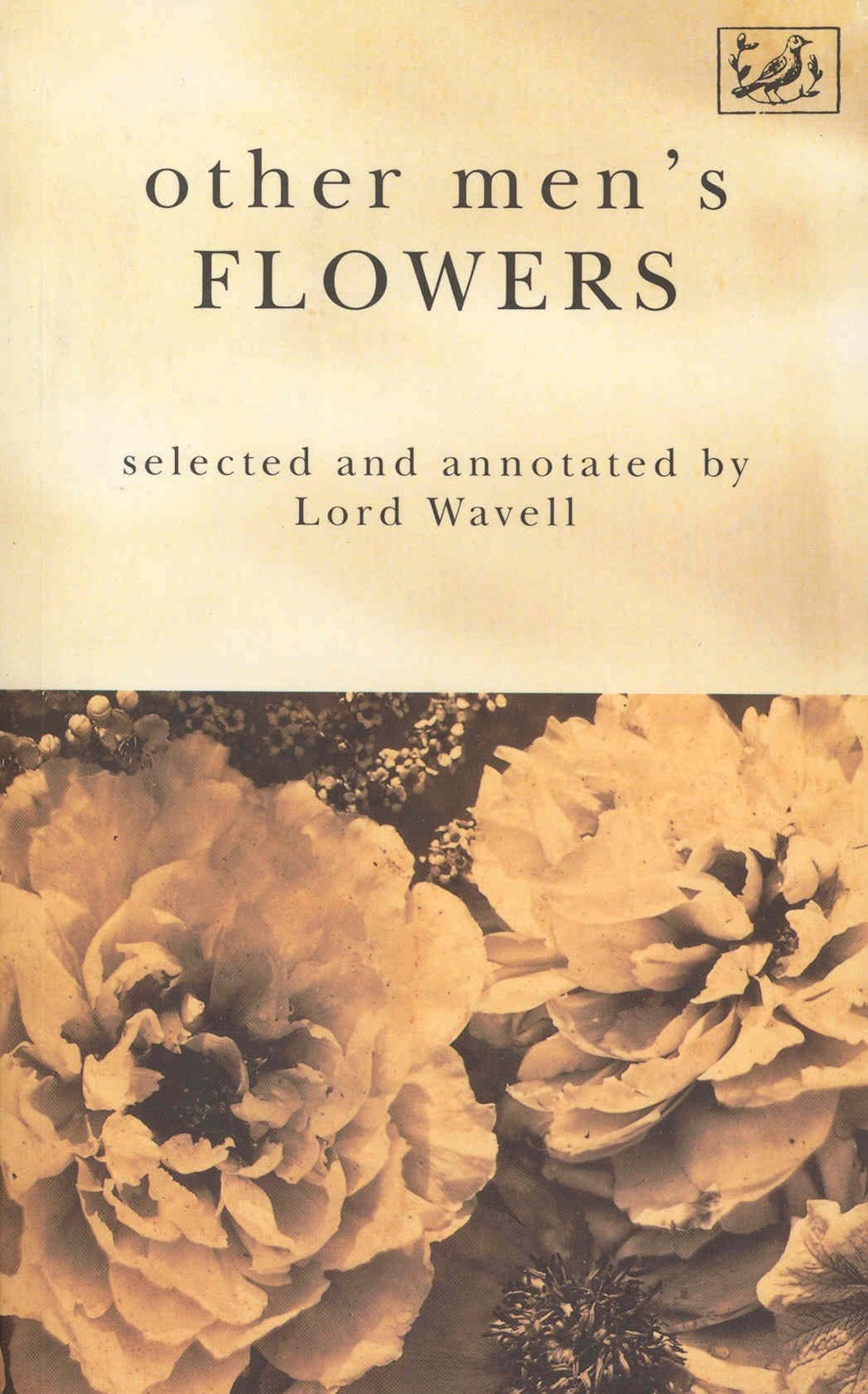 Other Men's Flowers
by Archibald Wavell, 1944
I came across this anthology of poetry in 1988 when I was serving in the British army in Hong Kong. It was published in 1944 when Wavell was serving as commander in chief in India. The collection is everything he could remember of the famous English poets. It's a popular book of poetry, but more than that, it offered a great boost to soldiers' morale. That's what really appealed to me. Wavell produced the book at one of the blackest times in his life, an ode to everything he loved about England.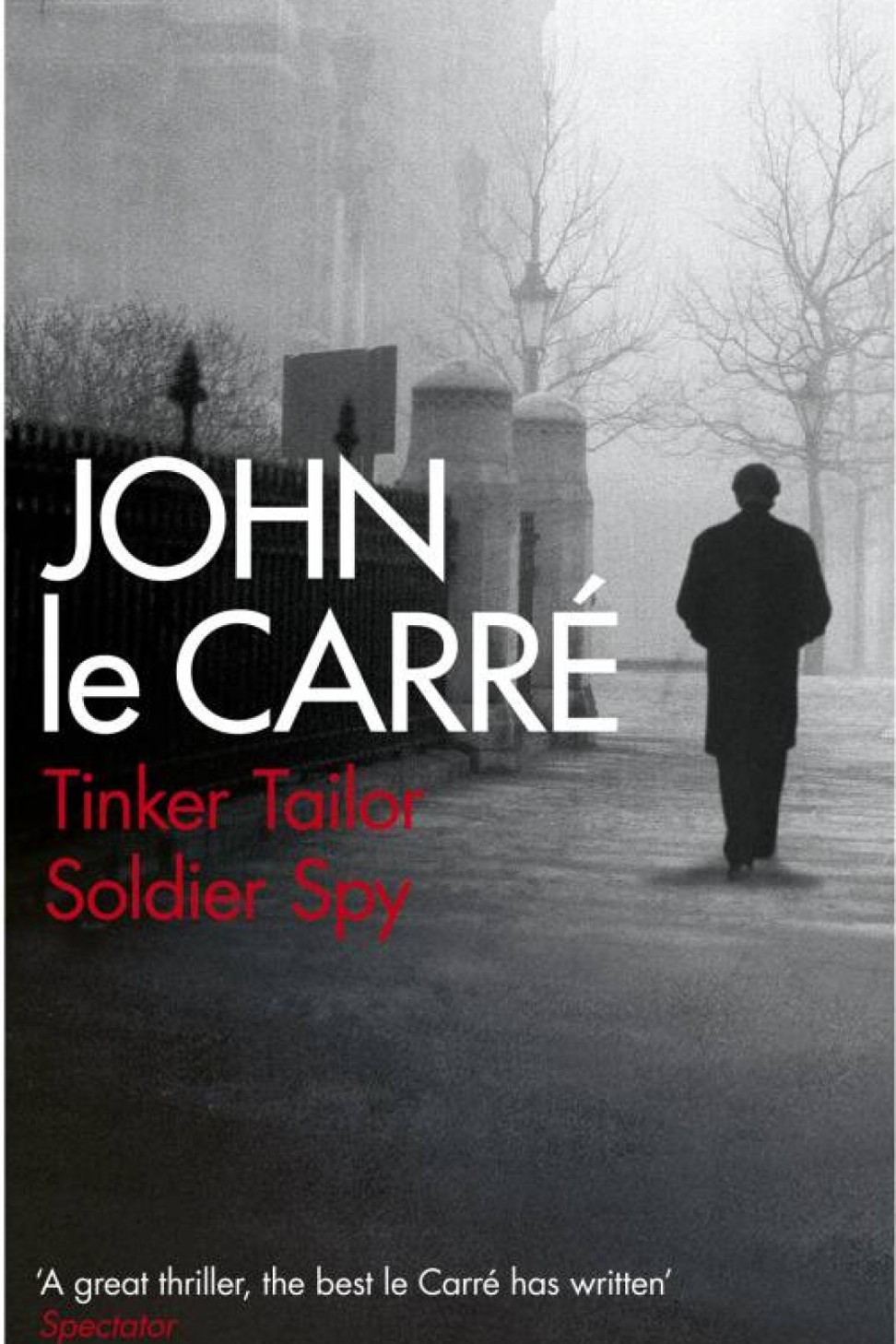 Tinker Tailor Soldier Spy
by John le Carré, 1974
I read this spy novel in 1978 in Germany. I was serving in the British Army of the Rhine and was facing down the Russians. It was the height of the cold war. We didn't have much hope of succeeding. England was in a dreadful state and everything was going down the tubes – nothing worked, the system seemed to be collapsing around us. Tinker Tailor Soldier Spy encapsulated the gloom at the heart of it. It's also a very good story with some extraordinary characters.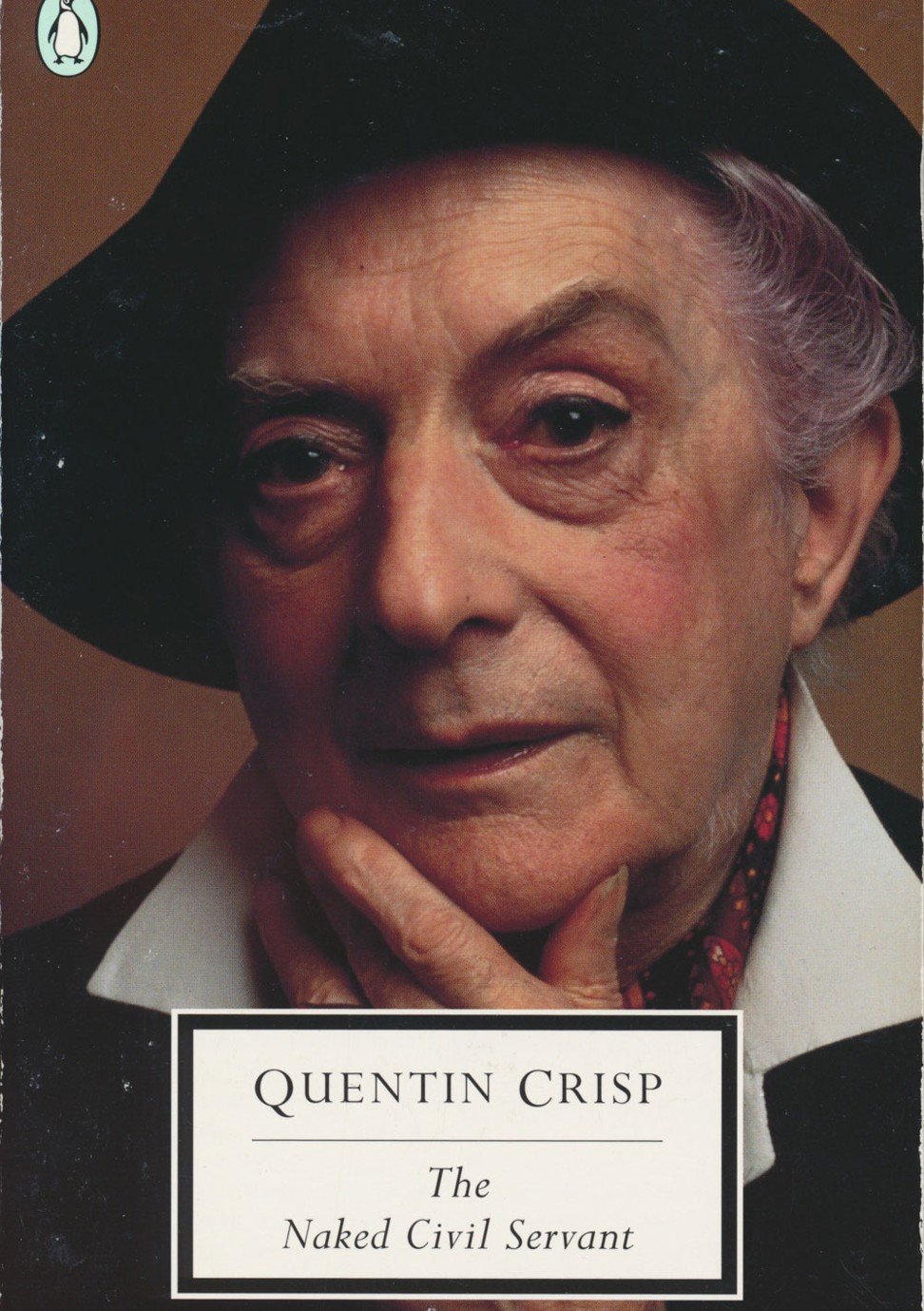 The Naked Civil Servant
by Quentin Crisp, 1968
This is the story of Quentin Crisp's life as a flamboyant gay man in London before the second world war and just before the decriminalisation of homosexuality in 1967. The title plays on the fact that Crisp was employed by the local arts council as a nude model for art students. I read the book in 1998 – it was one of the first books I read after I came out as gay. It was a huge inspiration.
I was more than 40 years old and petrified when I came out, and here was a man who had been kicked, beaten and prosecuted, and was still able to be himself. He's a great example of courage in the face of such horrible circumstances.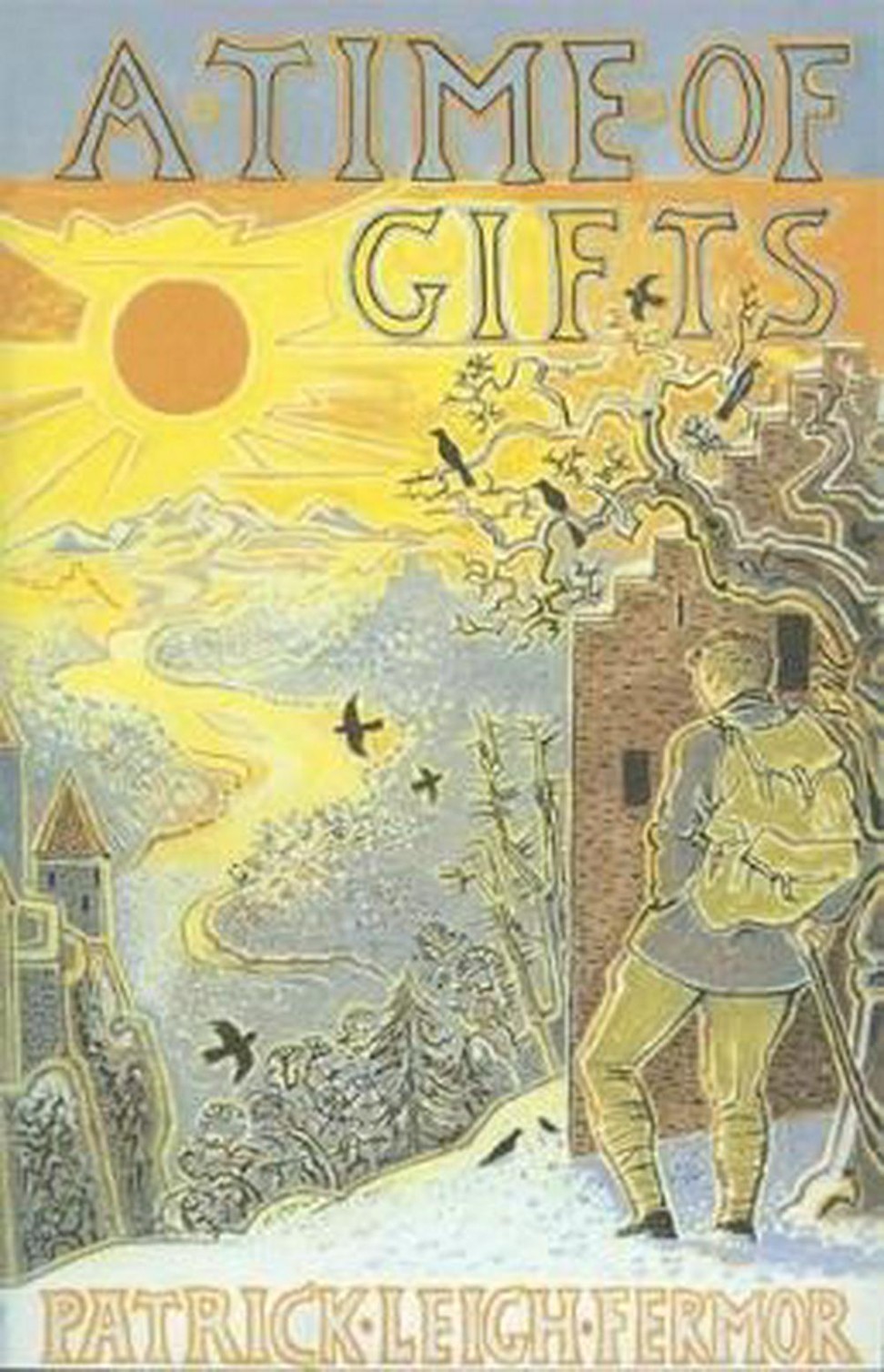 A Time of Gifts
by Patrick Leigh Fermor, 1977
Patrick Leigh Fermor was only a teenager when he walked from the Hook of Holland through Germany, Austria, Hungary and Romania to the Black Sea. He wrote two books about this journey. He was an aristocrat and very well connected. He stayed in castles and manor houses throughout Europe, and saw the continent as it was about to dissolve into chaos. I read this in 2001, just as I was thinking about starting to write. I found his writing a tremendous inspiration.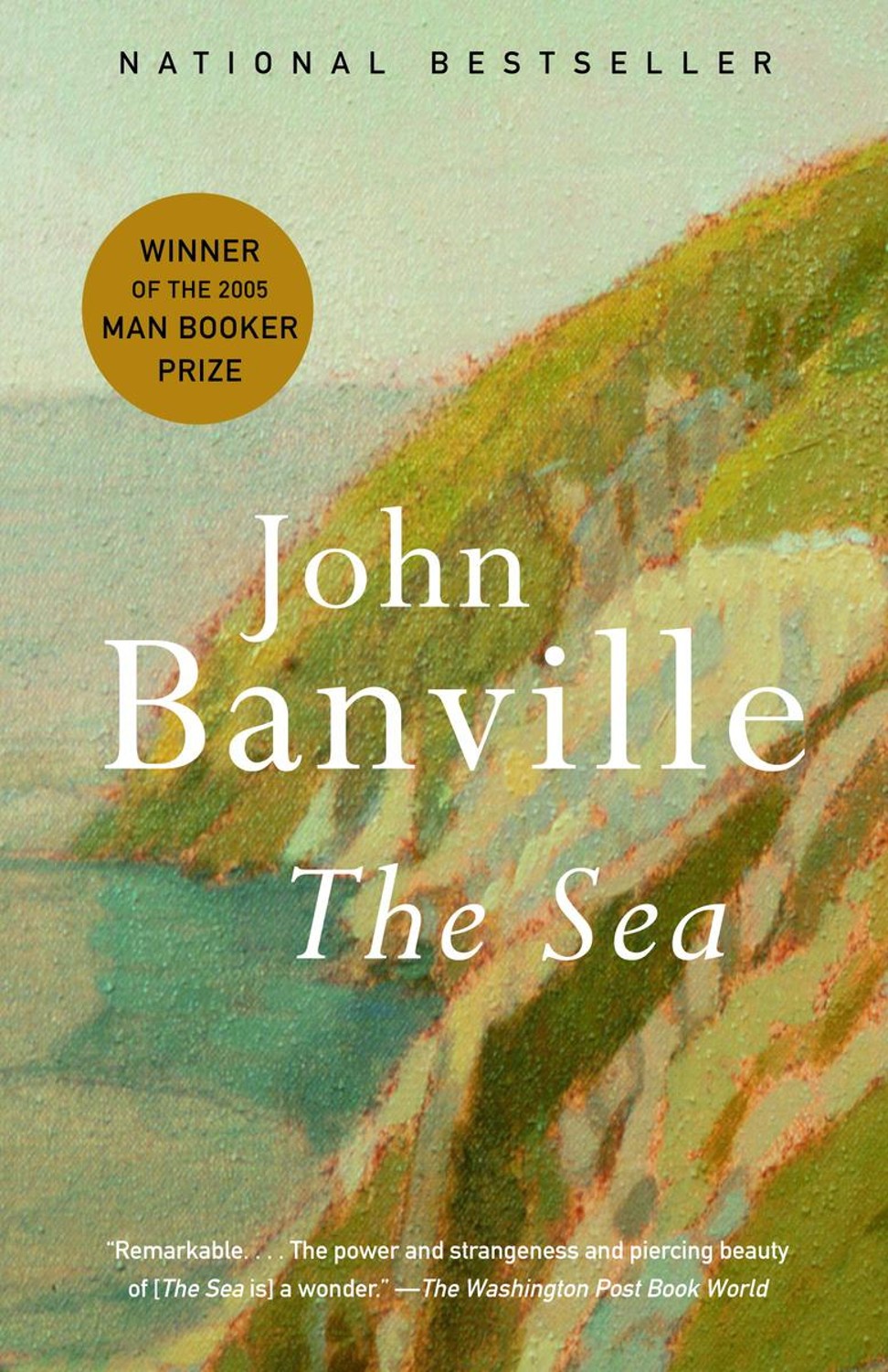 The Sea
by John Banville, 2005
I read this the year after it was published. I love John Banville's beautiful writing that flows like water. The Sea is a story about loss, death and coping with it. The story, at the time, didn't resonate so much with me, but it does now, and it has been very much in my mind recently. My mother died last year and Banville's description of losing someone – the last line of the book says, "It was as if I was walking into the sea" – is stunning. It was a decade after I read this book that my mother died, but the line came back to again and haunted me.