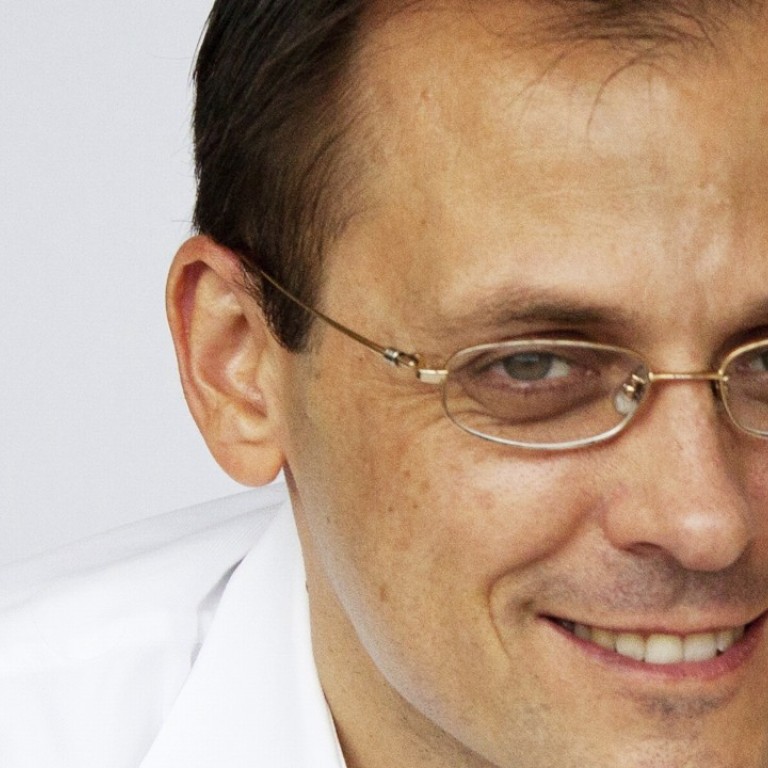 Five books a Hong Kong sci-fi conference founder couldn't live without: Fritz Demopoulos' must-reads for a desert island
Fritz Demopoulos might be a huge science-fiction fan but only one novel from the genre made it onto his list, joining books about archaeology, Middle Eastern adventures, Chinese legend and the internet's gold-rush years
Fritz Demopoulos is a Hong Kong-based entrepreneur and investor in the media and internet industries. He is a founding partner of Queen's Road Capital, an early-stage venture fund focused on emerging markets.
He was educated at UCLA in the United States and Heidelberg University in Germany. In 1999, he co-founded Shawei.com, a popular Chinese sports portal which was sold to Tom.com the following year. He later co-founded Qunar.com, now one of China's largest online travel agencies.
Demopoulos is also a huge science fiction fan. In 2017 he launched Melon Hong Kong, an annual conference which brings together science fiction writers, scientists, media industry experts and fans to discuss emerging trends in science fiction.
Here are the five books he would take to a desert island, in his own words.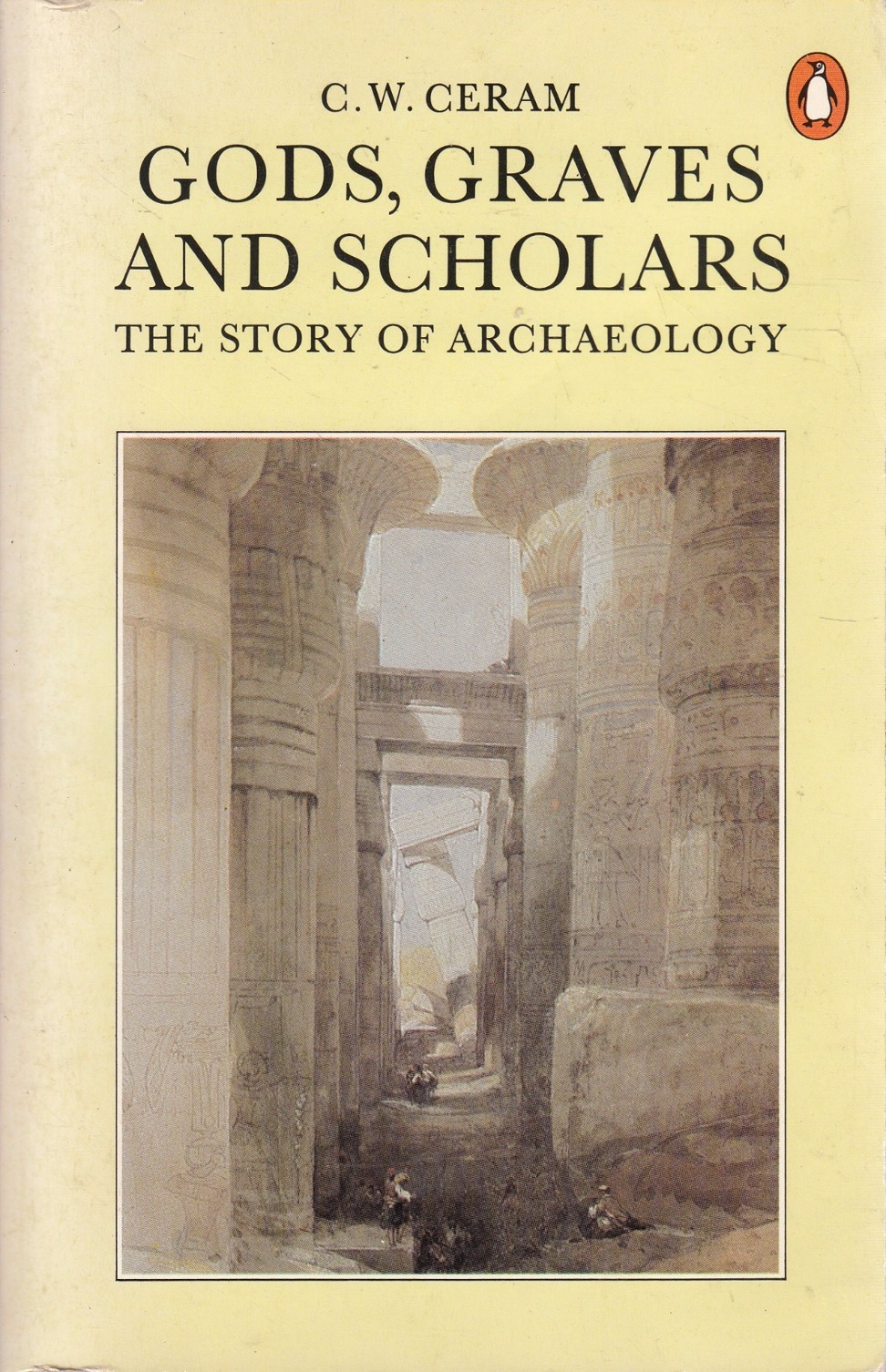 Gods, Graves and Scholars
by C.W. Ceram, 1949
This is a history of archaeology. Archaeology used to be the preserve of hobbyists and enthusiasts and there were a number of colourful personalities involved, such as Heinrich Schliemann, who discovered the city of Troy.
A high-school teacher introduced this book to me. He taught us world history – about the Middle East and Asia. It was the first time I'd been exposed to a larger world and the book had a big impact on me.
I reread the book a year ago and was back in the US when, by strange coincidence, I ran into the teacher. He was touched when I told him what a big impact the book had on me, and how it introduced me to a wider world where people followed their passions.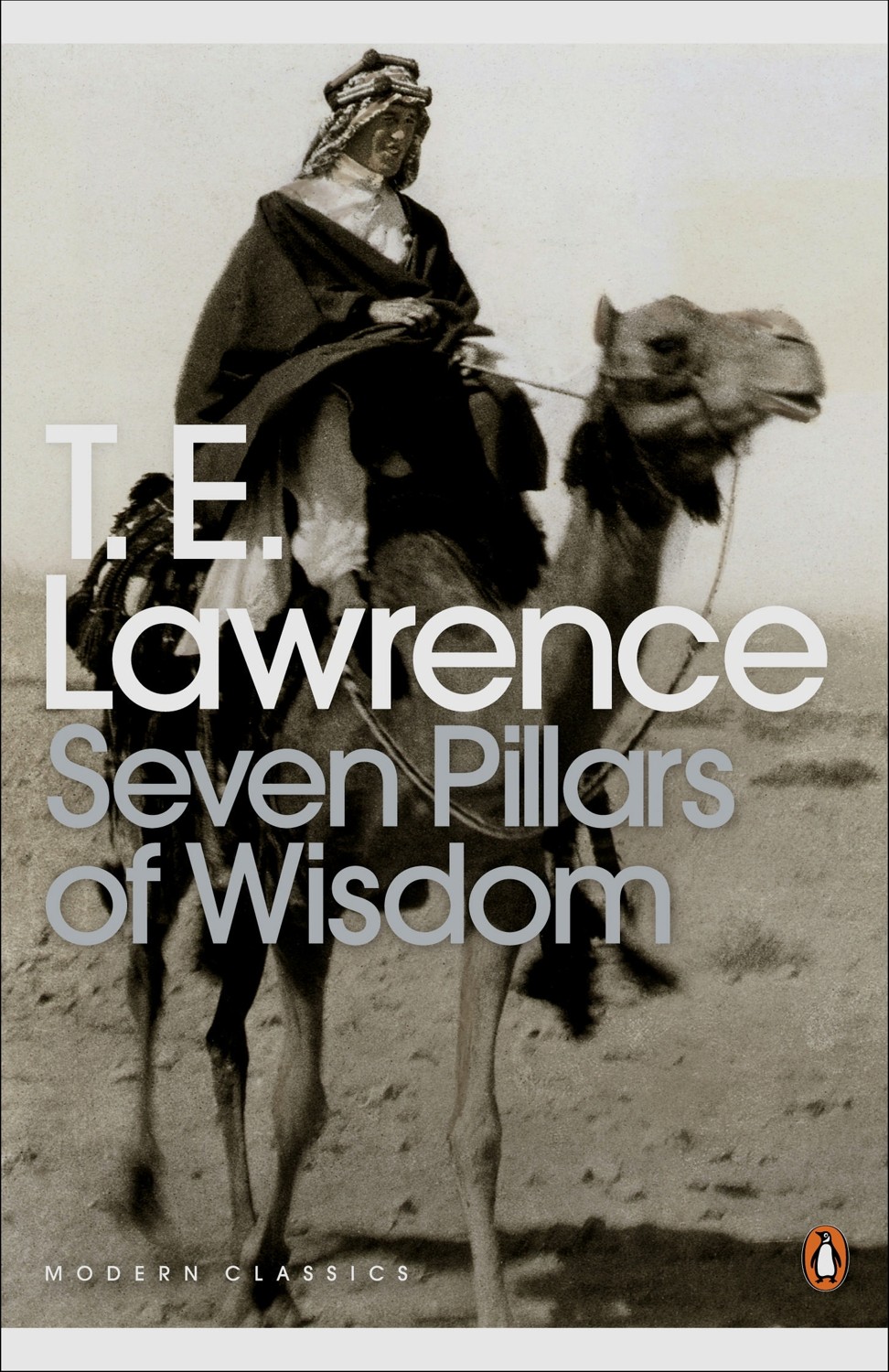 Seven Pillars of Wisdom
by T.E. Lawrence, 1926
This is about the adventures of British intelligence officer T. E. Lawrence – "Lawrence of Arabia" – in the Middle East. It's an autobiographical account of his experiences during the first world war, when he helped encourage the Arabs to rise up against the Ottoman Turks.
I read this when I had just graduated from college and was starting my first job. It was a fitting book to read at the time – starting any career is the beginning of an adventure. Winston Churchill said this was one of the best autobiographies and adventure stories ever written and I'd have to agree.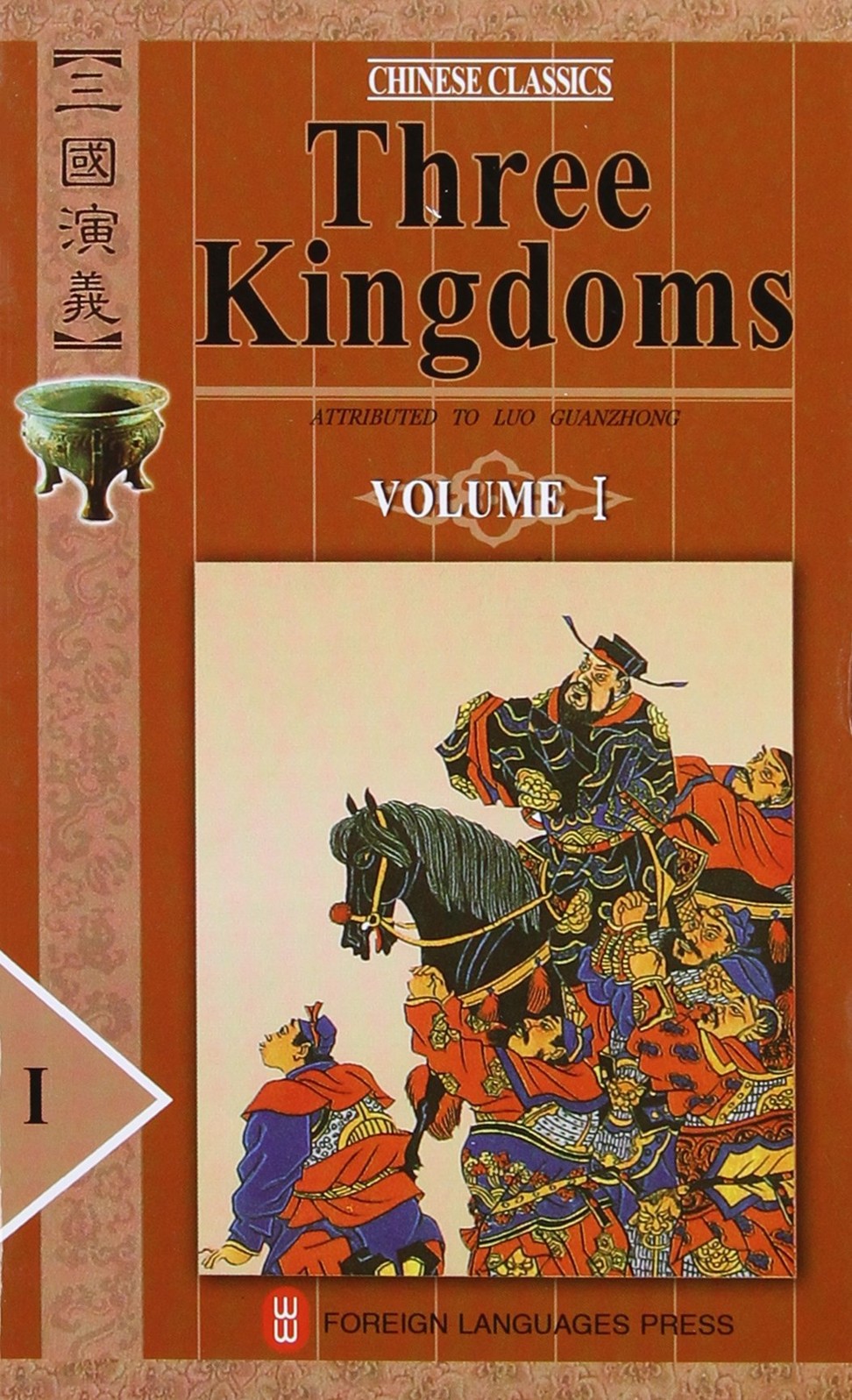 Romance of the Three Kingdoms
by Luo Guanzhong, 14th century
I read an abridged version of this book that was published by Stanford University when I moved to China after graduating in 1997. It's one of the four classic Chinese works – the others are Water Margin, Journey to the West and Dream of the Red Chamber. I'd heard a lot about it and wanted to read a book that was reflective of Chinese culture.
In American English, there are many references to baseball – "home base", "home run" and so on – and similarly in Chinese there are many references to the Romance of the Three Kingdoms. I believe they identified 200 character types and personalities in the book. If you ask someone from mainland China who their favourite character is in the book, it's often telling.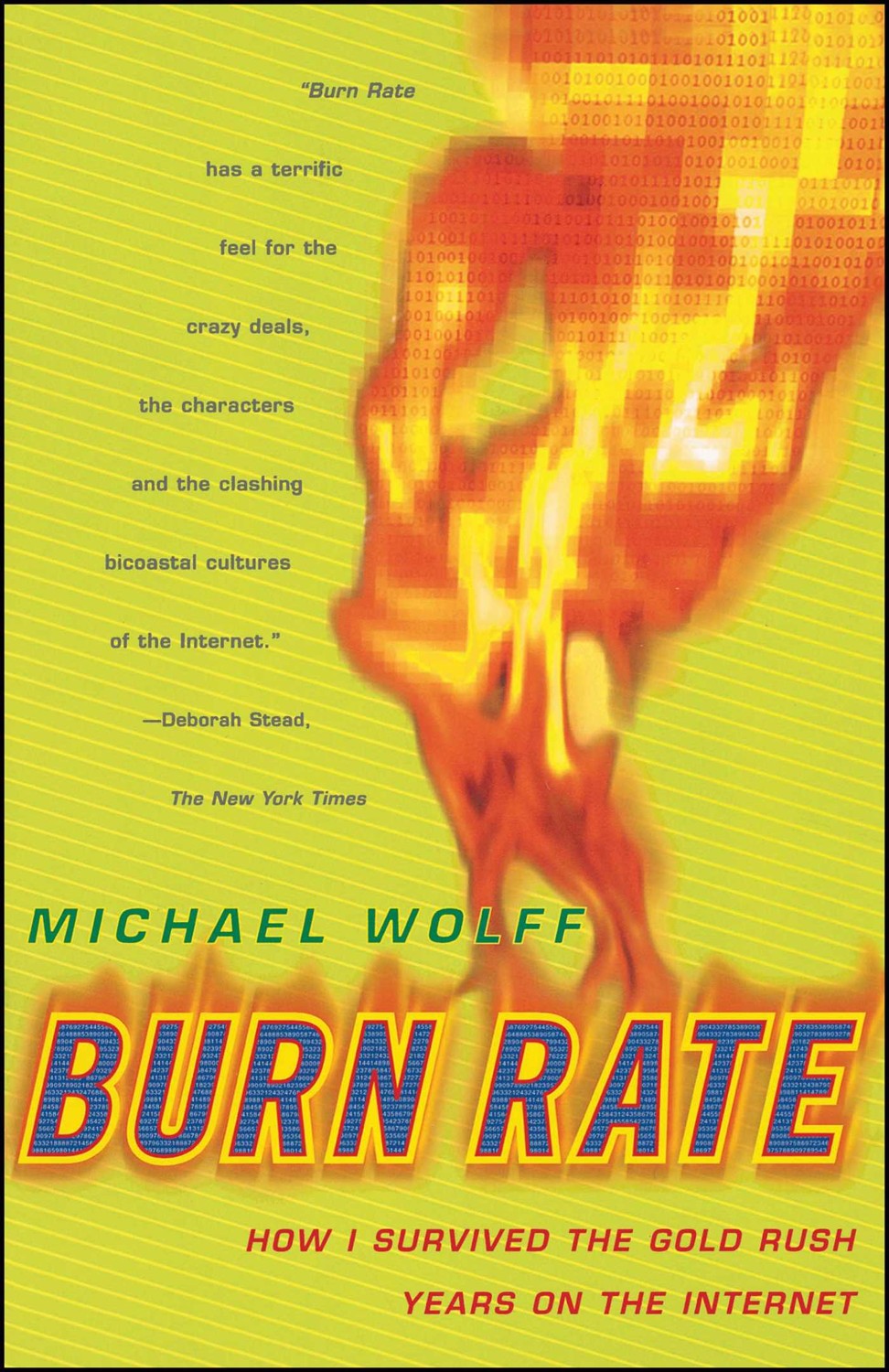 Burn Rate: How I Survived the Gold Rush Years on the Internet
by Michael Wolff, 1999
Michael Wolff is the man who wrote the recent book on Donald Trump, Fire and Fury. He's known for embellishing the truth, which I guess is something you have to do as a great storyteller.
An early internet entrepreneur, Wolff describes trying to raise money, negotiate deals, deal with board members and all the rigmarole of starting an internet company. Ultimately his company failed and the book is a lighthearted and funny take on his experience.
I started my first company, Shawei.com, in 1999. When I read this book in 2000, so many of his experiences rang true.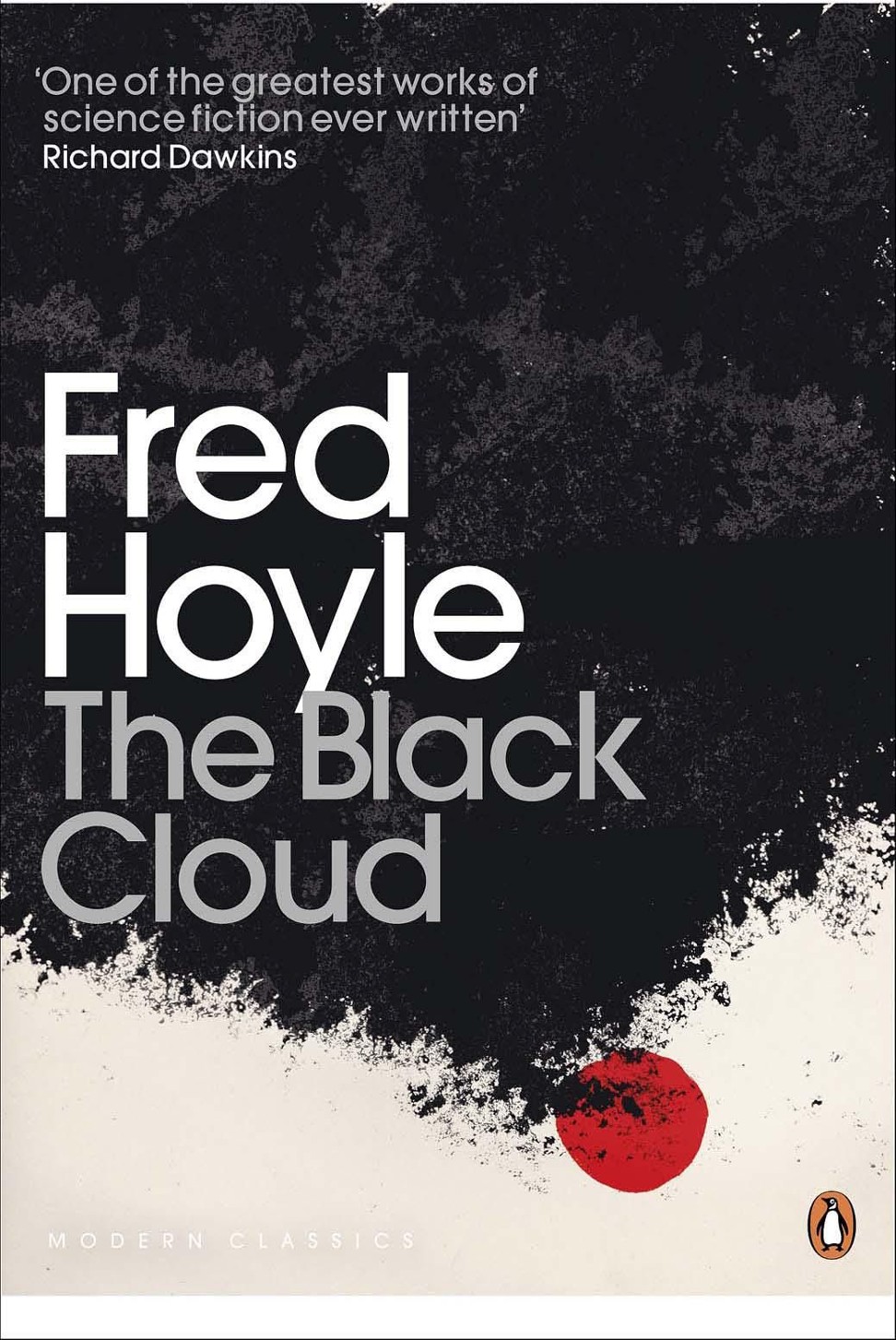 The Black Cloud
by Fred Hoyle, 1957
Fred Hoyle was a cosmologist at Cambridge University and a proponent of the steady-state theory of the universe, which was in opposition to the big-bang theory. He coined the term "big bang" even though he was opposed to the concept. He was not only an amazing physicist, but also a science fiction writer, and The Black Cloud was his most interesting work.
This Black Cloud was the first time a science fiction writer had proposed a view of alien intelligence that wasn't like our own. Until then, most aliens had two eyes and a mouth, but Hoyle's alien was a super organism – a gaseous cloud the size of the US. I believe it's one of the most interesting sci-fi books and am impressed that he came up with the concept more than 60 years ago.