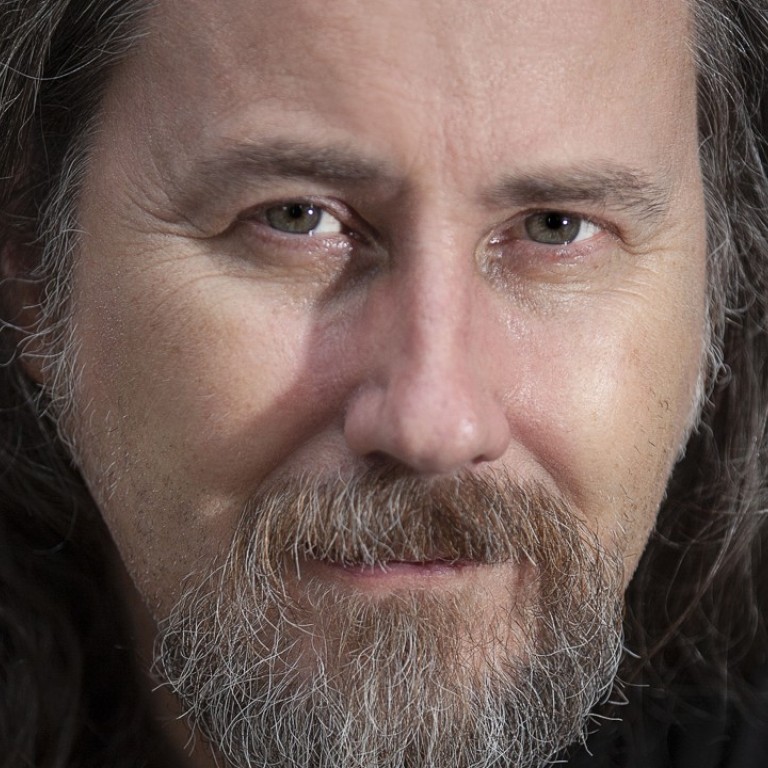 Five books a Hong Kong-based photographer couldn't live without: Nic Gaunt's must-reads for a desert island
Sci-fi is high on the agenda for the fine-art photographer, who has a flair for creative, edgy and often erotic images. From robots to time travel, Gaunt loves books that tell a larger story about society
Nic Gaunt is a fine-art photographer who has made Hong Kong his home for the past seven years. He started working as a newspaper photographer when he was just 16 years old and after university continued as a freelance photographer for the papers and in the music industry. Known for his creative, edgy and often erotic images, he works closely with his wife, Bex, who handles logistics, management and lighting.
Here are the five books he would take to a desert island, in his own words.
Zen and the Art of Motorcycle Maintenance
by Robert M. Pirsig, 1974
This is one of my all-time favourite books. I read it when I was at university, at the West Surrey College of Art and Design. Everyone seemed to be reading it at the time and as I'm into motorcycles, I thought I'd check it out.
There's not much about motorcycles in the book – it's about so much more, which was a surprise at the time. It's about a guy who goes on a motorcycle trip with his 11-year-old son and talks about philosophical questions. Inow have an 11-year-old daughter called Cymbaline, and I think it would be a lovely thing to do with her.
I love road trip scenarios – the journey of discovery. The novel questions all that is good in life. It questions what it means to have good art, and gives you the tools to deconstruct these philosophical questions.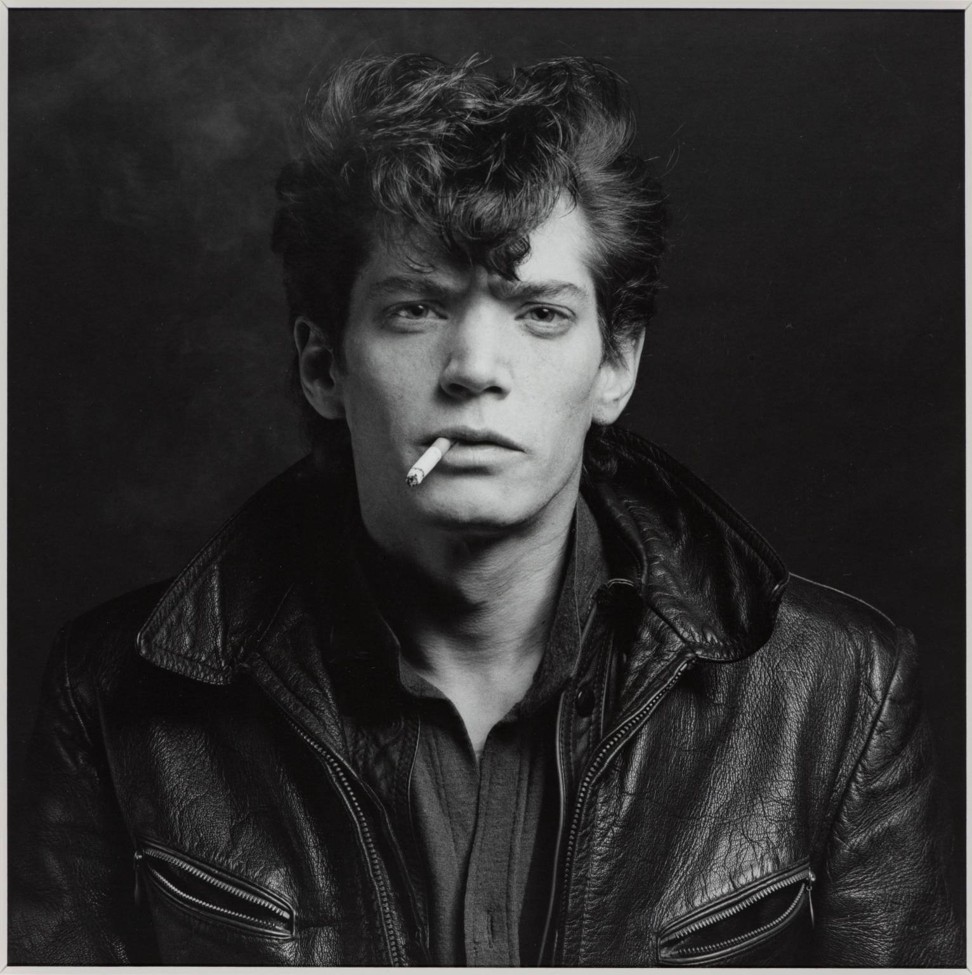 Mapplethorpe
by Robert Mapplethorpe, 1992
Robert Mapplethorpe was an amazing, groundbreaking photographer and had a big influence on me. He was very controversial – in 1990, the US government took a museum showing his work to court under the obscenity law. Art won. When something is banned or someone is trying to make something banned, it makes you want to see it more.
It was quite difficult to get hold of the book that is an overview of his photography. I was at art college when it came out, and the college ordered the book for me from London. Even at the college there was a debate about whether the book should be shown or not. In the end, the college ruled it was art. Sometimes images speak to me just as much as words.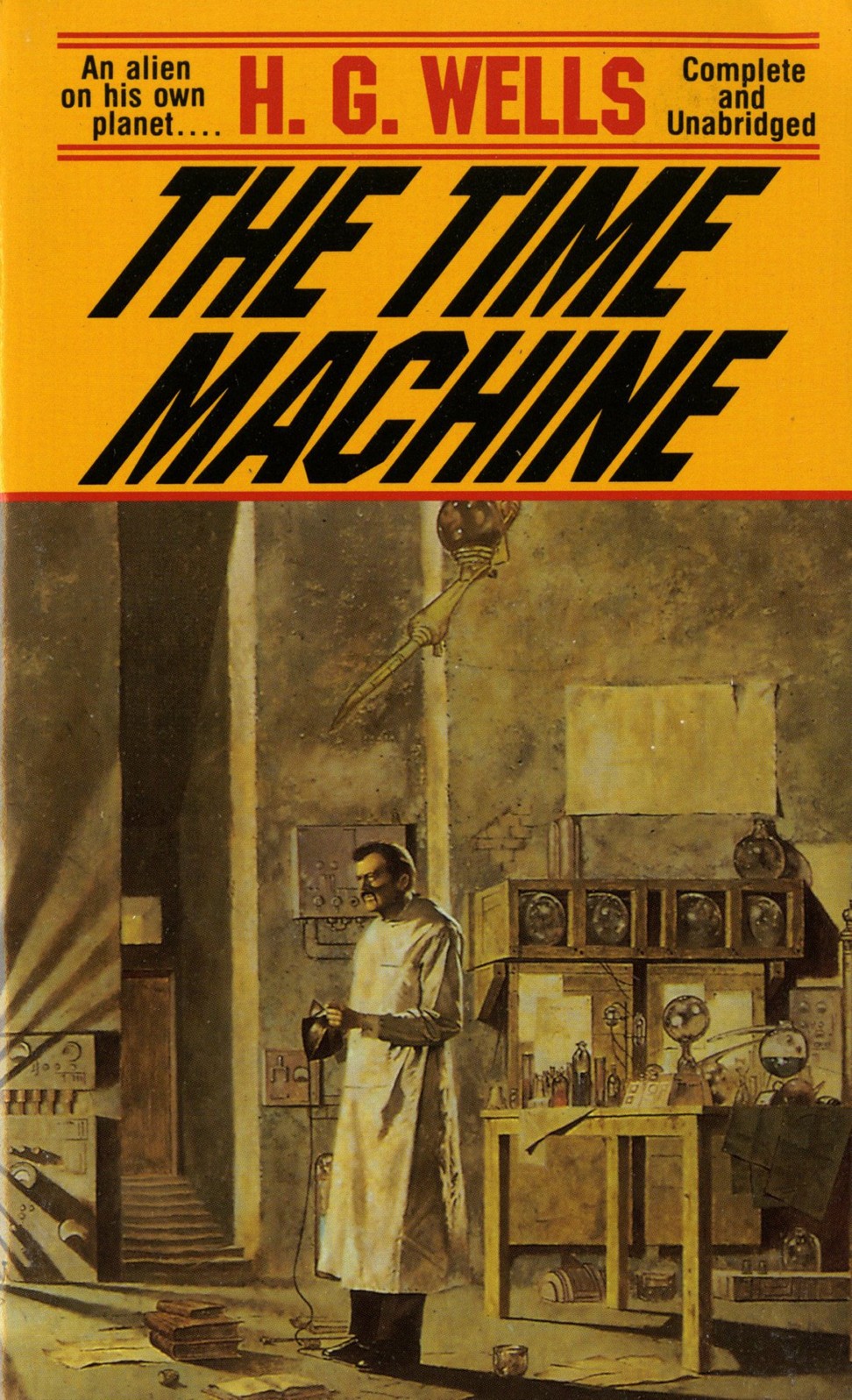 The Time Machine
by H.G. Wells, 1895
This is the book which got me into science fiction. I love the whole concept of time travel and the scenarios that it throws up. It's a book that is still relevant today. The Time Traveller – the inventor of the time machine – comes across the Eloi, who have lost their spirit and become complacent (the leisured classes), and the Morlocks, who live in darkness underground and only surface at night (the working class).
I come from a heavy industrial area in the heart of England – the "Black Country" – and could relate to the Morlocks. The Time Traveller returns at some point in the future and sees that the Morlocks are feeding off the Eloi. This could be a message for Hong Kong.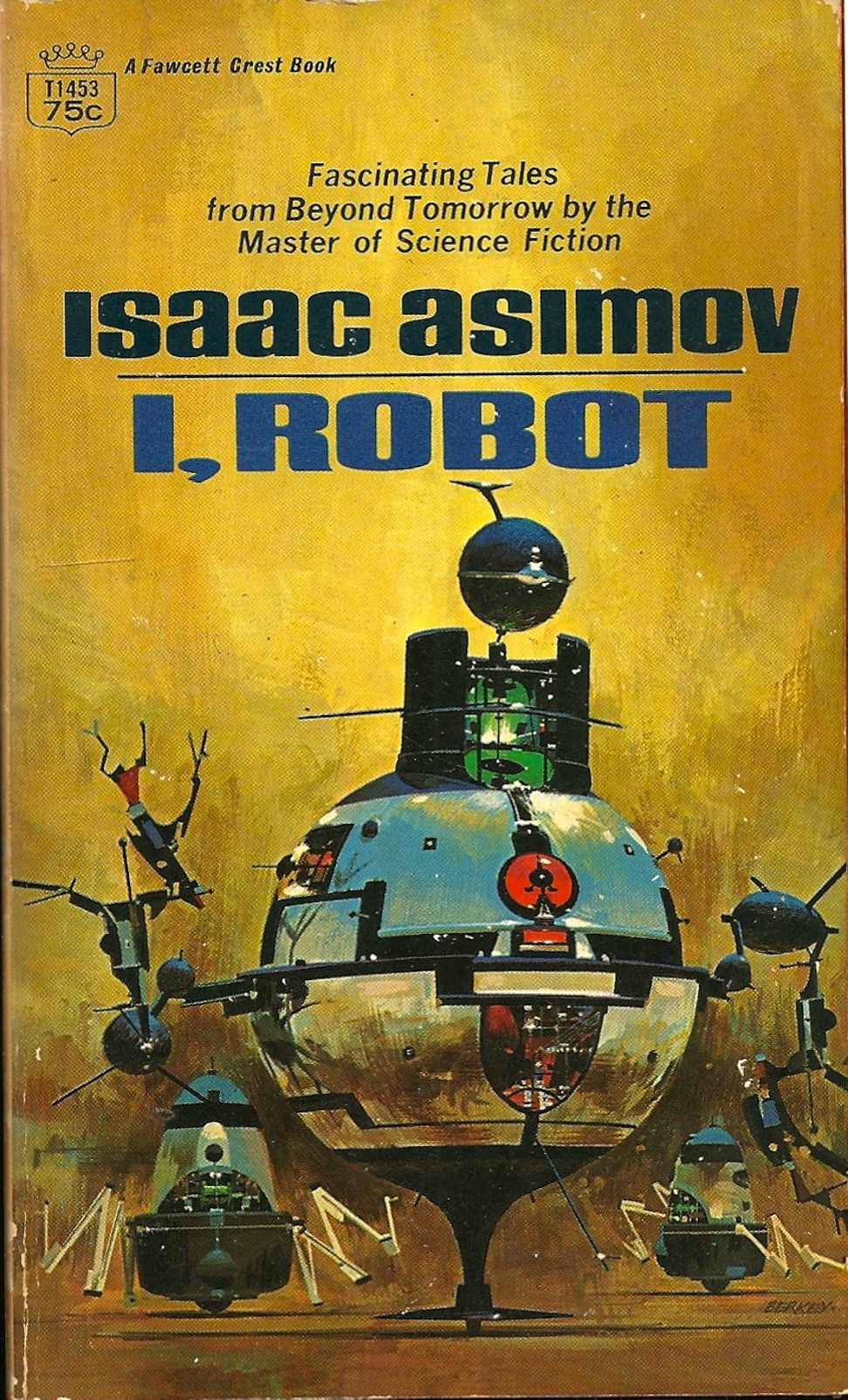 I, Robot
by Isaac Asimov, 1950
I love Asimov's short stories. They are full of impact and can be both bleak and uplifting at the same time. The stories in this book first appeared in sci-fi magazines between 1940 and 1950, and are all about the interaction between humans and robots. They are woven together to tell a larger story of Asimov's fictional history of robotics.
The stories in I, Robot are so detailed about robots and artificial intelligence, but at the time he was writing them, there was nothing of the sort going on. He was a visionary. Asmiov is at the other end of the sci-fi spectrum to H.G. Wells and his The Time Machine, but both are still relevant today.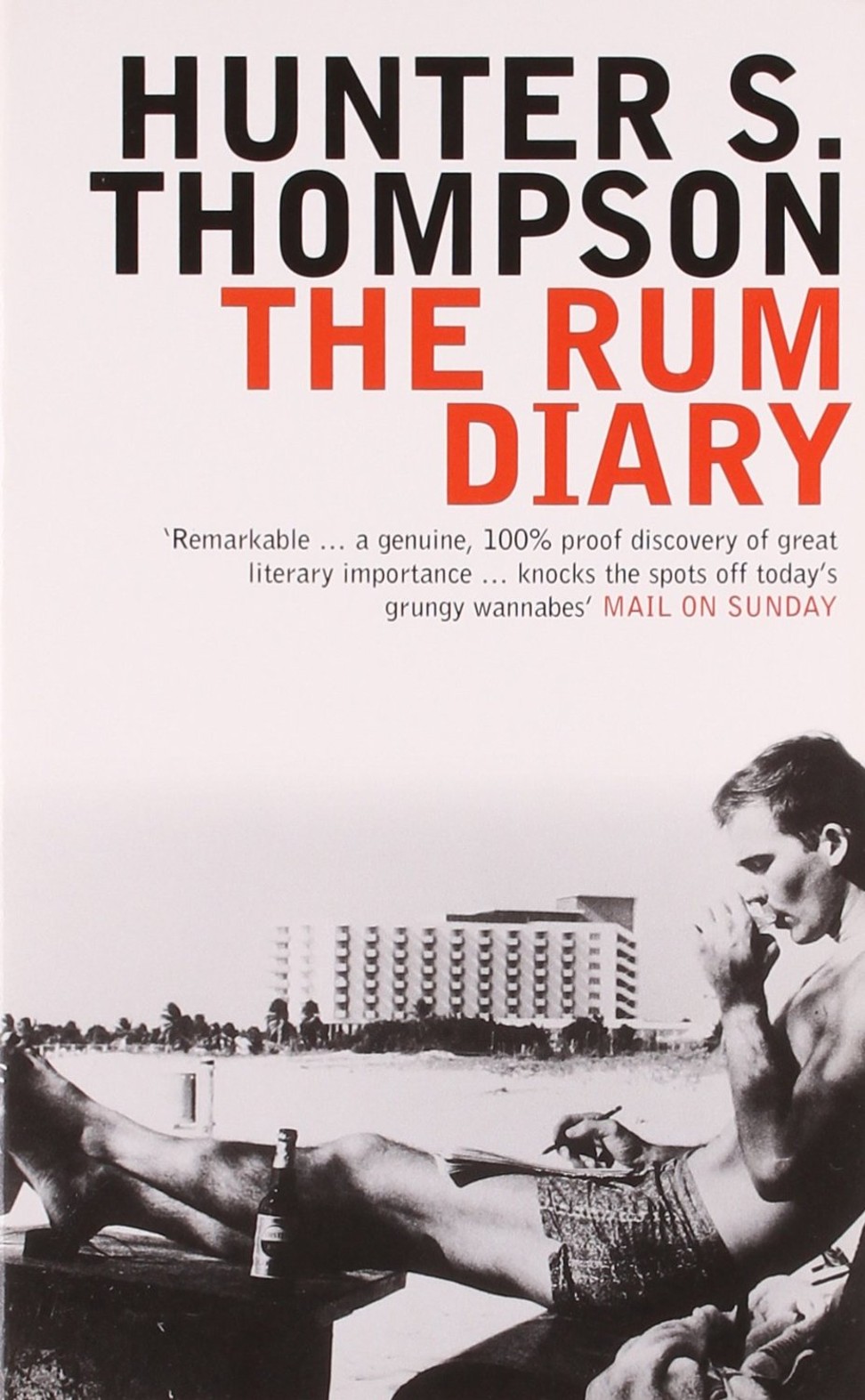 The Rum Diary
by Hunter S. Thompson, 1998
I love this book and have read it time and again. It's Thompson's first novel, but it's not like Fear and Loathing in Las Vegas, which got completely maniacal. It's about a young journalist who turns up in Puerto Rico and sees all these old hacks doing what they've been doing for years and living a hedonistic lifestyle.
I started off in newspapers, and some of the characters I met are not so far off those he describes. The scenario is wonderful, his characters are extreme, and his observational wit has me in stitches. I love the idea of these washed-up expat hacks – there are still places that echo that vibe.