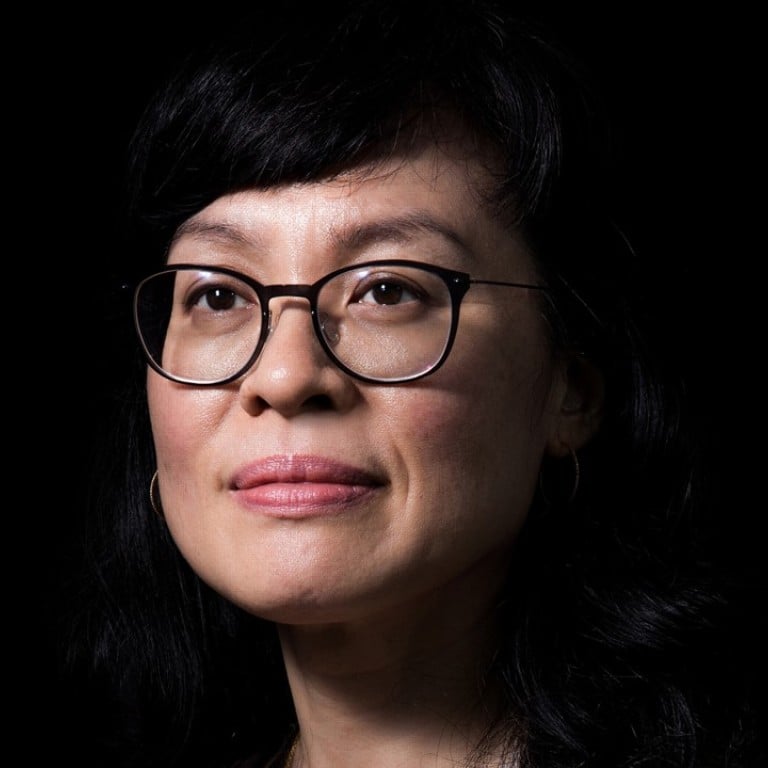 Five books Hong Kong museum curator couldn't live without: Tina Pang's must-reads for a desert island
Top picks for the former curator of the Hong Kong University Museum include a story of fraternal twins in India, a personal account of the first world war, and a biography of a British aristocrat and sinologist in Peking
Tina Pang was born and raised in the English city of Bristol. She studied Chinese language and art and archaeology at SOAS, University of London and cultural anthropology at St Hilda's College, Oxford University. After a stint working at a commercial art gallery in New York, she moved to Hong Kong in 1999 to serve as curator of the Hong Kong University Museum.
Since 2014, she has been curator of Hong Kong visual culture at M+, the future museum of visual culture under construction in the West Kowloon Cultural District.
Here are the five books she would take to a desert island, in her own words.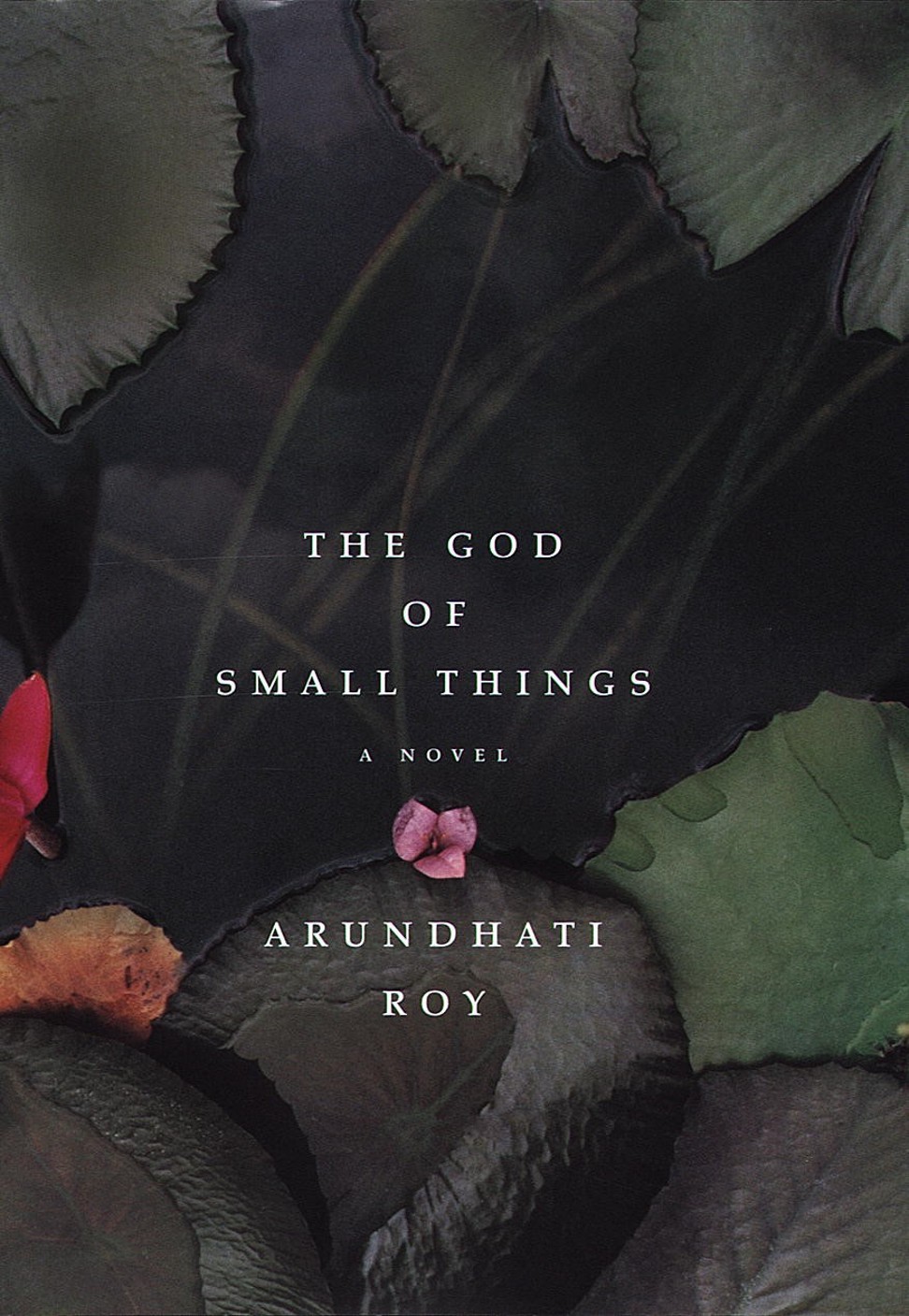 The God of Small Things
by Arundhati Roy, 1997
I read this soon after I moved to Hong Kong in 1999. It's an amazing book for anyone who loves language. It's the story of fraternal twins in India and opens with the death of their cousin, who has come to visit from Britain. Thus begins the mystery – what happened to her? The story unfolds from there and explores how the twins make sense of the people and the world around them.
The relationship between the twins at times seems ambiguous and that is also part of growing up – often we can only understand an experience after we have grown up. Arundhati Roy is very clever in the way she creates worlds – she conjures up images, textures, smells and feelings through language.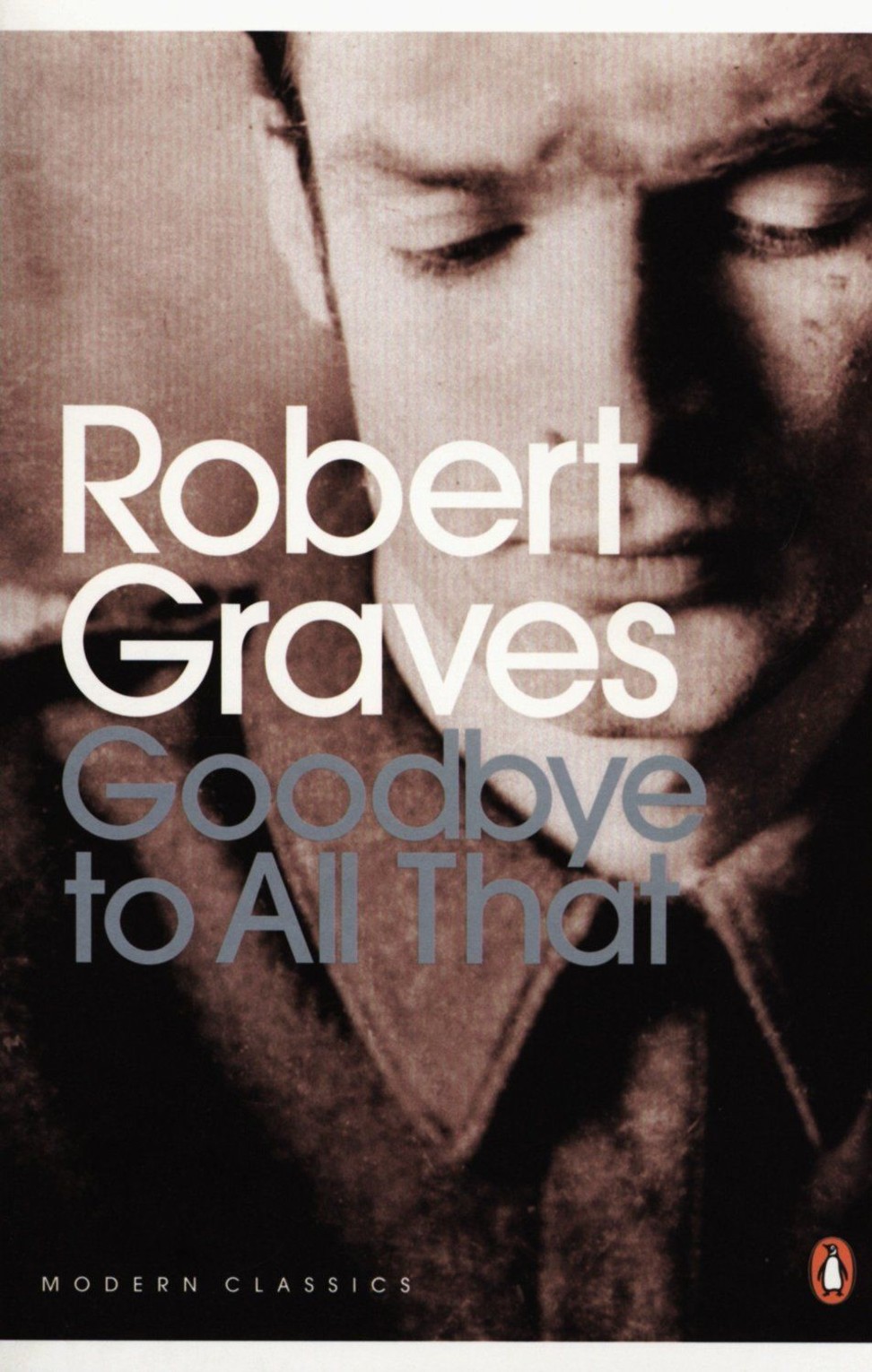 Goodbye to All That
by Robert Graves, 1929
I came across this amazing book on a friend's bookshelf when I was at graduate school and it really affected me. I couldn't put it down – it's such a personal, visceral account of the first world war. Robert Graves was a teenager when he was sent off to war and his account of what it was like in the trenches, his injuries and his adjustment to post-war life back in England all bear the signs of what we now see as post-traumatic stress disorder.
His account of the war is factual, not dramatic at all, and yet the things he is writing about are so life changing. It seems as if he fell out with his wartime friend Siegfried Sassoon, who became anti-war as a result of the experience. You don't get that feeling with Graves, but as a reader you can't help feeling what a terrible waste war is.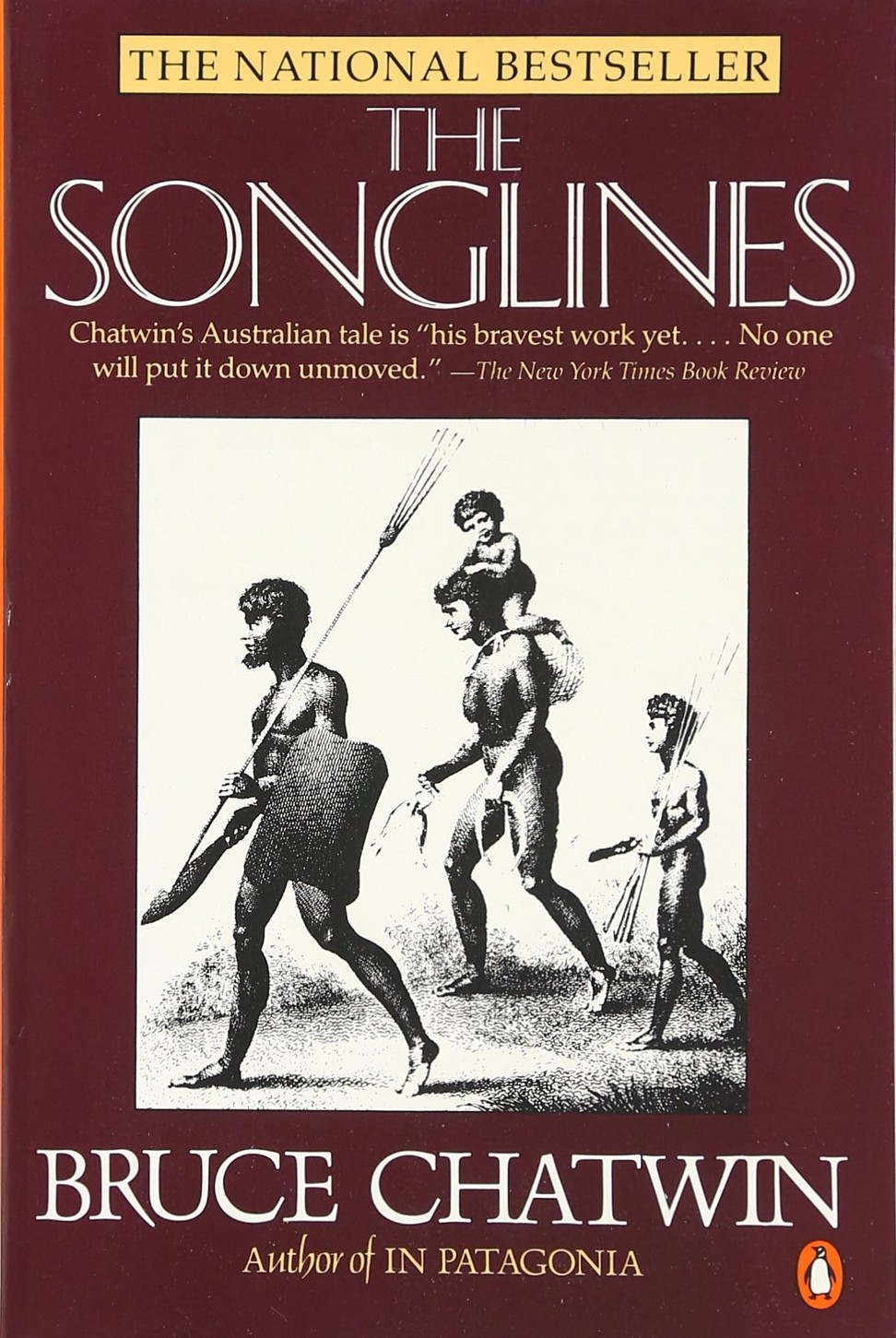 The Songlines
by Bruce Chatwin, 1987
I read this in my last year as an undergraduate at SOAS and loved the romance of it. It's presented as a factual travel book, but some elements feel fictional and that is part of the appeal. It describes a trip Bruce Chatwin took to Australia to research Aboriginal song.
He introduces someone he meets early on in Australia and who he shares the journey with. The book is about their friendship and the things they encounter. Chatwin takes the reader on a journey.
Rather than trying to present an unfamiliar world to you on your terms, he tries to encourage you to understand the world on its own terms.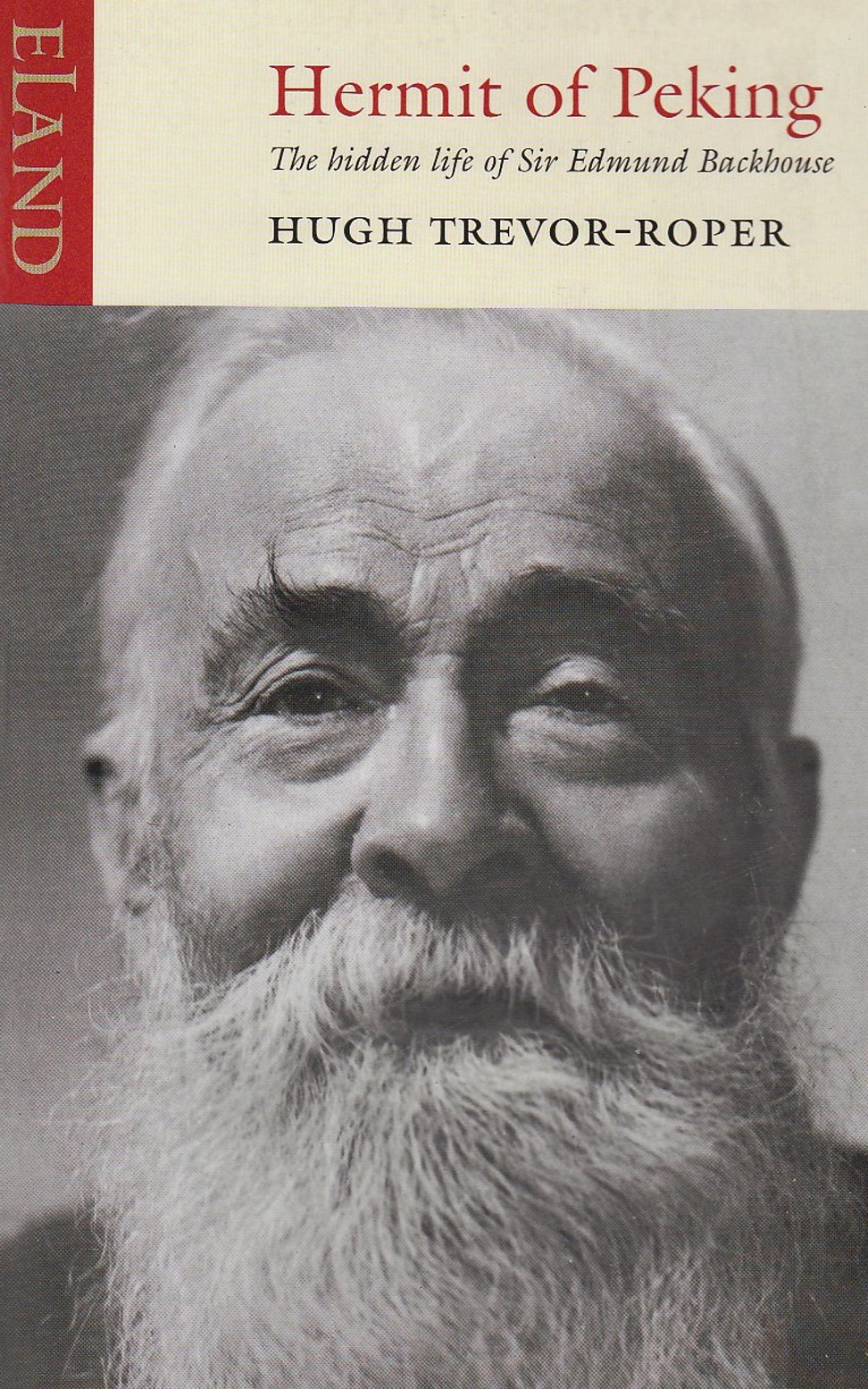 Hermit of Peking
by Hugh Trevor-Roper, 1976
This is a biography of Edmund Backhouse, a British aristocrat, linguist and sinologist who ends up in Peking, where he eventually died in 1944. He becomes an insider and really goes native – he wears Chinese dress, has a Chinese household and was quite a famous homosexual.
Backhouse's autobiography, written in the 1940s, was quite pornographic – he talks about his affair with the Empress Dowager Cixi and eunuchs. It was deposited in the Bodleian Library where Hugh Trevor-Roper came across it.
Trevor-Roper exposed Backhouse as a fraud – Backhouse made his reputation on a history of China that he published in 1910, and this was based on diaries he discovered in the house of a Chinese official. Trevor-Roper says the diary Backhouse based the book on was a fake. It's a fun book, but quite sad as well – you never really find out the truth.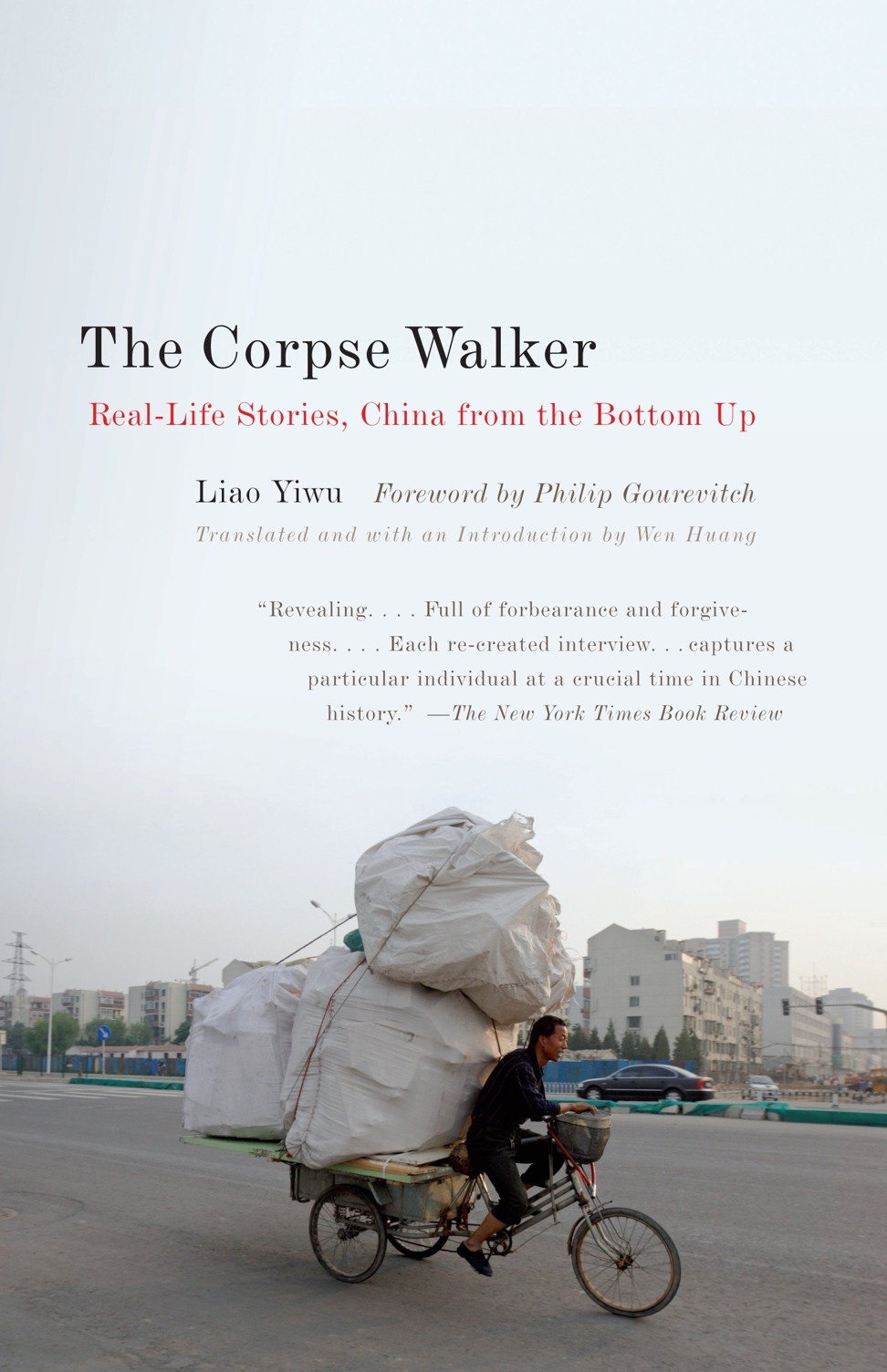 The Corpse Walker
by Liao Yiwu, 2008
Liao Yiwu is a famous poet and writer from Sichuan. I read the English translation of this book, which is based on interviews with people in the lower echelons of society. Many of those he speaks to recount specific moments or memories.
The account that stayed with me is that of a man who takes care of an old graveyard. As he speaks, the story becomes more personal and he talks about the people he lost during the Cultural Revolution.
Many of the stories circle around the revolution. It's not a top-down history of China, it's very much bottom up – the lived experiences of ordinary people. They are the voices you don't normally hear.