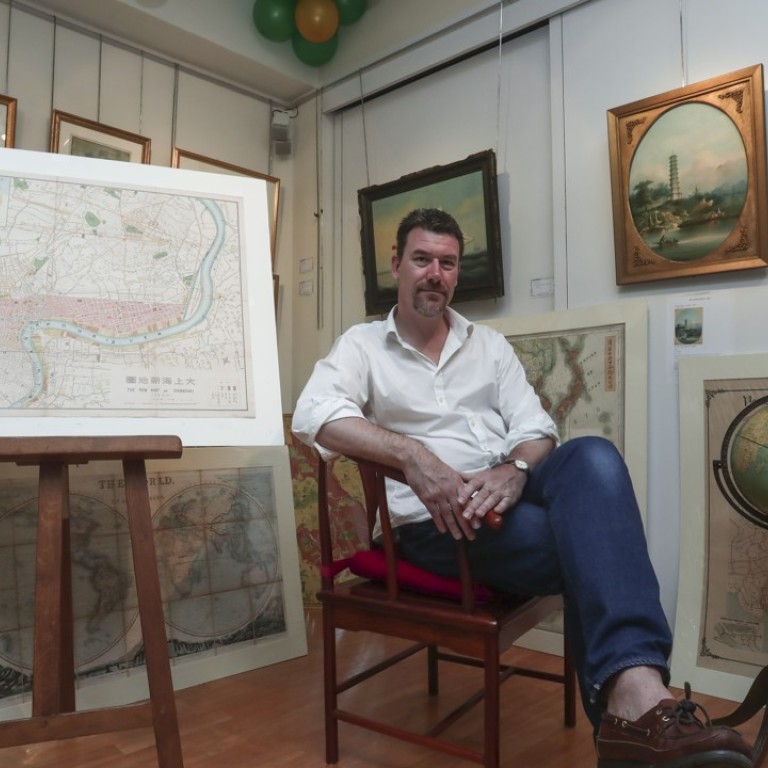 'Shanghai is the ultimate noir.' British author Paul French talks about his obsession at Hong Kong festival
Paul French has published two books this year: City of Devils: A Shanghai Noir and Destination Shanghai
The author was speaking at the Hong Kong International Literary Festival
Paul French used his time at the Hong Kong International Literary Festival to speak about his favourite obsession: Shanghai. The British author has released two books on the city this year, City of Devils: A Shanghai Noir and Destination Shanghai.
"If you think about noir as being everybody alienated from everybody else, alone in the community, alone in the city, everybody is guilty, there's never a good ending – Shanghai is the ultimate noir city," French told a sold-out event on Sunday afternoon at the festival's new home, the Tai Kwun Centre for Heritage and Arts in the city's redeveloped colonial Central Police Station compound.
The collective guilt that he refers to – and that runs through City of Devils – came down to the fact that everyone who succeeded in old Shanghai was doing it off the back of imperialism and the theft of China's resources. Shanghai is all about money – French says it's in the city's DNA.
If you had the money in 1930s Shanghai, there was no shortage of ways to spend it. You could hang out in nightclubs, dance to jazz played by African-American musicians, and cavort with dancers from Russia and Austria. There was no prohibition, there were opium dens and people were free to sleep with whoever they wanted.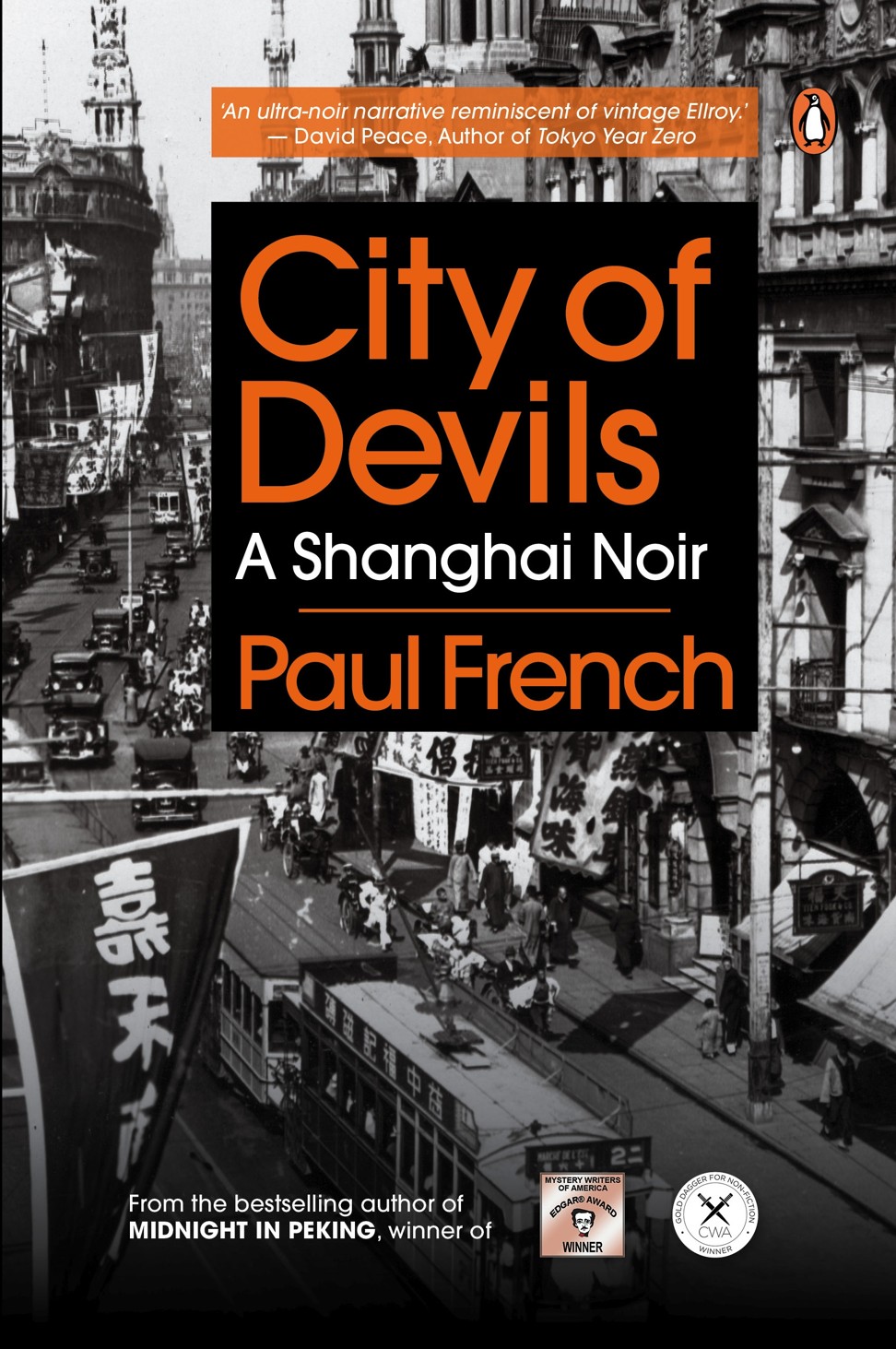 "There were very few laws about what you could do with your money because people who made money didn't want to be told how to spend it," French told the event (moderated by the author of this article).
The problem came if you didn't have any money. French admits to being guilty of romanticising old Shanghai, but says he tried to balance that against the fact that it was one of the worst cities to be in if you were poor and fell through the cracks. By the time of the Japanese invasion in 1938, the Municipal Council was picking up about 70,000 dead bodies off the streets every year, particularly in winter.
They were not just bodies of poor Chinese and unwanted babies. They were also old Russians who never found a way to live outside their mother country, they were people who had reached the end of their tether and lost all their money. "The suicide rate in old Shanghai – for both Chinese and foreigners – was off the scale compared to anywhere else because if you hit bad times there were no other ways out. So, it was a very dark and terrible place," said French.
French's love affair with Shanghai began in the early 1990s when he lived there as a Chinese-language student. Shanghai was home for two decades until he returned to London in 2013, but he hasn't stopped thinking – and writing – about the place and returns as often as he can.
His niche era in Shanghai is the 1930s when Shanghai was the fourth largest city in the world after London and by far the most multicultural and multiracial city after the influx of first Russian and then Jewish immigrants. In the 1930s, 45,000 Jews came to Shanghai fleeing the Nazis because Shanghai was the only city in the world where people did not have to show a passport or provide their real name on arrival.
"If you were Jewish or Russian and you escaped from those places, you could walk down the gang plank into Shanghai and take on any name you wanted, and you were in the international settlement or next to it the French Concession," said French.
And that's exactly what the two central characters in City of Devils do. Jack Riley and Joe Farren both reinvent themselves in Shanghai. "Jack and Joe are pure Shanghai – they could be in Shanghai now, living under false names and in Jack's case on the run from the law," said French.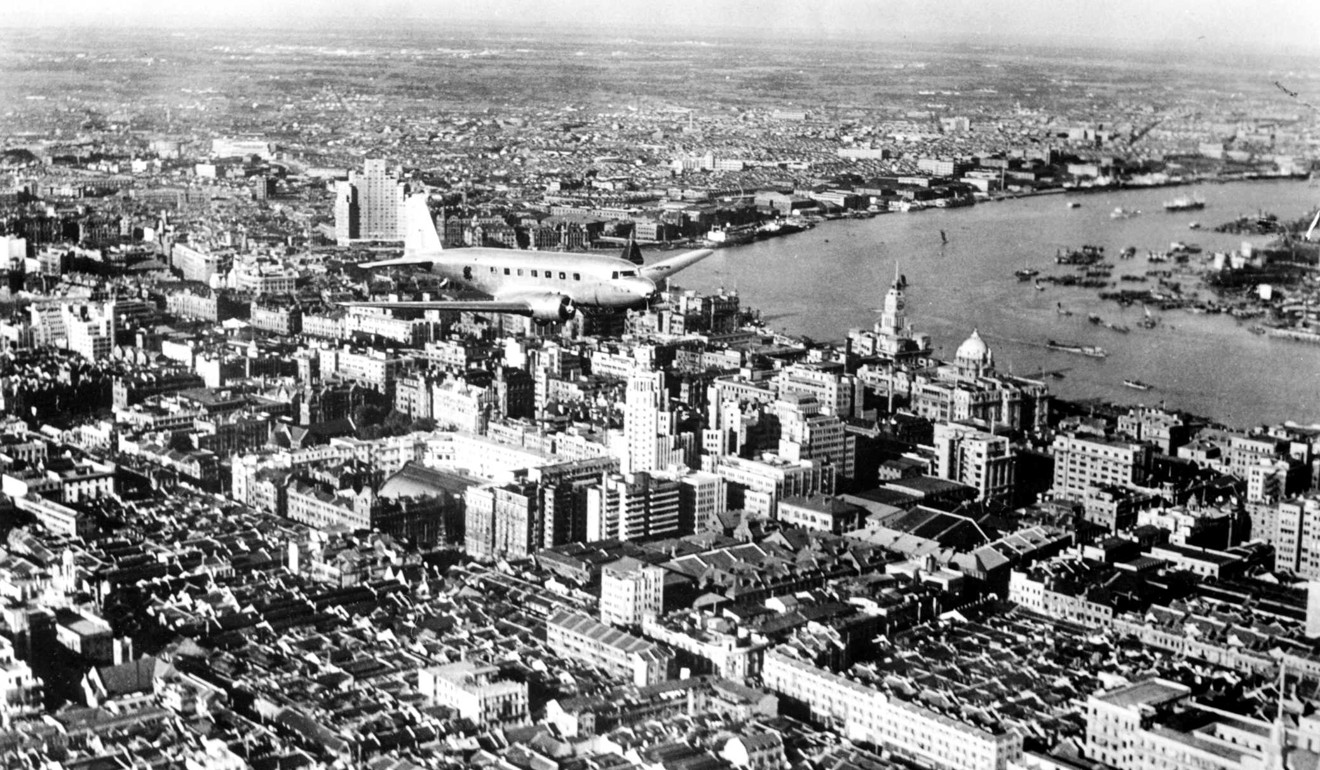 It's important to remember that Riley and Farren were real people. As with French's previous book, Midnight in Peking, City of Devils is based on a true story. His books are based on the accumulation of years of research about old Shanghai. For years he has collected much of this on his blog, China Rhyming: A gallimaufry of random China history and research interests.
Even though French includes dozens of photographs and a couple of maps of old Shanghai, he says readers still sometimes make the mistake of thinking the book is a novel. It's not – it's "literary non-fiction" or "true crime", depending on which bookshop you're in.
The old Shanghai photos are not the kind you'll see on Hong Kong's Cat Street. Many are from the personal albums of relatives of the people he's written about. Getting images from the 1930s and 1940s is becoming increasingly challenging because, unlike the images taken on metal plates in the 1920s, these were printed on Kodak paper with a life expectancy of 70 years. He's currently on a mission to find 1930s Shanghai photos taken with the old Kodak "Brownie" cameras.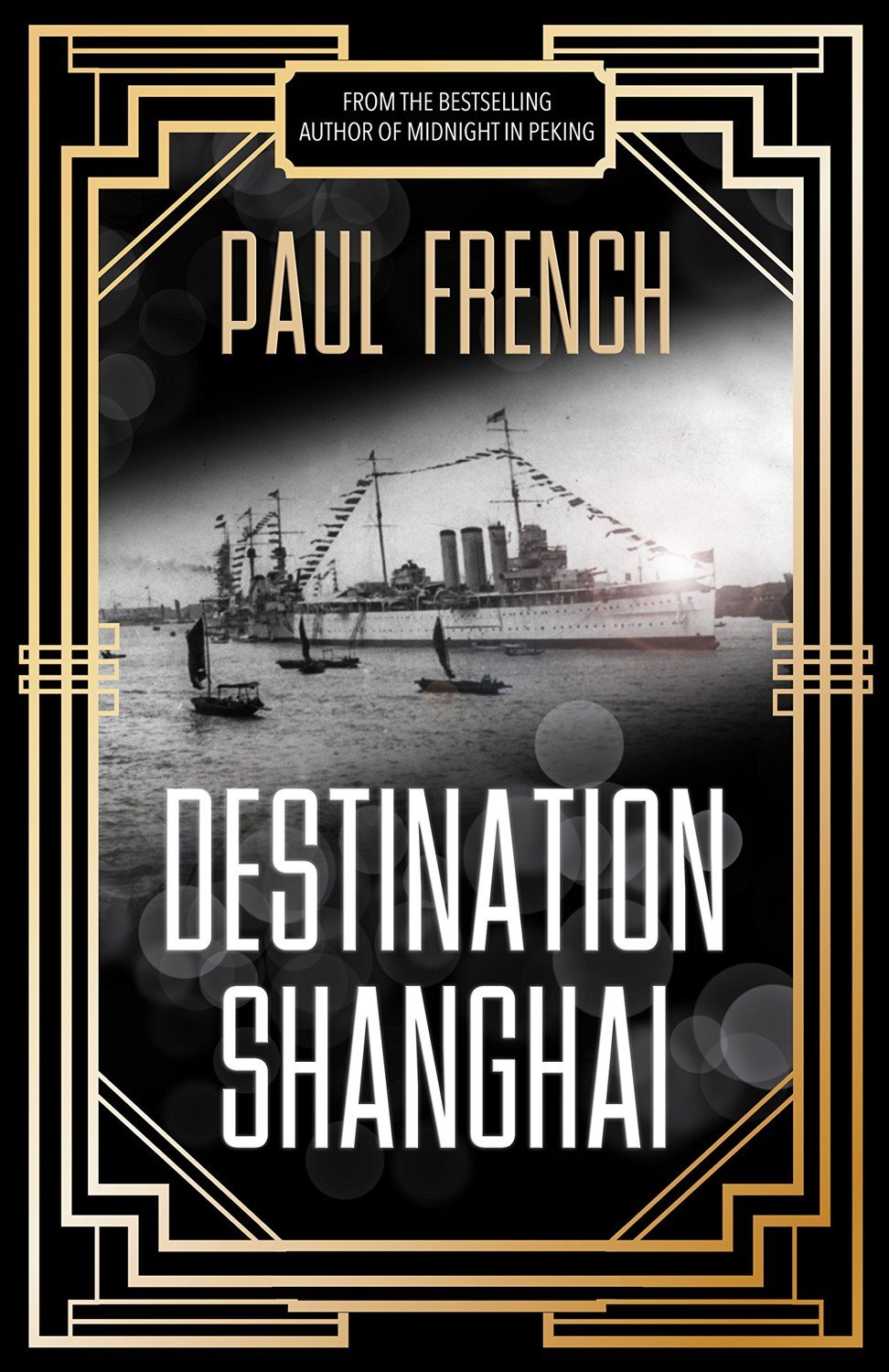 Just in time for the festival, local publishing house Blacksmith Books printed French's latest ode to Shanghai. Destination Shanghai is a collection of 18 true stories about foreigners who came to Shanghai, from the British occultist Aleister Crowley to the silent film star Lily Flohr and the Swiss crook, Elly "The Swiss" Widler.
Can we expect more about Shanghai from French? Absolutely. His obsession shows no signs of slowing. "I don't play football or look after my garden. I just read books about old Shanghai," said French.
This article appeared in the South China Morning Post print edition as: Shanghai is never off this writer's radar