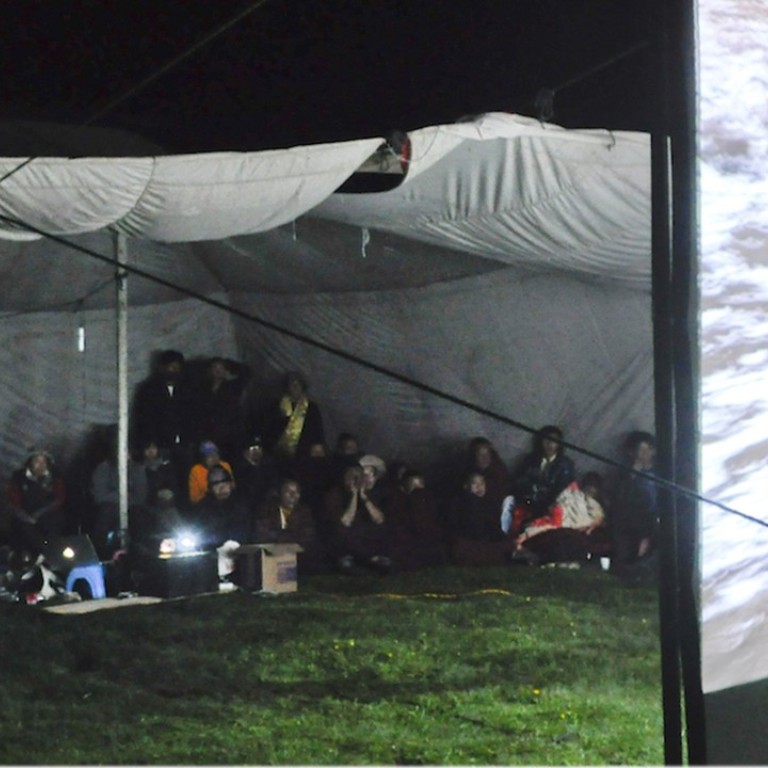 Novice filmmakers in rural China depict their lives thanks to course on documentary making
A former Buddhist monk has made films about the many uses to which nomads put yak dung, and the ecological value of the pika, an animal on the Tibet Plateau
He is one of nearly 300 beneficiaries of a programme to teach villagers how to make films about their environment and way of life
At a video festival in Beijing five years ago, a 50-minute film called Yak Dung impressed audiences with its gritty footage showing how yak excrement enriches the lives of Tibetan nomads.
Made by first-time director Lhaze, a former Buddhist monk from Qinghai province in northwest China, the film shows how nomads use yak dung to build homes and walls, treat ailments, and make Buddhist statues and children's playthings.
A mother tells her child not to be repelled by yak dung, saying it is not dirty at all, as yaks do not consume anything dirty. And she reminds her child that villagers cannot survive on the Tibet Plateau without the dung. Its message is that the nomads treasure something urbanites find repugnant.
The documentary earned Lhaze the best director award at the One Foundation Video Festival and has since been screened at the Beijing Film Academy and universities including Renmin University of China, Peking University, and Tsinghua University. It has a a score of 8.4 out of 10 on film rating site Douban.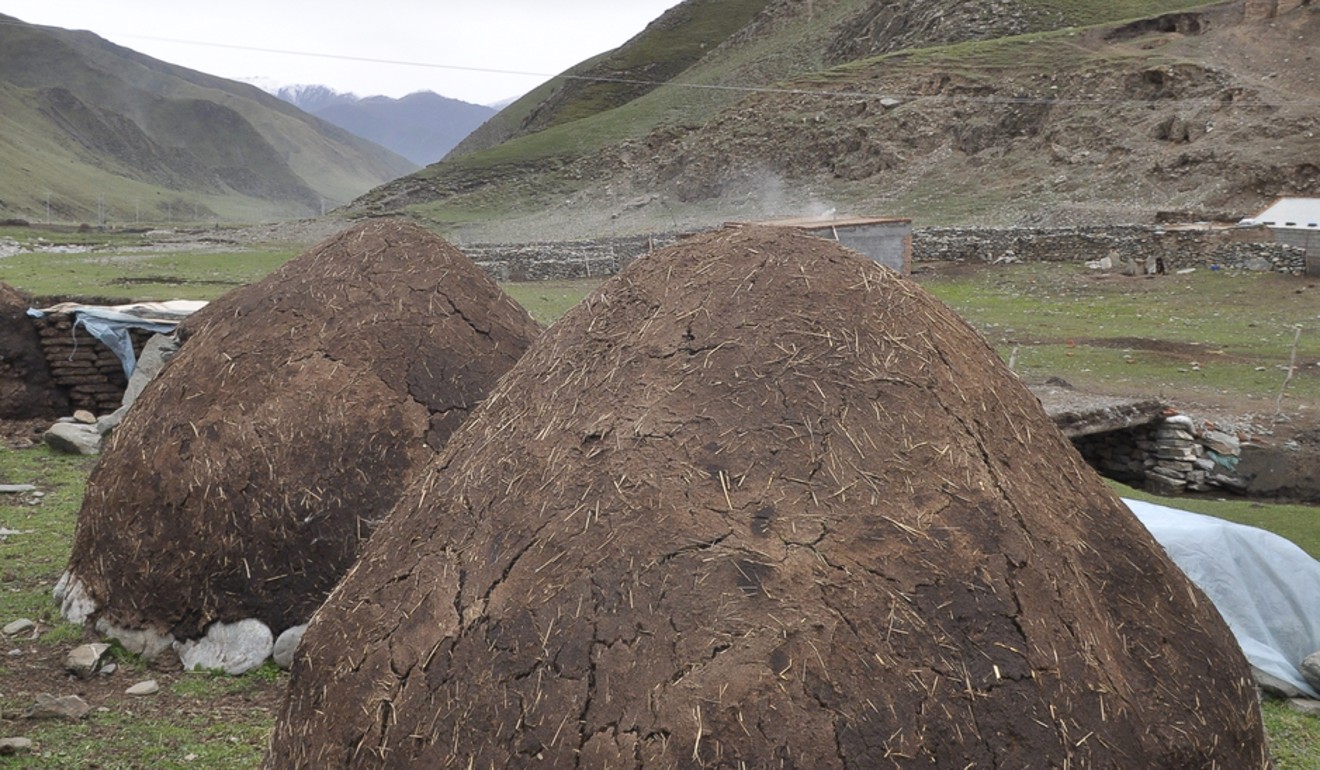 Lhaze is one of nearly 300 beneficiaries of the Visual Programme "From Our Eyes", a film project launched by the Shan Shui Conservation Centre in Beijing, and the Centre for Indigenous Documentary and Cultural Perspective in Yunnan province in southwest China, to teach rural people in western China to make films about their environment and way of life.
Working with social and environmental protection organisations, the centre provides filmmaking equipment and lessons for participants.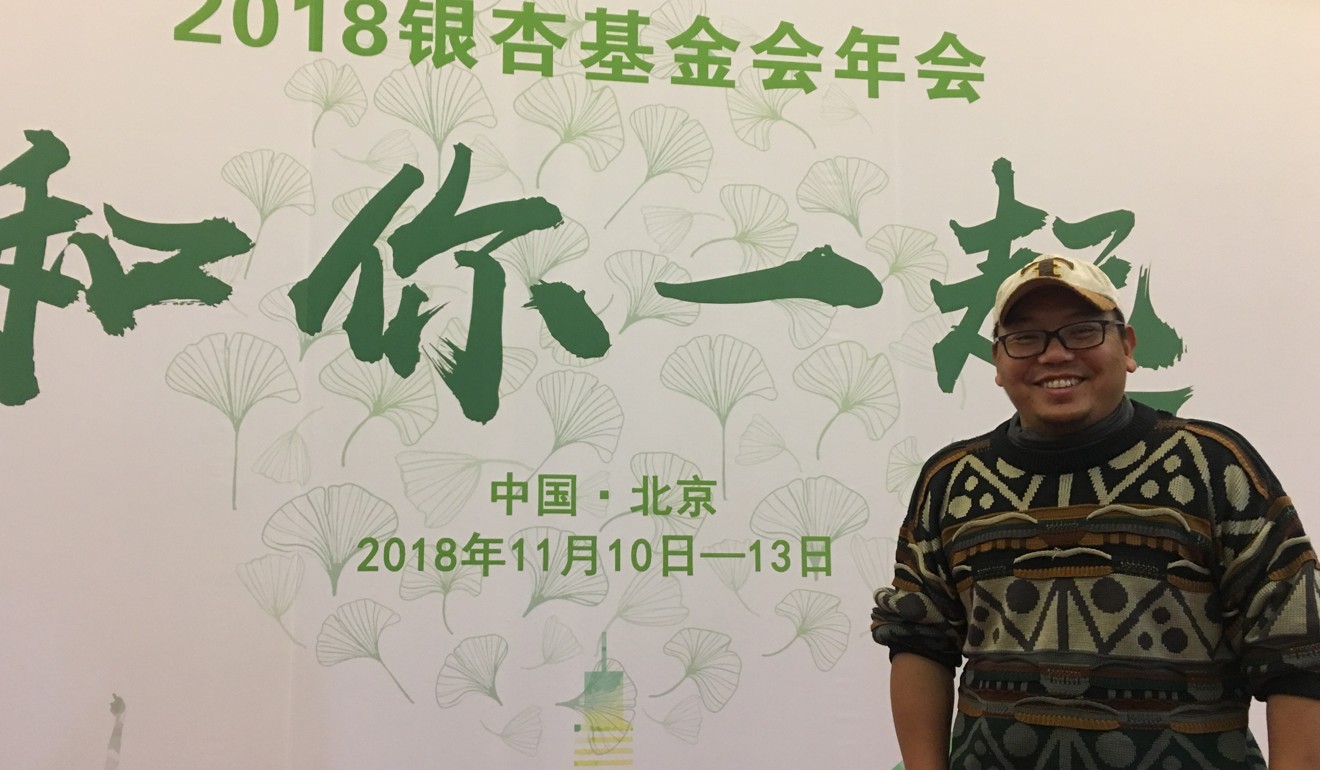 Lu Bin, director of the Centre for Indigenous Documentary and Cultural Perspective in Yunnan, who was in Beijing to share the fruits of the programme at a recent forum organised by the Ginkgo Foundation for social enterprises, said more than 200 films have been made under the scheme.
"The countryside in western China is undergoing tremendous changes. We want rural people there to record how the changes affect their way of life. Many of the films have a strong environmental protection message," he says.
Lhaze's latest work is about the pika, a small animal that lives on the Tibet Plateau, where it is regarded as vermin – a perception his film sets out to dispel through interviews with grassland experts and nomads. \
Lu said Lhaze's film, which took three years to make, does not study the simple question of whether pika is good or bad for people.
"He showed how the nomads see pika and the national policy on the animal in grasslands. People thought that pikas eat the grass and that exterminating them will help conserve grasslands. But he thought such an idea is wrong, as the pika forms an important part of the food chain. Thirty-two species, including the fox and the black-necked crane, prey on them. If the pika disappears, these species will disappear too.
"The prevalence of pika is the result, not the cause of, grassland deterioration. It is because grasses do not grow tall in damaged grasslands and pika can see their predators easily and hide. So they proliferate on poor pastures. For healthy grasslands with lots of cover, they will migrate away from them," Lu says.
He says Lhaze's next step is to explore how to conserve the grasslands.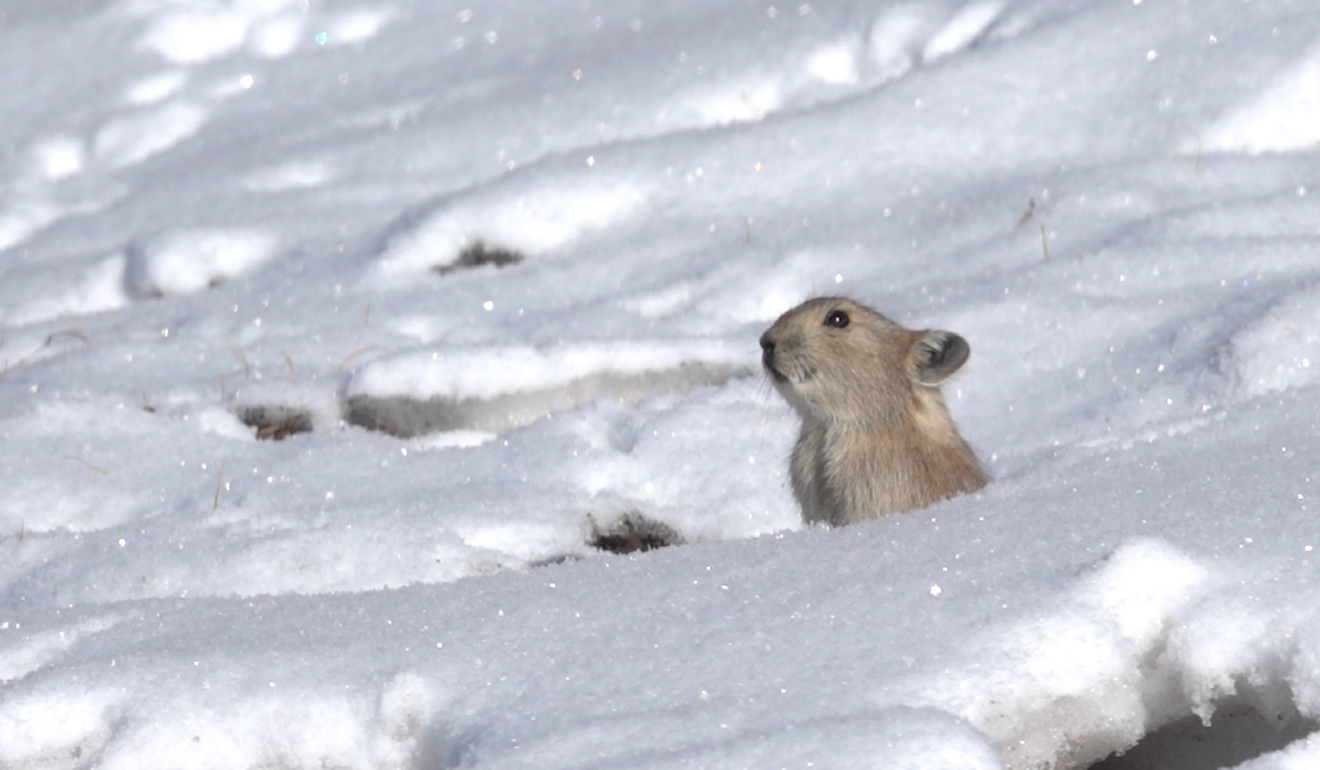 A taciturn man who does not watch TV or films, Lhaze chose subjects close to his heart, Lu observes.
"He told me yak dung is the epitome of nomadic culture. There was a man from Tibet who has left for city life in one of the screenings of Yak Dung. He said he can smell the yak dung from watching the film, as it jogged his childhood memory."
Among other films the programme has produced is one about relief and reconstruction work following the 2013 Ya'an earthquake in Sichuan, a province in western China, and one made by a Yunnan farmer about her quest to turn her vineyards pesticide-free.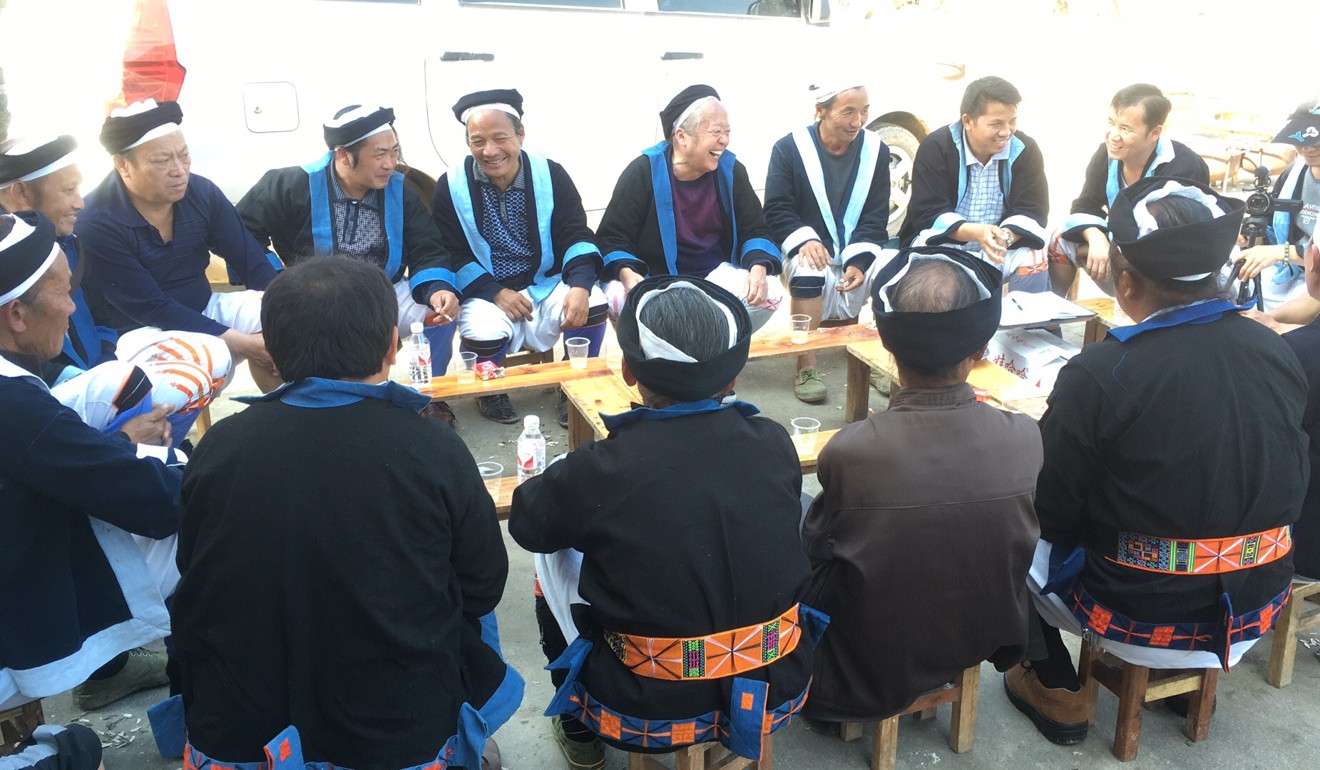 "The one on grapes is an intimate portrayal of her family, showing them working throughout the year to make their farm organic," Lu says.
His organisation is also working with a group of youngsters from Baikuyao district in Guangxi, a poor region in southwest China, on a project exploring how their ethnic culture can be preserved. They will film a group of singing masters who perform rituals during weddings and funerals.
"Our filmmaking course lasts a week. We teach participants all the processes including theme-setting, editing and post-production. We take an anthropological approach," Lu says.
"Lhaze stands out among the budding filmmakers for his mature technique and complete storytelling. His film Yak Dung has racked up the most screenings. But his life didn't change much afterwards, as he's a nomad and filmmaking isn't his source of income. [However], the film awards he received gave him a sense of achievement."
Want more articles like this? Follow SCMP Film on Facebook
This article appeared in the South China Morning Post print edition as: How the west was shot: China's changing landscape in focus