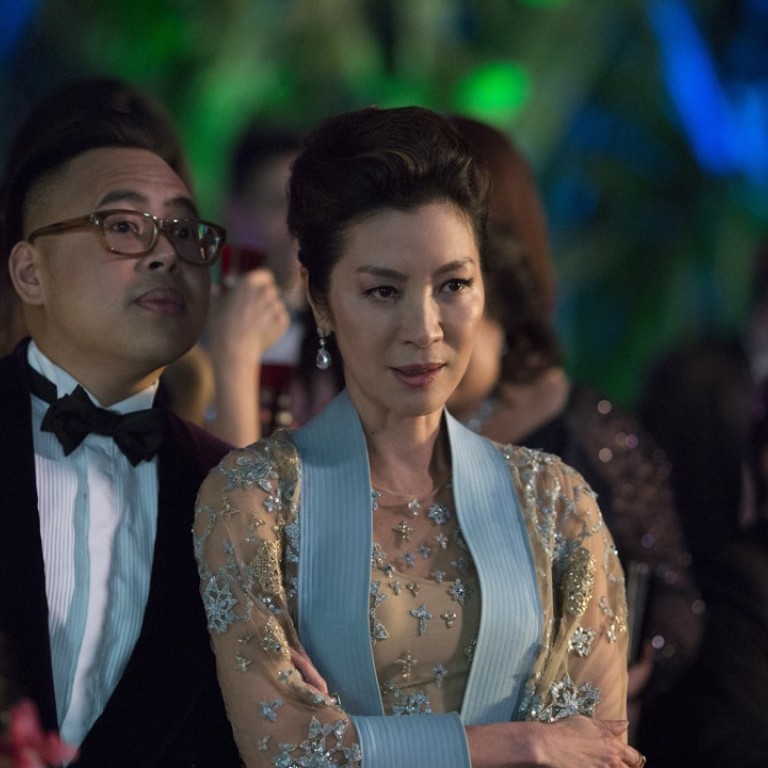 Crazy Rich Asians flops in China on its belated debut, with film fans calling it bland
Romantic comedy that was a worldwide summer hit took less than US$1 million on its opening weekend in Chinese cinemas
Cinderella-style stories are a Chinese TV cliché, and the machinations of Michelle Yeoh's matriarch character have nothing on intrigues of Story of Yanxi Palace
The romantic comedy-drama Crazy Rich Asians, a summer box-office hit around the world, was a big flop in China on its opening weekend in cinemas.
Having grossed more than US$236 million worldwide, making it the highest grossing romantic comedy in a decade, the film barely made 6 million yuan (US$862,000) from Friday to Sunday.
The film was rated 6.2 out of 10 on film rating site Douban. Another popular Chinese film rating site, Maoyan, didn't even rate the film.
The reception for Crazy Rich Asians stood in stark contrast to the spectacular performance of a small-budget domestic production, A Cool Fish.
With no big stars in its cast, the film defied expectations to chalk up single-day box office takings of nearly 40 million yuan and has chalked up more than 500 million yuan in ticket sales since its release on November 16.
Crazy Rich Asians,
based on the 2013 novel of the same name by Kevin Kwan and starring
Michelle Yeoh
,
Constance Wu
and
Henry Golding
, is the first Hollywood production to have a full cast of Asian descent.
With scenes that emphasise Chinese culture (mahjong playing, dumpling making, Asian wedding rites and some Cantonese and Mandarin dialogue) and a soundtrack featuring a number of Chinese tracks, the film should have been a sure-fire box office winner in China, the world's second-largest movie market.
The huge international success of the film catapulted cast members including Golding and Wu to superstardom.
Chinese film-goers were expected to flock to cinemas to see why a film that explores traditional Chinese marriage values conquered Western audiences.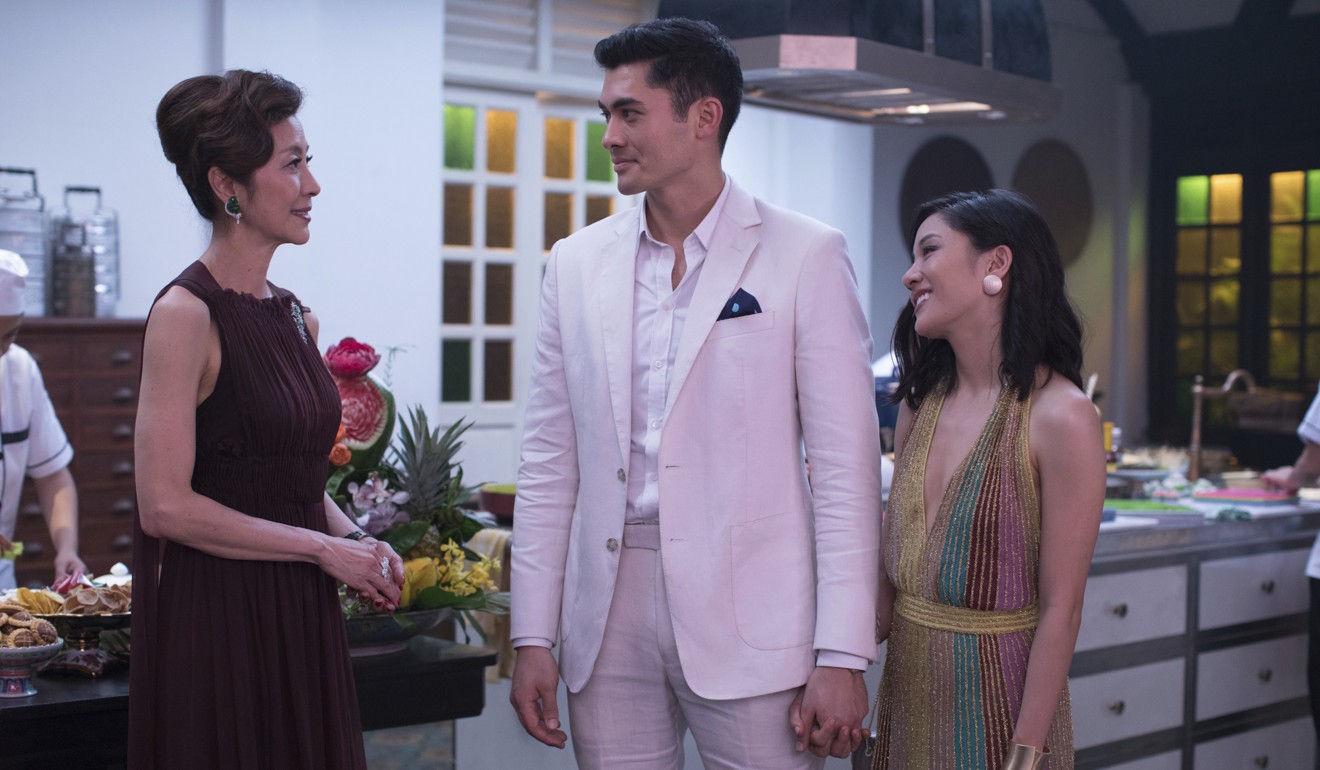 A trawl through Chinese online chat rooms suggests reasons for the film's dismal reception from Chinese film-goers.
Internet users said the plot of the film was bland. Not only are Cinderella-style stories a Chinese TV cliché, but the shenanigans of Michelle Yeoh's character – the matriarch of a super-rich family in Singapore who tries everything to put a stop to her son's romance with a modest American-born academic – come across as insipid to Chinese audiences more enamoured of the cloak-and-dagger, life-and-death intrigues of the imperial palace portrayed in hugely popular Chinese shows such as Story of Yanxi Palace. 
A user called joy wrote on social media platform Weibo: "Such stories run ad nauseam in Chinese TV dramas. Who will go to cinema to see such fare?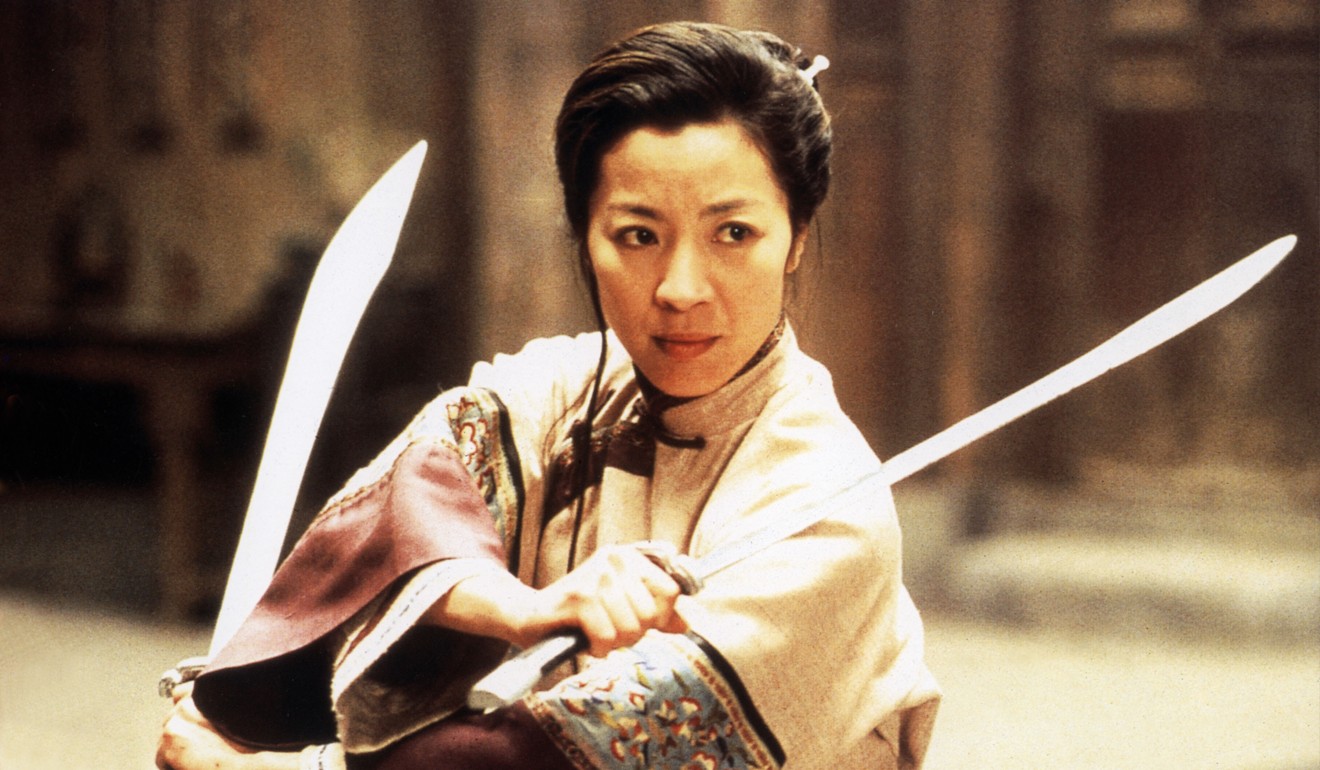 Another user, named Johnny, found fault with the film's title, writing: "Its English name is Crazy Rich Asians. Is Hollywood poking fun at us? If Chinese made a film called "Stupid Americans" or Crazy Westerners", it would be popular in China too."
Another Weibo user, "movie buff", wrote: "Chinese family dynamics are not what is portrayed in the film. The family plot feels starchy."
The drama of an uber-rich Asian family from Singapore also won't necessarily appeal to Chinese audiences. Romantic comedies that have done well in China in recent years, such as How Long Will I Love U (2018, May), a time-travelling love story of a Chinese couple, and The Return of the Exes (2017) about how contemporary Chinese view former lovers, have featured ordinary Chinese characters.
In addition, while Crazy Rich Asians' racially diverse cast appeals to Western audiences – in the same way Marvel's Black Panther, screened early this year, was a historic box office success and has become a cultural phenomenon for its groundbreaking celebration of black culture – it isn't a factor in China, where all that film-goers see is people from the same background as themselves.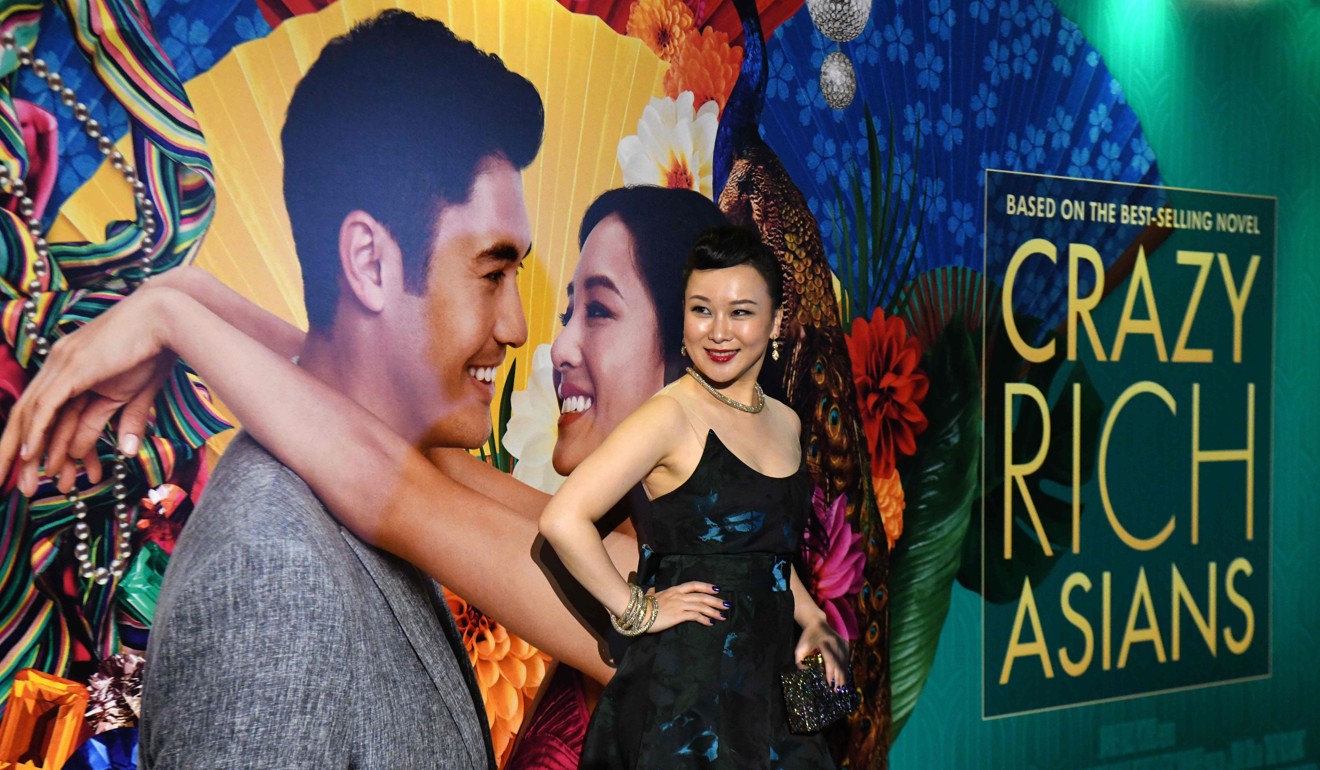 The delay in the film's release in China is another factor in its lacklustre box office sales. Its Chinese release came more than three months after its August 15 debut in North America; the film opened on August 22 in Singapore, August 23 in Hong Kong, and August 24 in Taiwan.
The Chinese release date was confirmed only after weeks of speculation and doubts over whether the film's portrayal of ostentatiously wealthy ethnic Chinese would be approved by China's film censors, who follow closely the central government's edict to crack down on luxurious lifestyles and uphold socialist values.
Given the poor response to Crazy Rich Asians, will producers now have second thoughts about shooting a sequel based on the second book in Kwan's trilogy, China Rich Girlfriend, in China's biggest city, Shanghai?