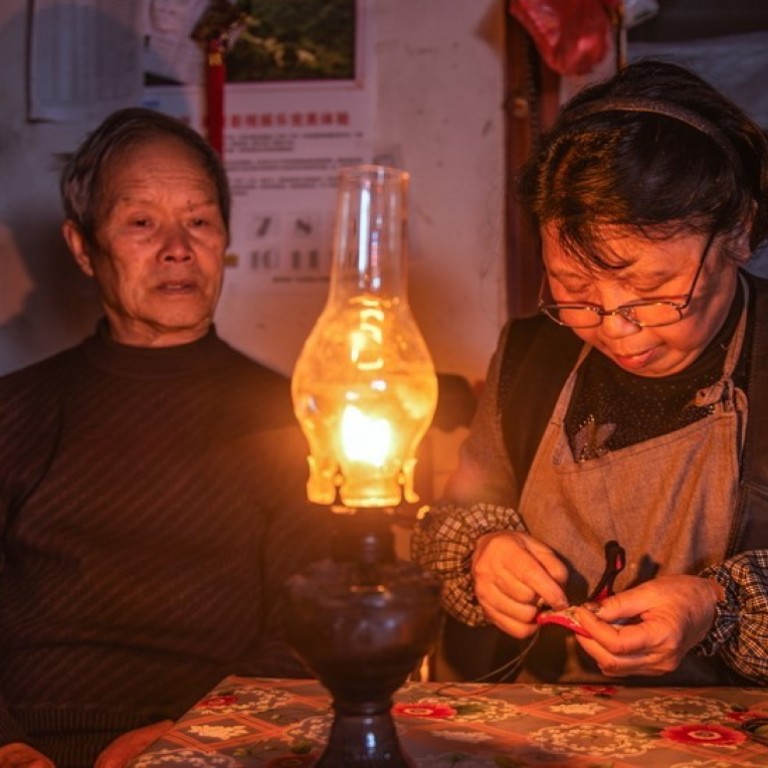 Chinese cinema turns to low-budget films as blockbusters fail to draw box-office gold
There are signs that blockbusters featuring A-list directors and stars are losing their power at the Chinese box office
Chinese audiences are instead flocking to small-budget productions by young up-and-coming directors
The release of Four Springs in cinemas across China earlier this month was a huge win for small players in the Chinese film industry.
Made on a tight budget, the debut feature-lengthfilm from director Lu Qingyi, 45, is a 105-minute documentary about his family life in an obscure village in the southern Chinese province of Guizhou. Before turning to filmmaking in 2015, Lu had a raft of other jobs including working in a mine, playing soccer, and being a bar singer, painter, webpage designer and publishing editor.
Lu spent two years editing the footage. "I spent tens of thousands of yuan to buy a tripod, computer, film books and a video camera to make the film," he says.
Only around 30 per cent of the 600 films made in China every year get the chance to be released in cinemas because of limited slots available in theatres.
The fact that Lu's low-budget filmmaking venture could make it to the big screen not only shows his cinematic talents, but also reflects China's new-found love for quality small-budget productions. (Four Springs was nominated for best editing and best documentary at the 55th Taipei Golden Horse Film Festival and won the best documentary feature-length film award at the 12th First International Film Festival held in Qinghai, China. )
The poster for Four Springs shows Chinese stars Zhao Wei, Zhou Dongyu and Huang Bo. A number of film companies including Tencent Pictures and state-owned film distributor Huaxia produced or co-produced the film.
Lu says he's grateful for his supporters in the Chinese film industry who took a liking to his labour of love. "Before this, I didn't know anybody in the industry. Many film companies [helped make the release possible]. All the promotion work is done by them for free. They wanted to help as they were touched by the movie," he says.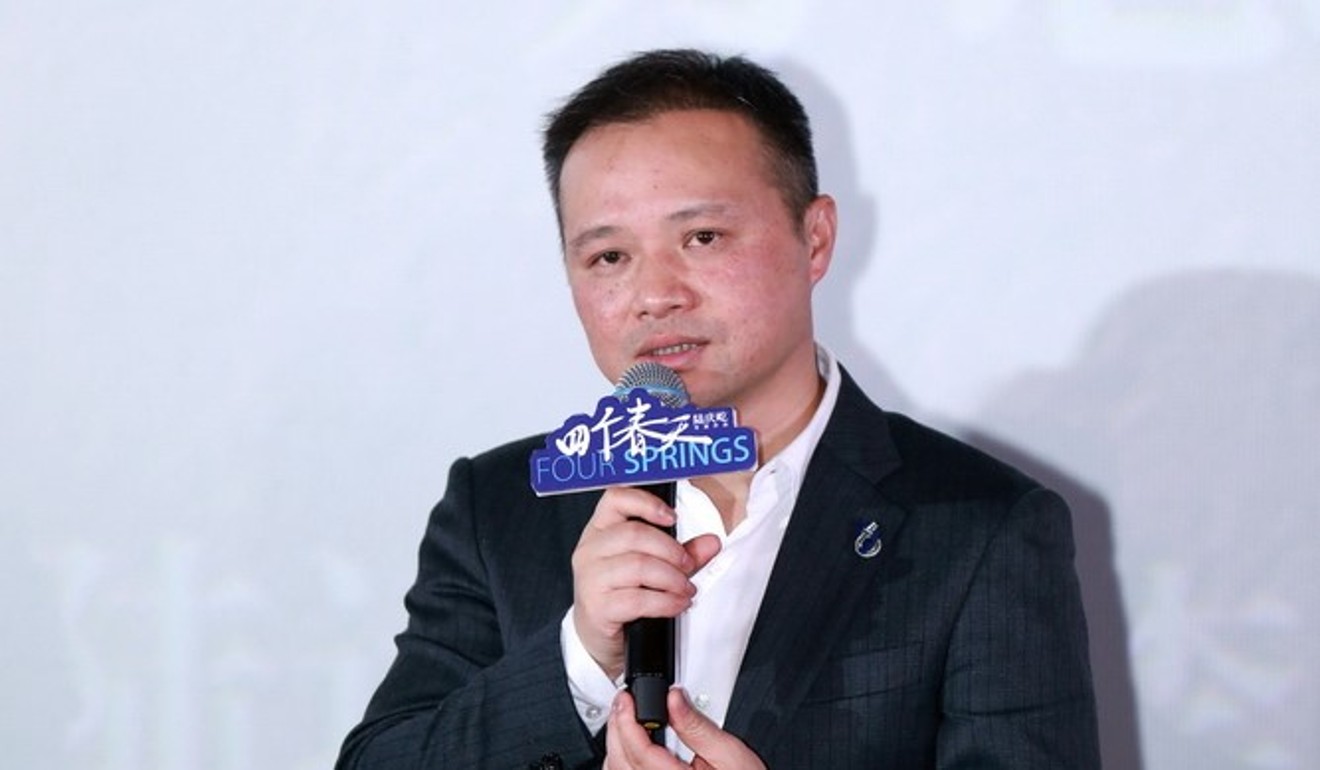 A long list of small-budget films have shined at the Chinese box office recently. Made with only 30 million yuan (US$4.4 million), A Cool Fish was a recent surprise hit, taking nearly 800 million yuan in ticket sales. The comedy-drama shows how a series of seemingly unrelated events unfold following the robbery of a phone shop.
With its touching portrayal of a suicidal woman who is a quadriplegic, reconciliation between a reckless dad and his estranged daughter, and the brotherly bond between the two bumbling thieves, the film scored 8.1 out of 10 on Chinese film rating site Douban.
A Cool Fish is the second feature-length film by director Rao Xiaozhi, 38, also from Guizhou, whose first film The Insanity (2016) took 15 million yuan at the Chinese box office. Rao told ThePaper.cn in November that the time had come in China's film industry for good actors to shine.
"Some bankable stars have failed [to deliver at the box office]", Rao said, adding that newcomers like Zhang Yu, who plays one of the bumbling thieves in A Cool Fish, and Ren Suxi, who plays the woman who is a quadriplegic, "are getting more and more attention".
"The public no longer view actors in the same way as before. The audience [no longer] care whether the actors they saw on screen are stars," he said.
Another small-budget film that received critical acclaim in 2018 was Dying to Survive. Released in July, the film gives a gritty portrayal of the greedy pharmaceuticals and medical industry in China which drive critically ill patients to desperation.
This surprise hit was made bydebut director Wen Muye, 34. Made with 70 million yuan, the film took 3.1 billion yuan at the Chinese box office.
While Chinese audience flock to small-budget productions by young up-and-coming directors, there are growing signs that blockbusters featuring A-list directors and stars are losing their power over Chinese audiences.
Zhang Yimou's much-hyped Shadow, released in September, failed to salvage the reputation of the award-winning director whose The Great Wall – a fantasy epic released at the end of 2016 starring Matt Damon – lost 500 million yuan in worldwide takings.
With a production cost of around 300 million yuan, Shadow only took 600 million yuan at the Chinese box office, still putting its investors in the red after deducting costs from cinemas and distribution.
The Morning After, featuring film maestro Ge You and Hong Kong actress Charlene Choi Cheuk-yin and released at the end of December, only took around 50 million yuan at the Chinese box office. Portraying how a fishmonger, played by Ge, and his two friends working in an aquarium accidentally lose its star dolphin, the film was panned by critics for its illogical plot and lame jokes.
With famous directors, spectacular special effects and A-list stars no longer being the sure-fire ticket to box-office gold, the trend for the Chinese film industry to turn to talented aspiring directors and quality scripts is certain to continue in 2019. The trend is also helped by a government crackdown on eye-popping salaries for A-list stars.
The government announced last year that actors' compensation must be capped at 40 per cent of production costs. It followed public uproar triggered by the tax scandal involving China's biggest celebrity Fan Bingbing and the subsequent discovery of frequent tax dodging in the Chinese film industry.
While recent scandals have tainted the reputation of the Chinese film industry, industry veterans and analysts say the backlash might serve as a catalyst to rectify long-standing malpractices like the underpayment of scriptwriters and producers.
Lu, director of Four Springs, says the Chinese audience is maturing and becoming more discerning in their film tastes, which will force filmmakers to focus on producing quality films.
"Both gritty social movies which reflect real life and entertainment movies are needed as audiences also need the latter for relaxation. [However], the more movies audiences see, the more they will grow up regarding film selection. They can distinguish the quality movies [from the bad ones] … They want to see movies that can make them think," he says.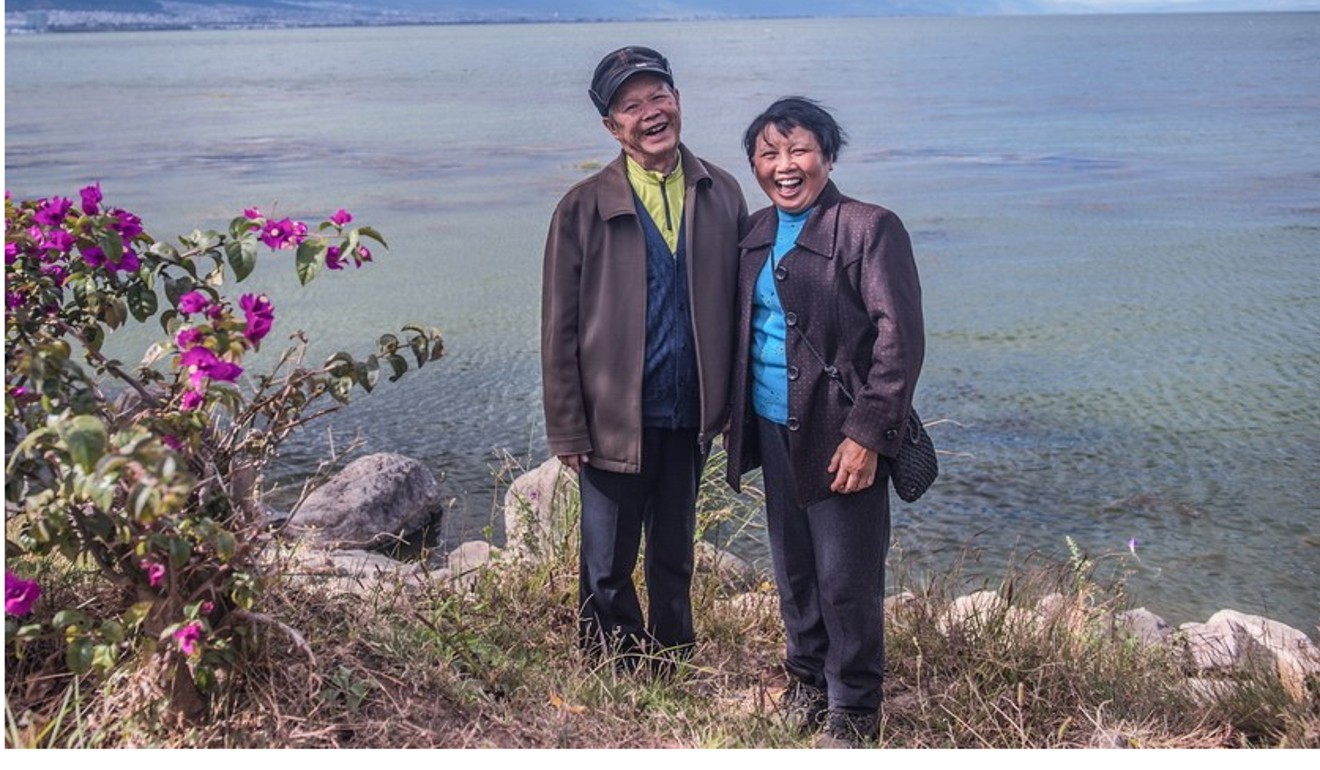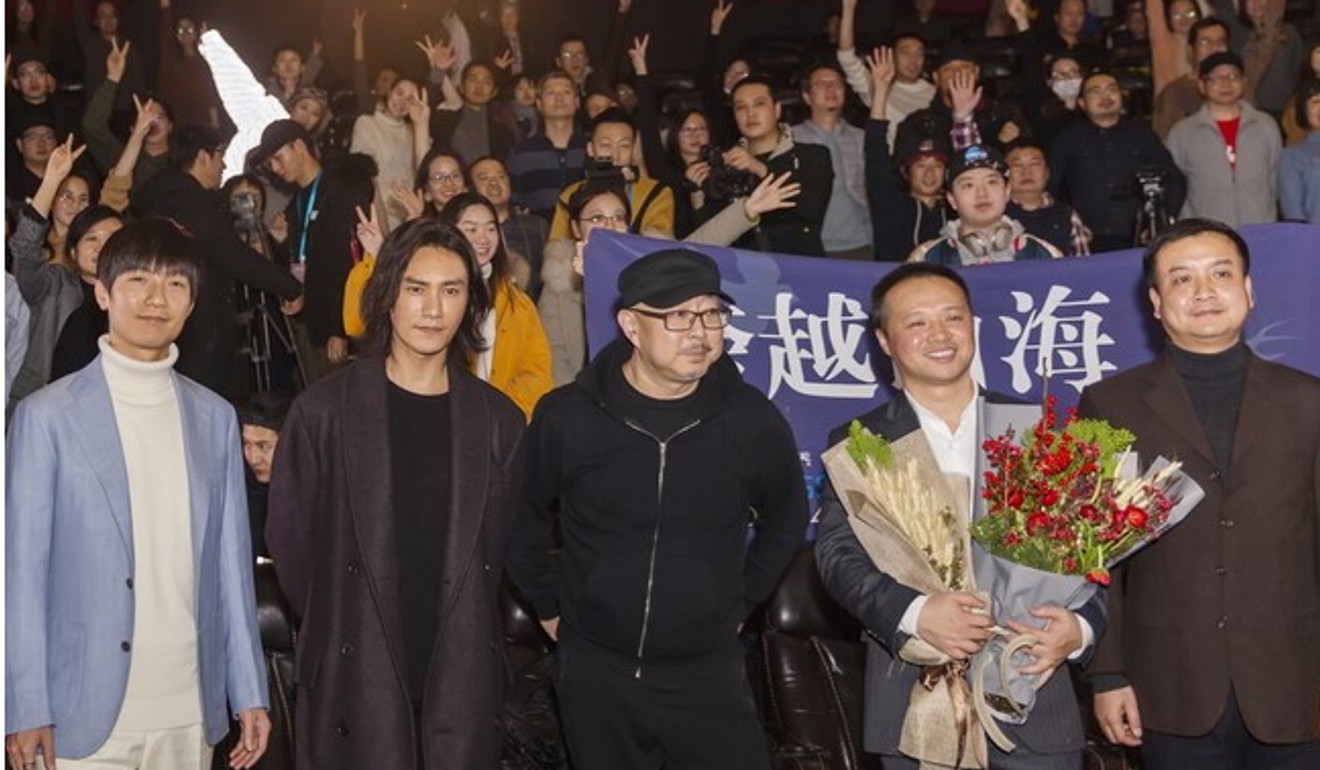 "In the past, many movies were made for people to dream, for them to yearn [for things they don't have]. However, the lives of the majority of the public is very ordinary. Quality movies that reflect social [issues] and real [life] can strike a chord with the audience."
Buoyed by the glowing critical response for Four Springs, Lu says he is writing the script for his next film.
"It will also be related to my experience. While it won't be all about family [relationships like Four Springs], it will touch on what I, and others, went through in Guizhou in the 1980s."
Want more articles like this? Follow SCMP Film on Facebook