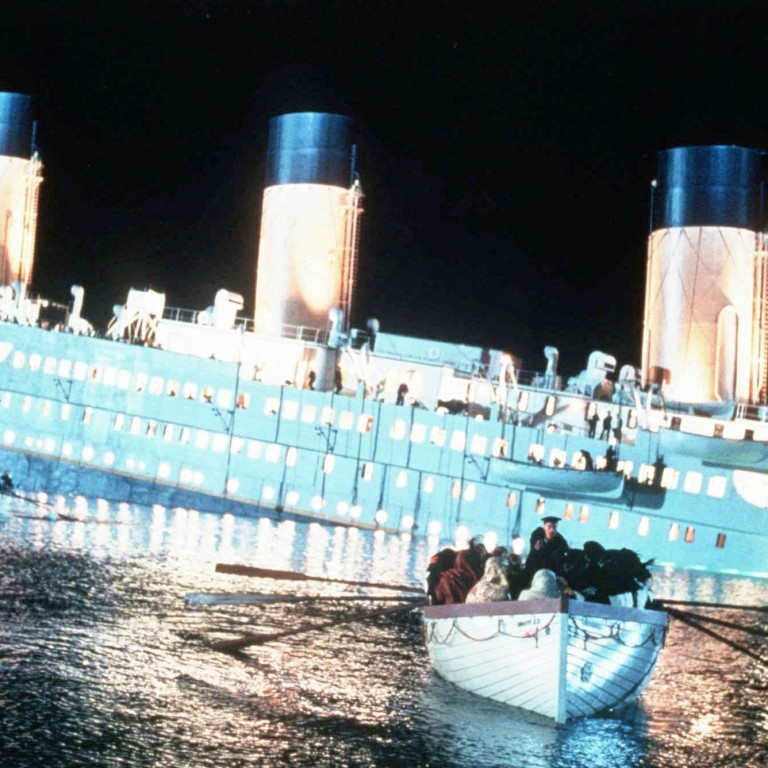 How Titanic's Chinese passenger rescue scene was cut from film
The 1997 blockbuster told the story of the tragic 1912 sinking of the passenger liner
Six Chinese men were rescued, but the scene ended up on the cutting room floor
A cut scene from the 1997 blockbuster Titanic, the most expensive film ever made at the time, with a production budget of US$200 million, depicted the real-life rescue of one of eight Chinese passengers aboard the doomed passenger liner.
Directed by James Cameron, the action-packed flick focused on the fictional romance between main characters Jack – played by Leonardo DiCaprio – and Rose (Kate Winslet) on board the RMS Titanic that, on this day 107 years ago, sank after the vessel hit an iceberg on its maiden voyage from Southampton, England, to New York, taking more than 1,500 of its 2,200 passengers and crew down with it.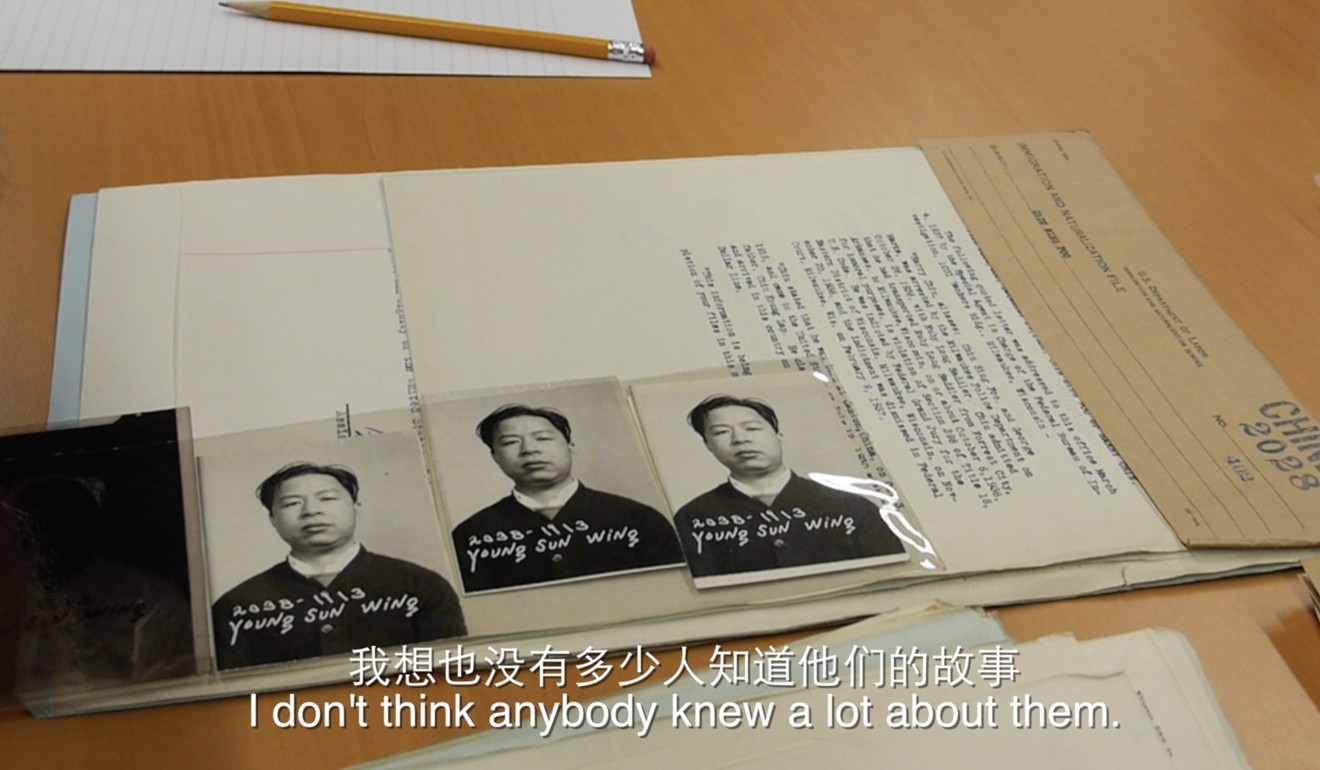 But one scene from the epic three-hour, 15-minute film that ended up on the cutting room floor shows lifeboat number 14, the only vessel to return and search for survivors navigating the freezing waters of the North Atlantic Ocean in the early hours of April 15, 1912.
Watch the cut scene here:
In the deleted scene, the rescue boat's skeleton crew can be seen scanning the water's dark surface with torches for signs of life, the boat passing debris and floating corpses (one very grim shot shows a dead mother and baby).
In the scene, fifth officer Lowe, portrayed by Welsh actor Ioan Gruffudd, yells out: "Is there anyone alive out there? Can anyone hear me?"
A Chinese man is spotted on a piece of wood, believed to be a door, and in Cantonese, yells for help before he is hauled onto the boat.
This scene depicts the real-life rescue of Fang Lang, one of eight Chinese passengers aboard the Titanic. Six were rescued and two died. Five of the six Chinese survivors made it directly onto lifeboats, while Fang was one of the few lucky people picked up.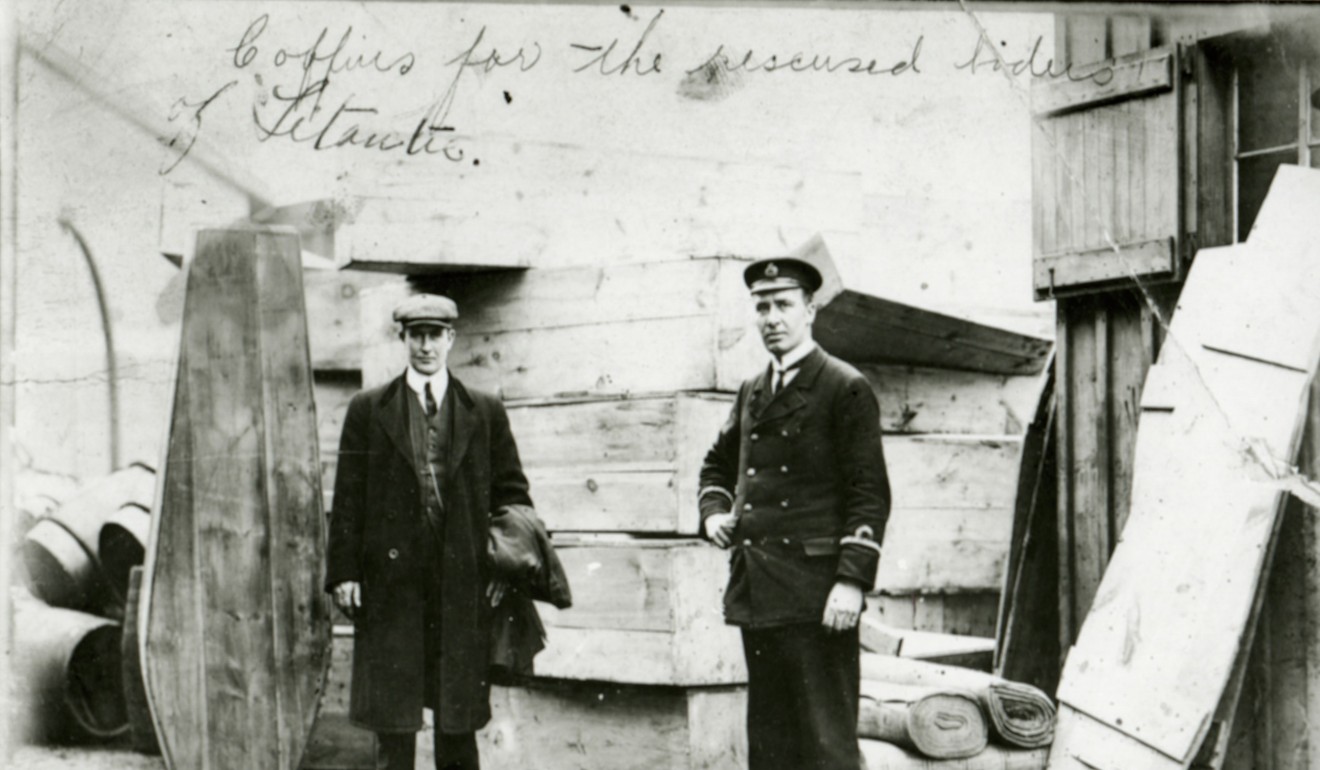 The story of the rescued Chinese passengers is being turned into a film, The Six, by Shanghai-based British documentary maker Arthur Jones, who thought it was odd that there was little information about their stories.
Jones set out with historian and frequent collaborator Steven Schwankert to uncover the lost stories of the men: Lee Bing, Fang Lang, Chang Chip, Ah Lam, Chung Foo and Ling Hee. He says the two believed to have perished in the disaster were Lee Ling and Len Lam.
In The Six, Jones also shows how the men's ordeal did not end with their rescue. When they reached the US they were not allowed to enter the country because of the Chinese Exclusion Act, a US federal law that was the first to explicitly suspend immigration for a specific nationality.
"Of the 700 survivors of the Titanic disaster, the six Chinese men never told their stories. Why were they ignored?" asks Jones.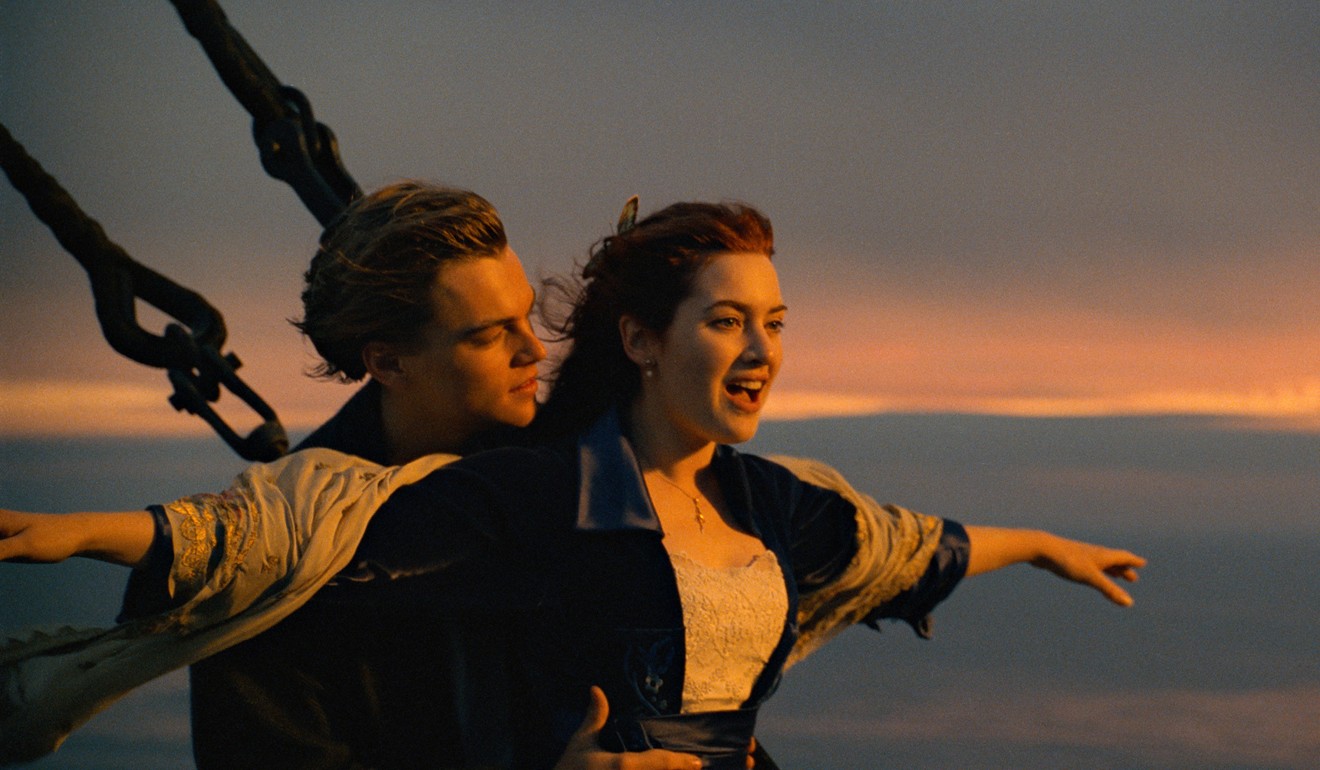 Chinese audience has a huge interest in the disaster, one fuelled by Cameron's blockbuster which made almost US$44 million at the China box office.