How female DJs in Singapore fought sexist stereotyping to be judged on their sounds, not their looks
Once limited to sexy novelty acts, women DJs in Singapore have turned the tables and are headlining major events and drawing big crowds to nightclubs across the city and around the world. We talk to some of the Lion City's best
Female disc jockeys were once a rarity in the electronic music scene, but today, uncompromising female DJs such as Nina Kraviz regularly headline at festivals and nightclubs around the world. Kraviz and other top female DJs are credited with revitalising the scene with their wide repertoire and distinctive style.
Dance music bible Mixmag crowned Siberian-born Kraviz DJ of the year in 2017. The previous year, the title also went to a woman, American DJ The Black Madonna, who'll be one of the headliners at this year Sónar Hong Kong electronic music festival.
Southeast Asia's electronic scene is less developed than in the West, but more and more female DJs are making names for themselves, especially in Singapore. DJs such as Cats on Crack, DJ Reiki, DJ Red and EJ Missy are drawing crowds to niche and mainstream nightclubs across the island.
And in Singapore, like everywhere else, female DJs have had to fight gender stereotypes to earn respect for their craft, not their looks.
When female DJs started receiving mainstream attention in Singapore in the early 2010s, marketing tended to focus on their attractiveness. DJs such as the model and performer Tenashar were seen as novelties and featured prominently, posing seductively in event advertisements.
But the situation has improved over the years, says veteran musician and DJ Ginette Chittick. She's been a pioneer and role model for women in Singapore's music scene since her days as part of the island's first all-female punk band in the 1990s, when punk and alternative rock dominated.
Times were tough for female musicians then, she recalls, especially when they played live.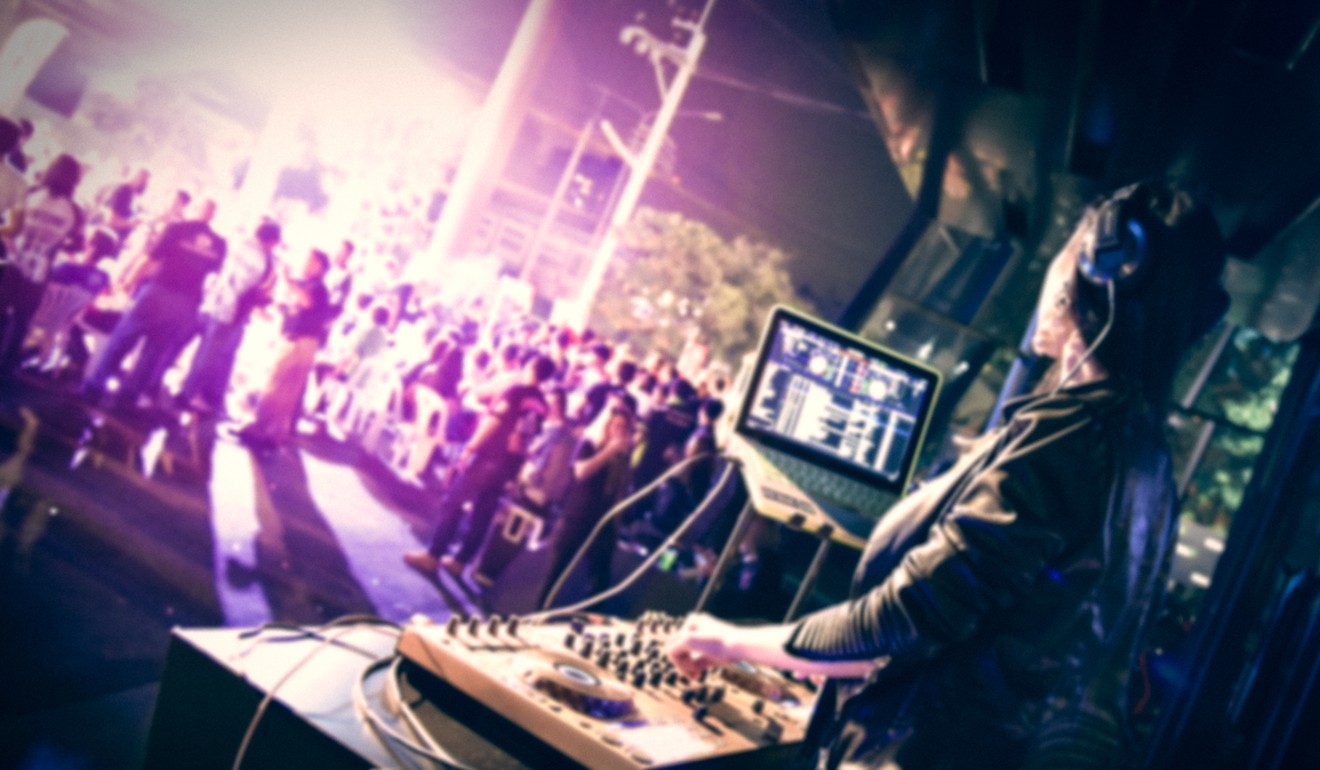 "We would get catcalled, stuff would get thrown at us. People's emotions went to extremes – people would really super love us or put us down tremendously. But we kept on going," she says.
Chittnik fell into DJing in 2007, when her friend Kelvin Tan, a co-owner of legendary underground club Home Club (now closed), asked her and another friend, sound designer George Chua, to help start an indie rock club night at his venue.
From there, Chittick widened her musical repertoire, fusing indie music with danceable oldies, punk rock classics and the occasional mainstream pop.
Despite her obvious credentials as a musician and DJ, Chittick encountered plenty of 'mansplaining' over the years. "I tell them off immediately because I don't accept behaviour like that. Someone once tried to explain to me what bass was. Really? I have played the bass guitar in a band for the past 20 years."
When tastes shifted towards electronically produced music, this helped improve the gender balance in the scene, Chittnik says.
"Electronic music is faceless as a lot of the music is created in the bedroom, so it's easier for women to create music on their own. Still, there are fewer female producers and electronic musicians than male ones."
Gender equality remains a hot topic among her peers. Some are conscious about taking the focus off their appearance, while others present themselves however they feel comfortable.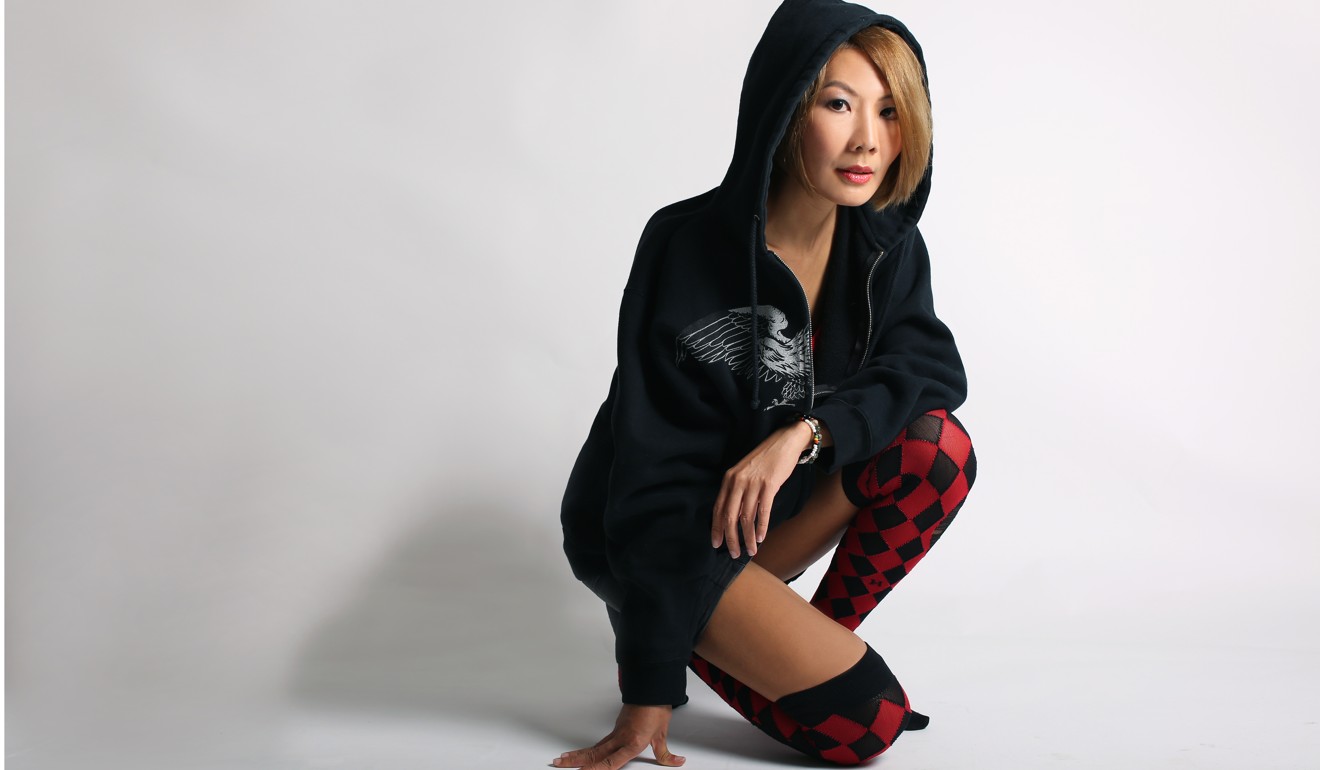 "We owe our freedom, better opportunities and protection against injustice that we enjoy today, to our fellow musicians and the musicians who came before us," says Jean Tay, Chittick's friend and contemporary, known to the local scene as DJ Reiki. She plays gigs across the island and overseas on a regular basis.
Jasmine Nera, aka DJ Red, believes that Singapore is a conducive incubator of DJ talent, regardless of gender. "There are many schools here that are very encouraging towards anyone who expresses interest in learning how to DJ."
Nera regularly plays at Skyline Club & Lounge, as well as Get Juiced in Singapore's nightlife district Clarke Quay.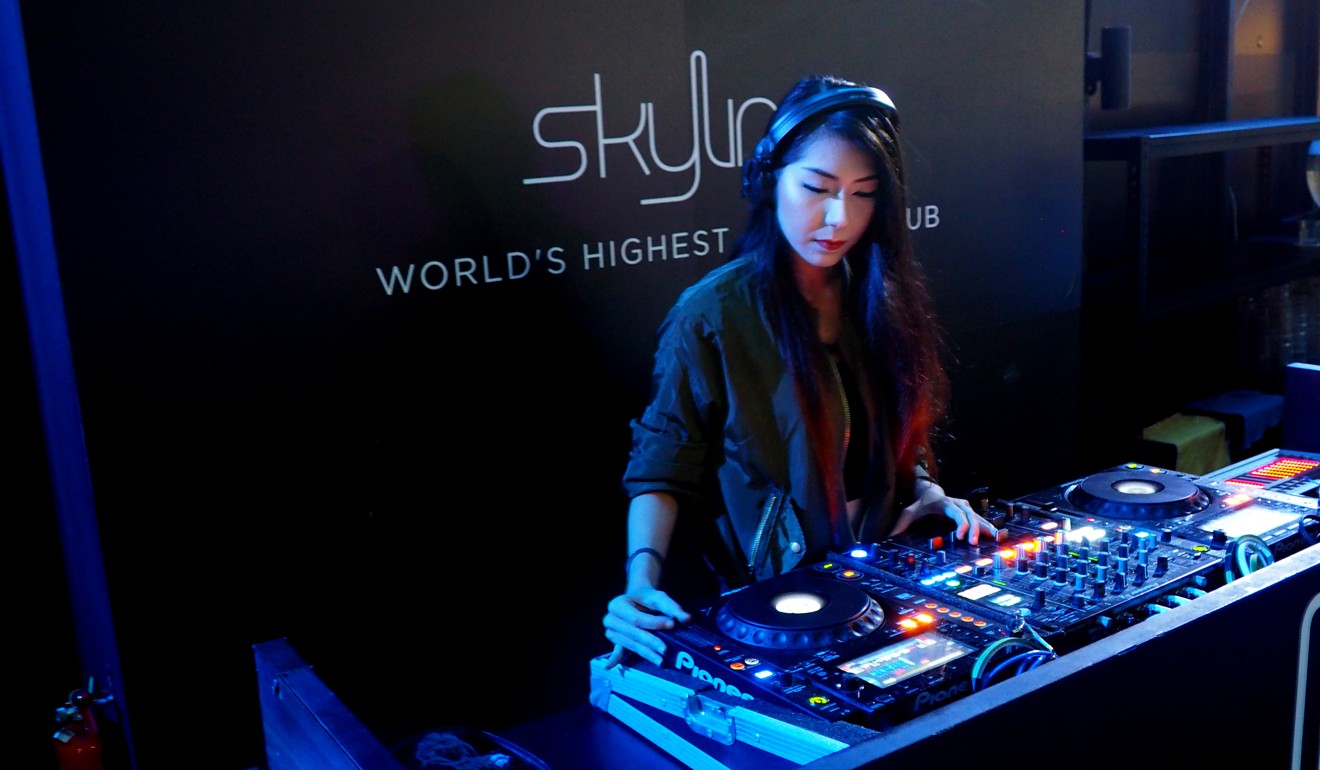 "I wish gender didn't matter, but it does. For a fair number of my female peers, people look at their attractiveness first, then their popularity, then finally their music," Nera says. "Personally, I faced a fair bit of ridicule when I started. Some DJs and the more ignorant party-goers would accuse me of just playing a mixtape. Some people think that female DJs are one-trick ponies."
Nera, now three years into her DJ career, says she constantly works on her skills and knowledge on the individual genres. She's learned to create her own mash-ups on the fly and now plans to master scratching and start producing her own tracks.
"Today, there are almost as many female DJs as there are male DJs in Singapore," says Amanda Ang, who is one of Singapore's most prominent DJs and heads up all-female art and music collective, Attagirl.
Ang believes this is due to the cohesiveness of the local scene and the way it now treats newcomers.
"Singapore's music scene is unique, because most of the musicians I know feel a need to support one another," Ang says. "If anyone wants to learn, I usually just ask them to meet for a jam at a DJ studio and we just play some tunes together while I show them how to mix tracks."
Chittick adds: "Singapore is fortunate to have more avenues and vehicles for female DJs to perform than many other countries – we hold more festivals, events and product launches as Singapore is more of a fashion and nightclub hub.
"I think that everyone in the local scene is like family – very accepting, helpful and supportive."
Ang says that in an ideal world, the way female DJs choose to present themselves would not be an issue.
"Anybody should feel free to do as they please with regards to their own body. I don't think it's my place to judge any woman for being proud of her sexuality, even if it's something I don't subscribe to. People should not judge me for my hair, my piercings or the way I overeat."
Another female DJ, who is best known as EJ Missy and prefers not to share her full name, chooses to ignore the gender factor as much as she can. Club Kyo's former resident DJ, she moved to Kuala Lumpur to play in Kyo's Malaysian branch, after the Singapore club closed. She still comes back to play gigs in Singapore regularly.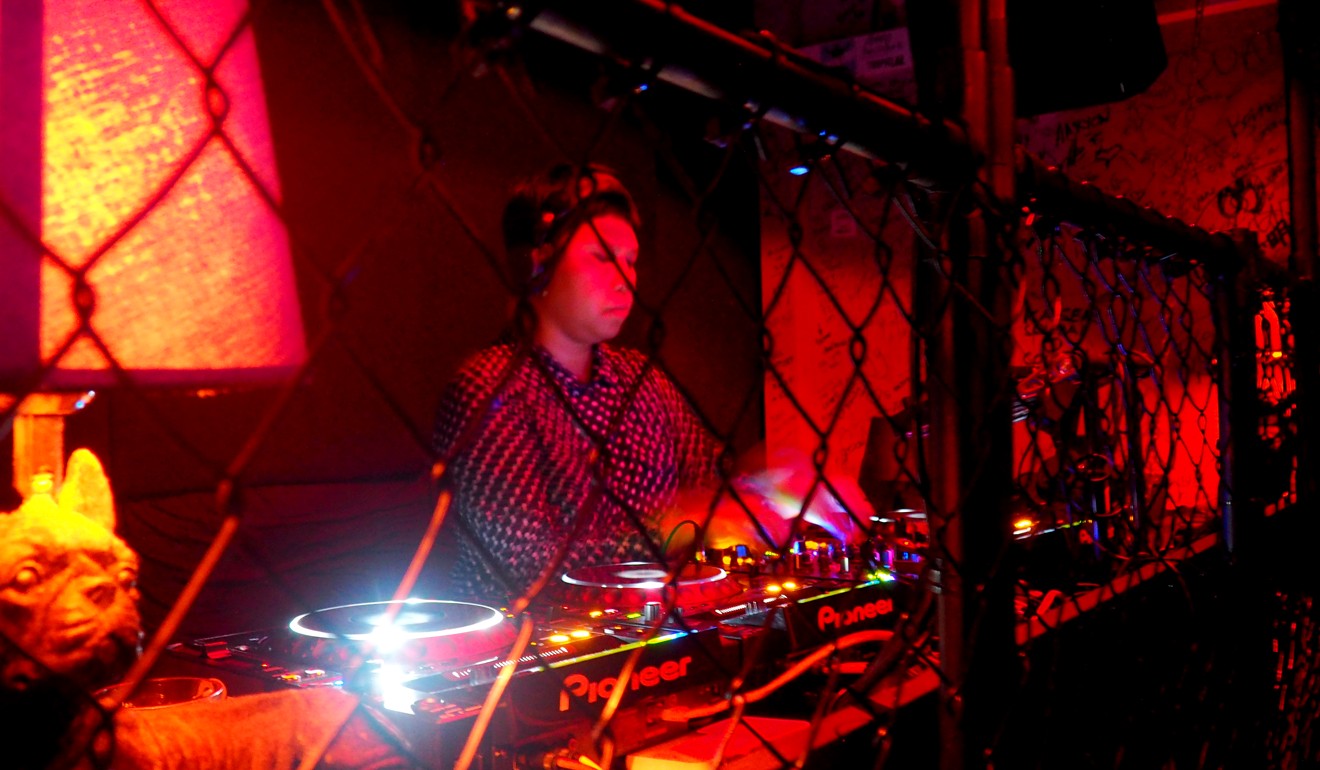 "I don't see myself as a female in a male-dominated world. I only see myself either as someone less or more experienced than another, or having different musical tastes than another," she says. "I'm glad that most of the time it's the music that I play that gets the attention, not me."
"I can't speak for all female DJs though," she adds. "If credibility is what they're looking for, but at the same time they are letting everything else other than the music come first, then they would be shooting themselves in the foot."
This article appeared in the South China Morning Post print edition as: How Singapore's sisterhood overcame sexist stereotyping