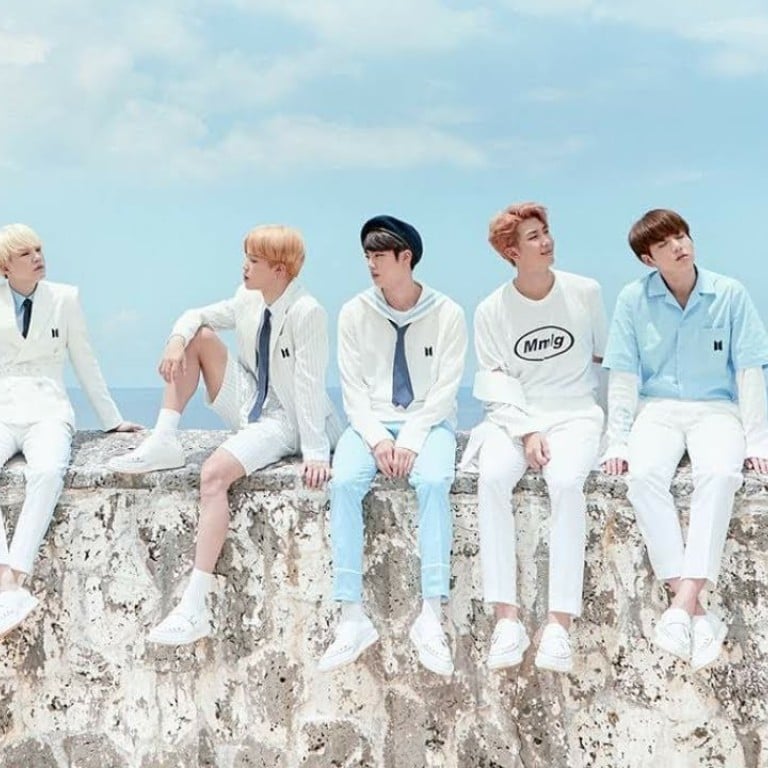 K-pop group BTS to wow America on The Ellen DeGeneres Show ... again
They're the hottest Korean pop group in the world, and they're headed back to one of America's most popular talk shows. A date is yet to be confirmed, but here's everything you need to know about the announced appearance
K-pop boy band BTS are set to appear on the popular American talk show The Ellen DeGeneres Show again later this month, on the sidelines of their scheduled performance at the Billboard Music Awards (BMAs).
BTS' agency, Big Hit Entertainment, say the programme has invited the group on the show and details such as the date and time are being discussed.
The group appeared on a series of popular American shows last year, including The Ellen DeGeneres Show, while visiting the US to attend the American Music Awards.
BTS are nominated for the Top Social Artist award for the second consecutive year at the BMAs. Last year they won the award, beating top American artists such as Justin Bieber and Ariana Grande.
Two days before the May 20 performance at the BMAs, the group will launch their third album, Love Yourself: Tear.
The awards show, which will take place at the MGM Grand in Las Vegas, will feature other performers including Dua Lipa, Camila Cabello and Shawn Mendes.