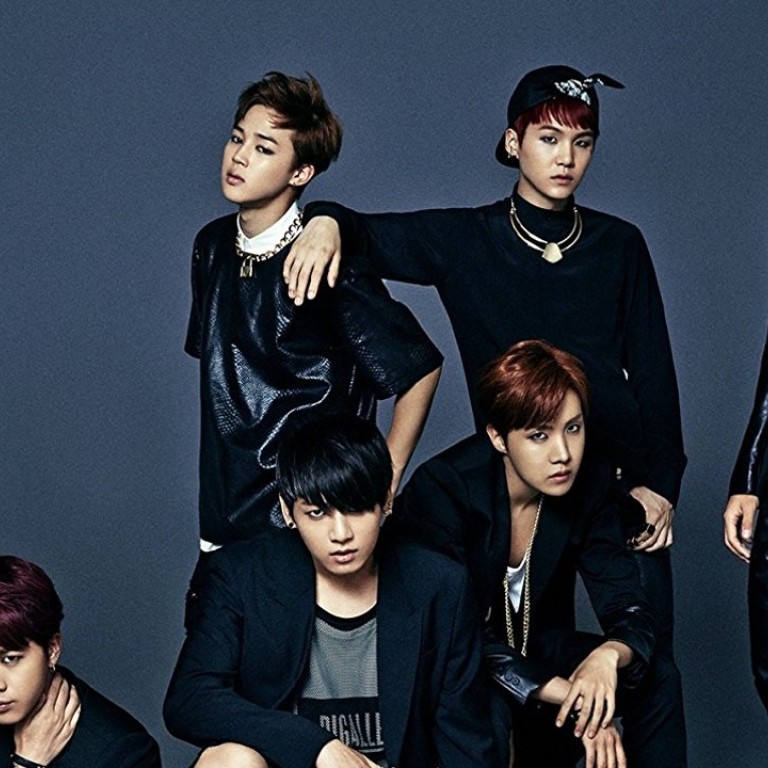 Retailers of BTS merchandise profit from K-pop chart toppers' growing popularity worldwide
Fans of the seven-piece Korean boy band snap up products and rush to buy their previous releases as BTS' latest album, Love Yourself: Tear makes history by topping the Billboard 200 album chart
Retailers have emerged as the latest beneficiaries of the soaring popularity of K-pop act BTS as fans rush to buy their latest album and band merchandise.
Hundreds of thousands of BTS fans around the world are purchasing products,
smartphones
, apparel and other items promoted by the seven-member boy band online, while some even come to South Korea for shopping sprees.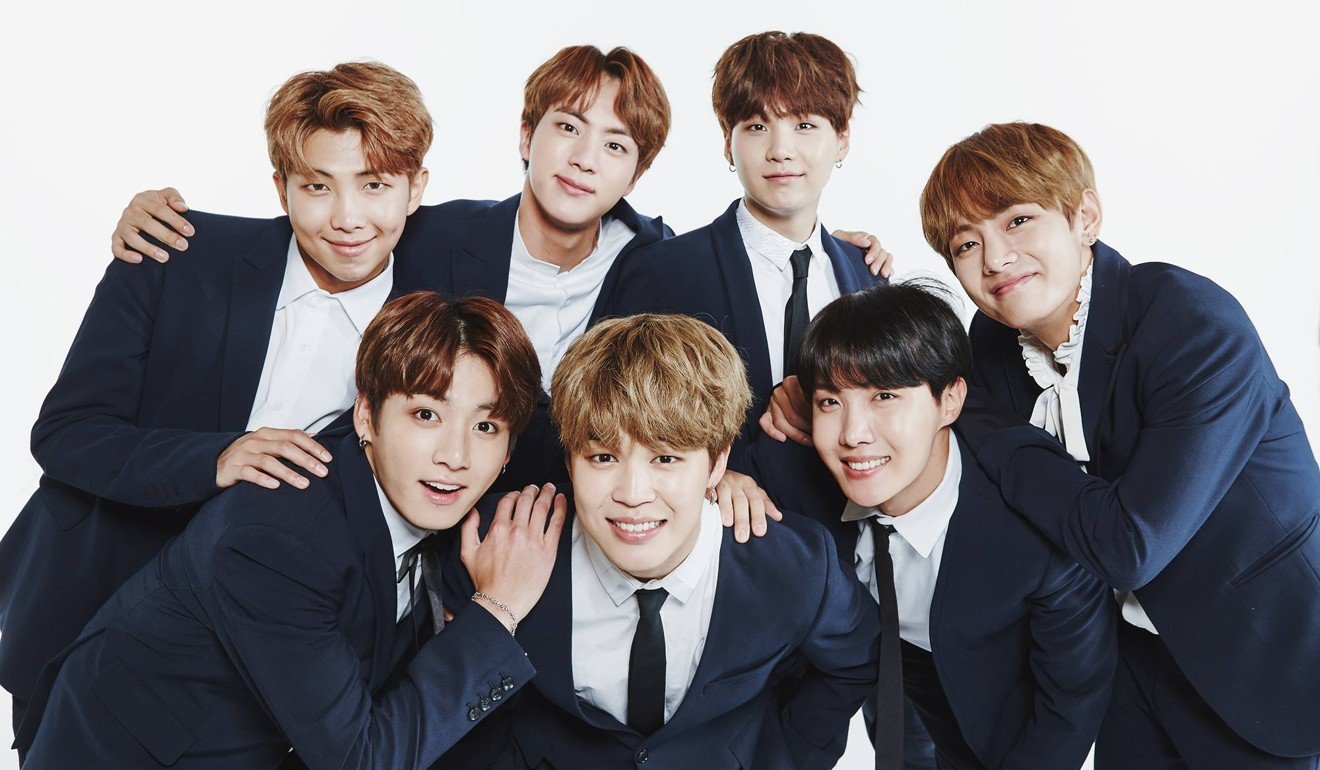 According to eBay Korea, the release of Love Yourself: Tear led to a 40 per cent year-on-year increase of customers to its album and book and album sites in the month up to May 18, the day the album officially went on sale after a period of record presales.
Gmarket, a leading South Korean online retailer, says book and album sales saw a 106 per cent increase year-on-year in customers during the first week of May, thanks to the brisk sales of BTS albums. An album package that includes CDs with photo books, mini books and photo cards was a big seller.
Among customers from 54 overseas regions, Taiwan topped the list, accounting for 20 per cent of all sales, followed by China with 11 per cent. Southeast Asian countries including Malaysia, Vietnam, Myanmar, Indonesia and the Philippines accounted for 30 per cent of overseas sales.
Customers from Middle Eastern countries, including Saudi Arabia and the United Arab Emirates, as well as those from Europe also bought from the online platform, the company said. K-pop's growing popularity in the UAE is a recent phenomenon, with fans there gaining access to K-pop content through internet platforms such as YouTube.
eBay is enjoying increasing sales of other items promoted by BTS such as cosmetics (mask packs) and clothing such as T-shirts.
Offline stores are also enjoying brisk sales of BTS-related items. Fans were recently spotted lining up in front of a Line Friends store in Mapo-gu, Seoul, to buy products the company and band had collaborated on.
"BT21" is a product range featuring eight figurines created by members of the band. The characters are not modelled after the members themselves, but the group took part in creating them.
The character line-up was first unveiled at the Line Friends stores in New York's Times Square and Boon the Shop in Seoul, and received a lot of attention from fans worldwide. In particular, the Times Square store attracted 35,000 visitors daily after the launch of the BT21 characters.
A Line Friends store in Itaewon, Seoul, started sales of the BT21 line-up in January, and on the first day of sales had a queue of 500 people waiting to buy the characters before the store opened.
Read the full story at the Korea Times