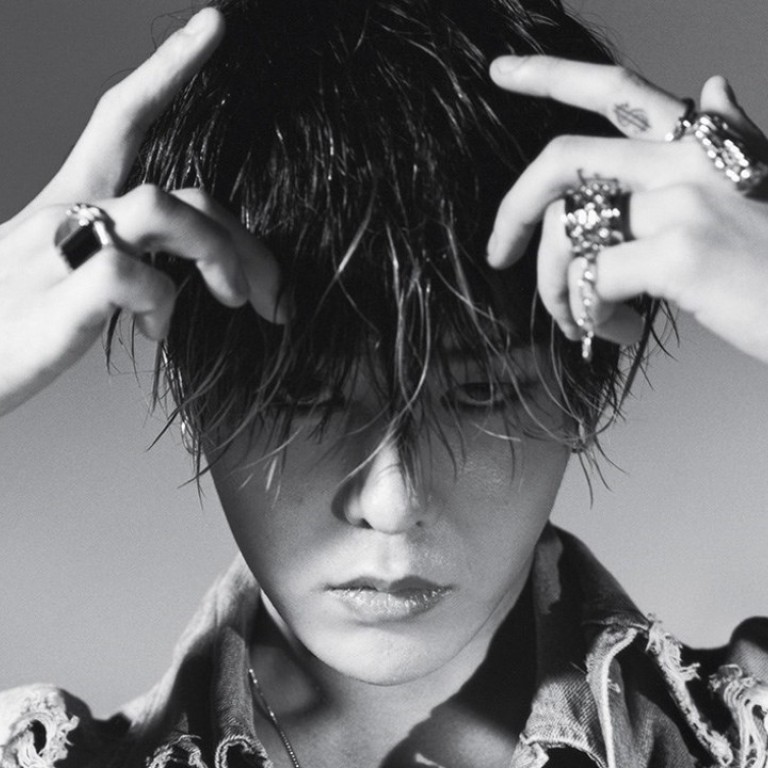 K-pop star G-Dragon in spotlight over VIP treatment in hospital during military service
Leader of boy band Big Bang is reported to have been placed in a single-bed room during his mandatory military service instead of the usual shared ward and to have spent too many days in hospital being treated for a sprained ankle
G-Dragon, leader of the K-pop boy band Big Bang, is caught up in a controversy over his reported use of a VIP room in a hospital where he is being treated for an ankle injury sustained during military service.
South Korean media reports said on Monday that the singer, who is serving his mandatory military duty, has been admitted into the "colonel" VIP room at the Armed Forces Hospital in Yangju, Gyeonggi province.
The reports said soldiers are usually assigned to a shared room with up to eight beds and Kwon Ji-yong, the group leader's real name, appeared to be receiving preferential treatment.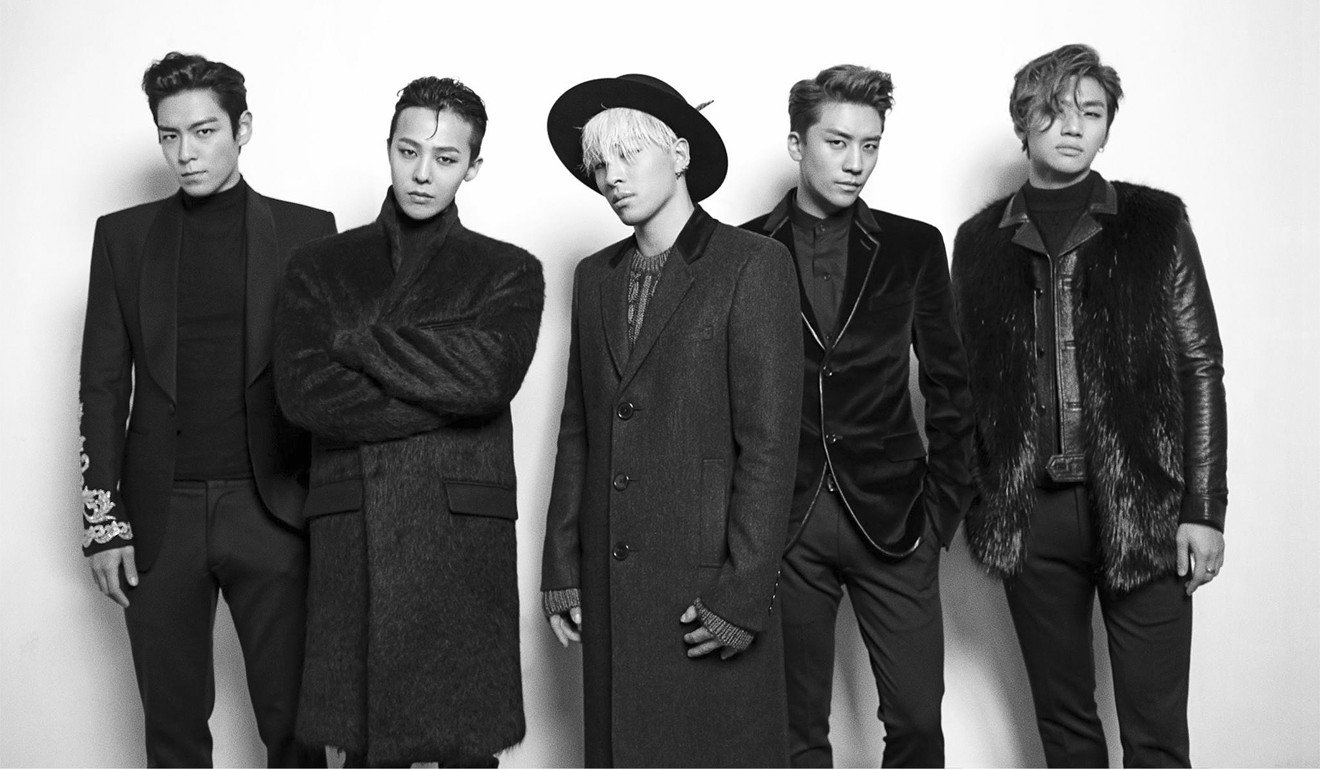 But G-Dragon's agency, YG Entertainment, rejected allegations he was receiving special treatment and said the singer was staying in the single-bed room to "stop unnecessary fuss from happening at the hospital, which is being used by many people".
"After checking with his family, [we found] the rumour to be groundless and malicious," his agency said. "There has been no special treatment for the singer, and the hospital doesn't have such a VIP room. He was hospitalised according to due procedures."
Reports also claimed that G-Dragon had spent 20 days in the hospital since he started his service on April 5 – a lot more time than normally required to treat a sprained ankle.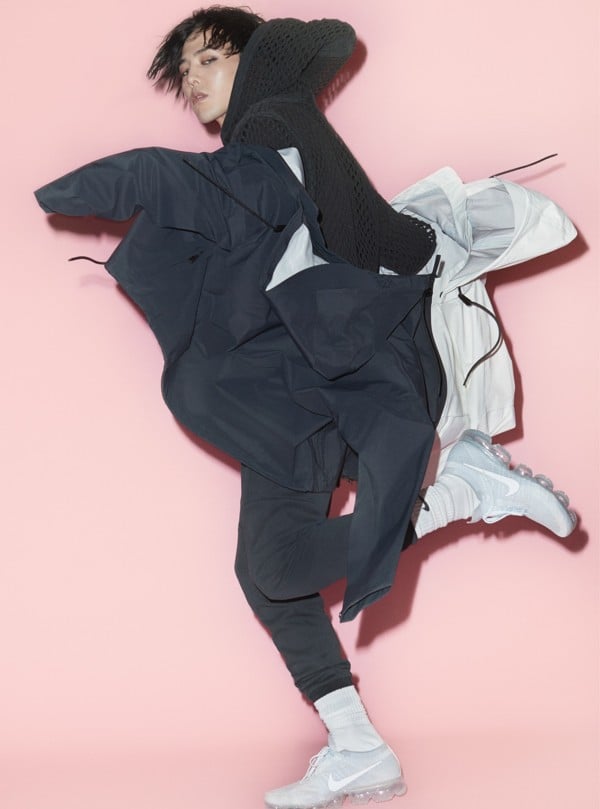 His agency said the K-pop star had long experienced ankle pain and the condition had been aggravated by military service. G-Dragon had surgery to remove bone chips and have a ligament reconstructed, the company said, adding that he was now receiving rehabilitation treatment at the hospital.
As the controversy intensified on the internet, South Korea's Ministry of National Defence issued a statement saying the star was using a single room to ensure other patients' stay was comfortable, adding that the single-bed room could be used by any patient if necessary.
In South Korea, special treatment during military service is a sensitive issue, as there have been many cases involving celebrities and the children of powerful people using their social status and wealth to receive favours.