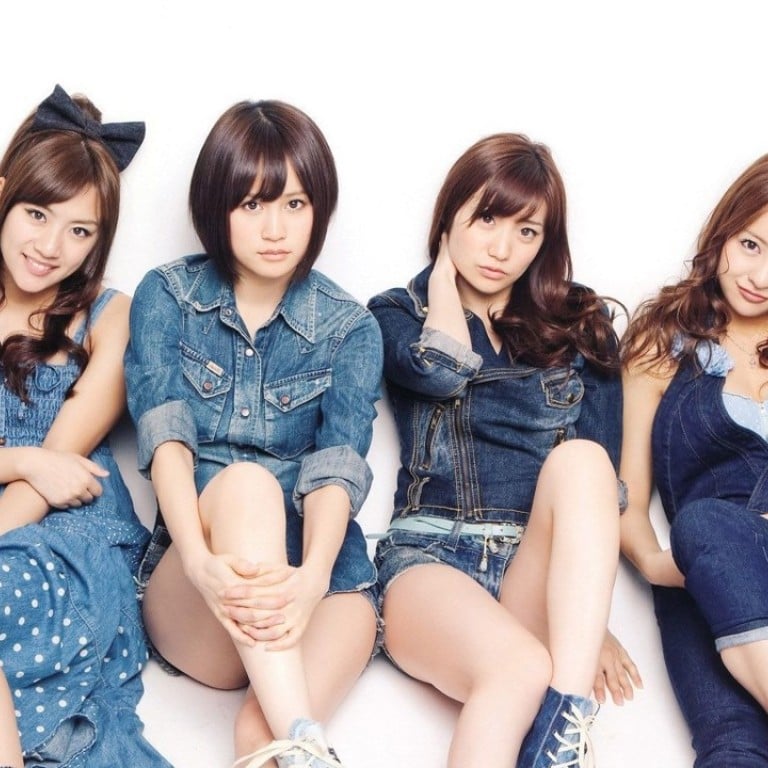 Why Japanese pop idol trainees are no match for South Korean rivals
Viewers and performers alike were shocked at the difference between the Japanese and Korean pop idol wannabes on Korean show Produce 48, despite some of the Japanese contestants being famous in their own country
By Park Jin-hai
Produce 48, South Korean cable network Mnet's third season of the popular K-pop idol survival show Produce 101, has hit the air.
But unlike the first two seasons of the show – which sees the public vote to select members of a girl and boy band – this season, which premiered on June 15, brought in Japanese contestants as well as Korean idol trainees to ultimately create a 12-member girl band.
When the show was unveiled, Korean audiences were surprised to see a wide gap between the Korean and Japanese trainees' performance level. Compared to the Koreans, the Japanese performers looked like amateurs.
The Japanese contestants – who include several active members of Japan's top-ranked idol group AKB48, with years of professional experience – received C ratings at best from judges and audience members.
Bae Yoon-jung, a dance trainer and panel member, known for biting remarks, asked one contestant: "How did you even make your debut? I'm asking this because I'm curious. You cannot perform on stage the way you just did."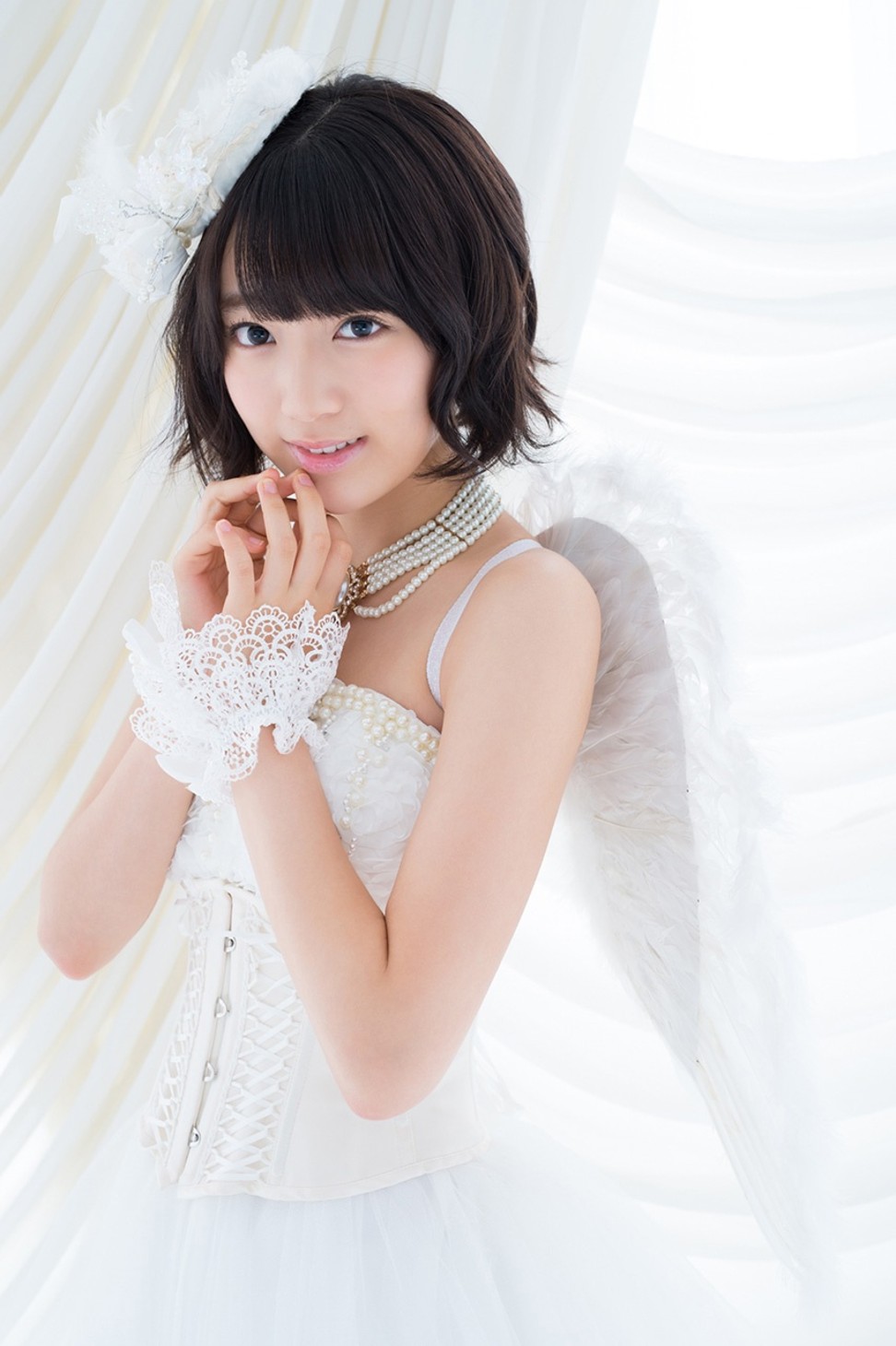 Sakura Miyawaki, a lead singer and dancer in AKB48, said after the initial evaluation: "It's frustrating to see that Korean idols do well and gain recognition in Japan, but once we step off our home ground, Japanese idols cannot get such recognition."
Experts say the wide gap between Korean and Japanese trainees may stem from the different cultural climates of the two countries.
Ha Jae-keun, a culture critic, says music fans have different expectations in the two countries.
"In Japan, idols are seen as different from artists, and skills are only expected from artists. Japanese fans only expect cuteness from idols. But, in Korea, viewers don't give leniency to idol groups and they are challenged to compete against global idols, which has made talent agencies put wannabe idols through rigorous training to meet such high standards," said Ha.
Japanese idols, whose main task is to please fans, develop and improve skills after their debut as they interact with fans, while Korean idols only have a slim chance of even making a debut after years of vocal and dance training.
Recently, many K-pop stars have taken the next step to write and produce songs on their own, challenging critics who have likened K-pop idols to products mass-produced by large entertainment agencies.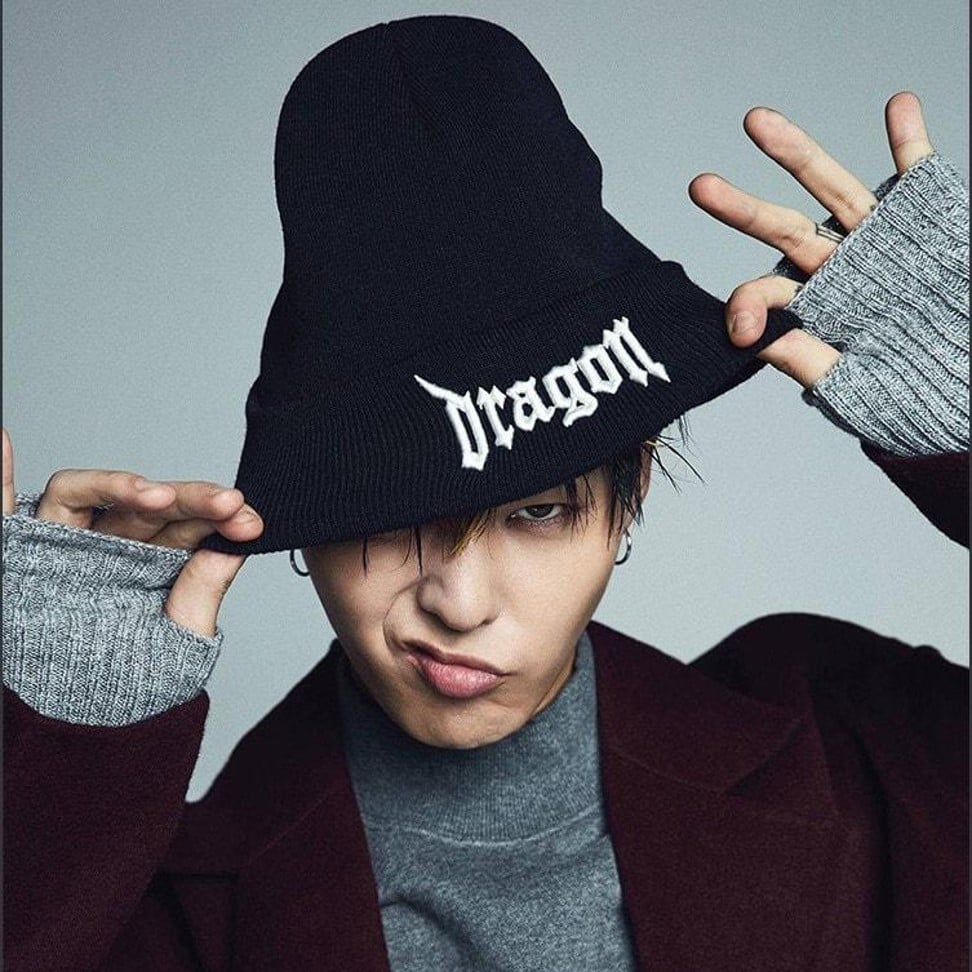 "Singer-songwriter idols are nothing new. BigBang's G-Dragon elevated the idol into an artist who could write songs, then BTS members RM and Suga have shown idols how to make their voices heard by incorporating criticism of Korean society into their lyrics," says Park Hee-a, author of the book Idols' Studio.
Another critic, Lee Moon-won, says that in Japan, the second biggest music market in the world which is highly diversified to cater to many different types of music consumers, idols are entertainers with multiple roles, but they are not necessarily required to meet high standards as performers.
"There are even idols who sing while preparing noodles at restaurants in Japan. They are entertainers close to the fans, rather than artists with high levels of proficiency. According to their standards, Korean idols are overqualified," says Lee, adding that South Korea's lack of a diversified music market gave rise to the K-pop idol trend.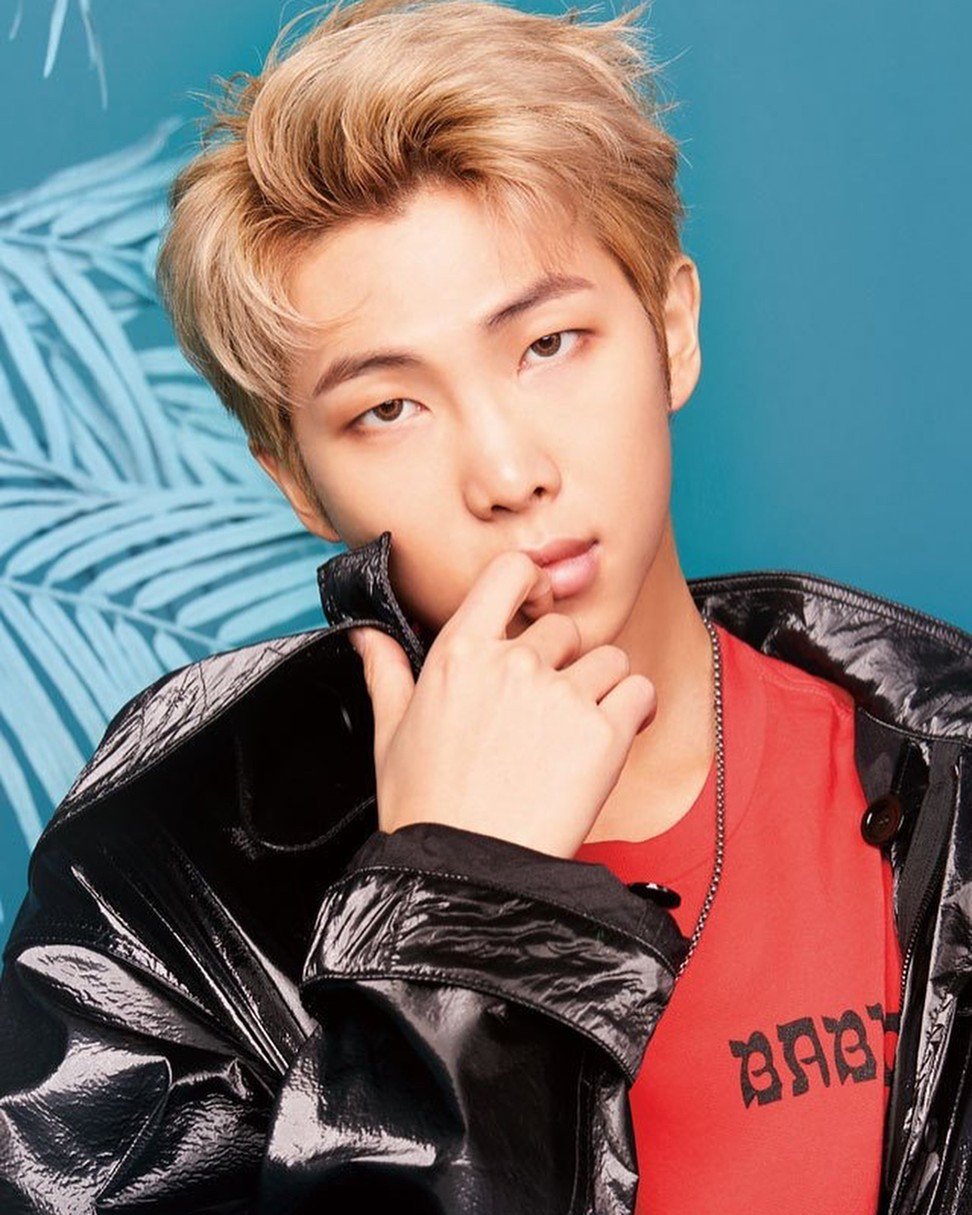 "In South Korea, only mainstream markets, not indie music or non-mainstream music genres that appeal to small groups, can survive. The mainstream has grown big by siphoning off other music genres.
"To stand out in this single-function market, idols need to dance as good as professional dancers, sing as good as professional singers, be as good-looking as fashion models and even be able to write songs."
However, this is not a bad thing, according to Lee. "This unique music industry environment has born multitalented competitive K-pop idols who found a niche in the global music market and could carry on the global K-pop craze of today," he said.