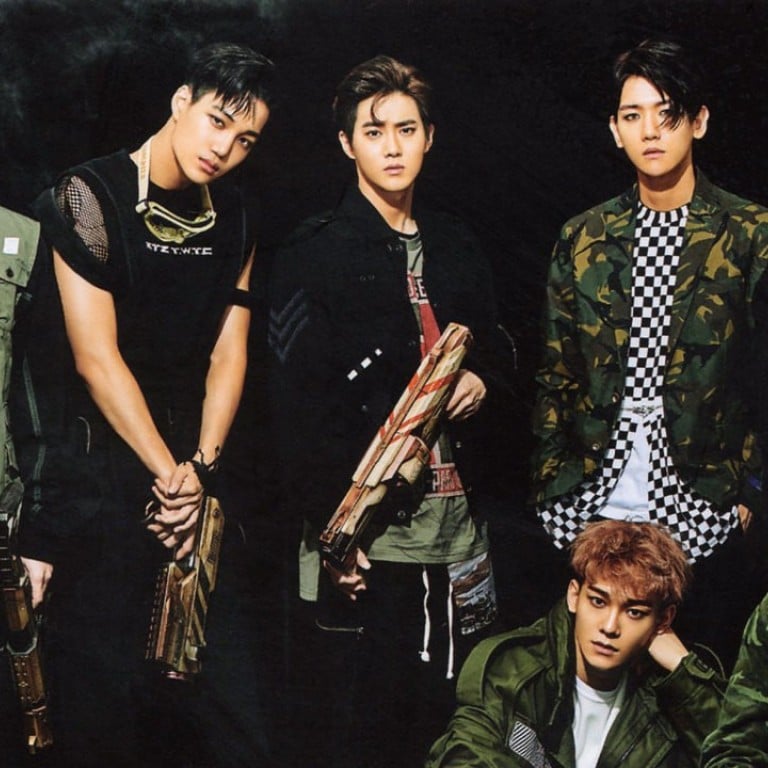 Exo beat BTS for most requested World Cup semi-final music – Fifa Twitter poll makes South Korea world champions
Exo's song Power edges out BTS' Fake Love as the two K-pop groups take 96 per cent of fan votes between them for the songs they want to hear in the stadiums during the tournament semi-finals
By Dong Sun-hwa
South Korea may have exited the 2018 Fifa World Cup, but the country's K-pop idols could still provide the soundtrack for this week's semi-finals in Russia.
Fifa, the world soccer governing body, launched a Twitter poll last week asking fans which songs they wanted to hear in the stadiums when the final four teams were pitted against each other.
As many had expected, K-pop acts
Exo
and BTS shot to the lead in the poll. Both acts won 48 per cent of the vote, but Exo and their song
Power
were named the final winners, defeating BTS and their song
Fake Love
.
Of course, the Fifa poll was just a poll. And subsequently Alex Stone, Fifa's social media manager, reported that BTS had won a separate Instagram poll and both songs would be played.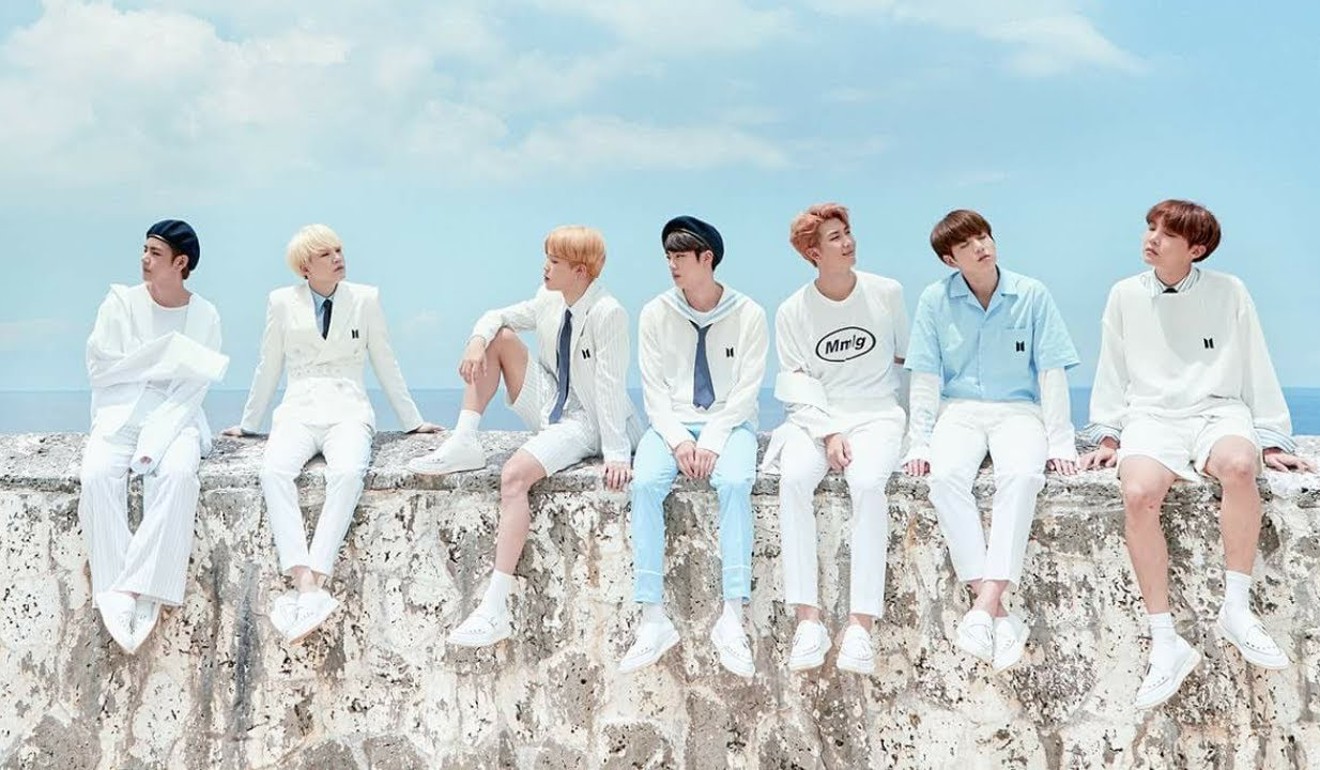 Exo graced the stage during the closing ceremony of the Pyeongchang Winter Olympics on February 25.