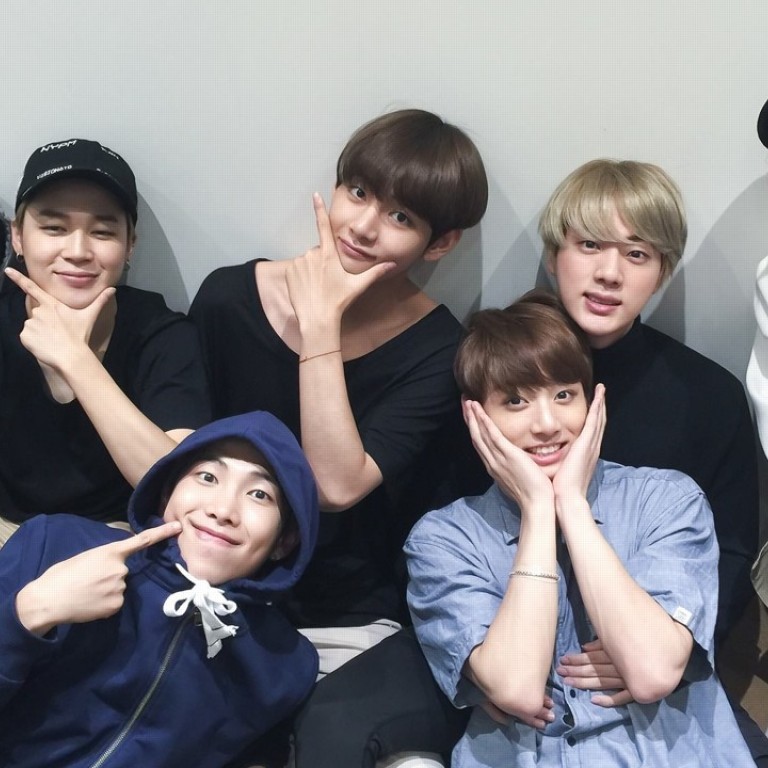 K-pop kings BTS' Idol YouTube video attracts 200 million views in 43 days, their 11th clip to do so
BTS have broken their own record with their latest music video, Idol, one of 11 to pass 200 million hits. Another video DNA has had 500 million views and Fire has attracted 400 million hits
By Lee Min-young
The music video for leading K-pop boy band BTS' latest single, Idol, has garnered more than 200 million views on YouTube in just 43 days.
According to the group's management agency Big Hit Entertainment, the music video for the main track from the album Love Yourself: Answer surpassed the mark on Sunday.
This sets yet another record after the group's Fake Love music video hit the mark in 44 days in July.
The music video for Idol, which was released on August 24, has become BTS' 11th YouTube clip to top 200 million views.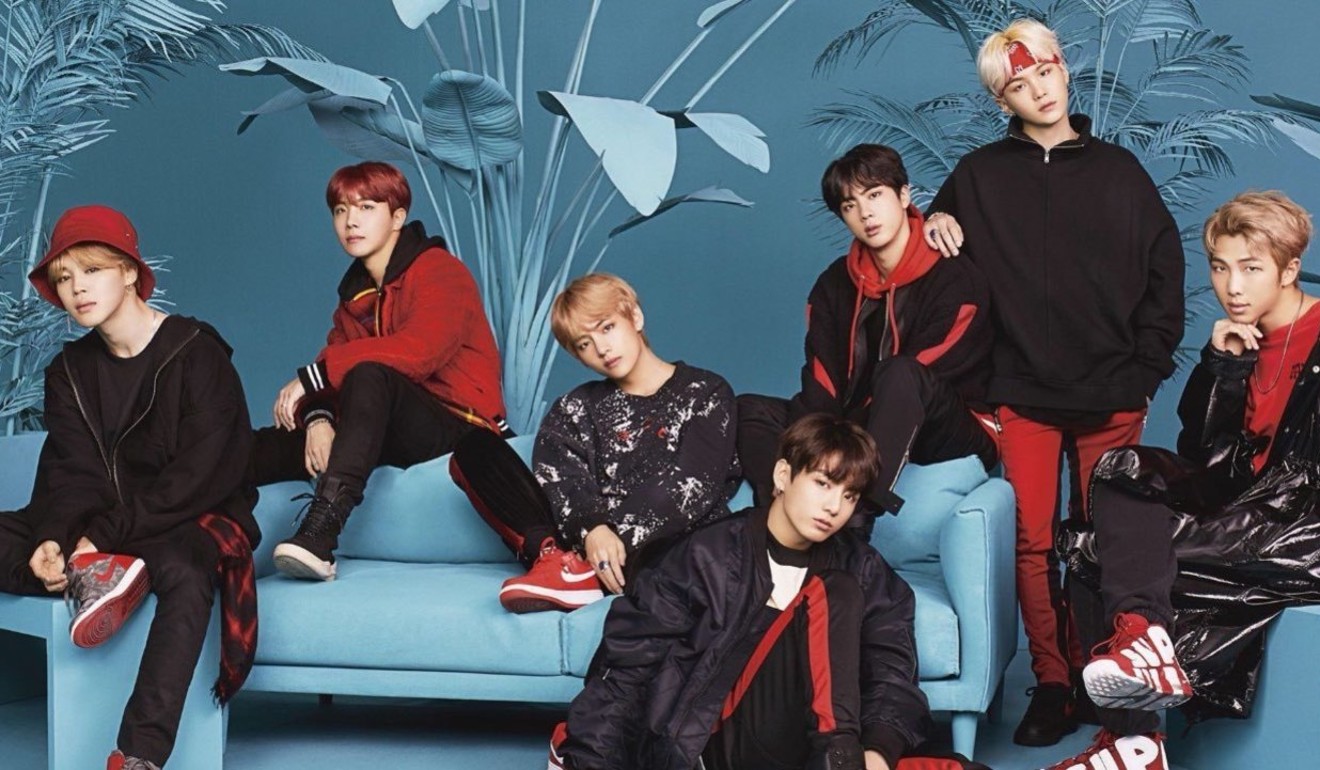 Other music videos include DNA with 500 million views and Fire with 400 million.