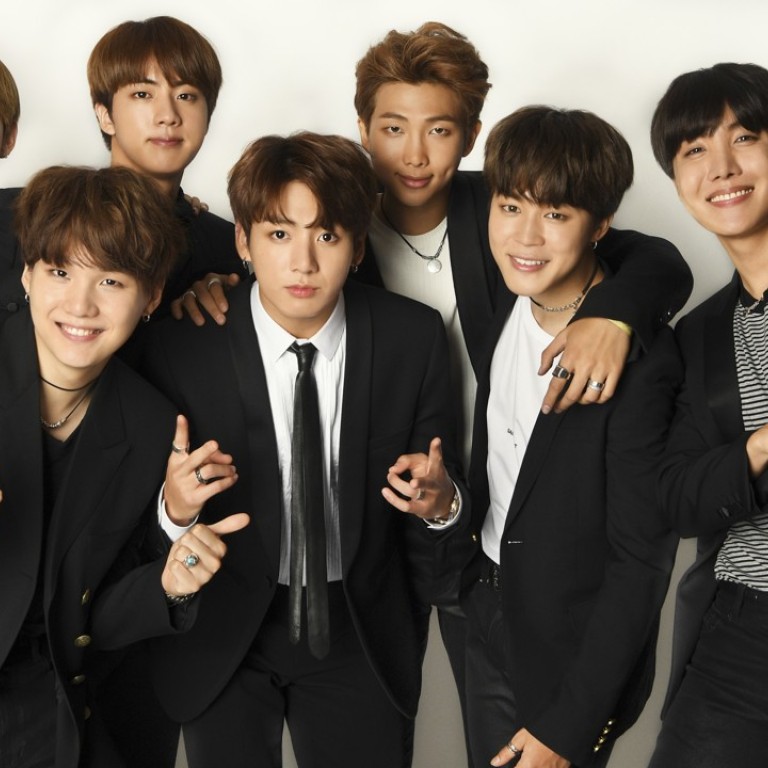 Young BTS: meet the K-pop stars before they made it big
Check out what the BTS members looked like as children and young teens
By Dong Sun-hwa
As K-pop superstars BTS continue to take the world by storm, many fans may wonder what thepop stars looked like before they made their debut in 2013 with No More Dream. Here's what the idols looked like in the years before BTS hit the big time.
1. RM (Rap Monster)
RM, or Kim Nam-joon, is regarded as the inspiration behind BTS, since Bang Si-hyuk, founder and CEO of the group's agency, decided to create a hip-hop idol group after bumping into RM. The leader, who was born in Ilsan, Gyeonggi province, previously performed as an underground rapper with the stage name "Runch Randa", before joining music company Big Hit Entertainment in 2010. Speaking fluent English, he even
spread the positive message of BTS at the United Nations
in New York, last month.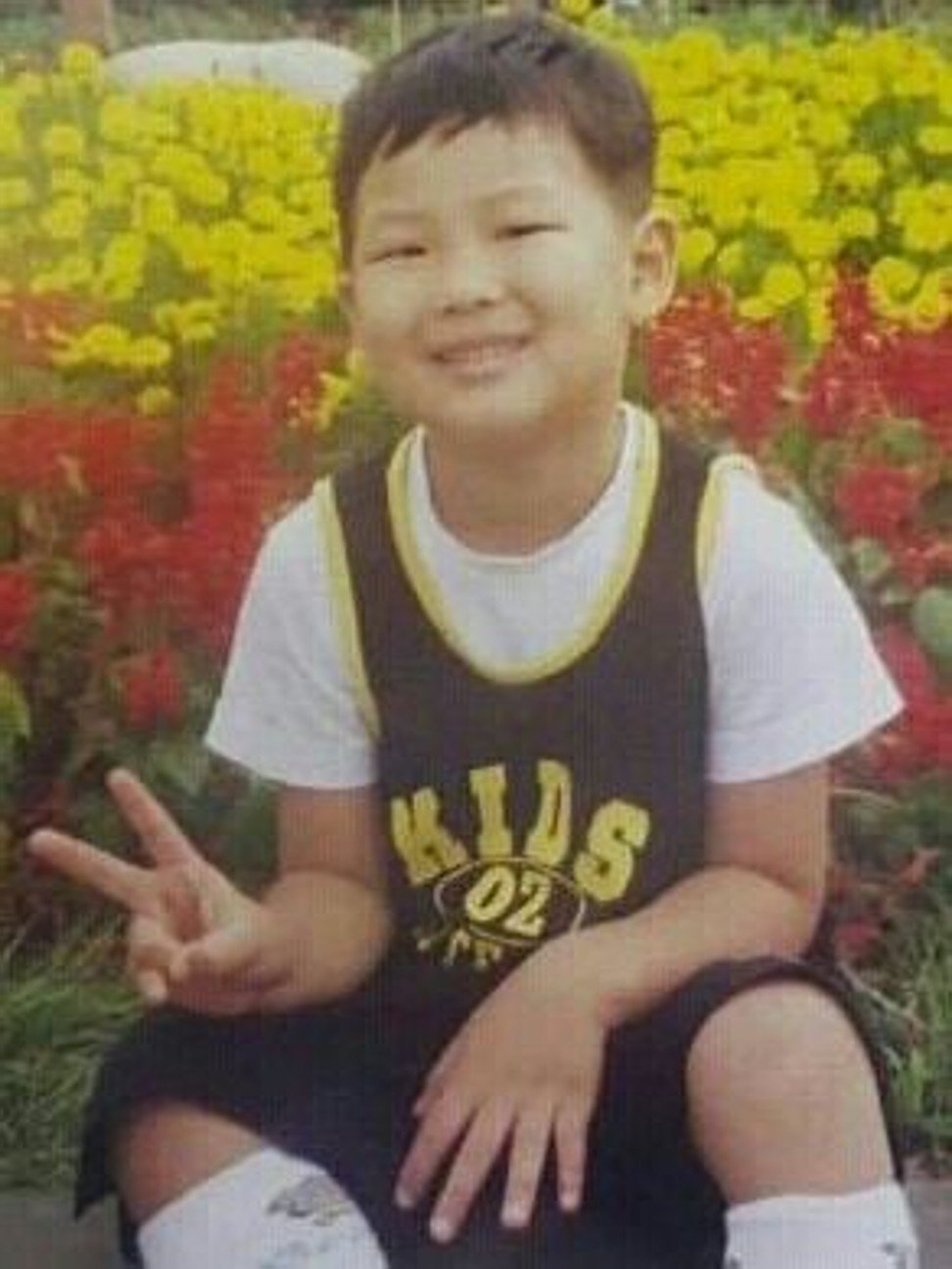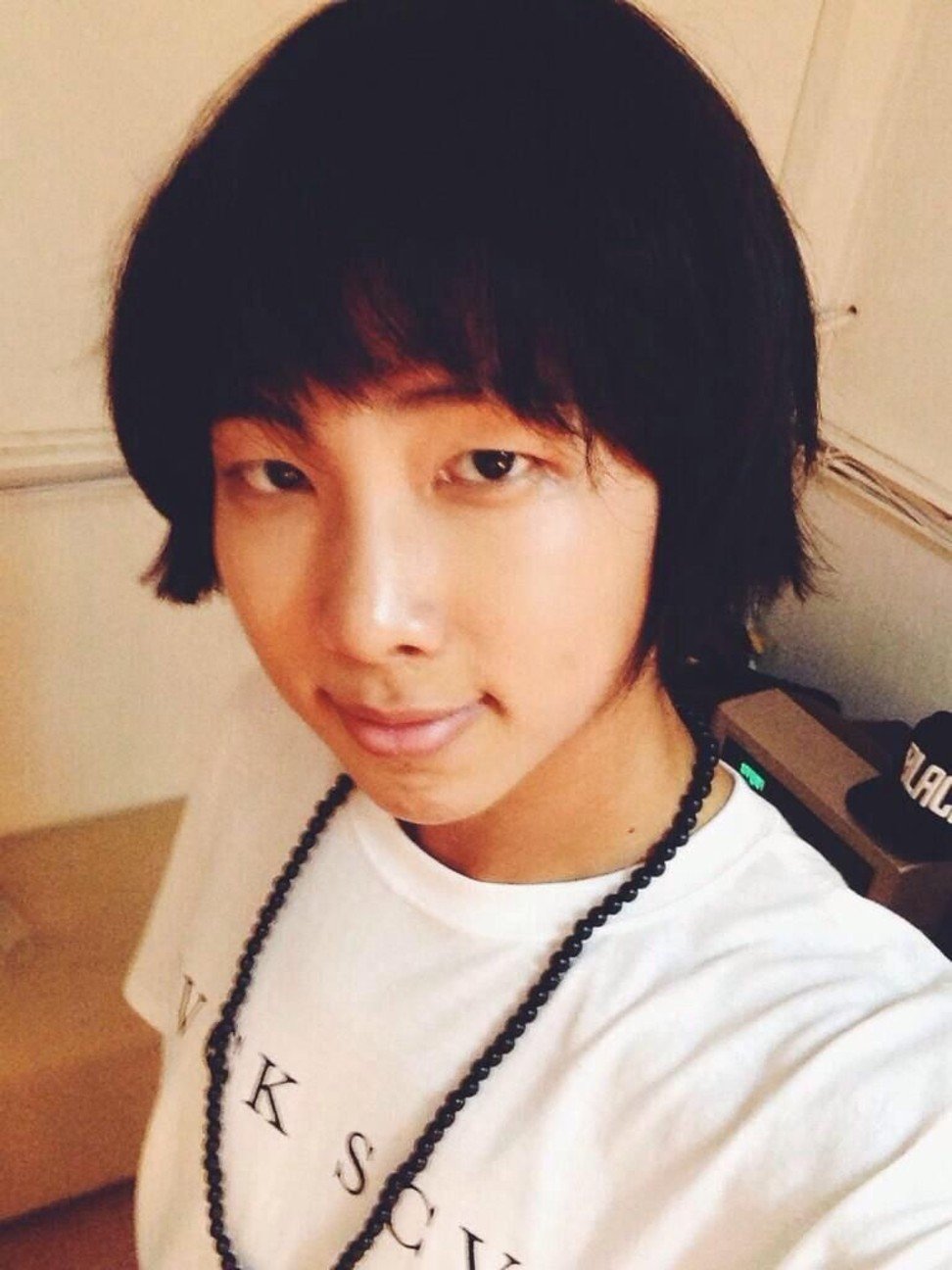 2. Suga
Suga, whose real name is Min Yoon-gi, was born in Daegu, North Gyeongsang province. He learned about music while working part-time at a record shop when he was 17. Early on, he was also an underground rapper named Gloss. He eventually joined Big Hit as a music producer, before he debuted as a member of BTS, becoming its second member.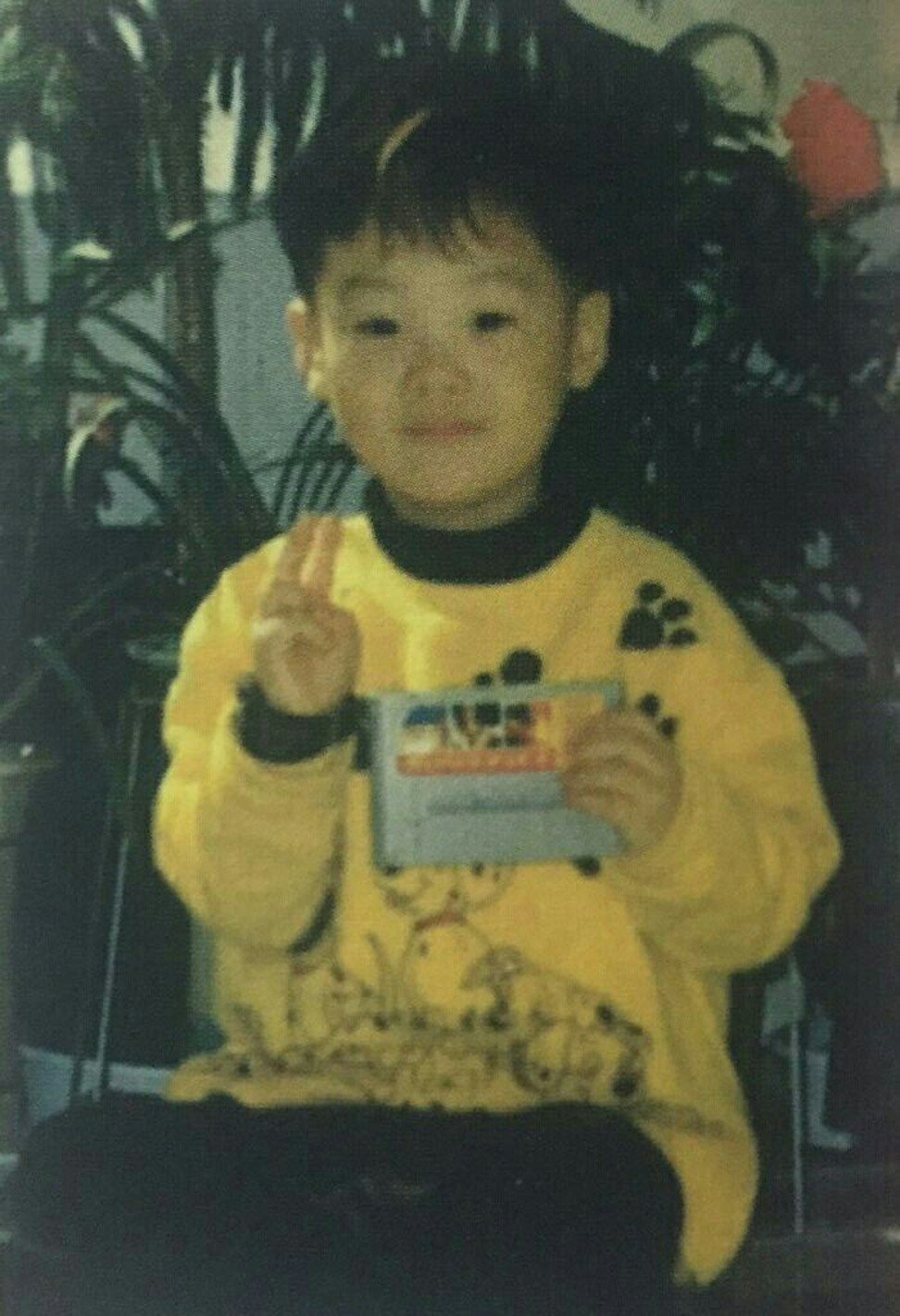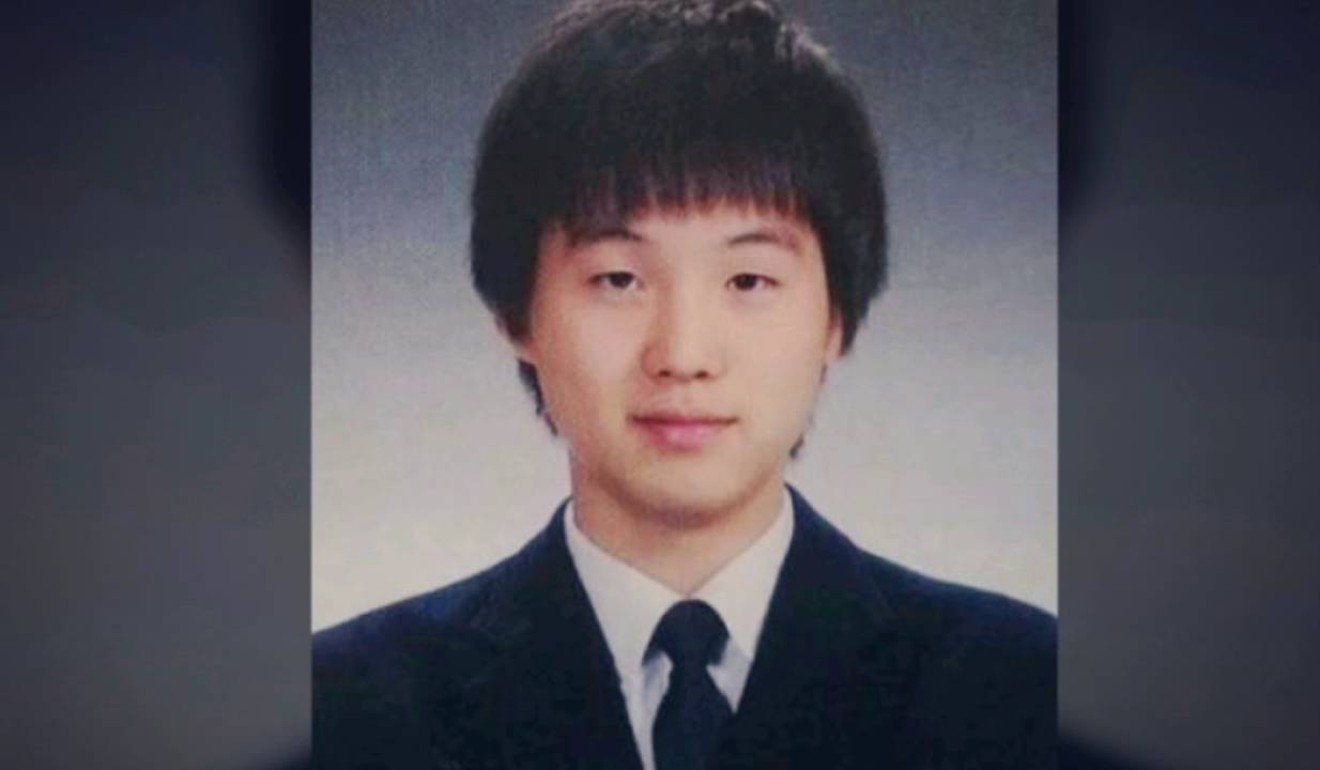 3. J-Hope
J-Hope, or Jung Ho-seok, is one of three rappers in the group and the lead dancer. He was born in Gwangju, South Jeolla province. Before he became the third member to join BTS, he belonged to an underground dance group named Neuro. The first three members of BTS trained together for three years while waiting for other performers to be selected.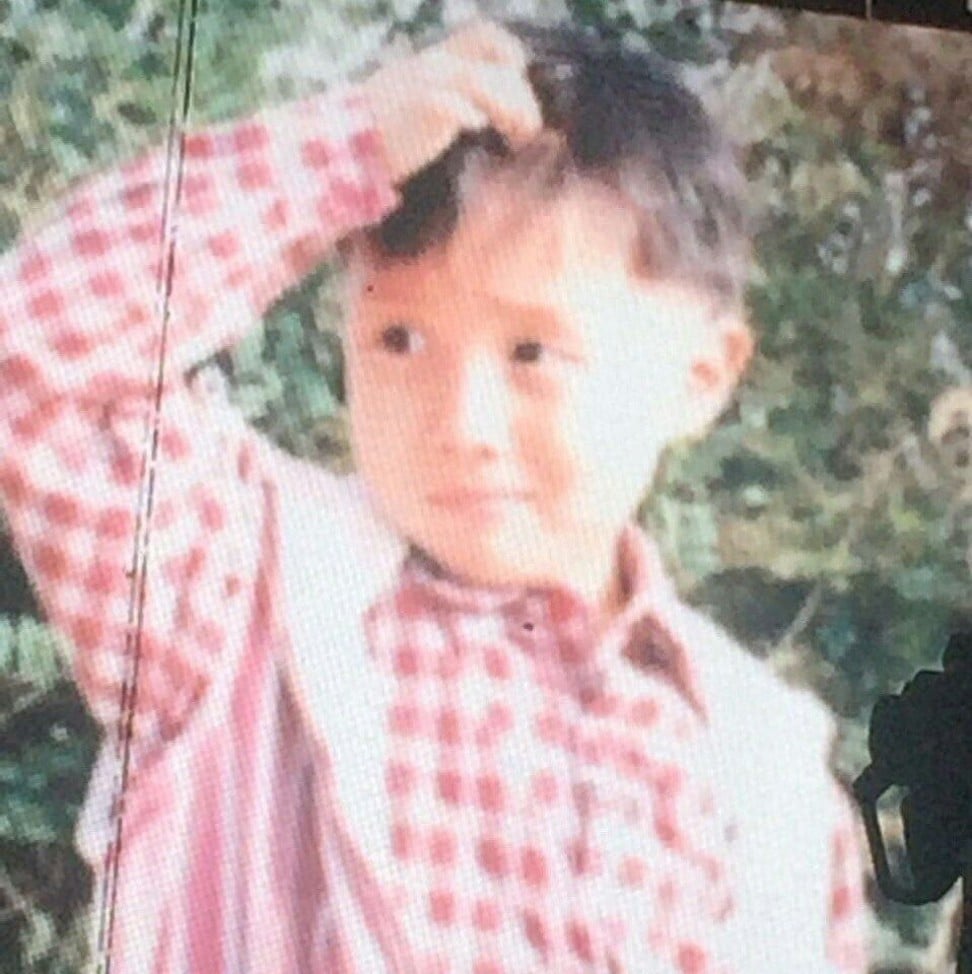 4. Jin
Jin, or Kim Seok-jin, who was born in Gwacheon, Gyeonggi province, was a student at Konkuk University. He studied film and animation with the aim of becoming an actor, but in 2011 Big Hit Entertainment employee recruited him. SM Entertainment tried to sign him when he was in school, but he declined because he thought the offer was fake.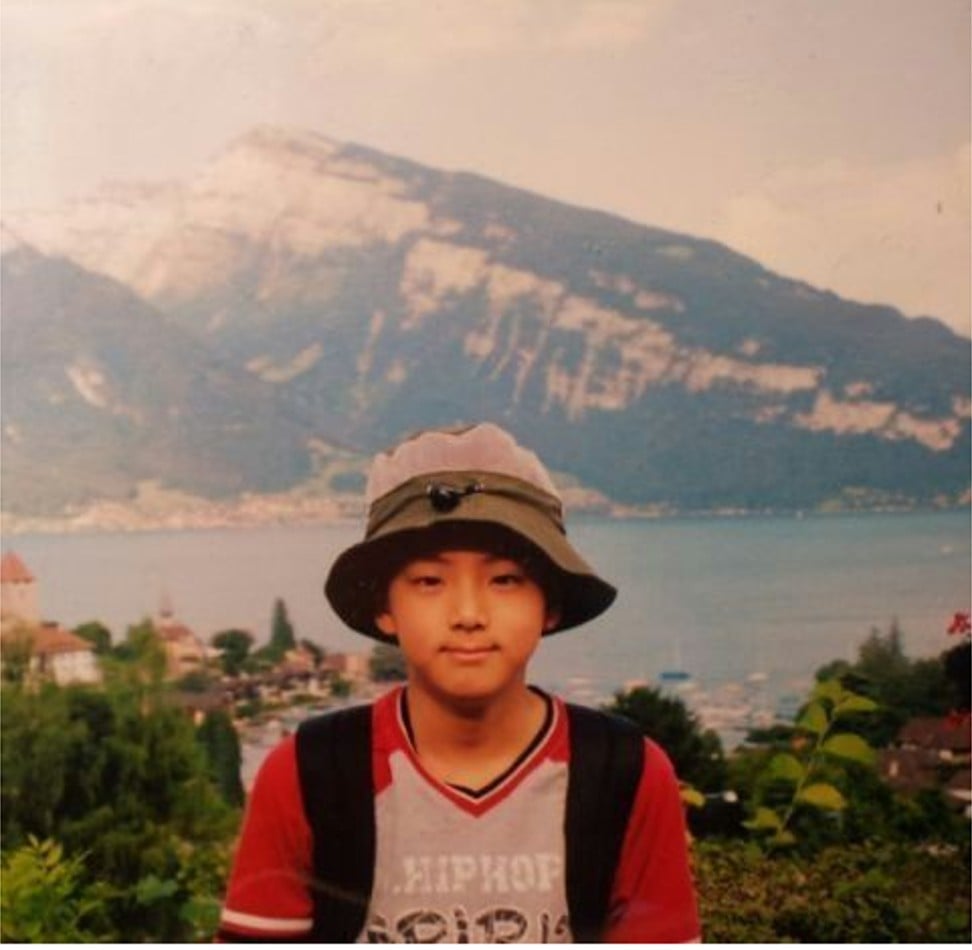 5. Jungkook
Jeon Jung-kook decided to take part in the third season of reality TV show Superstar K in 2011, after being inspired by K-pop star G-Dragon from Big Bang. The vocalist was then only 14 years old under the Korean age system. Seven agencies including Big Hit, Woollim and Cube became interested in the youngster after the second preliminary round of the audition show. The singer decided on Big Hit after seeing RM perform.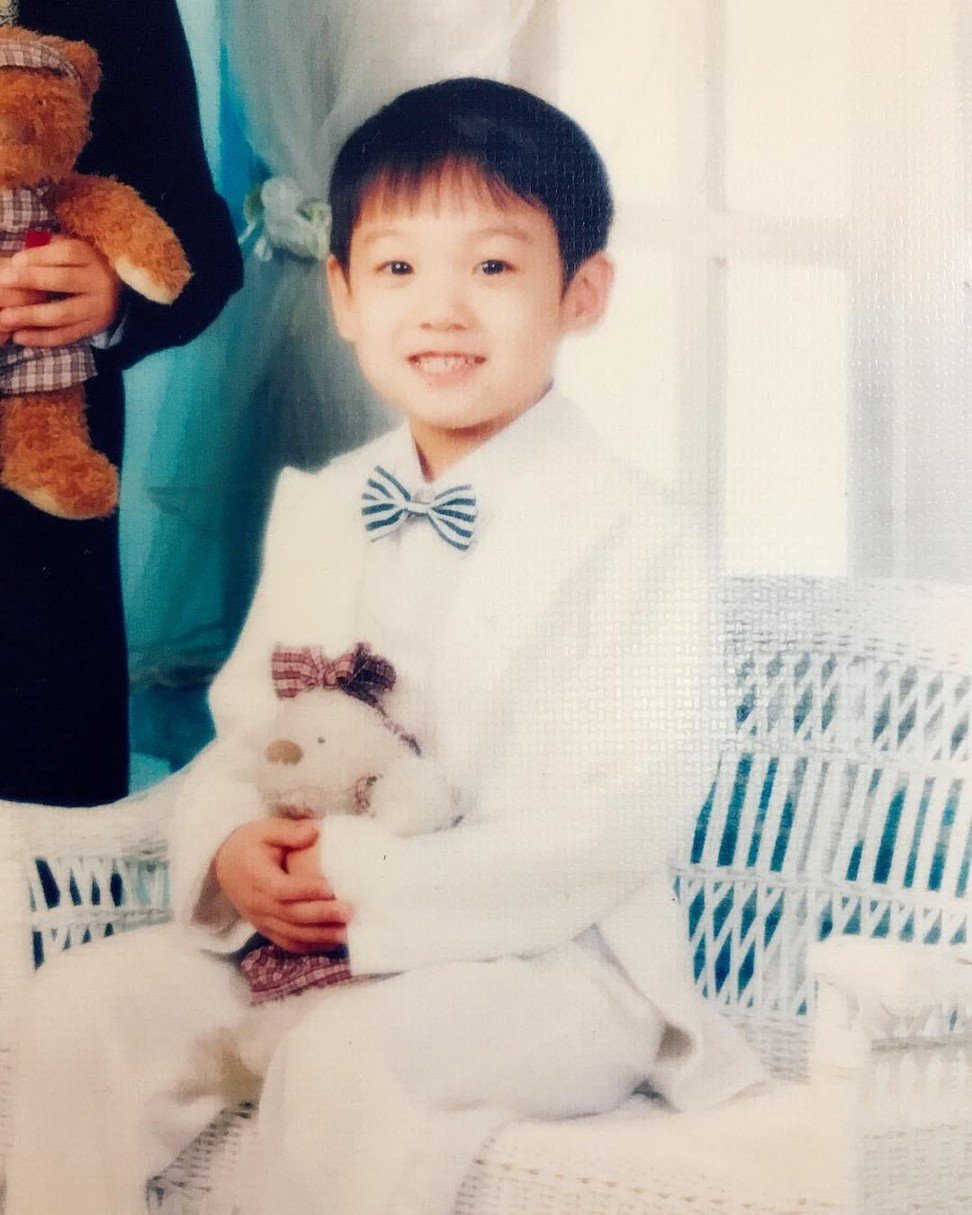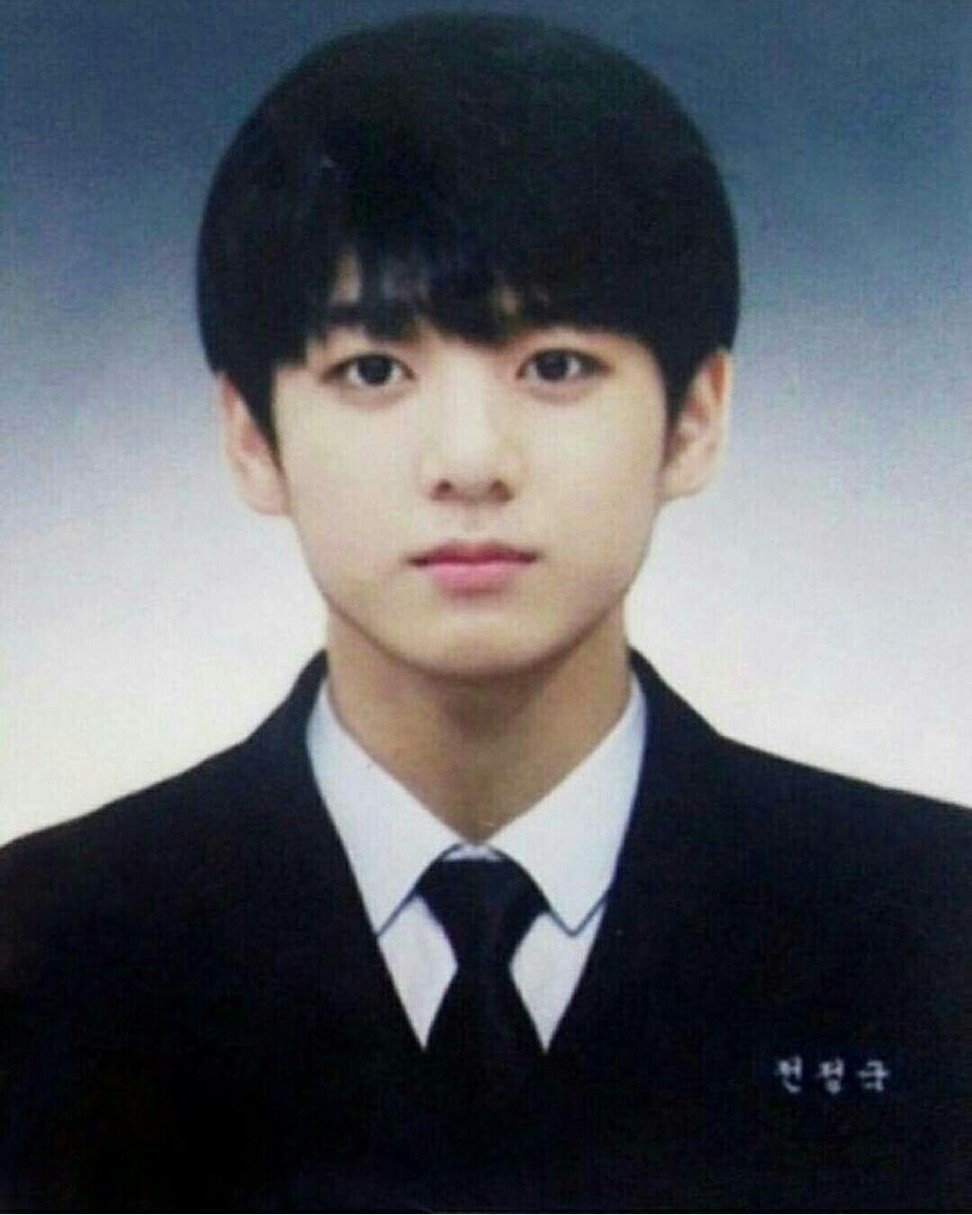 6. V
V, or Kim Tae-hyung, was born in Daegu, North Gyeongsang province and dreamed of becoming a singer as a primary school student. He went to a dance academy for six months and passed the audition. The singer also was interested in becoming a farmer or a saxophonist. Kim has played saxophone for about three years.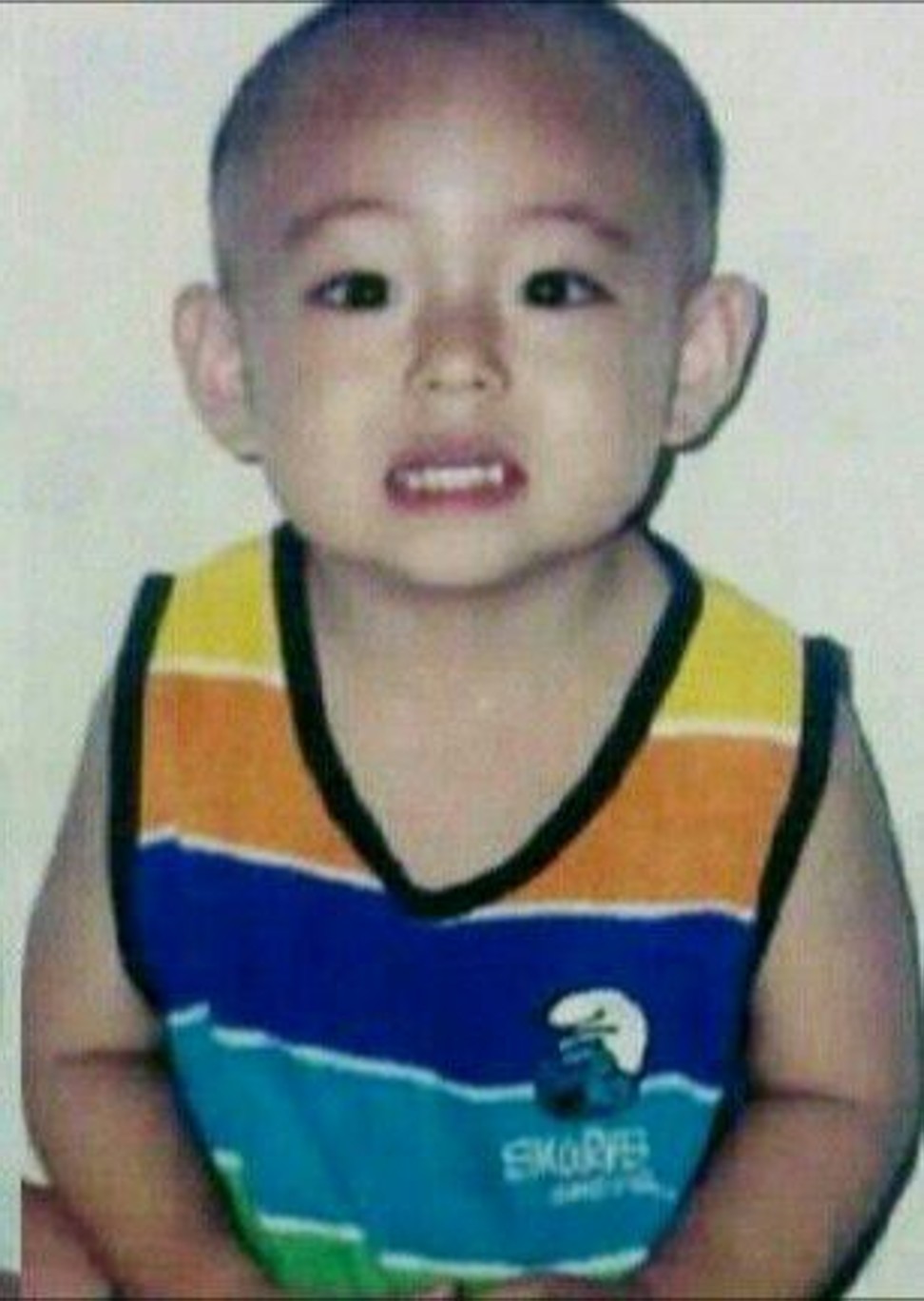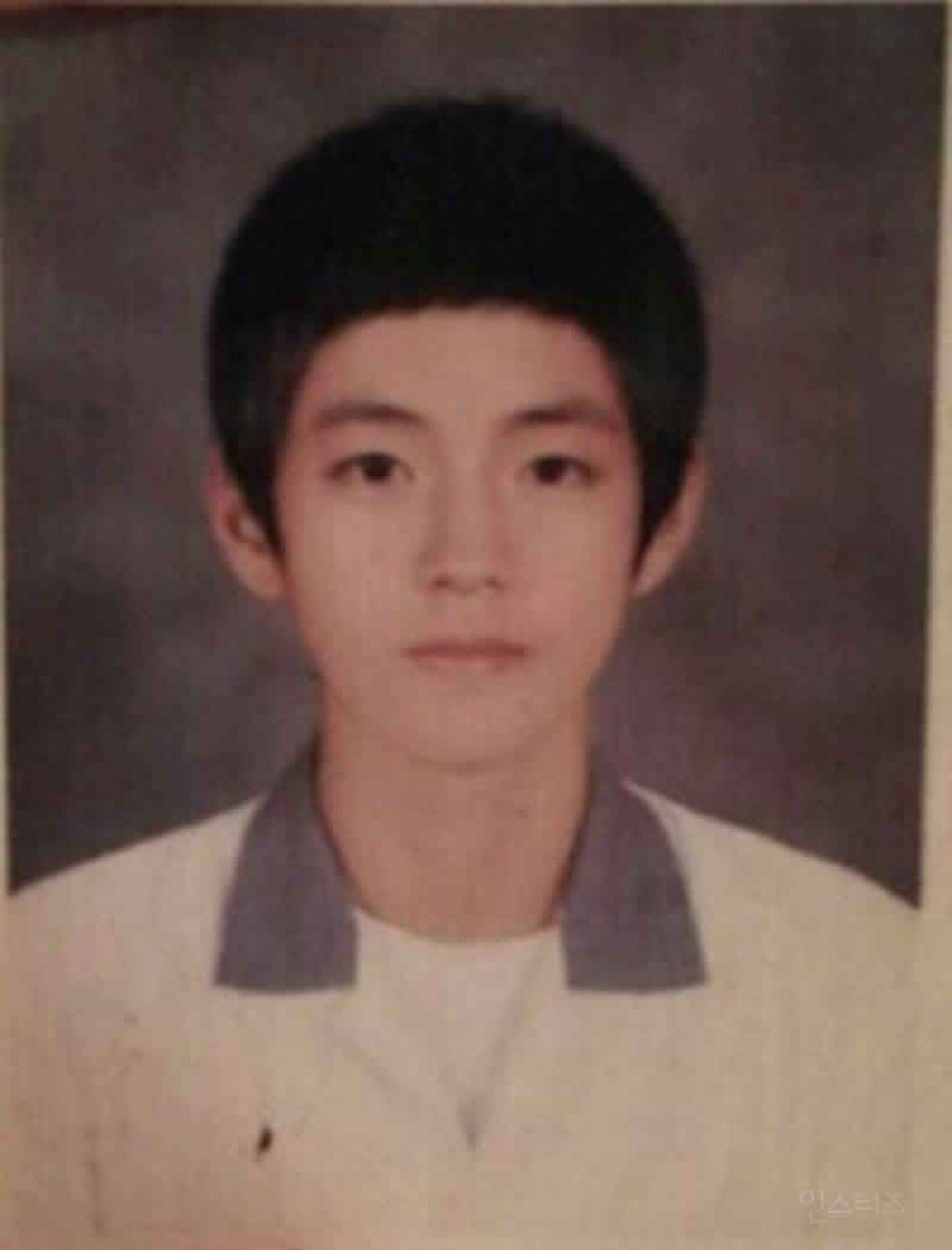 7. Jimin
Park Ji-min, who was born in Busan, North Gyeongsang province, dreamed of becoming a singer after being impressed by singer-actor Rain. While a student at the Busan High School of Arts, he attended an audition at Big Hit after a teacher suggested he take part. He then became the last member to join BTS.