K-pop star Jin from BTS has the world's 'best sculpted face' according to a doll maker
Jin's face was picked from 18,000 people from 58 countries, voted for by 1 million out of 1.5 million voters
Runners up were Indian TV star Ravi Bhatia and US model Sean O'Pry
By Ko Dong-hwan
Jin, one of the seven members of K-pop super group BTS, has the world's "best-sculpted face", according to a poll conducted by a doll-making company.
The Czech firm CzDollic selected Jin and nine others from among 18,000 male faces from 58 countries.
More than 1.5 million people then voted on the best face, and Jin, whose real name is Kim Seok-jin, received more than 1 million votes.
CzDollic said the star's face rendered on three dimensions showed "oval features balanced symmetrically that can be filmed from any angle and a beautifully curved mouth."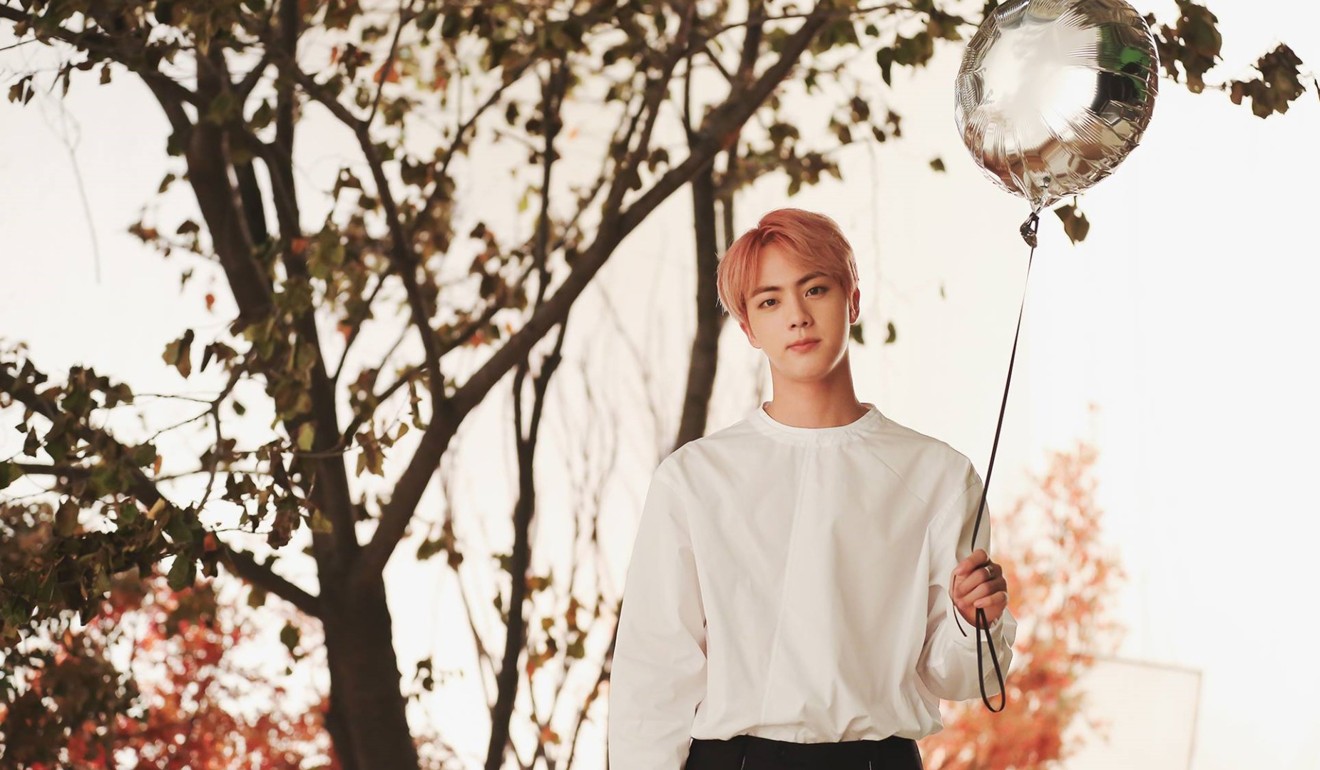 The group revealed a specially designed winning trophy for Jin –― a crystal cube containing a three-dimensional engraving of his face inside.
Jin was followed in the poll by Indian TV actor Ravi Bhatia and American model Sean O'Pry.
Jin's near-perfect visage also sparked interest in February 2018 when a foreign plastic surgeon analysed his face. After studying 269 Asian male faces, the surgeon said Jin's face hit the "golden ratio of 1:1.618" – one being the cross distance between ears and the other figure the distance between the chin and hairline.