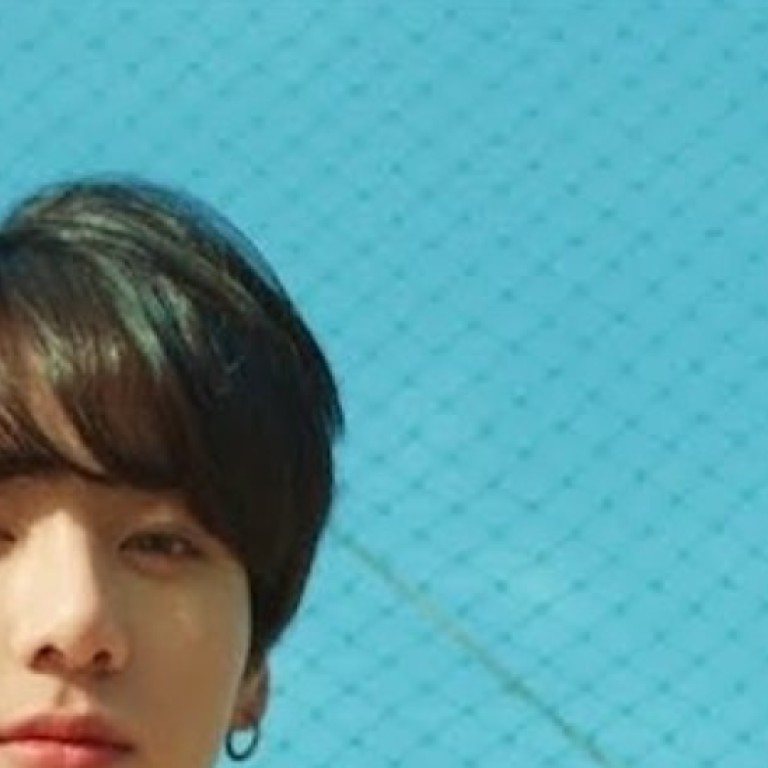 Fans of K-pop supergroup BTS outraged by leaked details of singer Jungkook's new apartment
The band's main vocalist recently bought a flat in Seoul's Seongsu-dong area for more than US$1.7 million
But a report leaked details of the property, with some fans angry that the information could be abused by stalkers and obsessive followers
By Dong Sun-hwa
Fans of K-pop titans BTS have expressed outrage over a South Korean report that leaked details of the private life of singer Jungkook.
The seven-member band's main vocalist recently bought a 740 square foot (69 square metre) residence in Seoul's Seongsu-dong area for more than 1.9 billion won (US$1.7 million), according to the report on Monday.
But the report also disclosed specific details such as the residence's floor number, sparking controversy that the star's privacy had been invaded.
Several members of the group's Army fan club said the information could be abused by so-called sasaeng fans – obsessive followers who sometimes chase celebrities to the point that they feel their safety is under threat. Stalking is one of the most common offences committed by this group.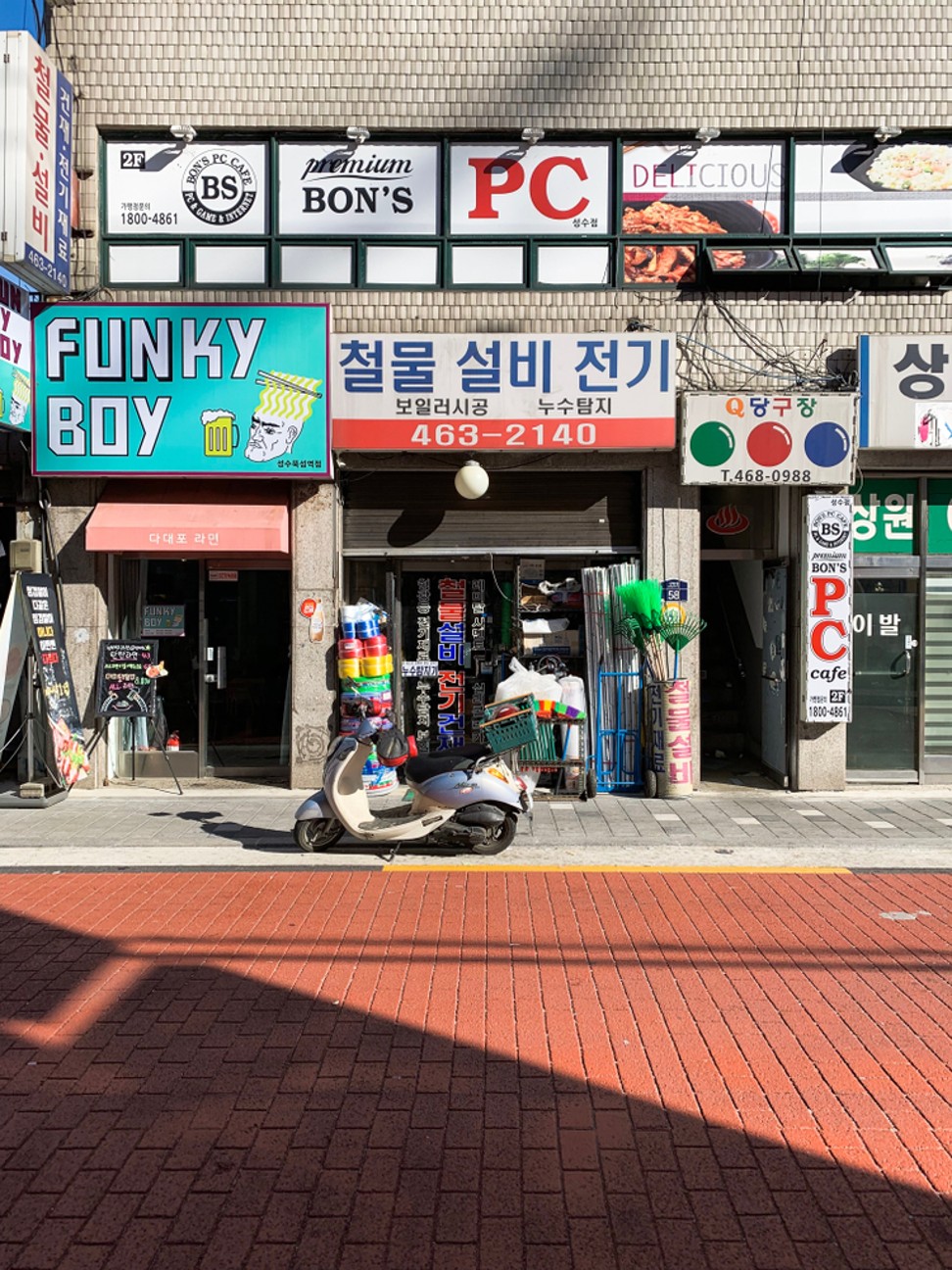 One fan posted in a comment online: "Did the report reveal personal information like this so that 'sasaeng' fans could beleaguer Jungkook?"
The sensitive information has since been deleted from the original article, but fans remain concerned because the initial content is still circulating online.