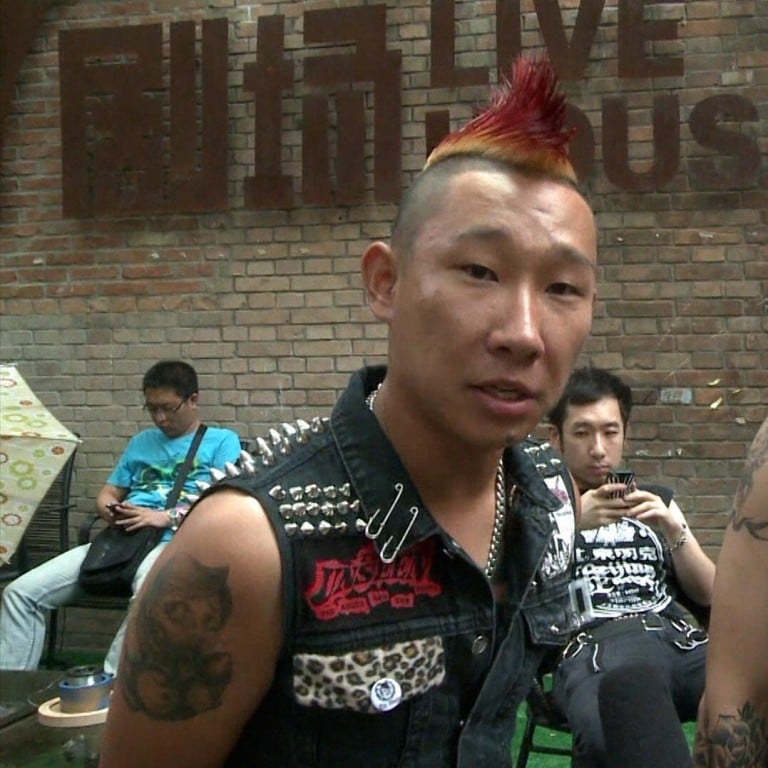 Wuhan calling: how the city's punk rock scene changed China's youth
Punk is still not a common sight in China, but if you do find a scene, chances are you're in Wuhan
'An old lady pointed at my head,' recalls a founding member of the country's earliest punk band of the first time he shaved his head bald
Zhu Ning, a founding member of China's earliest punk band, remembers the uncomfortable looks he received the first time he shaved his head bald.
"We were on our way to band practice," he recalls, "and along the way, a lot of people would get on the bus and then promptly get off. At the back of the bus, an old lady pointed at my head."
This was the 1990s, when punk rock had just arrived in China. Zhu was young, in his 20s, and rebellious. He knew his sense of style was unorthodox, but he was still surprised by the response he received. "I didn't think it would be so dramatic," he says.
Punk is still not a common sight in China, but if you do find a scene, chances are you're in Wuhan.
Although the city was in the news this year for different reasons, before Covid-19, it was known as the spiritual home of Chinese punk.
The underground scene can be traced back to the formation of the punk band SMZB, short for shengmingzhibing, which means "bread of life".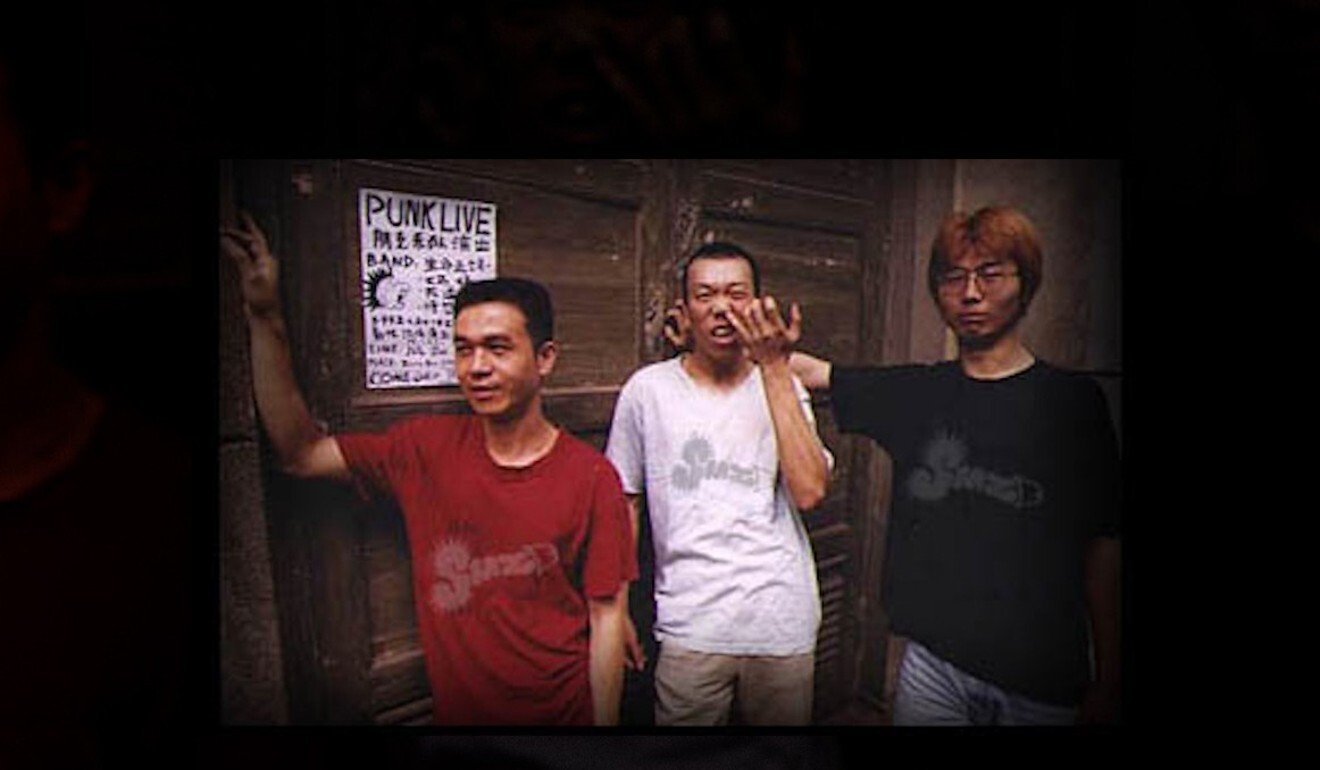 Zhu, a drummer, was one of the founding members, along with bassist and vocalist Wu Wei and guitarist Han Lifeng.
The trio are all originally from Wuhan and met while studying as undergrads at the Beijing Midi School of Music.
There, they gained exposure to rock music from overseas. Kurt Cobain was particularly influential.
"I think the first time we heard punk music was probably Nirvana," Zhu says, referring to the band that Cobain fronted. "Cobain was a very hardworking person. His thoughts about society, family, and people are all in his music. And that motivated us to do things, too."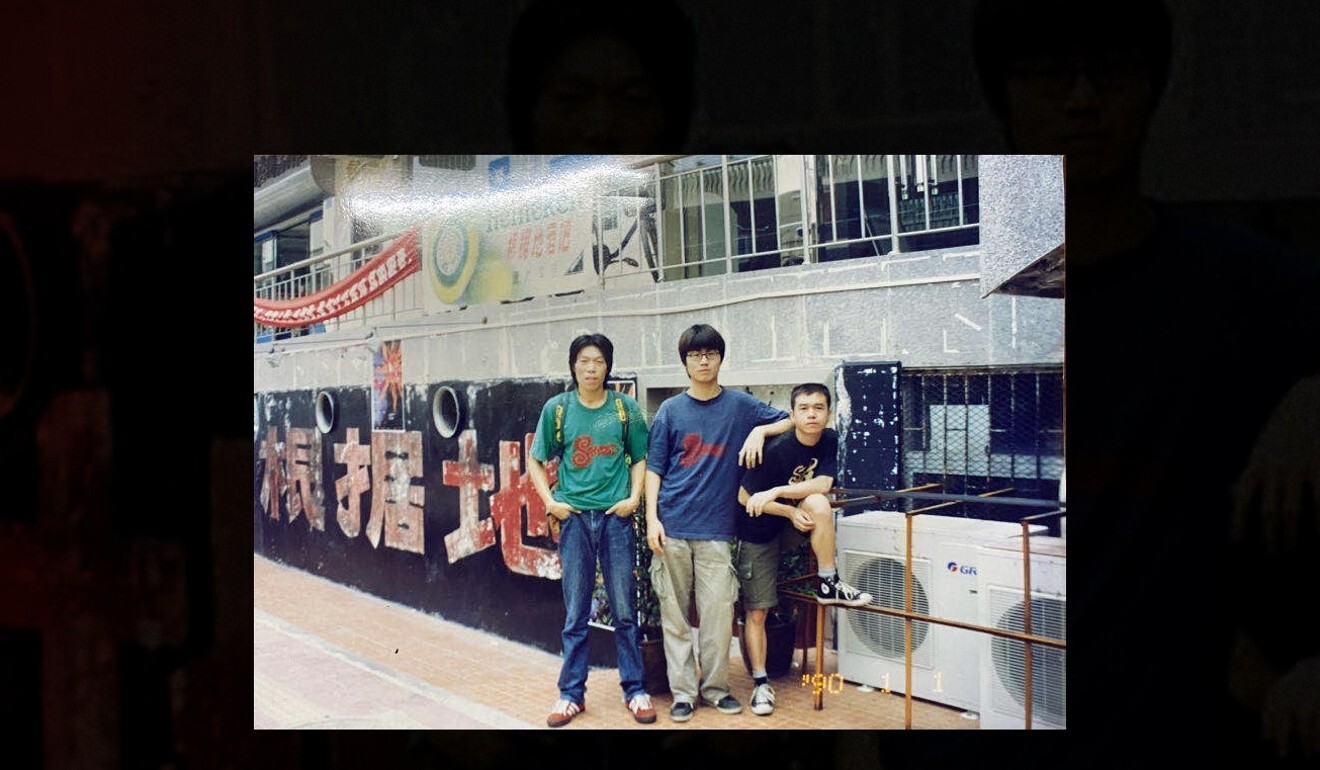 After the trio graduated in 1996, they returned home to Wuhan to start a band.
SMZB's first songs were controversial. They were filled with obscenities and anti-establishment lyrics. They raged against political corruption, social obligations and other disenchantments in a mix of Mandarin Chinese and broken English.
One of their songs, cleverly titled F*U*N*K, is a protest against authority.
Zhu says the first time he heard SMZB's music played on the local radio station, he could not bear to listen to it.
"It was basically noise," he says. "We felt the performance was very bad. Because it was the first performance, we were very tense."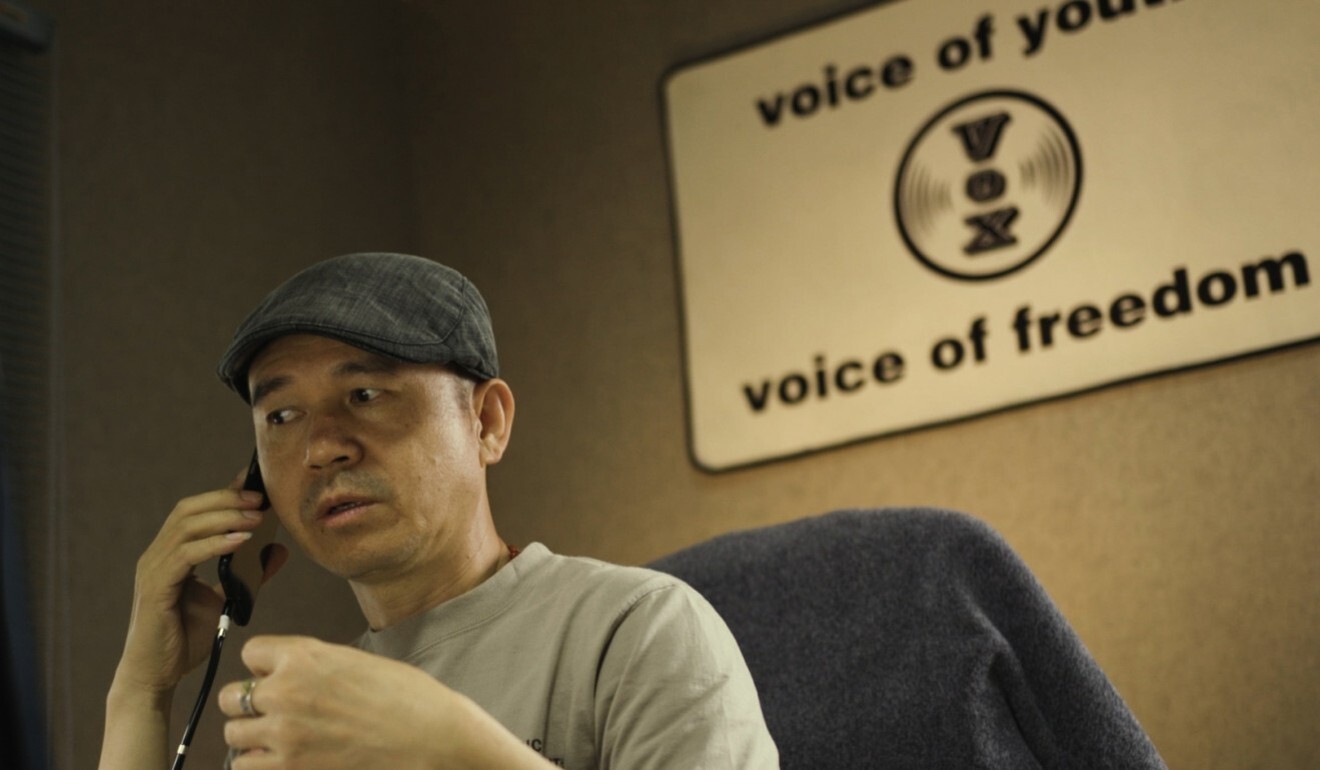 The band was new and inexperienced, but SMZB paved the way for Wuhan's underground scene. More bands formed, and together, they lived and breathed punk. At one point, Zhu was drumming for at least five bands.
"We did everything together," Zhu says. "We lived in groups, eating, drinking, and rehearsing together. Everyone was always together, so sometimes it was annoying."
But how did Wuhan become the birthplace of Chinese punk instead of other big cities like Beijing or Shanghai?
The answer might have to do with the city's working-class roots and revolutionary history.
As a major port city, Wuhan was home to a large working class. Punk's anti-elitism, rejection of mainstream culture and do-it-yourself attitude strongly resonated with the city's youth.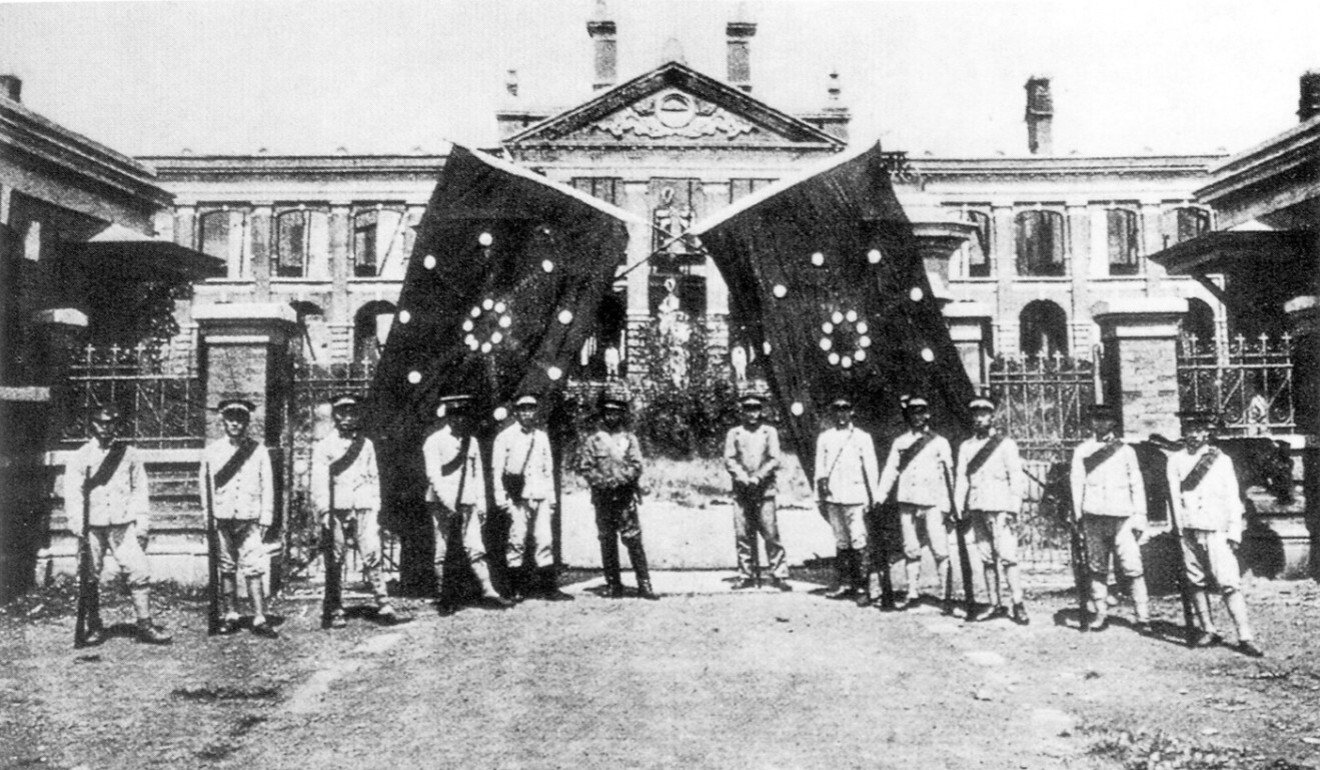 "In the mid-90s, you had a sufficiently large number of people interested in the same music," says Nathanel Amar, a researcher who studies China's punk scene and its history.
Wuhan also has a long history of dissent. It was the site of an uprising that led to China's 1911 revolution, which overthrew China's last emperor and established a republic.
Then, at the height of the Cultural Revolution in the 1960s, the people of Wuhan challenged leader Mao Zedong's policies in an armed conflict later called the "Wuhan incident".
"The punks themselves use this history in their lyrics," Amar says.
One of SMZB's most popular songs, Big Wuhan, starts with a reference to the 1911 uprising.
In 2002, Zhu left the band to start Vox, a live music venue that now acts as the epicentre of Wuhan's punk scene. On any given night, it is possible to see punks, university students and expats all mixing together in the audience.
"They had nothing to do with punk music, but they discovered SMZB through these concerts at Vox, and it moved them profoundly," Amar says. "You can see that SMZB is part of the city and part of the city history."
This article was originally published on Goldthread. Follow Goldthread on Facebook, YouTube and Instagram for more stories about Chinese culture.