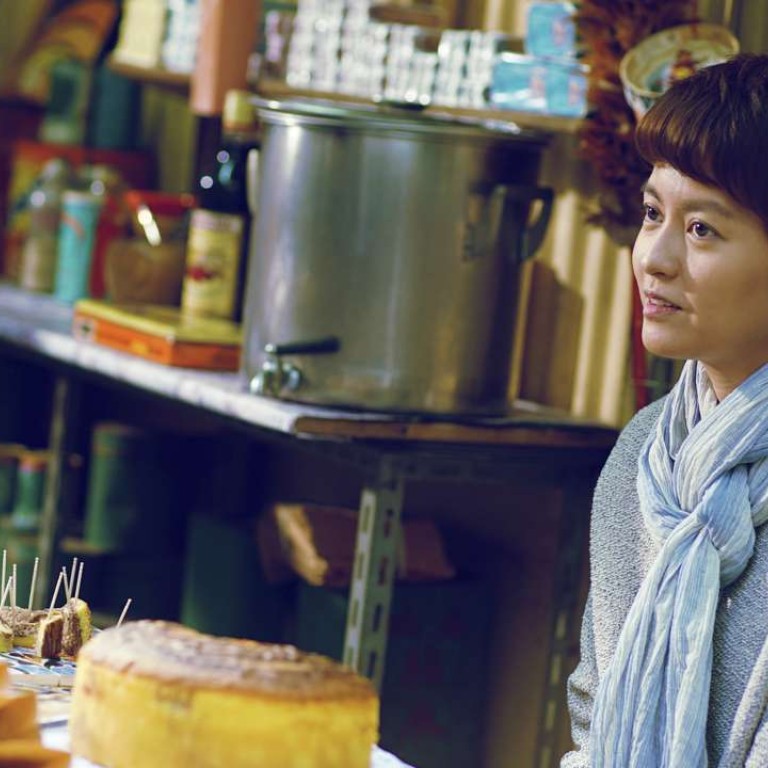 Ghosts of Macau's recent past: director Tracy Choi brings out 1990s atmosphere in Sisterhood
When film director Tracy Choi sought out locations in Macau that had the right period ambience for the shooting of Sisterhood – a movie set in the 1990s – she was struck by just how much the city has changed over a few decades
From Portuguese colony to special administrative region of China; from small town to flashy entertainment hub – Macau has been through a dramatic transformation over the past couple of decades. When young director and Macau native Tracy Choi was searching for old streets in the city in which to shoot her debut feature film, Sisterhood, she faced a tremendous challenge."We needed to look for streets that still have the vibe of the 1990s. It was so difficult as many places are gone or changed. There weren't many choices for us," Choi says.
Sisterhood, released in late February, tells the story of former masseuse Sei (Gigi Leung), who was raised in Macau but moved to Taiwan after the 1999 Macau handover. Sei returns to her hometown many years later for the funeral of her best friend, Ling (Jennifer Yu), whom she met while working in a Macau massage parlour, and suddenly finds that many memories from her past keep returning.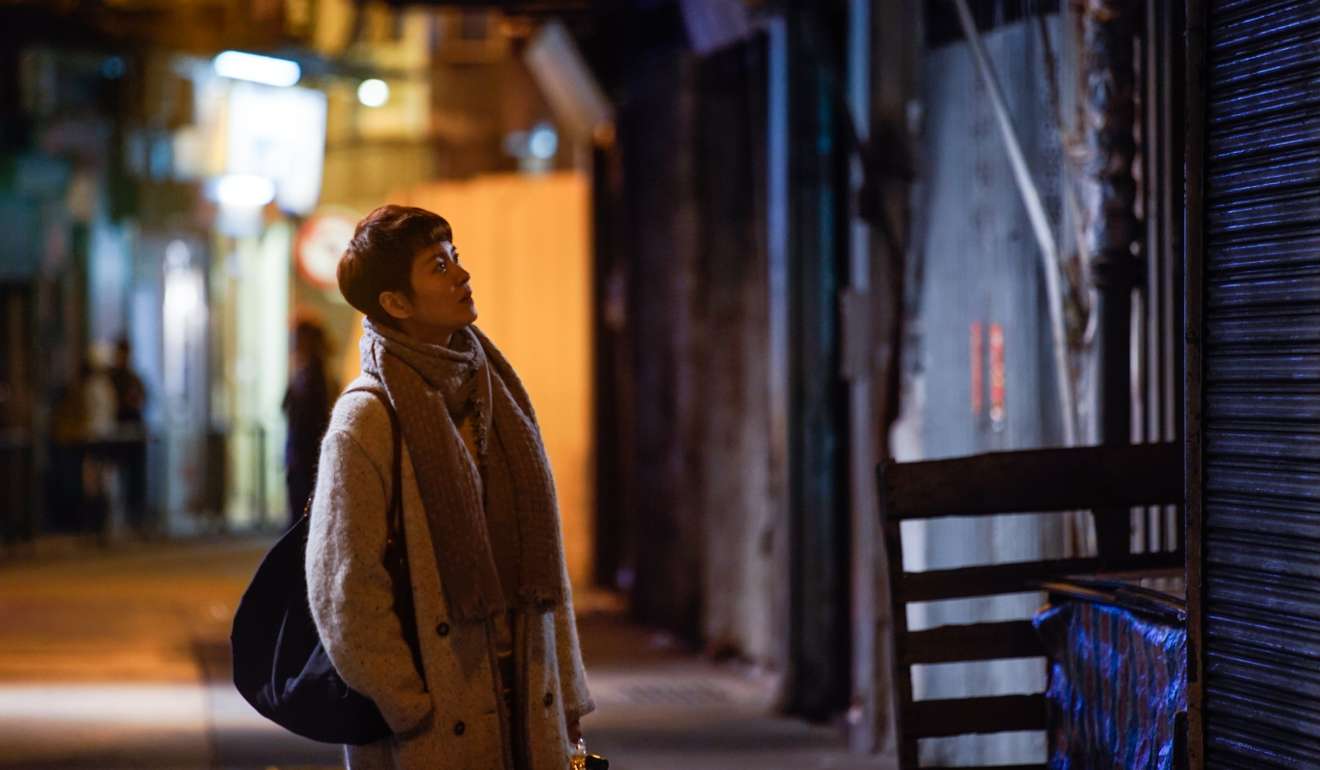 Jennifer Yu won Best New Young Actress award for her role as Ling, while
Sisterhood
received the "Eye of the Audience" Macao Audience Choice Award at the International Film Festival and Awards Macao last December.
"We purposely chose locations [for shooting the movie] that are not tourist attractions. When I discussed this with the producer and cinematographer, all of us agreed that we should show something different about Macau to the audience," says Choi, who strolled through almost every street and small lane to search out some of the city's best kept secrets, which are featured in the movie.
While a few scenes were shot at historic sites such as Na Tcha Temple and Mount Fortress, a major part of the movie was filmed in the old district near Ponte 16, where old buildings and shops can still be found. Small shops such as Si Heung – a nut and snack food shop open since 1962 – provided a reference for the look and feel of the Macanese cake shop in the movie. "I helped a friend of mine make a documentary about [Si Heung] before. We wanted it to be one of the filming locations for Sisterhood, but the owner turned us down for some reason," Choi says.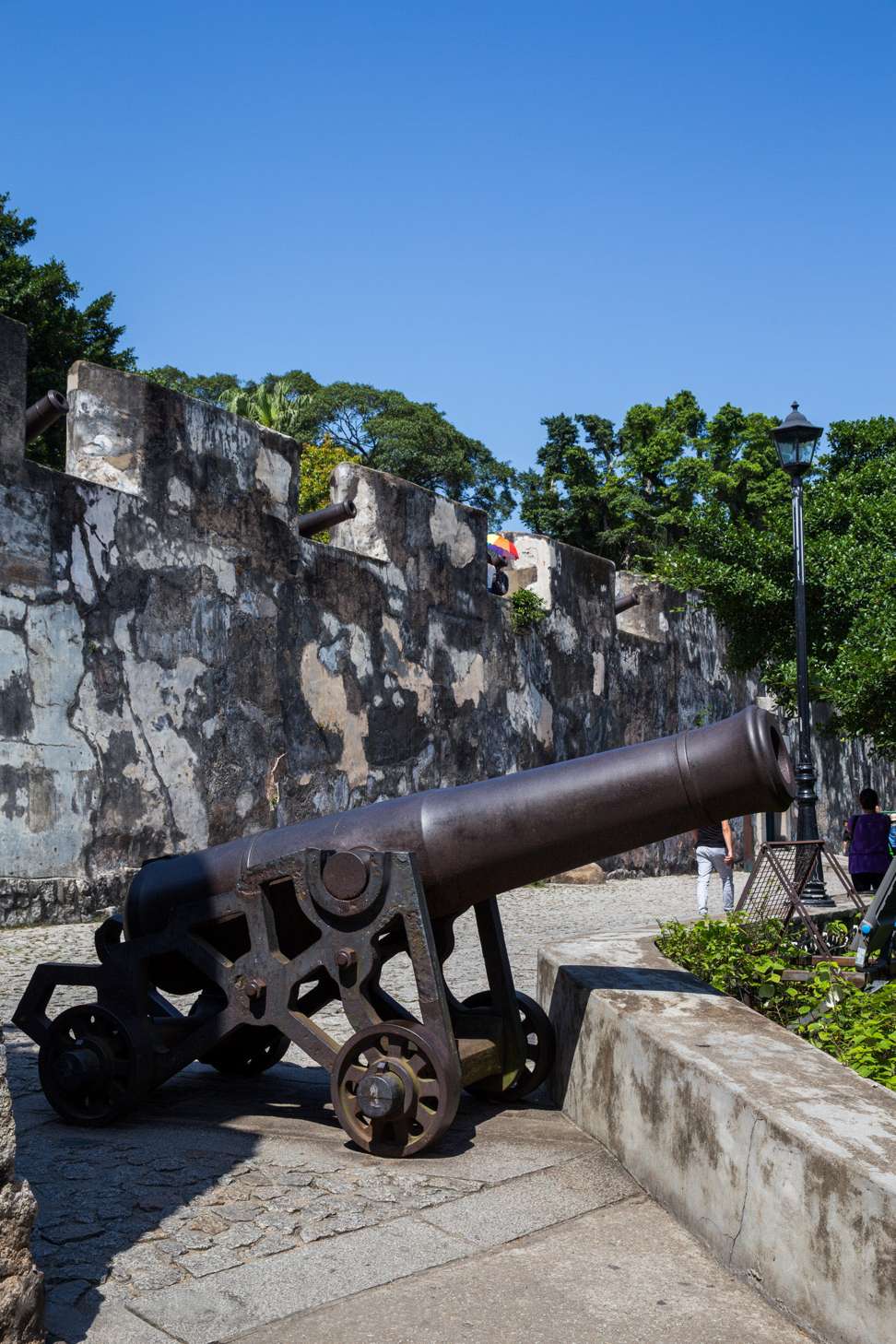 The scene in which the young masseuses hang out in a food stall area – dubbed Tou Fa Gong – is located on Rua Leste do Padre João Clímaco, near the Red Market. Back in the 1960s, Tou Fa Gong housed over 10 stalls selling noodles, coffee, clothes and fabrics, and was popular with young factory workers from the nearby industrial area. Since 2009, due to a land ownership dispute, some vendors have been forced to shut their business. "We rebuilt some stalls there for filming, hoping to show the audience how it used to be bustling," Choi says.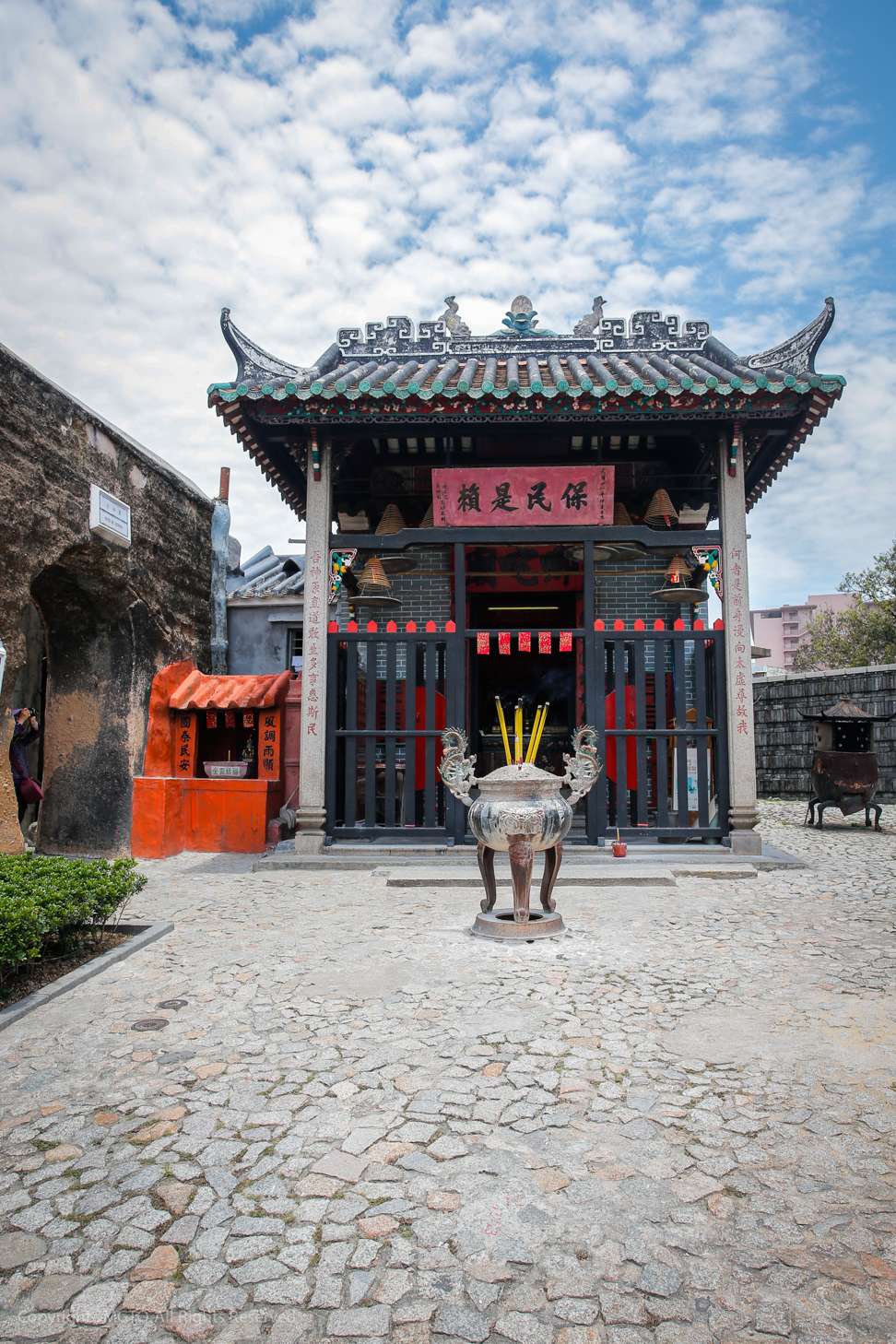 Choi laments the fact that there are fewer shops with local character in the city today. "It's getting harder and harder for small shops to survive today as the rents keep rising," she says. "I hope people realise [what] changes are happening here."
由一個葡萄牙殖民地到中國特別行政區;由一個寧靜小鎮到一個五光十色的娛樂城市,澳門於過去數十年經歷了重大轉變。當本地年輕導演徐欣羨為其首部長片《骨妹》找尋城內老街的拍攝場地,可說是一大挑戰,"我們需要尋找還帶有90年代感覺的街道,真的很難,很多地方已遷拆或改變,我們實在沒有太多選擇。"
剛於二月上映的《骨妹》講述一名成長於澳門、曾任按摩女郎的詩詩(由梁詠琪飾演),於1999年澳門回歸後移居台灣,多年後因出席當年於一所澳門按摩中心工作而認識的好友靈靈(余香凝)的葬禮而重返澳門,一串串舊記憶赫然湧上心頭。於去年12月舉行的澳門國際影展暨頒獎典禮,余香凝憑其角色獲最佳新進演員獎,而電影則贏得澳門觀眾大獎。
為了尋找合適的電影拍攝場景而差不多走遍澳門每一條大街小巷的徐欣羨說︰"我們刻意選擇一些非一般旅遊觀光的場景[來拍攝]。當我與監製和攝影師商討這問題時,大家都覺得我們應向觀眾呈現一個不一樣的澳門。"
除了有數幕於歷史建築如哪咤廟和大炮台取景,電影很大部份也是在16浦附近、還有不少老房子和老店的舊區拍攝。電影內的土生葡人蛋糕店就是參考該區小店如位於皇子街、1962年開始經營的小吃店時香花生,"我之前曾幫朋友在[時香花生]拍攝紀錄片,原本我們也想它能成為《骨妹》的拍攝場景之一,可是店主因某些原因而拒絕了我們。"
另外,電影中按摩女郎們下班後喜歡前往、坊間稱為桃花崗的大排檔,則位於紅街市附近的羅若翰神父街。60年代,桃花崗曾有多達10多個售賣麵食、咖啡、衣服及布料等的攤檔,成為於附近工廠區工作的年青人的聚腳地。自2009年起,因地權爭議,多個攤檔被迫結業,"我們在原址搭建了一些攤檔,希望向觀眾呈現那裡繁榮時候的景象。"徐欣羨慨嘆城中的小店已越來越少,"小店現在越來越難生存,因為租金越來越貴,希望有多些人意識到這裡正在發生的轉變。"