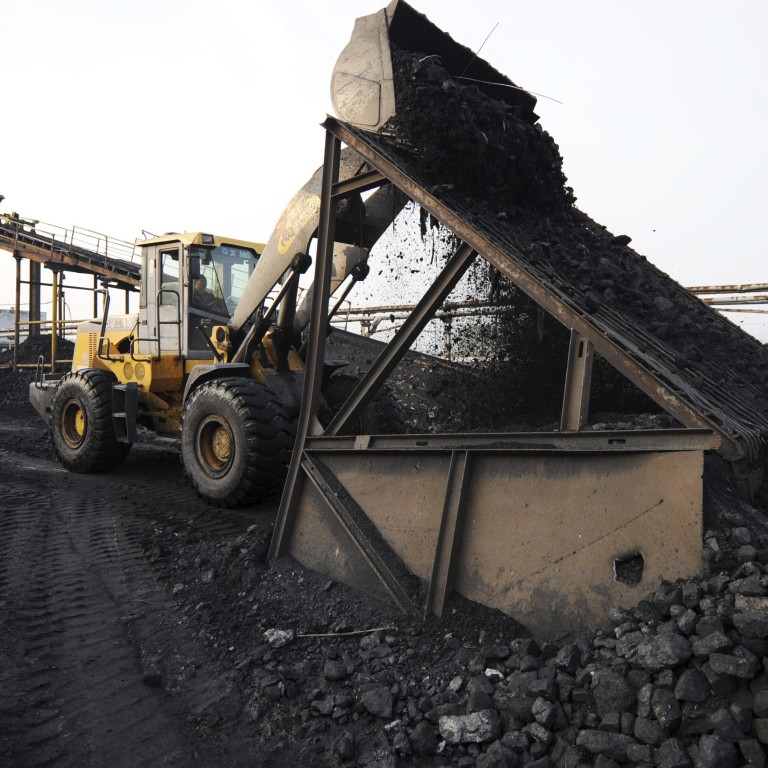 China weighs price caps on coal as supply shortage sends energy prices soaring
Chinese authorities are exploring ways to control surging energy costs, including by capping coal prices
An unusually hot start to summer and a ban on Australian coal are driving up coal prices and causing blackouts
Chinese authorities may intervene to control surging energy costs by capping the price of thermal coal as a ban on imports from Australia and rising electricity demand during an unseasonably hot start to summer wreak havoc in the power market.
The crisis could, however, pave the way for more electricity generation from gas-fired plants based in China's southern Guangdong province, analysts say.
Chinese authorities are discussing ways to control the cost of energy to consumers, including by capping the price miners can sell coal and placing a limit on the benchmark coal price at the port of Qinhuangdao, the nation's main coal shipping centre, Bloomberg reported on Wednesday.
Domestic prices of thermal coal – the raw material used to generate electricity – based on the benchmark price in Qinhuangdao shot past 1,000 yuan (US$156) a tonne earlier this year, and well above the upper limit of about 600 yuan set by China's top economic planning agency, the National Development and Reform Commission (NDRC).
Prices eased in late May but still remained elevated at about 700 yuan to 800 yuan, according to the National Bureau of Statistics.
A coal shortage has led to power cuts in Guangdong over the past two weeks, with factories in several cities asked to ration electricity use.
The shortfall in supply is a repeat of last winter when some of the
worst blackouts in decades
swept across parts of the country amid unusually cold weather.
The supply of coal in China remains tight as there is strong demand not just for power, but the nation's industrial recovery from the coronavirus pandemic. Australian thermal coal, which has traditionally supplemented domestic production, remains cut off.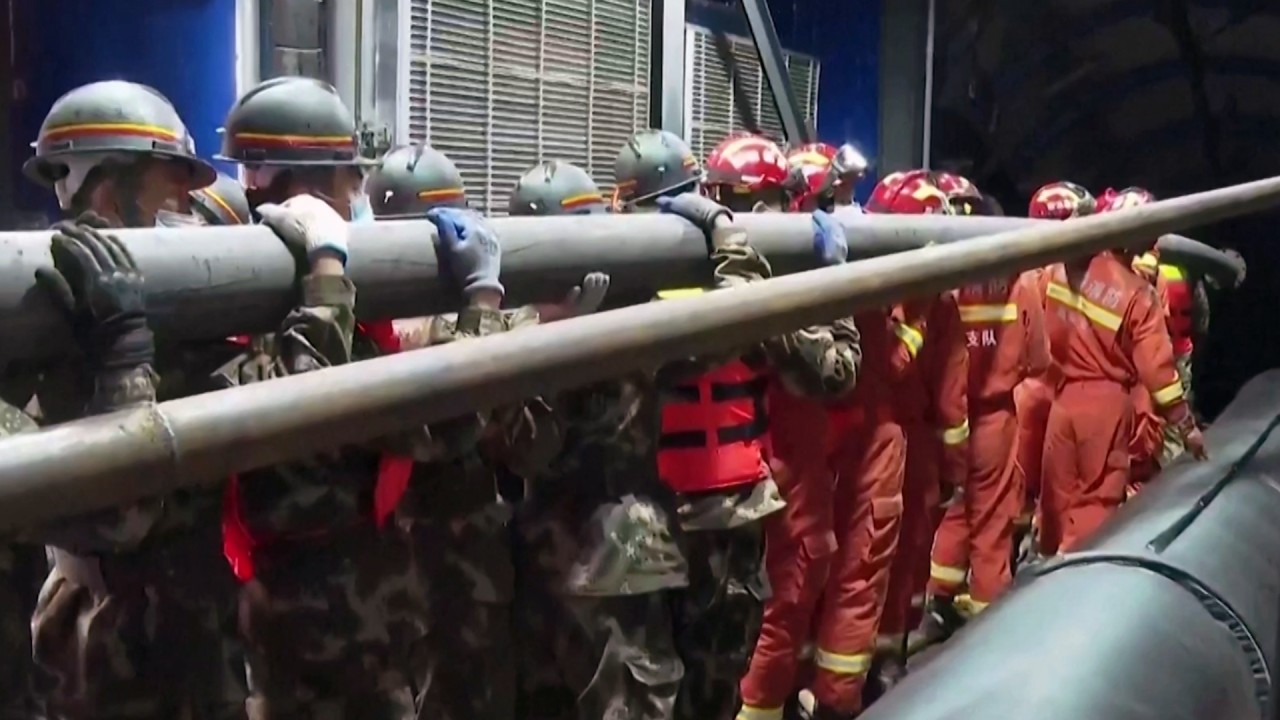 01:16
21 Xinjiang coal miners trapped underground after flooding cuts power, communications
21 Xinjiang coal miners trapped underground after flooding cuts power, communications
The move to cap power costs also comes as China attempts to control rising inflation, which has seen
high prices for raw materials
like steel and iron amid the robust industrial rebound.
On Wednesday, new data showed
China's factory gate prices in May
rose at their fastest annual pace in nearly 13 years as manufacturers passed on high raw material prices.
Rory Simington, principal analyst at energy researcher Wood Mackenzie, said unless Beijing loosens the ban it
imposed on Australian coal
in October last year, Chinese end users and utilities will continue to suffer the brunt of it.
"China's domestic coal market is currently very tight due to significant demand increases and constrained domestic supply and a lower than usual level of imports," Simington said in a note.
"One thing appears certain. Chinese consumers will be paying significantly more for coal than consumers elsewhere able to take Australian material. "
Simington said Chinese authorities are likely to relax some quota restrictions for coal purchases across the board over the summer, although the ban on Australian coal will not be lifted.
Chinese users have had trouble replacing the high-grade product from Australia, as evidenced by falling imports of coal over the year.
Chinese customs data showed coal imports for May fell 4.61 per cent compared to a year earlier. Total coal imports for the first five months of the year declined by 25.2 per cent year on year.
Pricing and commodity analyst Argus Media said the severity of China's coal supply shortfall, which was already pushing generation costs above the base tariff for coal-fired electricity in some regions like Guangdong, indicated the shortage might worsen as summer progressed.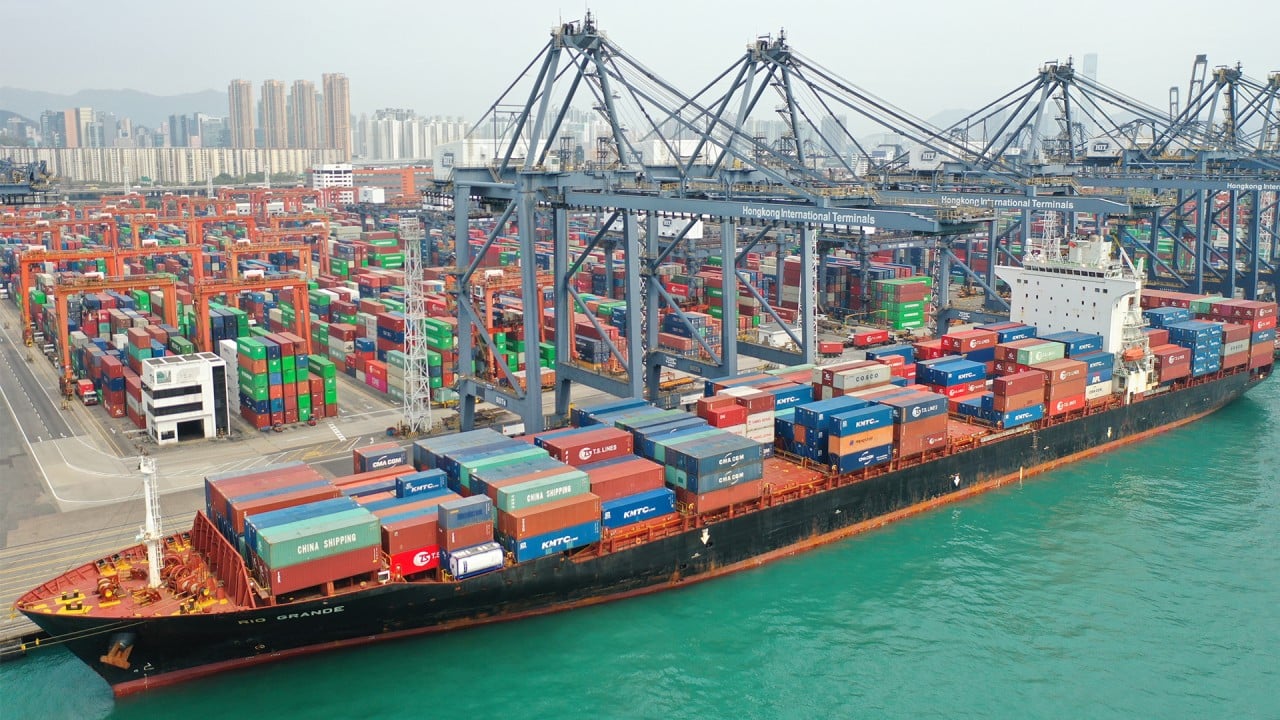 09:20
Trade 'only one part of the battle' in China-Australia dispute, says legal expert Bryan Mercurio
Trade 'only one part of the battle' in China-Australia dispute, says legal expert Bryan Mercurio
Loosening quotas might not help much either because non-Australian suppliers such as Russia and Indonesia have jacked up prices, Argus Media analyst Kelvin Leong said.
"A temporary removal of quota restrictions on coal imports for some Chinese provinces until the end of June may backfire because the measure does not address the root cause of China's supply crunch, which is the informal ban on Australian material," Leong said in a note.
To make matters worse, other Asian countries such as Japan and South Korea were also competing for coal, potentially worsening China's supply problems, Leong added.
Energy analytics provider S&P Global Platts believes, however, the current spike in domestic coal prices is temporary and will be alleviated by increasing hydroelectric generation.
"Therefore, demand for coal will fall as coal plant restocking activity finishes by the end of June, which should see prices begin to fall further from their current high levels," it said.
Guangdong, which has the nation's biggest installed capacity of gas-fired power, will be able to step up gas-powered electricity generation, Platts Analytics said.
This could also mean increased liquefied natural gas (LNG) imports, which are already expected to rise 21 per cent this year, meaning China will surpass Japan to become the world's biggest LNG importer, said Hendrian Sukardi, an Asia LNG export with commodities intelligence service ICIS.