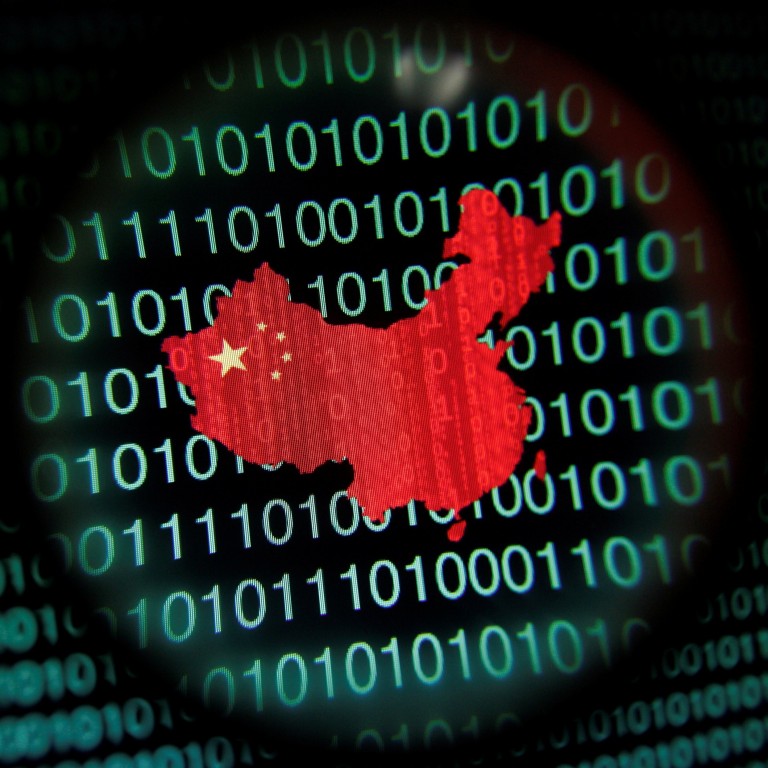 China in brace position as Five Eyes form united front
Beijing can expect more concerted efforts against it from the US, Australia, Britain, Canada and New Zealand, observers say
Signs of joint action emerged two years ago with Canadian arrest of Huawei's Meng Wanzhou, at the request of the US
China is bracing for a stronger pushback from the
Five Eyes intelligence alliance
, as its members unite to tackle an increasingly assertive Beijing together, observers said.
Analysts said that with China and the alliance's members clashing on a range of fronts – from the handling of the coronavirus pandemic to Hong Kong and 5G technology – there was a growing understanding within the Five Eyes that taking on China alone or one at a time would not work.
But the concerted efforts of Australia, Britain, Canada, New Zealand, and the United States has not gone unnoticed, with state media highlighting action taken by the group.
Signs of joint action emerged two years ago when
Canada arrested Meng Wanzhou
, chief financial officer of Chinese telecom giant Huawei Technologies, at the request of the US.
The detention triggered a furious response from Beijing, which saw the move as an attempt by the neighbours to contain China's technological rise. Within weeks, Beijing had arrested two Canadians on state security charges.
The US also slapped restrictions on technological and scientific exchanges with China, limiting visa applications to Chinese researchers.
The US blamed China for allowing the pathogen to spread beyond its borders, and Australian Prime Minister Scott Morrison led calls for an investigation into the origin of the coronavirus.
Beijing, in return, imposed tariffs on Australian barley
, and warned its citizens and Chinese students not to go to Australia.
In the last month, the US and Britain have denounced Beijing's decision to enact national security legislation for Hong Kong, with Britain saying the alliance would "share the burden" if Hongkongers wanted to leave the city.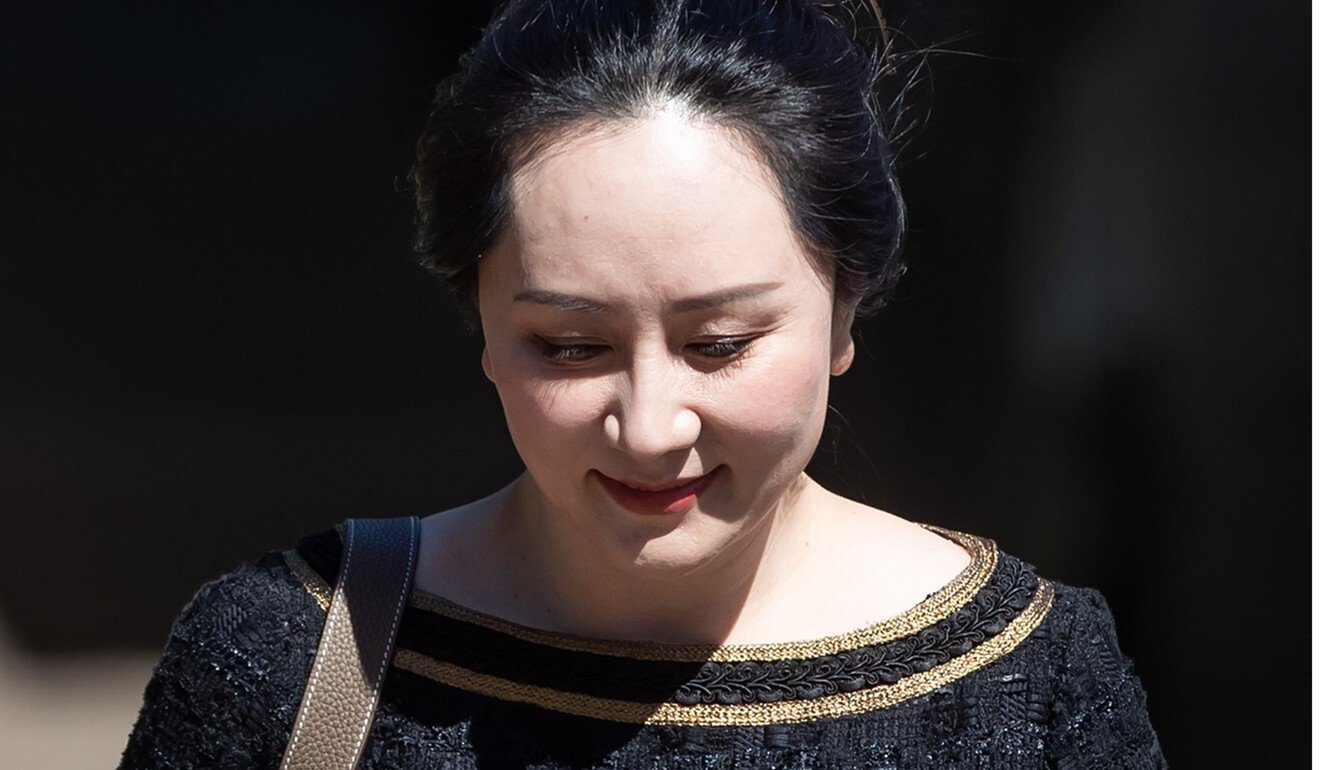 Georgina Downer, principal of geopolitical and strategic advisory firm Tenjin Consulting, said there were clear signs of concerted action by the five members.
"We are definitely seeing growing cooperation between Five Eyes nations on their response to China, evidenced by their swift issuing of a joint statement on Hong Kong and announcement of a Five Eyes economic dialogue to coordinate the production of strategic goods," Downer said.
"The swiftness of the change in policy in the UK over 5G and agreement among Five Eyes nations to establish a D10 of democratic and like-minded countries to cooperate on 5G technology is another good example of how China's aggressive diplomacy has quickly aligned Five Eyes nations' strategic thinking about Chinese investments in critical infrastructure."
She added that there was now a "concerted and much more open effort among Five Eyes to focus on economic cooperation around countries with shared values and strategic thinking".
Li Lianjun, director of the Australian Studies Centre at Beijing Foreign Studies University, agreed that the members of the alliance were collaborating more, with Morrison particularly vocal.
"It's no surprise if the Five Eyes work together to 'fight China', and even the G7+ may work together in some ways. Morrison is actively adamant against China, and that is very bad for the bilateral relationship. It seems that Morrison is ready to sacrifice trade relations with China to stand up for his 'values'," Li said.
John Blaxland, a professor of international security and intelligence studies at the Australian National University, said the "wolf warrior" style of diplomacy had further pushed the Five Eyes closer to each other.
"If the [wolf warrior diplomacy] is intended to intimidate to elicit compliance, it's really backfired because there is now this so-called Five Eyes engagement between ministers and government agencies in collaboration well outside the intelligence domains that they were quite happy to admit to in public," Blaxland said.
"The Five Eyes is thinking if they were to respond individually to China they are going to get robbed. So to have any traction with Beijing they will have to coordinate their response, because what China is doing is being coercive, playing one off against another," Blaxland said.
Just two weeks ago, India and Australia agreed to a joint declaration on maritime cooperation in the Indo-Pacific as part of a new pact, the Comprehensive Strategic Partnership, pointing to an alliance that was once thought unlikely.
Shi Yinhong, an American affairs specialist at Renmin University of China, said the pressure of the Five Eyes would further complicate China's development, which was already struggling on the economic front.
Shi said that even though the US and the other four nations might not be fully aligned on China policies, Five Eyes was still a solid alliance.
"China is getting used to this kind of pressure, which can enhance China's resilience, but the disadvantage is that it will reduce the willingness to adjust strategic policies once it get used to it," he said.
But Lu Xiang, a researcher at the Chinese Academy of Social Sciences, said the threat to China might not be that great.
"All countries are sovereign countries. Each has its own calculation and diplomatic agenda. I don't believe that these four countries will follow the United States at every step. Of course, they will have some coordination as traditional allies, but I don't think it's a monolithic one," he said.
Additional reporting by Laura Zhou
This article appeared in the South China Morning Post print edition as: China faces combined resistance from 'Five Eyes'