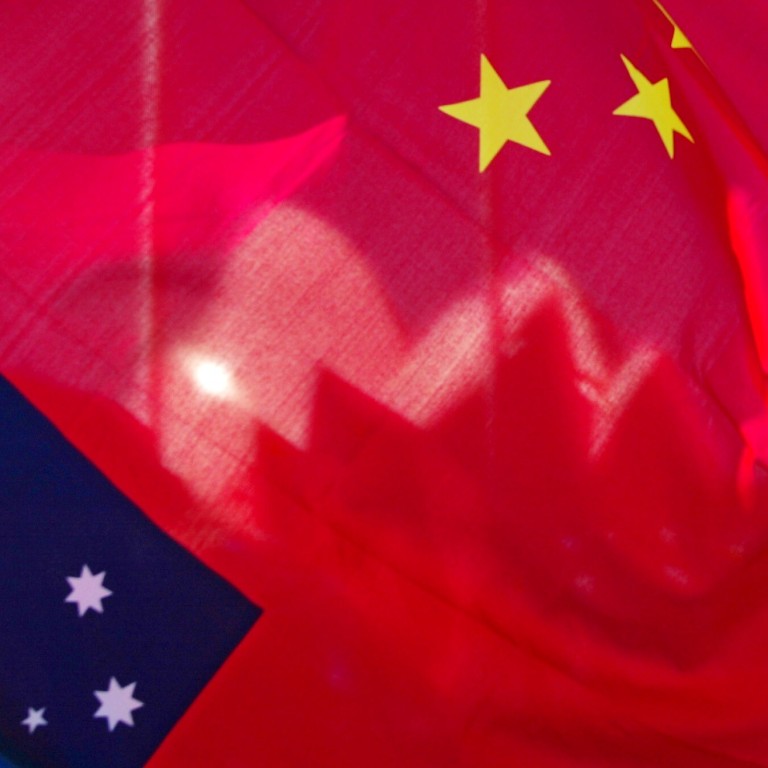 Explainer

|
Why has the China-Australia relationship deteriorated into 'trade war 2.0'?
China imposed new import tariffs on Australian barley and banned beef imports from four firms in May
China is Australia's biggest trading partner, but relations have been on a steady decline for at least the last five years
It has been over a month since China initiated a trade dispute with Australia by announcing tariffs on barley and banning beef from four firms, and Chinese Minister of Commerce Zhong Shan still has not returned any of the phone calls from his Australian counterpart, Trade Minister Simon Birmingham.
China first suspended
beef imports
from four major meat processing plants in Queensland and New South Wales, before confirming a tariff of 80.5 per cent on
Australia's barley exports
following the conclusion of its anti-dumping investigations.
Both were devastating blows to the respective industries, and while seemingly alarming considering two-way trade between the two countries was worth around A$235 billion (US$161 billion) between July 2018 to June 2019, relations have been on a steady decline for at least the last five years.
On one hand, trade between the two countries has been roaring with more than a 20 per cent annual growth between 2018-19, but on the other, an Australian prime minister has not made a state visit to China since Malcolm Turnbull in April 2016. Current Prime Minister Scott Morrison has not visited since replacing Turnbull in August 2018, although
Trade Minister Birmingham
did attend the China International Import Expo in Shanghai in November.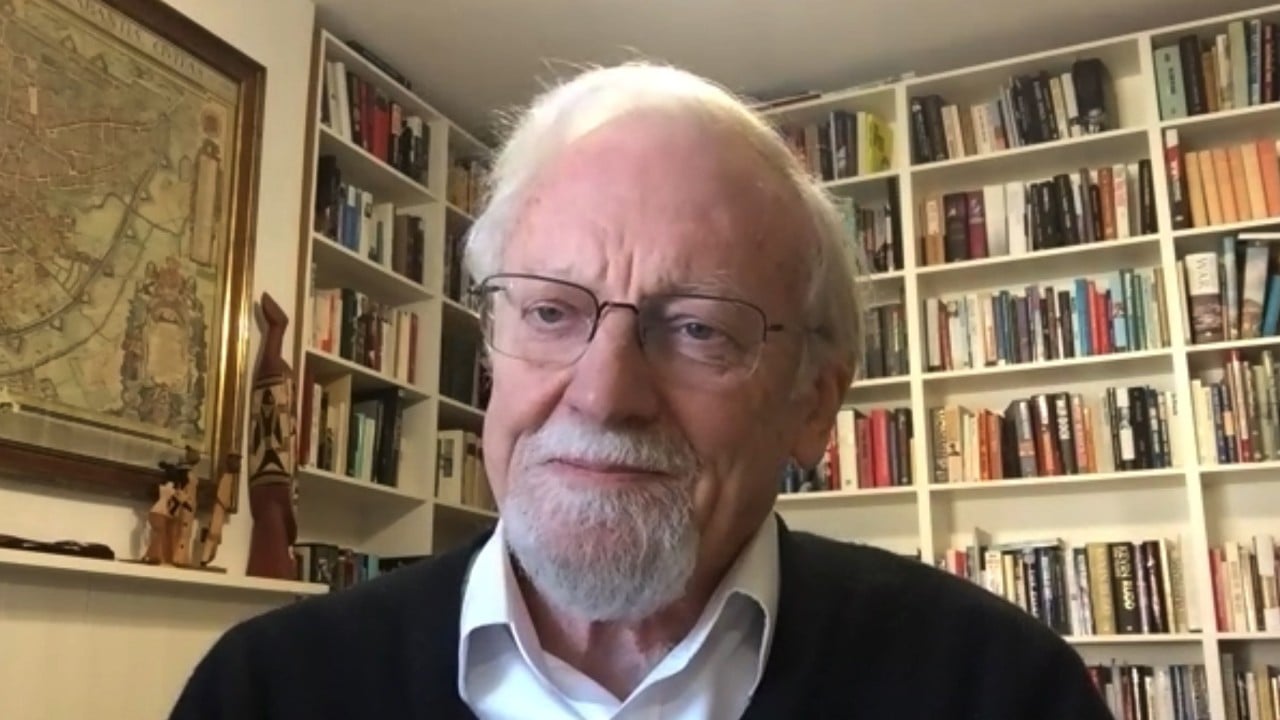 07:34
Australia and China cooperation too valuable for 'nonsensical' decoupling
Australia and China cooperation too valuable for 'nonsensical' decoupling
Relations have been straining for some time, with tensions bubbling below the surface, even during the much-anticipated visit by Chinese Premier Li Keqiang to Sydney and Canberra in early 2017.
Arguably, the China-Australia relationship reached its height in 2007 when China became Australia's biggest trading partner, particularly in mining exports, prompting then Chinese ambassador to Australia, Zhang Junsai, to pay tribute to the hard work between the two countries.
A small blip followed in 2008 when then Australian prime minister Kevin Rudd said Australia could be China's zhengyou, or "a critical friend who offers uncomfortable opinions" in a speech at Peking University, seen as referencing human rights issues in Tibet.
While that did not go down well with China, with both countries having to eventually call a truce in 2009, trade between the two countries continued to grow, resulting in a free-trade agreement in 2015.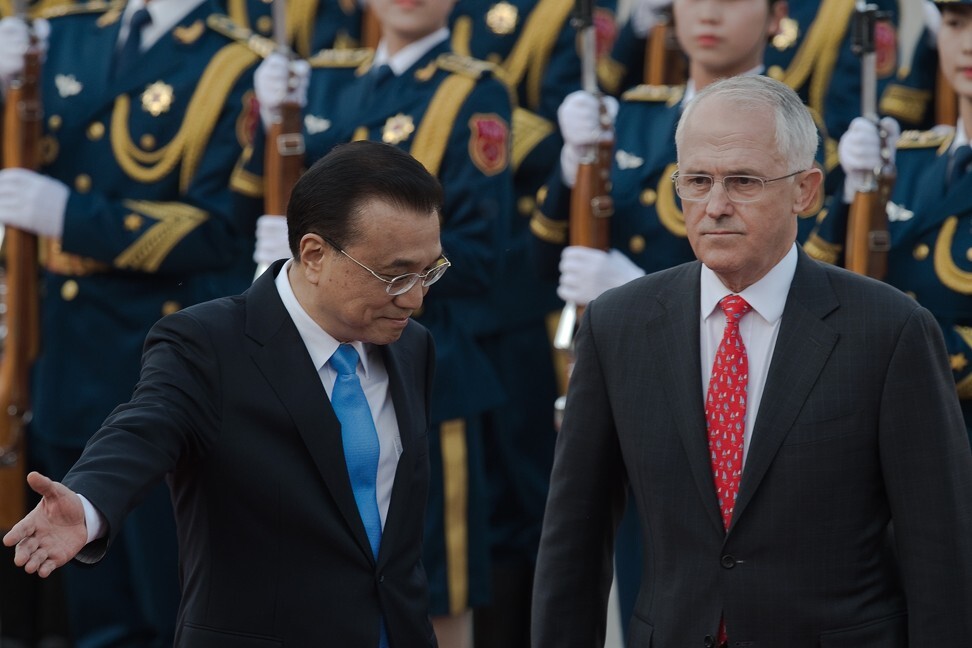 In addition, Canberra even took several positions tilted in Beijing's favour, including joining the China-run Asian Infrastructure and Investment Bank, which was set up to provide financial support to infrastructure development in Asia, when it was founded in December 2015. This also included leasing Darwin Port to Chinese company Landbridge for 99 years and not following up the freedom of navigation patrols through the South China Sea by the United States, according to Centre for Independent Studies executive director Tom Switzer.
"For the best part of two decades – from the mid 1990s to the mid 2010s – Australian governments of both Labour and Conservative persuasions reconciled relations with our most important trade partner, China, and our most important security ally, America. I have often argued that Canberra adeptly rode two horses simultaneously," he said.
"In 2014, the Australian and the Chinese governments agreed to describe the Sino-Australian relationship as a 'comprehensive strategic partnership'. All this understandably upset Washington."
In 2015, after prime minister Malcolm Turnbull came into power, it was revealed that former Australian senator Sam Dastyari had accepted money from Chinese-Australian group Yuhu Group to help with a legal bill, a move that was said to have influenced his decision to "undermine Australia's foreign policy" when he publicly defended the Chinese government's refusal to abide by international court rulings on the South China Sea.
Yuhu Group was founded by Chinese billionaire Huang Xiangmo, who had his Australian permanent residency revoked in February 2019 due to allegations of foreign interference.
This came at a time when Chinese economic expansion into Australia and many other western economies – both in terms of investment in assets as well as property development – was booming.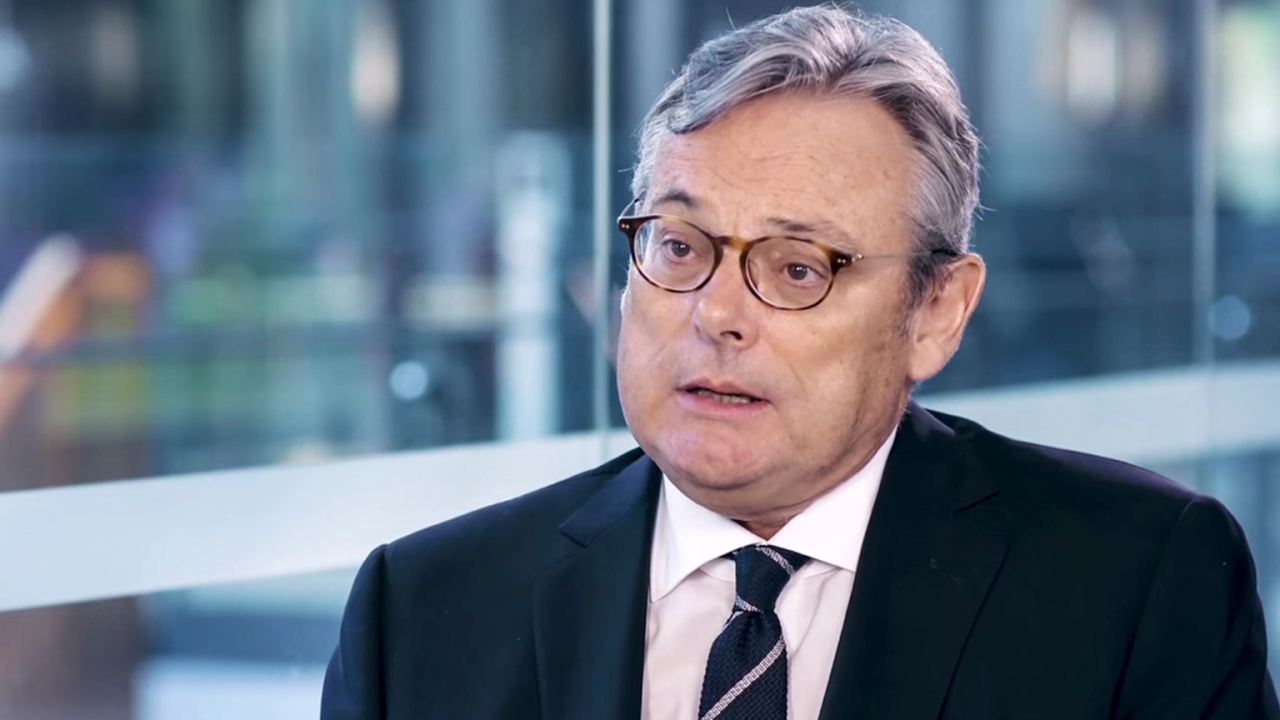 07:38
Australia-China trade war only 'wishful thinking', says former ambassador Geoff Raby
Australia-China trade war only 'wishful thinking', says former ambassador Geoff Raby
Chinese money flowed quickly into Australian property around 2013, and continued to escalate throughout the boom that occurred between 2014 and 2018. This prompted local homeowners to feel nervous about losing out to Chinese buyers and rising house prices that would also force them out of the market.
Yuhu was part of the property rush, buying land and initiating domestic and commercial property projects.
From that point on, some Australian media regularly pursued an anti-China narrative, suggesting Chinese spies and spying activities had increased, with some racially motivated media reporting continuing throughout the coronavirus outbreak and subsequent pandemic.
The Dastyari incident and subsequent media speculation led to the passing of a new set of Australian laws aimed at preventing foreign interference in 2018, even though Turnbull denied it was targeted at China.
The Turnbull government, between September 2015 and August 2018, witnessed the chilliest relations between Australia and China in decades, according to both Switzer and director of the Australia-China Relations Institute, James Laurenceson.
"It's difficult to pinpoint a precise turning point in the deterioration in Sino-Australian relations, but I would say it was sometime in 2017," Switzer said.
It was not just the Australian government's shift in policy and rhetoric, but China's increasingly assertive stance owing to the rise of President Xi Jinping, Laurenceson said.
In 2017, Turnbull's foreign minister Julie Bishop also warned Beijing in a speech in Singapore it would never reach its full potential unless it embraced democracy.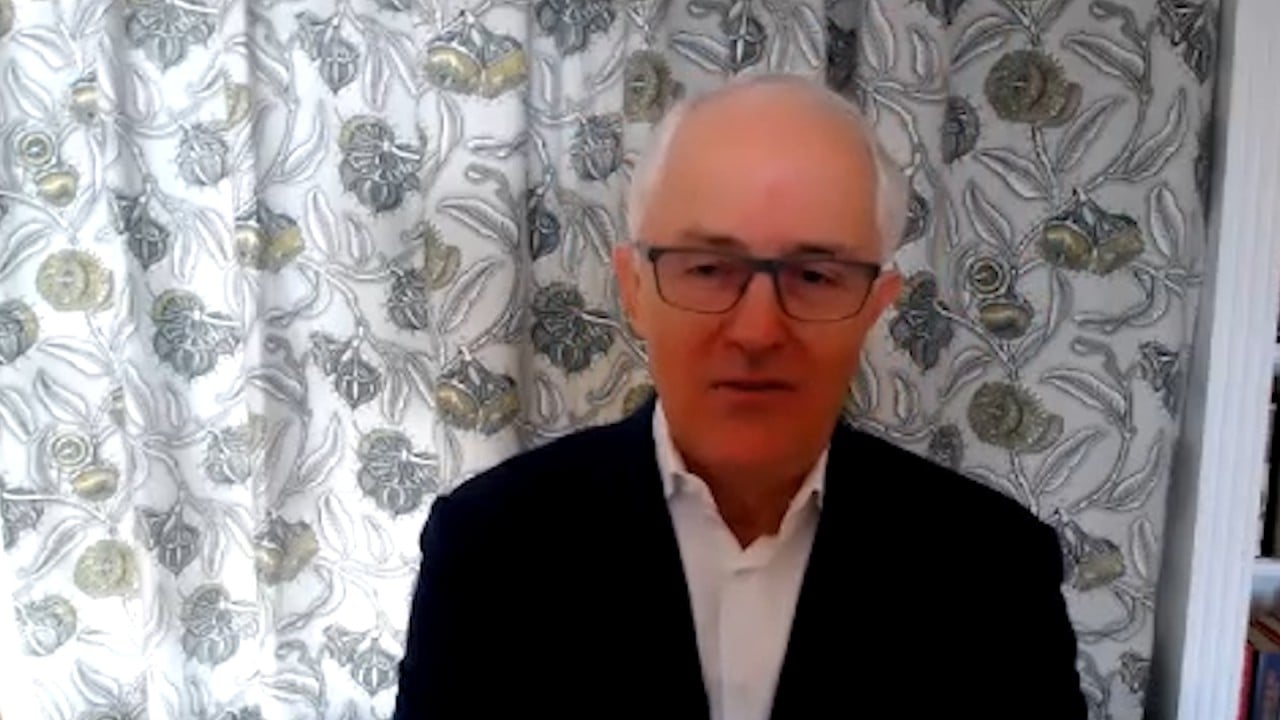 00:59
China's 'wolf warrior' diplomacy counterproductive, says former Australian PM Turnbull
China's 'wolf warrior' diplomacy counterproductive, says former Australian PM Turnbull
Huawei was then banned
from providing 5G technology in Australia, hours before Turnbull was ousted as prime minister in 2018.
Academics and China watchers also said Beijing did not forget or take well to what Turnbull did in 2017, when he incorrectly recycled a famous Chinese slogan used by Mao Zedong during the establishment of the People's Republic of China.
Mao first used the phrase "the Chinese people have stood up" when the People's Republic of China was founded in 1949 to epitomise the "Chinese dream" and national pride, but Turnbull's used it in an attempt to tell Australians to "stand up" against Chinese foreign interference.
"There is not much sign of [the China-Australia relations] recovering … there are a number reasons for it really … China's behaviour has been more authoritarian internally, certainly it has been more assertive, aggressive in fact, and not doing China's soft power reputation any good at all," said Gareth Evans, Australia's foreign minister from 1988-96.
"It's not been without provocation. [Australia's] rhetoric has escalated, sometimes beyond endurance … some aspects about Australian governmental behaviour have been unquestionably provocative … Malcolm Turnbull's comments three years ago about the need to 'stand up', using the Maoist implications in rather poor Mandarin, have not been forgotten in Beijing."
In the latest twist, last week, Australian federal police searched the home and parliamentary office of New South Wales state politician Shaoquett Moselmane in an investigation Prime Minister Morrison has linked to foreign interference believed to be China. Moselmane was also suspended from the Labour Party on Friday just hours after the search, and has taken indefinite leave from Parliament
Moselmane this year attracted criticism from fellow politicians for praising Chinese President Xi's response to the coronavirus pandemic, but has claimed his views on China are ones that any Australian is "entitled to have".