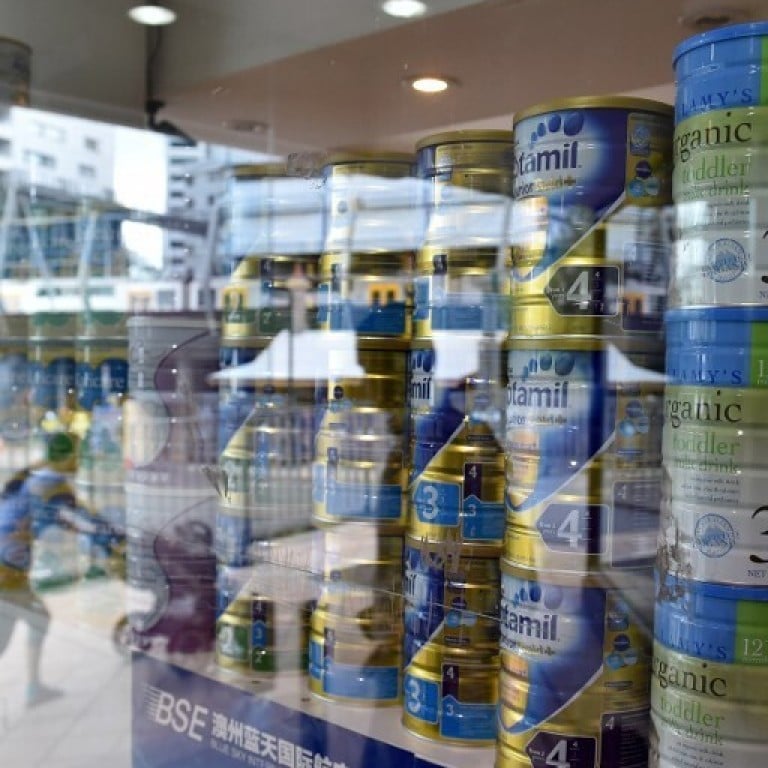 Australia exports to China remained strong in May despite rising political tensions
Australia's exports to China, excluding services, climbed 8 per cent in May despite higher barley tariffs, a ban on beef from four abattoirs and the impact of coronavirus lockdowns
Political tensions started in April after Canberra proposed an international investigation into the origins of the coronavirus
Despite rising tensions between China and Australia, overall trade between the two countries has remained steady, with some sectors even posting increases, the latest export data and sector updates showed.
Australia's overall exports climbed between March and May as China gradually recovered from the various lockdowns imposed throughout the country to combat the spread of the coronavirus.
Australian exports to China, excluding services, rose 8 per cent from April to A$13.6 billion (US$9.4 billion) in May, according to international trade data released by the Australian Bureau of Statistics earlier this month.
China was again Australia's biggest export partner in May, well ahead of Japan, which bought A$3.8 billion in goods, with exports to the United States third at A$2.3 billion.
While total exports to China rose between April and May, exports to Japan and the US fell 9 per cent and 7 per cent, respectively.
Last week, Australia's shipments of iron ore to China from the world's top export hub of Port Hedland in Western Australia climbed to a record of 46.2 million tonnes in June, according to a report by Reuters.
Shipments rose by 7 per cent from May's figure of 43.18 million tonnes, and were up 10 per cent from the same month last year.
Port Hedland is used by three of Australia's top four iron ore miners, BHP Group,
Fortescue Metals Group
and mining magnate Gina Rinehart's Roy Hill.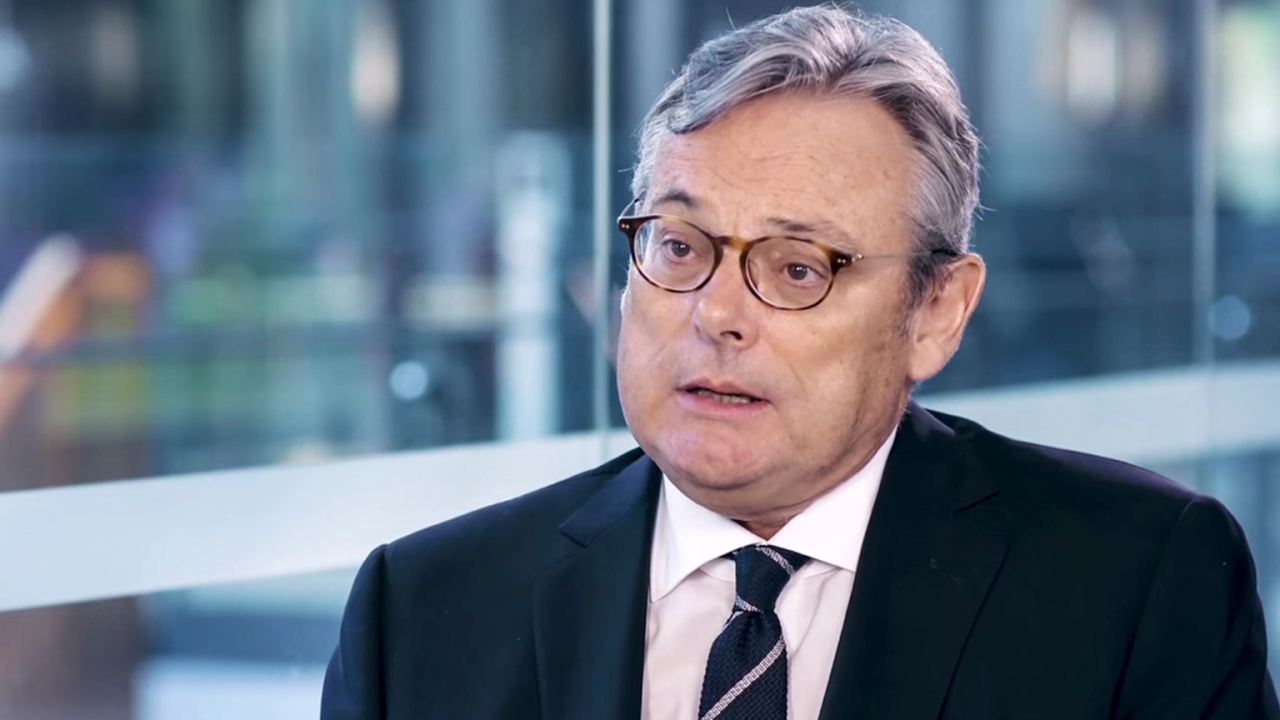 07:38
Australia-China trade war only 'wishful thinking', says former ambassador Geoff Raby
Australia-China trade war only 'wishful thinking', says former ambassador Geoff Raby
Australian beef cattle and meat exports to China have also fared well recently, despite
Beijing banning imports
from four Australian abattoirs in May.
The first batch of tariff-free live cattle were exported to Hainan, the island province that is slated to become a new free-trade port for China, last week.
Animal husbandry firm Hainan Huaao, which imported the mainly Angus beef cattle, will produce the meat for sale in Hainan, Guangdong, and Guangxi provinces. It also plans to import another 10,000 live cattle from Australia in the second half of the year, according to a report by the official Xinhua News Agency.
Two weeks ago, the amount of Australian beef sold to China exceeded the free-trade safeguard volume of 179,687 tonnes, and as a result, future exports of six lines of beef will no longer attract preferential tariffs under the China-Australia free trade agreement.
Tariffs will rise to a range of 12 per cent to 25 per cent from the previous range of 4.8 per cent to 10 per cent, which could hurt exports for the rest of the year until tariffs are reinstated to the lower preferential rates in 2021.
In the six months to June, total frozen and chilled beef exports from Australia to China rose 3 per cent compared to the same period last year, but fell 30 per cent between May and June, according to red meat and livestock industry research group, Meat and Livestock Australia.
Compared to the same period last year, June's exports to China dropped 25 per cent due to the ban on the four abattoirs.
"There has been a shift in the origin of exports to China, as temporary suspensions placed on four Australian plants in May now appear to be affecting export volumes," Meat and Livestock Australia said.
"The suspended plants are understood to represent around 20 per cent of beef exports to China, with three of the four plants being located in Queensland. Of all the beef exported to China last month, Queensland volume share dipped to 45 per cent, while Victoria and New South Wales both accounted for greater market share than usual."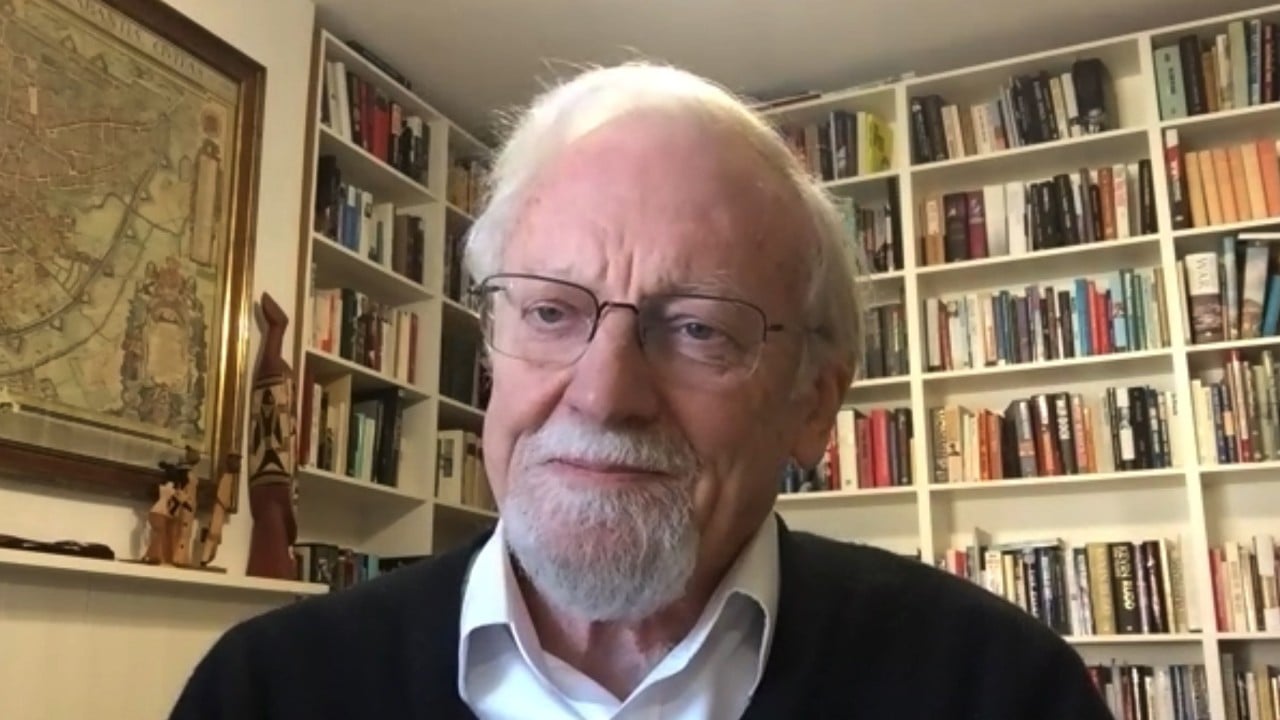 07:34
Australia and China cooperation too valuable for 'nonsensical' decoupling
Australia and China cooperation too valuable for 'nonsensical' decoupling
Political tensions between China and Australia escalated after China bristled at Australia's push for an investigation into the
origins of the coronavirus.
Beijing responded by announcing higher
tariffs on Australian barley
after an anti-dumping investigation, banning beef imports from the four abattoirs due to improper labelling and warned Chinese citizens against studying or tourism in Australia.
While not hit directly by the political tension, total Australian lamb and mutton exports to China fell 16 per cent in the first six months of 2020 due to lower demand from its largest customer and low sheep slaughter limiting the availability of meat for export.
"Demand from China has been particularly volatile, dropping away in June after showing some signs of resurgence through April. The majority of frozen mutton exported to China is processed into hotpot rolls and sold via food service channels, however, a series of new Covid-19 outbreaks has dampened eating out numbers," Meat and Livestock Australia said.
In addition, total
Australian dairy exports
to mainland China, Hong Kong and Macau in May stood at 19,402 tonnes after a strong upsurge to 22,373 tonnes in April following the trough of 14,578 tonnes in February at the height of the coronavirus outbreak in China, dairy industry group. Dairy Australia. said last week.
The monthly average over the first five months of trading in 2020 of 17,739 tonnes was still lower than the average over the second half of 2019 of 21,212 tonnes, which Dairy Australia attributed to the coronavirus.
A recovery in dairy exports to China was promising, but the worse is not yet over as the world continues to battle rising Covid-19 infections, Dairy Australia said.
"Internationally, the spread of Covid-19 slowed exports to China, upset global markets and saw commodity prices drop. Whilst the initial panic that followed the outbreak has begun to settle, global dairy demand remains under pressure," the group said.
"China's re-entry into the dairy trade in April has been a welcomed sign, however, demand from other regions has also been impacted during this period."