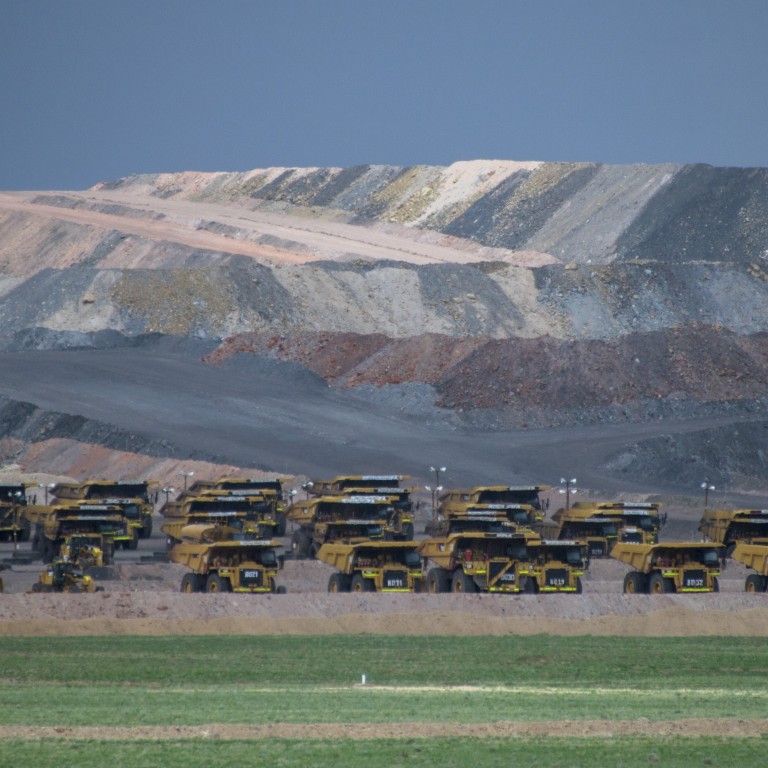 China could face Mongolia coal import shortage amid coronavirus lockdown, but supply disruptions unlikely
Mongolia has imposed a national coronavirus lockdown until December that could impact exports of coking coal to China
Even if supply from Mongolia slips, China has capacity to ramp up domestic production and is unlikely to change import quotas
China may face shortages in imports of coking coal from major supplier Mongolia as the landlocked country heads into a new pandemic lockdown, though it is unlikely to cause major disruptions in domestic supply or a return of Australian imports this year.
The Mongolian government has imposed a national lockdown that will last until early December after reporting its first community transmission last week, with the coal market now on the lookout for its impact on production and exports to China, its biggest coal buyer.
But as China is not dependent on coking and thermal coal imports, disruptions in overseas shipments will not affect its domestic supply nor will it be forced to increase imports from other countries, such as Australia, whose exports were curbed through verbal ban and a depletion of quotas last month, analysts said.
Since
Beijing's ban on Australian coal
, Mongolia has become a key exporter of coking coal to China, said Sean Xie, a senior analyst at commodities consultancy Mysteel Global.
Despite a dip in shipments to China from a peak in September and October, Mongolian coal prices were buoyant due to strong Chinese demand, he said. He was also optimistic about Mongolian logistics given its borders with China remained open, although Russian checkpoints had been temporarily shut.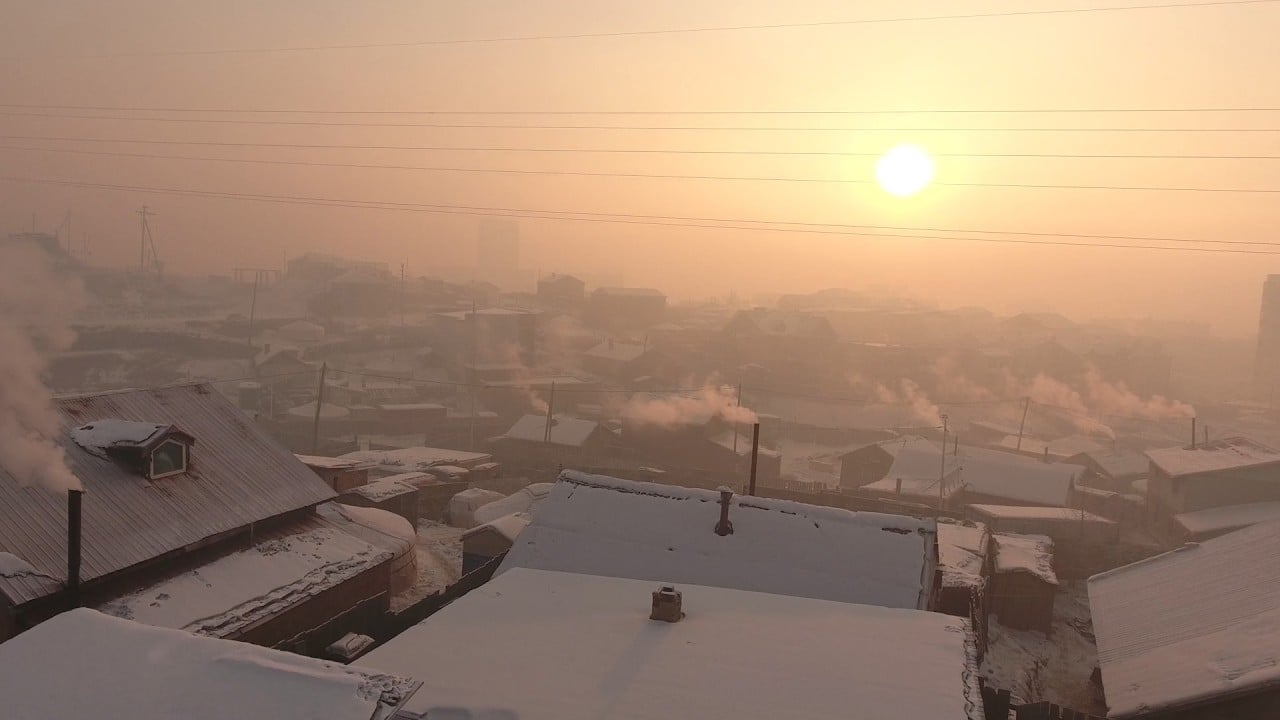 07:58
City of Smoke: A Mongolian activist and her fight to make air breathable in Ulan Bator
City of Smoke: A Mongolian activist and her fight to make air breathable in Ulan Bator
Even if supply from Mongolia slips, China has capacity to ramp up domestic production, Xie said, adding that would be unlikely as authorities have been looking to wind down coal use.
Before the ban, Australia became
China's biggest source of coking coal
this year, though analysts warned that would not last, as authorities looked to restrict coal imports to curb pollution and protect local miners.
"China in general has been careful with its coal imports, due to environmental protection and industrial evolution," Xie said.
On Tuesday, China's top economic planner, the National Development and Reform Commission, said both its natural gas and coal supplies were sufficient to meet the spike in demand over winter.
The government had also been encouraging end users to use natural gas and electricity for heating instead of coal to improve air quality, it said.
01:00
16 miners killed, one rescued after fire in coal mine in Chongqing, China
16 miners killed, one rescued after fire in coal mine in Chongqing, China
Simon Wu, a commodities market analyst at consultancy Wood Mackenzie, was also optimistic Mongolian coking coal supplies would be largely unaffected by the lockdown.
"Mongolian coal production has never been interrupted directly by the pandemic, even in the most terrible conditions in the first half. Its [smaller] export volume in that period was due to logistics problems," he said.
"The slight slowdown in the Ganqimaodu border [on the China-Mongolian border] in the past few weeks is mainly due to environmental related measures being taken."
As for production in Mongolia, it was too early to tell if the lockdown would affect mining or supply-chain movements.
Coking coal imports represent a small portion of Chinese consumption, but Mongolian and Australian coal imports were crucial to China, Wu said.
Mongolian coking coal, blended with high sulphur domestic coal, was an effective substitute for Australian coking coal.
Should Mongolian shipments be curtailed by the lockdown, it could have some inflationary effect on Chinese steelmaking expenses, which include coking coal, although there may be an option for China to look to other overseas exporters such as Canada and Russia, S&P Global Platts Metals' analyst Jeffery Lu said.
While Mongolia was not a major supplier of thermal coal, which is used to generate power, China did not have any supply issues for the raw material, said Jenny Huang, director of China corporate research at Fitch Ratings.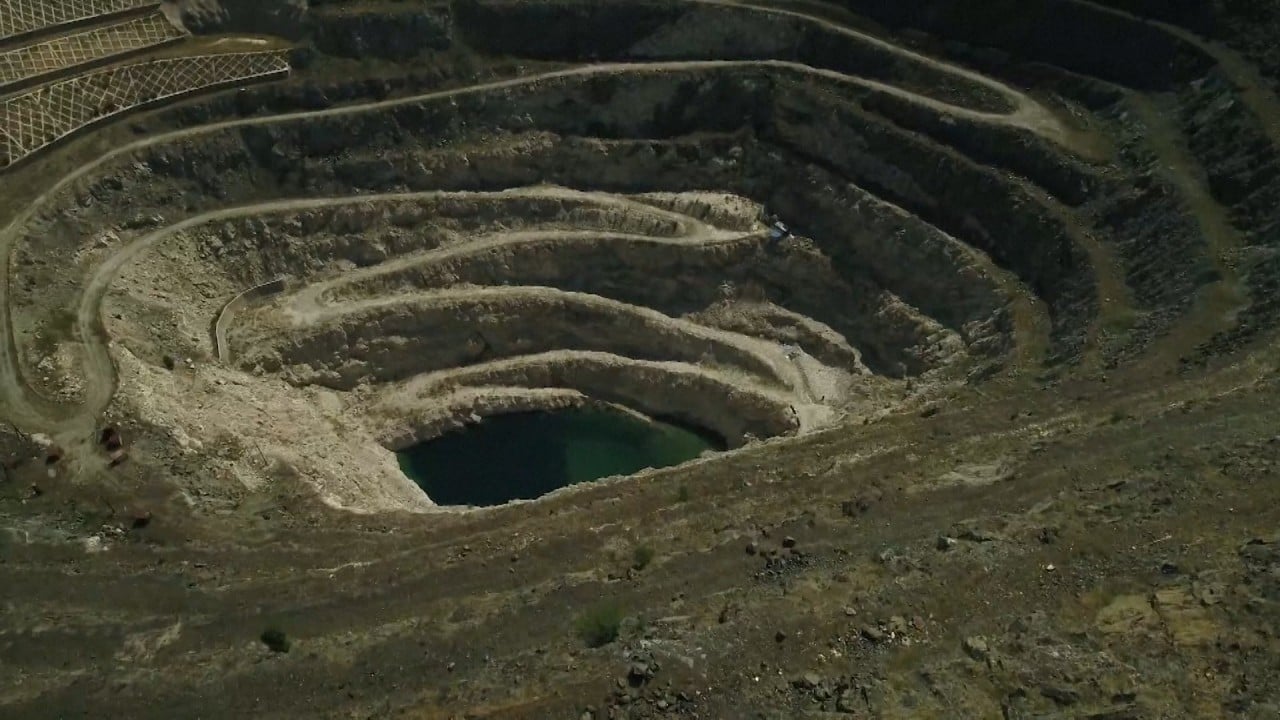 01:52
The top secret mine that fuelled China's nuclear program
The top secret mine that fuelled China's nuclear program
"The import of thermal coal only makes up 10 per cent of China's annual consumption," Huang said. "And while domestic supply is a bit tight, it's not a crisis."
China can afford to drop its imports, Huang added.
"Imports will need to fall by 25 per cent year on year for the rest of the year if the quota is set against the total imports in 2017," she said.
China was unlikely to change or relax quotas any further this year, Huang said, indicating Australia would have to wait until new quotas were issued in the new year to resume shipments.
Tensions between the two countries show little sign of abating. On Thursday,
Prime Minister Scott Morrison
said Australia would not be cowed by China after
Beijing released a list of 14 grievances.