China's health-conscious consumers push liquid milk imports to 'major milestones' at expense of infant formula
The average consumer in China drank five times as much milk last year than in 2012, with both exporters and Chinese dairy companies benefiting from the demand
Liquid milk sales from New Zealand, the European Union and Australia boomed last year, but demand for infant milk formula continued to slowly decline
A growing awareness among Chinese consumers about the health and wellness benefits from drinking milk helped imports hit two "major milestones in 2020", as the trade avoided coronavirus-related headwinds and political risks.
Chinese appetite for milk has historically been low due to a genetic lactose intolerance, but last year in China, the average consumer drank nearly 30kg (66lbs) of milk, five times the 6kg (13lbs) downed in 2012, according to research firm Daxue Consulting.
Both exporters and local Chinese dairy companies, such as Yili and Mengniu, are benefiting from the strong demand, in particular for long-life milk, according to Rabobank senior dairy analyst Michael Harvey.
"Liquid milk imports into China
notched up a couple of major milestones in 2020, with September last year the first time more than 100,000 tonnes of liquid milk have been imported in a calendar month," said Harvey.
"Last year was also the first time that China has imported more than one million tonnes of liquid milk in a calendar year."
In contrast, Chinese imports of another milk product, infant milk formula, from key markets such as New Zealand and Australia have slowed as so-called
personal courier or daigou shoppers
are unable to travel due to coronavirus-related travel restrictions, combined with a slow shift in demand back to locally made formula and a
falling birth rate
, the latest financial results from formula manufacturers show.
The once highly lucrative New Zealand and Australian infant milk formula industry, made possible by daigou who package products in small quantities and ship them to friends and family in China, has been slowly softening since a Chinese customs crackdown around three years ago.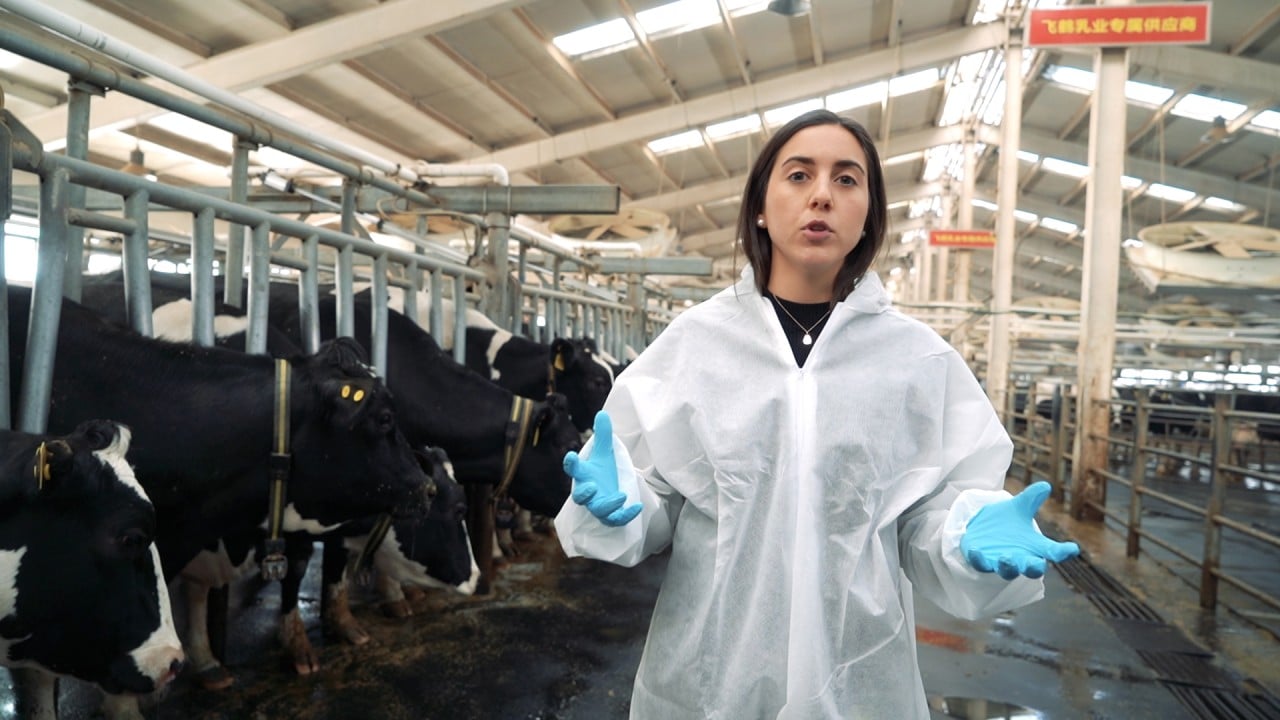 03:54
How Feihe survived the 2008 tainted milk scandal and became China's largest baby formula company
How Feihe survived the 2008 tainted milk scandal and became China's largest baby formula company
China's strong demand for overseas-made infant formula started in 2008 after the so-called
melamine scandal,
when 300,000 children were poisoned after drinking contaminated products. At the time, China only imported around 8,000 tonnes of liquid milk a year.
For liquid milk in 2020, despite border disruptions, sales to China from the three key exporters – New Zealand, the European Union and Australia – did well, with the EU recording the biggest increase in annual export volumes, according to Harvey.
"In the EU, there have been a number of lockdowns and other measures related to the pandemic which have reduced consumption within the EU bloc … and this has resulted in the EU directing an increased volume of liquid milk into China and picking up share in this market," Harvey said.
Australian volumes remained largely flat due to low production and competition rather than trade tensions, Harvey added, while liquid milk exports from New Zealand rose nine per cent last year.
The strength of the Chinese market was reflected on Friday, with
New Zealand's trade figures
showing an overall drop in exports of dairy products in January compared to the same period a year earlier – driven mainly by a fall in sales of whey to the United States – but a rise in the export of dairy product exports to China.
Australia's milk export trade, like all its agricultural exports, faces political risks due to the current
10-month long conflict between Beijing and Canberra
that has seen China block many exports, including coal, barley, wine and lobsters, although there are no signs of any political restrictions on Chinese imports of milk, according to Rabobank's Harvey.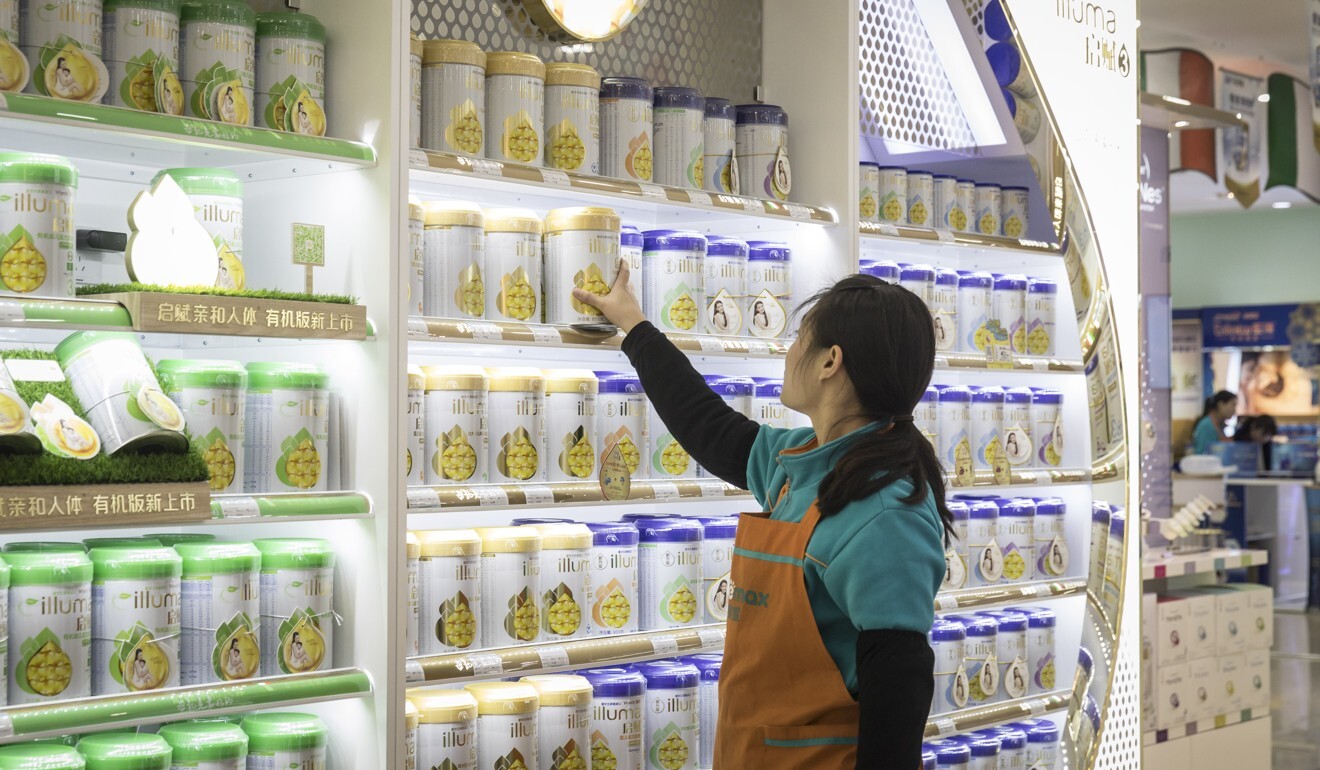 But in contrast, the infant milk formula export market is facing increasing headwinds.
On Thursday, one of the biggest producers in New Zealand and Australia, a2 Milk Company, posted a 35 per cent drop in half-year sales of its English-labelled formula – sold outside China – due to a drop in the number of daigou being able to travel due to pandemic disruptions.
However, sales of its Chinese-labelled infant formula sold inside China rose, as did its liquid milk sales. It also said a lower birth rate has affected the overall Chinese demand for infant formula products.
While the results indicated it was mostly coronavirus-related issues that hurt its infant formula sales, a lower birth rate and recovering confidence in local formula milk companies also pose a threat to a2 Milk Company and its competitors, said Chen Yi, an analyst at food chain consultancy Girafood.
"National infant formula brands have strengthened their positions in recent years. They have been successful in brand building. Compared to foreign brands, they have significantly larger market shares in [smaller] cities where they are more successful in sales channels penetration," she said.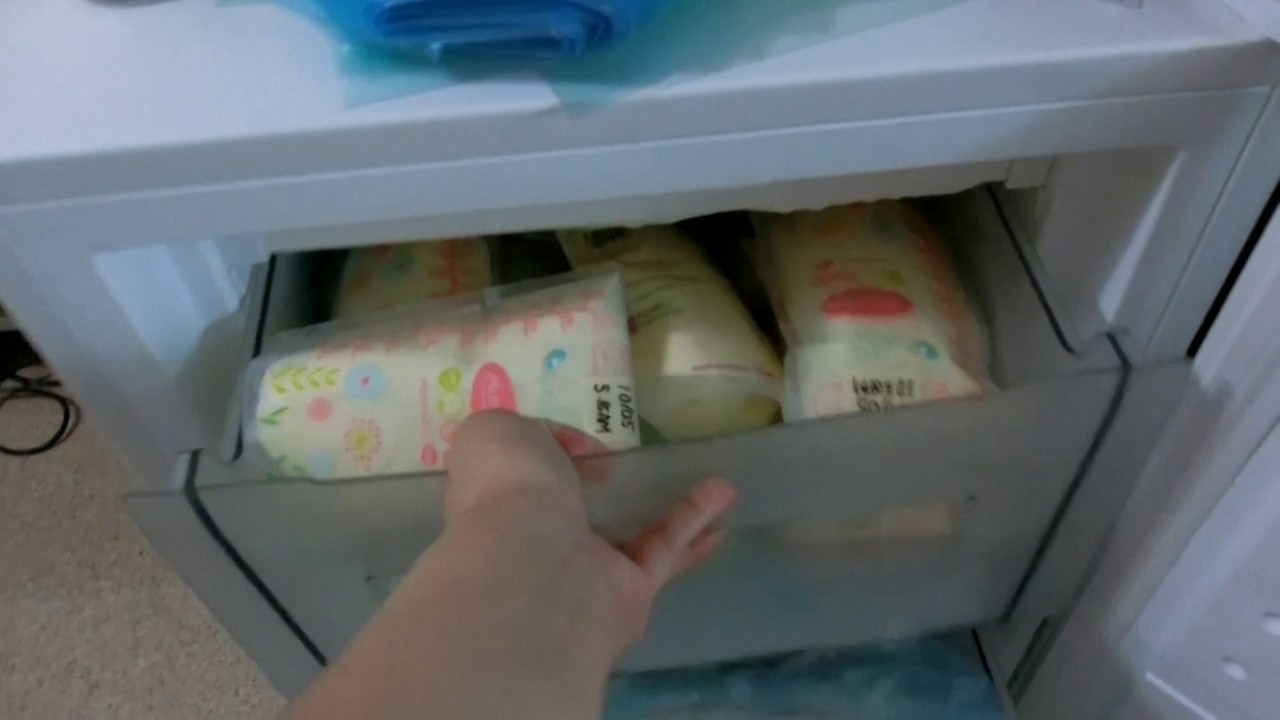 02:31
Separated by the virus, Malaysian mother sends breast milk to baby back home
Separated by the virus, Malaysian mother sends breast milk to baby back home
"The Covid-19 pandemic seems to have strengthened this trend, as consumers tend to consider that local products are fresher [because they are] not subject to global trade logistics problems.
"They also have good value for money as the purchasing power of some consumers was negatively impacted by Covid-19."
National brands, including Feihe, Yili and Junlebao, are competing strongly for domestic market share, she added.
Aside from a2 Milk Company, British company Reckitt Benckiser Group has also felt the pinch to its bottom line from lower formula sales, and on Wednesday, the business put its infant-nutrition business in Greater China under strategic review due to poor domestic sales.
Both a lower birth rate in China and competition from local formula companies was responsible for the slowdown, the company said.