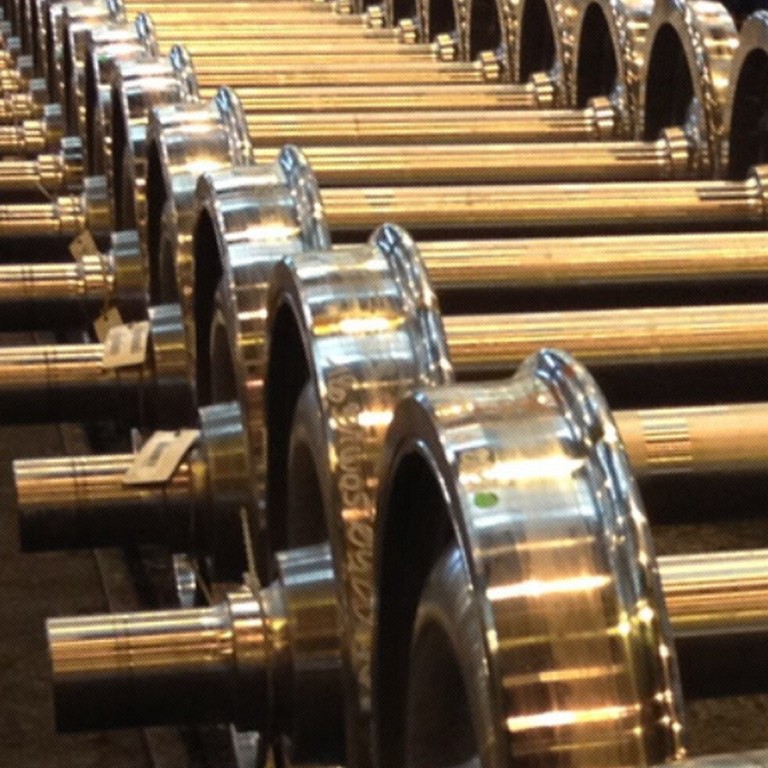 China-Australia relations: 'long list of claims' may follow Beijing's unprecedented WTO complaint
That China has chosen to dispute Australia's duties imposed years ago suggests a politically motivated 'tit-for-tat' response, economic expert says
World Trade Organization disputes take years to resolve, and many affected firms are better off 'just eating the losses and moving on', law professor says
China's decision to lodge a complaint against Australia's anti-dumping duties at the World Trade Organization (WTO) is a shift from Beijing's "usual strategy" – a sign that the move is likely to be politically motivated, according to international trade lawyers.
Although Australia initiated 85 anti-dumping and anti-subsidy cases against China between 1995 and 2020, China had not contested any of those cases involving its goods, including the three named in China's complaint lodged with the WTO on Thursday.
Until now.
This week, China complained to the global trade body about duties that Australia imposed years ago on Chinese railway wheels, wind towers and stainless steel sink products. Beijing is saying that the imposition of duties – ranging from 10 to 30 per cent – on these three products has distorted trade and undermined the WTO's trading rules.
In the past, China had instead chosen to focus on disputing anti-dumping duties imposed by larger economies such as the United States and the European Union, said Weihuan Zhou, an international economic lawyer at the University of New South Wales Law's Herbert Smith Freehills CIBEL Centre.
That China has chosen to dispute Australia's duties after they were imposed years ago – in 2014, 2015 and 2019 – suggested that they bore the hallmarks of "a tit-for-tat" response, Zhou said.
There is, however, no statute of limitations on how long after duties are imposed on goods that WTO members such as China and Australia can contest them.
In comparison, China launched four anti-dumping and anti-subsidy cases against Australia from 1995-2020.
"China's turning a blind eye to Australia's duties may have now expired," he said.
"China let it go previously, due to a mix of reasons … Australia is a small market that bears little significant economic impact … and their relationship was good, so they tried to sort out most of their trading issues through high-level diplomatic channels.
While WTO members are entitled to impose anti-dumping duties following investigations, anti-dumping duties are tools in the protectionist trade policy armoury, and are designed to make imported goods more expensive than similar products produced domestically.
Days before China's complaint this week,
Australia lodged a WTO complaint
over China's anti-dumping duties on Australian wine, after doing the same earlier this year following Chinese duties on Australian barley.
Henry Gao, a trade expert and an associate professor of law at Singapore Management University, said that with disputes taking a long time to resolve – up to four years – most domestic firms and industries are likely to be squeezed out of their market share by the time such disputes conclude.
They are better off "just eating the losses and moving on", he said.
China's move to contest the duties also looks like a slight against Australia, Gao added.
"Most anti-dumping cases are case-specific and do not serve much purpose except [for any parties] to vent anger," he said.
China's latest move also serves as further evidence that its long-running dispute with Australia will continue to escalate before it gets better, according to Bryan Mercurio, an international trade law professor at Chinese University of Hong Kong.
"China has, in the past, only challenged measures initiated by larger players such as the US, so this represents a strategic shift. It's clear [that] trade has become one of the main battlefields of the broader conflict," he said.
Australian trade minister Dan Tehan, who was surprised by the move this week, as China had not provided any advance diplomatic notice about the complaint, did not want to be drawn into whether the latest development had escalated the conflict into a trade war when questioned by journalists on Thursday, but he did not rule out Australia's mounting of additional actions against China's recent targets on its exports.
Aside from anti-dumping duties, China has also unofficially banned coal, log timber and lobsters, among others, in the past year, but Australia did not block any Chinese imports.
Trade data from the Australian Bureau of Statistics shows that China purchased A$16 billion (US$12.13 billion) worth of merchandise goods from Australia last month, while Australia imported nearly A$7 billion worth of goods from China.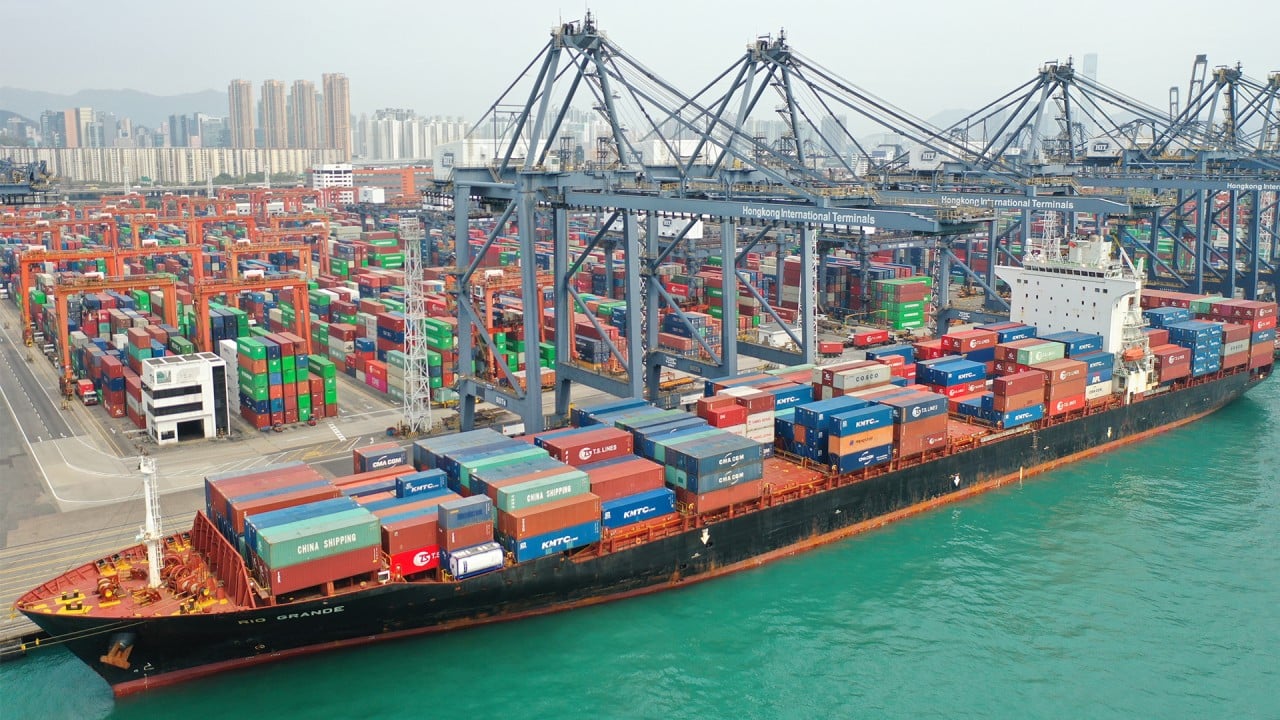 09:20
Trade 'only one part of the battle' in China-Australia dispute, says legal expert Bryan Mercurio
Trade 'only one part of the battle' in China-Australia dispute, says legal expert Bryan Mercurio
"Well, I am not ruling them out. Obviously, it would depend on the legal case and on the extent of the injury that occurs to Australian producers as a result of actions which are taken," he said.
"We continue to assess all avenues available to us to be able to deal with the current trade disputes that we have, and where we think that we have a strong legal case, and where we think serious injury or damage has been done to industry here."
Tehan also acknowledged that China has a right to make these complaints, but also that the Australian government would robustly defend its side in the dispute, as well as the measures it has put in place to protect domestic industries that have been hurt by Chinese imports.
When asked by journalists whether China's actions were linked to Australia's own anti-dumping complaints, as well as whether
an Australian government source had reportedly suggested
that China was responsible for pushing for Unesco to list Australia's Great Barrier Reef as "in danger", Tehan said: "You would have to ask the Chinese government that question."
He said he remained open to "very constructive engagement with China", as he had been in recent months.
"The economic relationship is an incredibly important one for both nations," he said.
"We want to sit down and work through these disputes. We continue to do it at the officials level, and we would be more than happy to do it at the ministerial level."