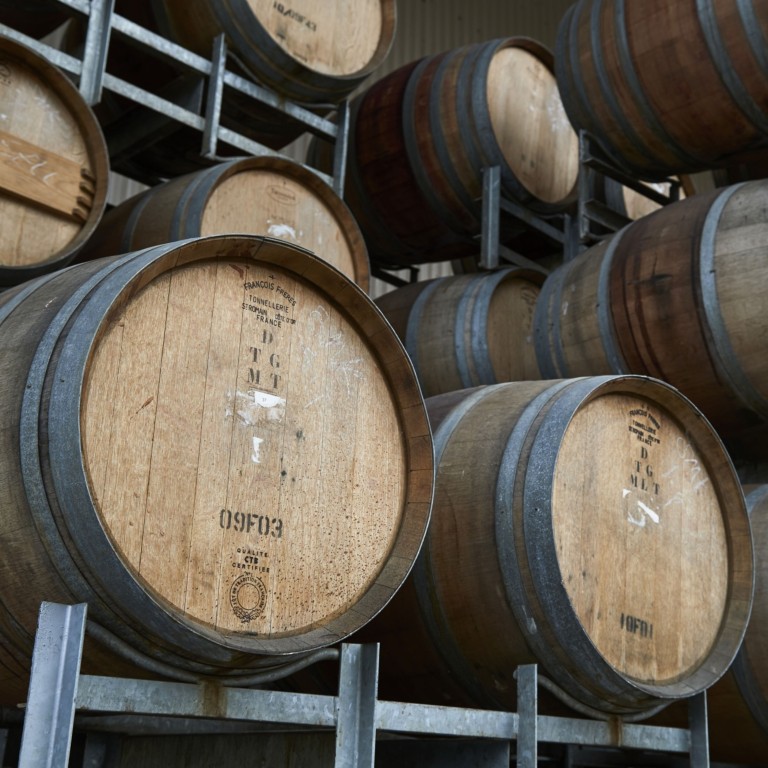 China-Australia relations: plunging wine exports don't 'spell doom and gloom', but new markets crucial
Total cost of China's anti-dumping measures to Australia could reach A$2.4 billion (US$1.77 billion) over five-year period, new research finds
Australia's industry bodies must find alternative destinations for wine that is not going to China amid protectionist duties, agricultural research arm says
Only 60 per cent of Australia's lost wine exports to China will be redirected to existing markets by 2025 unless Australia expends more effort into finding new markets, new research has shown.
And the potential losses by then could be in the billions.
Australian exporters will need to brace for the end of the bottled-wine trade with China as further modelling from Australia's agricultural research arm, the Australian Bureau of Agricultural and Resource Economics and Sciences (Abares) indicates China's new anti-dumping duties will "cause China's imports of bottled wine from Australia to cease entirely".
The protectionist duties of between 116.2 per cent and 218.4 per cent, which were
formalised in March
, make Australian wines more expensive to Chinese buyers.
"We expect that only 60 per cent of wine destined for China will find a place in our other existing markets by 2025, unless we make the effort to find alternative markets or do things differently," Abares executive director Jared Greenville said.
"While Australia exports wine to over 100 countries, the Chinese market was the largest in both export and volume for bottled wine, accounting for 40 per cent of export value share and 24 per cent of export volume share."
China's anti-dumping duties, which are targeted only at wine exports in the standard wine bottle size of two litres or smaller, have come as a big blow to Australia's most lucrative wine trade. More than 80 per cent of Australia's wine exports to China were bottled wine.
Bottled wine also accounted for more than 90 per cent of the value of Australia's exports to China, as Australian wine has traditionally commanded a premium value in China.
Before the duties were preliminarily imposed in November alongside an unofficial Chinese ban on Australian wine, which led to
delays and detentions of wine exports
at Chinese ports, Australian bottled wines were among the most expensive in China at A$11.59 (US$8.54) a litre, while French wine averaged A$7.43 a litre, according to Abares.
The wine duties and the unofficial ban stemmed from escalating tensions that started in April 2020, when Australia
pushed for an independent investigation
into the origin of the coronavirus without consulting Beijing beforehand.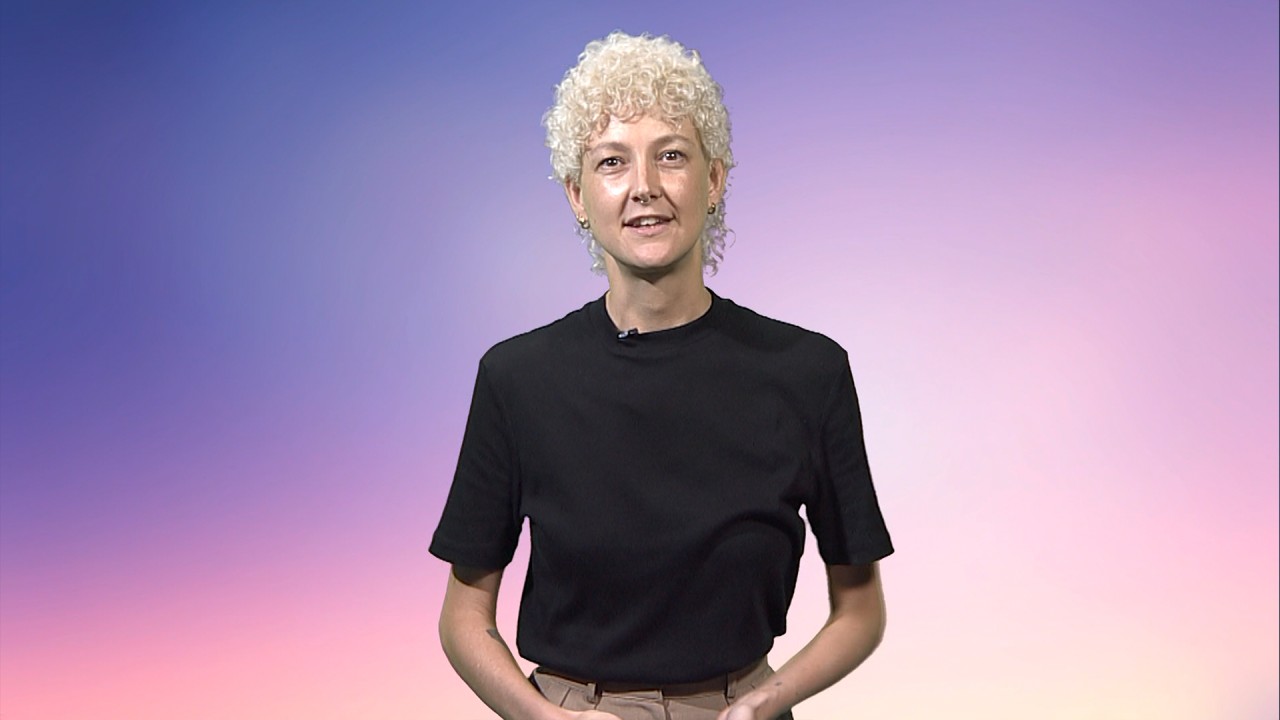 03:51
Australia-China ties continue to sour – so why do Aussies still want Chinese tourists?
Australia-China ties continue to sour – so why do Aussies still want Chinese tourists?
Other trade goods also fell victim to the conflict, with China enacting unofficial bans on products such as log timber, barley, lobsters and coal.
But not all is lost for Australian wine, as the immediate impact of the anti-dumping duties on Australian bottled wine exports to China is likely to be bigger than the impact in the medium term, because of the time required to develop new markets, Abares said.
"This isn't to spell doom and gloom; it's an outcome that can be avoided if we look at finding other markets for Australian wine or find ways to generate more value from our wine sold into existing markets," Greenville said. "The Australian wine industry is resilient, and industry bodies and businesses have already had success in diverting to other markets."
But it is a race against time for Australian exporters, as the total export value of Australian wine will be A$480 million (US$353.5 million) less by 2025 if new markets are not established to fully absorb the lost sales to China, Abares said. The total cost of China's anti-dumping measures to Australia could rack up to A$2.4 billion (US$1.77 billion) over a five-year period.
Last week, government industry group Wine Australia's full-year report card said Australia's total wine exports fell by 10 per cent to A$2.56 billion between July 2020 and last month – the full financial year. China's absence was the main driver.
China's imports, previously valued at about A$1 billion a year, fell to about A$600 million for the financial year.
Tony Battaglene, CEO of the leading Australian wine industry group Australian Grape & Wine, said many wineries across Australia that had previously focused solely on the Chinese market had come under "significant pressure" and were working hard to find new markets.
By March, the China-Australia conflict had resulted in a 40 per cent fall in most of Australia's exports to China, with the exception of iron ore, according to Australia's trade department.
Australia's iron ore supply to China actually rose in value and volume, due to China's post-pandemic economic recovery and surge in demand for steel
used in infrastructure
. Iron ore exports
kept total trade with China
relatively unaffected when compared with before the conflict started.