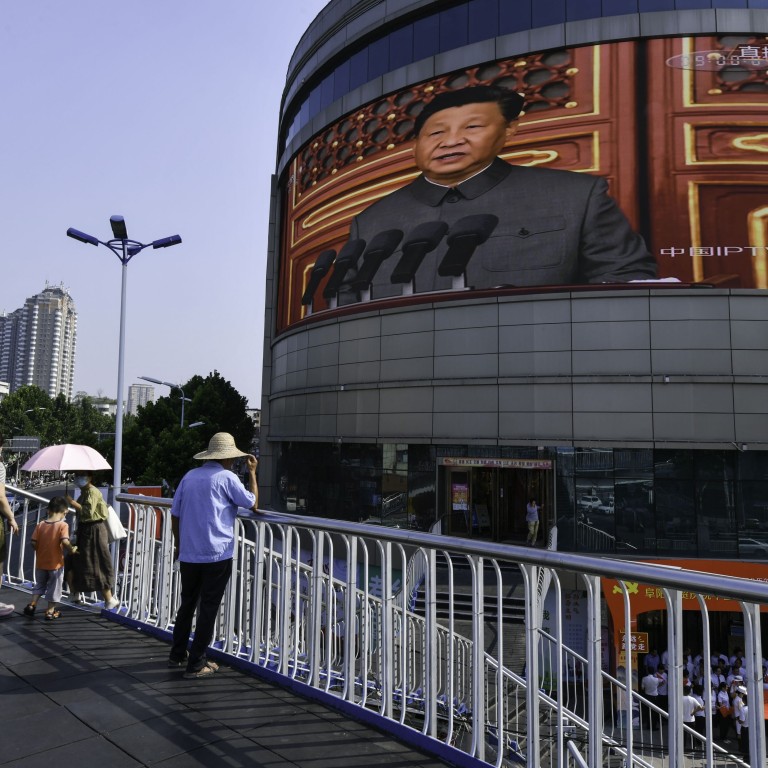 China's 'common prosperity' goal to evenly distribute wealth as Xi Jinping sets out stall for development
President Xi Jinping chaired a meeting of the Communist Party's Central Committee for Financial and Economic Affairs on Tuesday
Common prosperity is central to promoting well-being as China strives to achieve its second centenary goal of fully building a modern socialist country
China must now gear towards a system that more fairly looks after those who are not yet wealthy after the early development of the national economy lifted the country out of poverty and created millionaires, President Xi Jinping said, laying out his plans by defining "common prosperity" for the first time.
At a key economic leadership meeting on Tuesday, Chinese leaders agreed China must pursue a goal of so-called common prosperity where people share in the opportunity to be wealthy as the main objective for the next stage of its development, while stressing the need for an airtight economy which allows for that smoothing out of wealth.
The thrust of the speech did not go as far as to suggest a Robin Hood-style rob from the rich to give to the poor plan, but called for better governance and more balance in the economy, focusing on grass roots consumption as a key economic multiplier rather than
capital-intensive investments,
which have been popular in past decades.
"We can allow some people to get rich first and then guide and help others to get rich together," notes released by the Communist Party's Central Committee for Financial and Economic Affairs meeting chaired by Xi said.
"We can support wealthy entrepreneurs who work hard, operate legally, and have taken risks to start businesses … but we must also do our best to establish a 'scientific' public policy system that allows for fairer income distribution.
"At the same time, [the government] should protect and improve livelihoods based on healthy economic development with a focus on strengthening a universal and inclusive security scheme."
The timing of the speech drew interest among China-watchers both because it was made after Chinese leaders emerged from a two-week disappearance from public view allegedly to convene at the seaside retreat of Beidaihe and that it was formally discussed as a policy for the first time having been discussed loosely in the past.
It was also delivered at a time when Beijing has mounted unprecedented crackdowns on various sectors within the economy, including technology,
online education
and real estate to tackle widening income inequality, rising debt levels and slowing consumption.
During the meeting, plans such as
favourable changes in taxes
and social security payments for middle income earners, more policies which increase earnings for those in low-income groups and crackdowns on practices and loopholes that may give rise to "illicit income" were given as examples of how the plan could succeed.
Xi also called for the protection of property and intellectual property rights.
But common prosperity does not just apply to financial markets – it also applies to society's spiritual and cultural lives. It needs to be extended to rural and urban areas – and in particular, rural infrastructure and rural living conditions need to be improved, Xi said.
All levels of government, including local governments, must work together to formulate plans to achieve the goal of common prosperity, policymakers at the meeting said.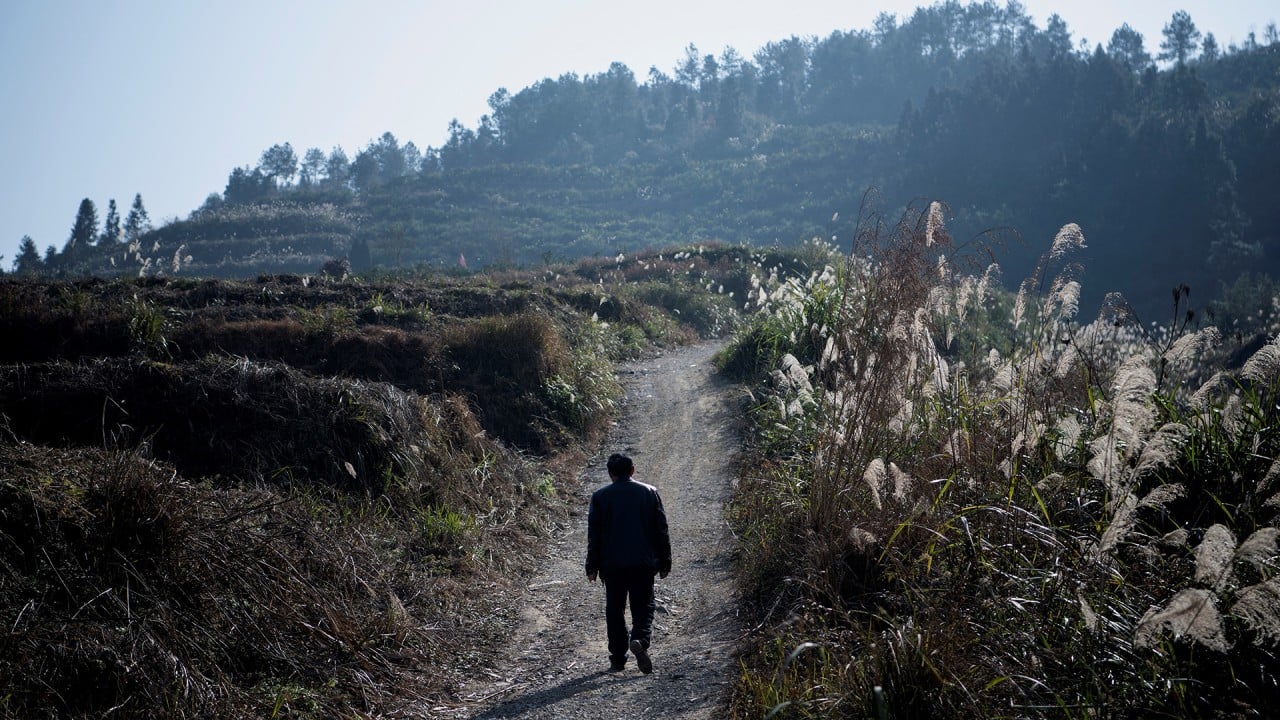 04:59
Xi Jinping declares 'complete victory' in China's anti-poverty campaign, but some still left behind
Xi Jinping declares 'complete victory' in China's anti-poverty campaign, but some still left behind
According to the meeting notes, common prosperity was described as a means to "properly deal with the relationship between efficiency and fairness". Leaders have asked for better financial supervision, while also taking steps to punish financial corruption in line with market principles and the rule of law.
The common prosperity system also encourages "third distribution", referring to creating opportunities for high-income groups and enterprises to give back to society, including through voluntary gifts and charitable donations.
Follow-up policies, particularly in relation to taxes will be critical, analysts said.
Xiong Yuan, chief macro analyst at Guosheng Securities, said the government could move to cut individual income taxes, step up the "rich taxes" including property, inheritance and capital gains taxes, or introduce more preferential policies for charitable trusts and public welfare donations.
Chetan Ahya, chief Asia economist at Morgan Stanley, said previously any rebalancing in the economy would come at a price as higher wage sharing helps households but affects the owners of capital.
But it was also noted by some that Xi's move on Tuesday signalled the central government's desire to exercise strong regulation in the economy that is balancing both economic growth and preventing financial risks.
The idea of common prosperity dates back to the 1980s, when former leader Deng Xiaoping put forward the vision and said that it was the ultimate goal in the process of allowing some people and regions to become rich first to speed up growth.
However, this time around, policymakers warned that achieving common prosperity would be a "long, arduous and complicated task".
This article appeared in the South China Morning Post print edition as: xi sets out path for all to enjoy 'common prosperity'