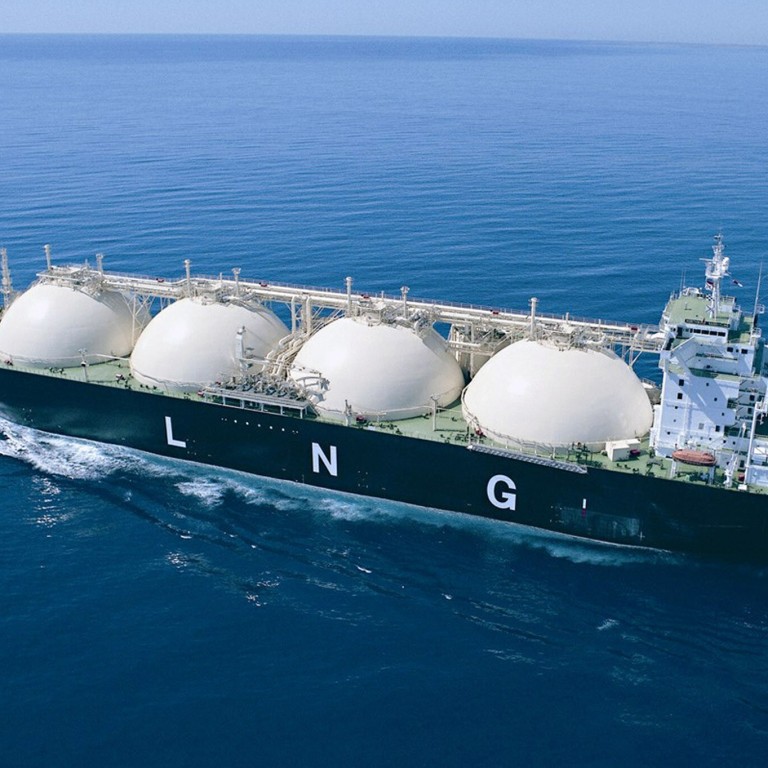 Australia's export surge to China tails off amid rising trade tensions and lower iron ore production
Iron ore exports to China in July were 10.5 per cent higher compared to a year earlier, but dropped significantly compared to June
Trade tensions between the two countries have been on the rise this year with barley, beef and wine exports from Australia to China in the spotlight
Australian export growth to China slowed sharply in July as trade tensions continued to rise, with iron and coal shipments falling after a strong performance in the first half of the year, the latest trade data from the Australian Bureau of Statistics released on Thursday showed.
Iron ore exports
to China in July, while 10.5 per cent higher when compared to last year, were lower than in June.
In July, lump and fine iron ore exports – Australia's biggest export to China – fell 6 per cent and 13 per cent per cent respectively compared to the previous month.
Lower volumes shipped, rather than price, drove the decline in July's exports of iron ore compared to June, as seen with the 17 per cent drop in shipments out of Port Hedland, the main terminal in Western Australia.
Exports of hard coking coal also decreased by 22 per cent, while thermal coal shipments slipped 61 per cent.
Unlike in June, Australia's agricultural goods exports also fell, as trade tensions with China started to work their way into their export supply chains.
Australia's total shipments of cereals, grains and meats in July fell 38 per cent and 10 per cent respectively.
"Trade tensions with China continue to cloud the export outlook, particularly for some rural goods, while services appear to be under pressure due to travel restrictions preventing international students enrolling in second half courses," Oxford Economics analyst Rory Treadwell said.
This was, however, not the first time Australian agricultural or rural group exports fell, with June's surge in cereal and wool exports having been preceded by a drop in May.
Australia's services exports also fell 20 per cent in July compared to June on account of declines in China-dominated services, tourism and international education.
In commodities, while weaknesses in coal and liquefied natural gas exports were expected given slowing consumption due to the pandemic, the monthly slip in iron ore exports was surprising and was more likely due to a temporary drop in production by the major miners, ANZ Research said.
Chinese demand for resources, particularly iron ore, will hold up in the coming months and the July dip is not a start of a downward trend, said ANZ Research.
"With iron ore, yes, it was unusual to see iron ore imports increase sharply in July [instead] and not see iron ore exports lift from Australia too. We think this just reflects the fact Australian producers weren't able to lift production to meet an unanticipated rise in demand in July," ANZ Research rates strategist and economist Hayden Dimes said.
"This view is supported by the fact most of the jump in imports came from non-mainstream suppliers."
Australia's overall trade balance fell by A$3.5 billion (US$2.6 billion) in July compared to June, driven by a 4 per cent fall in total exports and a 7 per cent rise in total imports.