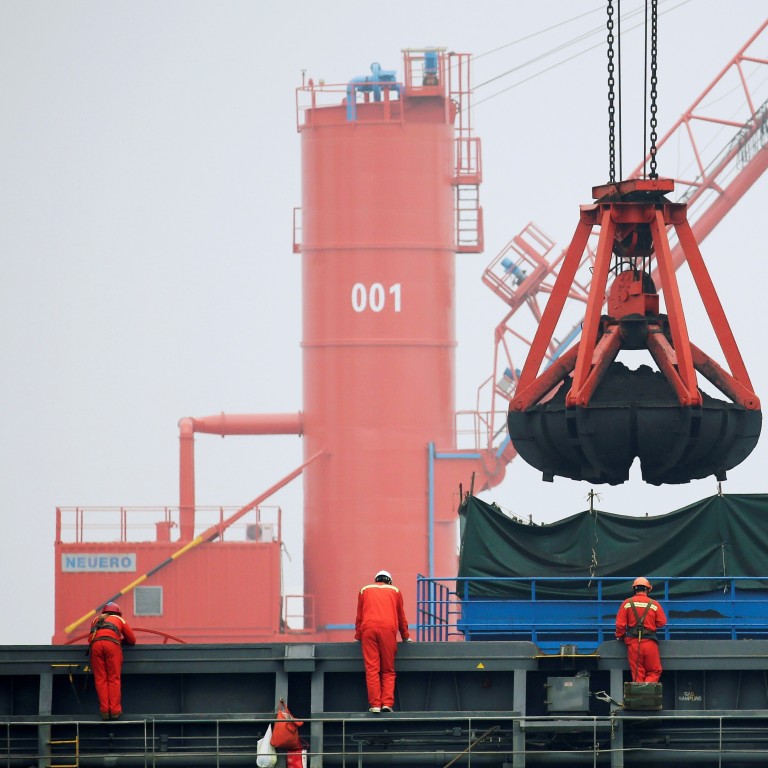 China-Australia relations: Beijing may feel pressure to lift coal bans amid dearth of steel materials
China's bans on Australian coal and copper are 'causing self-inflicted wounds' amid shortages of raw materials needed in industrial sectors
Coronavirus outbreaks in Mongolia and blockades in Peru have heaped pressure on supply chains, but China shows no sign of relenting yet
China may come under pressure to lift its ban on Australian coking coal and copper concentrates amid dwindling supplies of high quality raw materials, analysts said, although there are few signs that Chinese authorities are willing to relent just yet.
Australia is known for its premium hard coking coal, a crucial raw material for steel making.
Since October's unofficial ban on both coking and thermal coal, steel mills, which are especially reliant on Australia's
hard coking coal variety
, have resorted to using either more expensive coal of equal quality from countries like the United States, Russia, Canada and Mongolia, or
lower quality coal
from its own mines and other sources.
Pressure has built on
steel mills
' profit margins, while concerns over the low quality of steel output have risen, as a result of using inferior coking coal.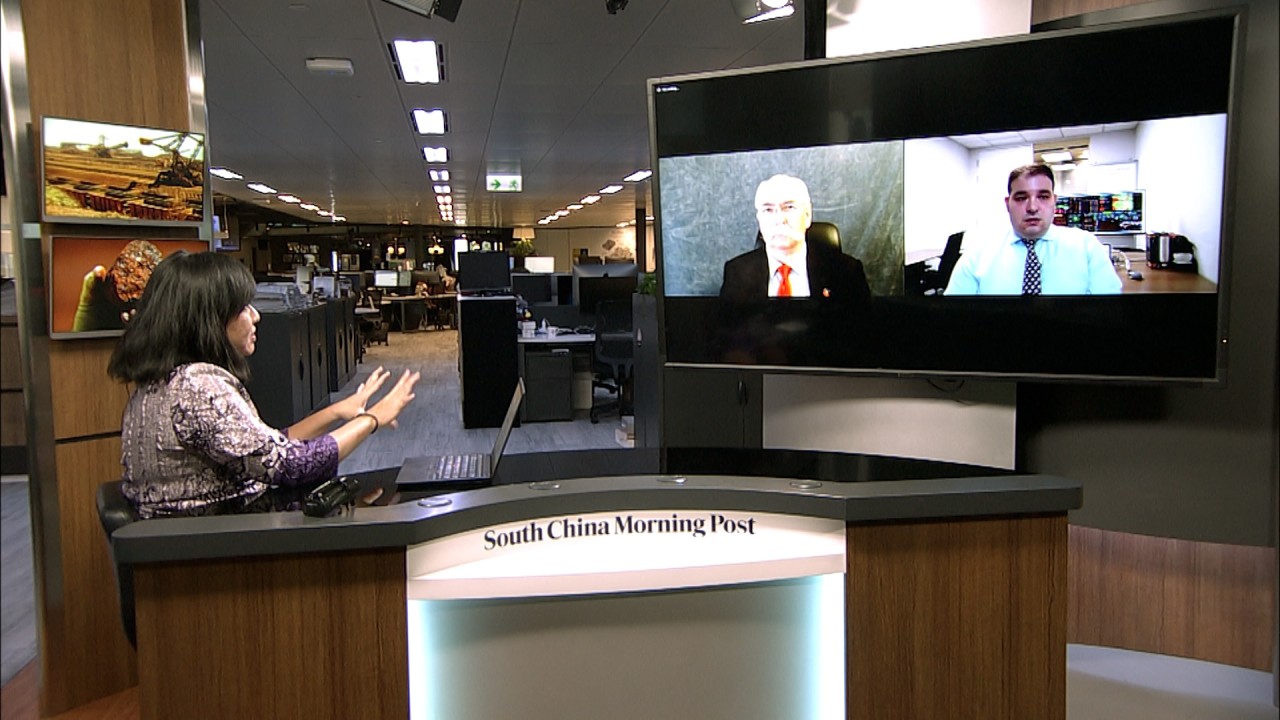 09:18
Will iron ore be dragged into the ongoing China-Australia trade conflict?
Will iron ore be dragged into the ongoing China-Australia trade conflict?
Some local mills and traders have petitioned their local governments over recent weeks for relief from the Australian coal ban, according to Fastmarkets, a pricing and research group.
Some of the more than 50 Australian coal vessels stranded outside Chinese ports since the ban have been allowed to dock and unload recently. But there is still a bottleneck at Chinese customs.
Australian exporters have to overcome more hurdles while customs officials consider whether they should let cargoes through, said Li Min, a Fastmarkets coal analyst.
"Other steel mills and trading houses in China, which have cargoes of Australian coal waiting in anchorage, have requested to offload their cargoes through customs but have not got any firm replies yet," she said.
An additional unofficial Chinese ban on imports of Australian-mined copper imposed in November may also start to backfire, especially with ongoing disruptions in the production and transport of copper from key producer Peru.
Disgruntled local activist groups have blockaded Peruvian mines in recent weeks. In December, blockades in the Velille district of Peru's Chumbivilcas province disrupted copper concentrate flows from the Chinese-controlled Las Bambas copper mine, the world's ninth largest.
"Everybody has been running their stocks [of concentrate] low for a year and the Las Bambas' delay has made it worse for Chinese smelters," Fastmarkets said, citing a trading source.
Chinese imports of copper concentrate dropped by 1.9 per cent in 2020, the first yearly decline since 2011, despite rising domestic demand for copper concentrate used in copper smelting, the research firm said.
China's Ministry of Commerce suggested last Thursday there would be no changes to the import bans, despite the pressure points in the supply chain.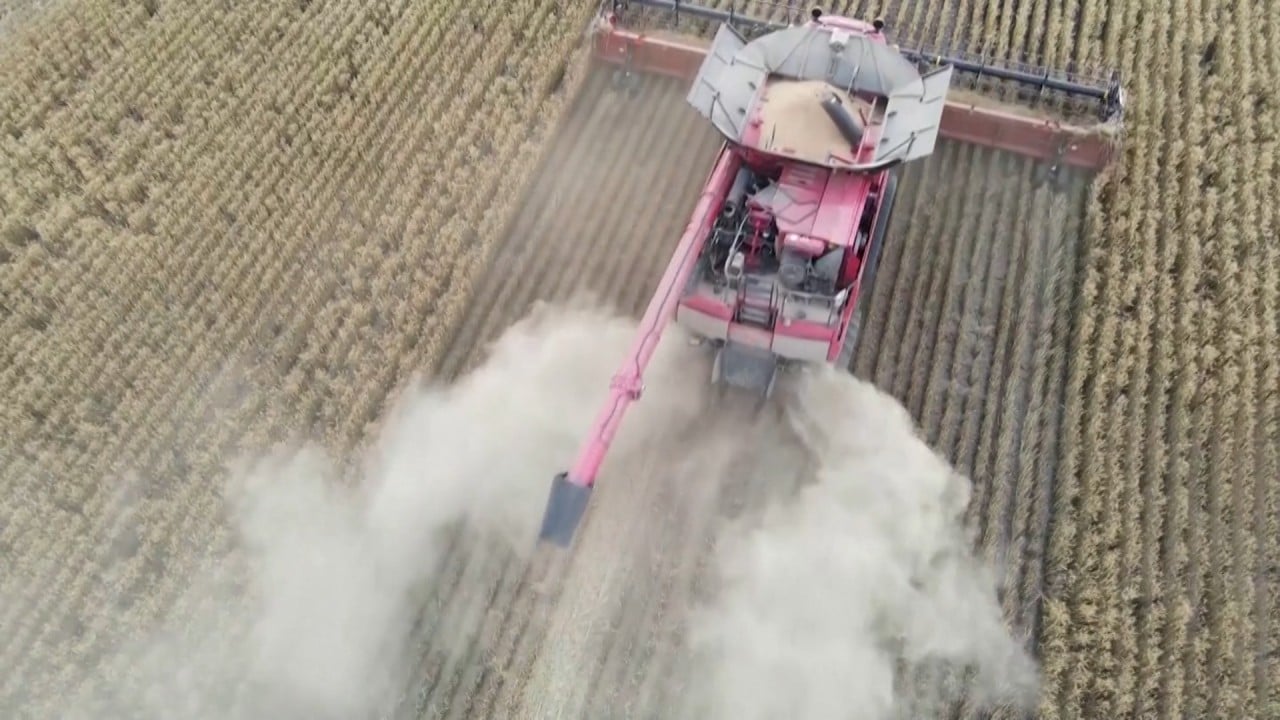 01:15
China-Australia trade: Beijing set to ban nearly US$400 million worth of Australian wheat imports
China-Australia trade: Beijing set to ban nearly US$400 million worth of Australian wheat imports
"The current difficult situation in
China-Australia relations
is not what China wants to see," said spokesman Gao Feng when asked if China was open to lifting the ban on Australian coal.
"A healthy and stable China-Australia relationship is in the common interests of both countries. It is hoped that Australia will do more things that are conducive to mutual trust and cooperation between China and Australia, and push China-Australia relations back on track at an early date," he said.
But China's hand could be forced in time, said Atilla Widnell, managing director at Navigate Commodities.
"High quality coking coal supply is essential to support a stable and uniform reduction of the blast furnace iron burden," Widnell said.
"Most Chinese coke ovens have limited tolerance for using Mongolian and other semi-soft coking coals. Without the use of high-grade premium hard coking coal, Chinese metallurgical coke batteries and output will deteriorate over time."
Using low grade coking coal could lead to the production of brittle steel products, he added.
Coking coal supply from neighbouring Mongolia has also been hit by border closures amid waves of coronavirus infections.
Meanwhile, local Covid-19 outbreaks and lockdowns have shut down some construction in parts of China, slowed steel demand and steel mill operation, Widnell said, offering China some reprieve from the pressure to lift bans.
China was, however, getting a reprieve from pressures to lift bans as new Covid-19 outbreaks and lockdowns have shut down construction, slowed down steel demand and lowered steel mill operations, Widnell said.
In the interim, Australian coking coal prices have started to rise again amid soaring demand from non-Chinese steel mills, and tightening supplies due to heavy rains in the coal mining regions of Queensland, following a big drop in price when the ban took effect late last year.
Australian hard coking coal fell to about US$98 a tonne in mid-November but has bounced back to about US$150 a tonne, pricing agencies said.
With Australian authorities saying its China-bound exports have been
diverted to other buyers
, any punitive measures China intended might not have the desired effect.
"China's punitive economic measures are causing self-inflicted wounds," Widnell said.
This article appeared in the South China Morning Post print edition as: Ban on Australian coal hits steel quality and mill margins