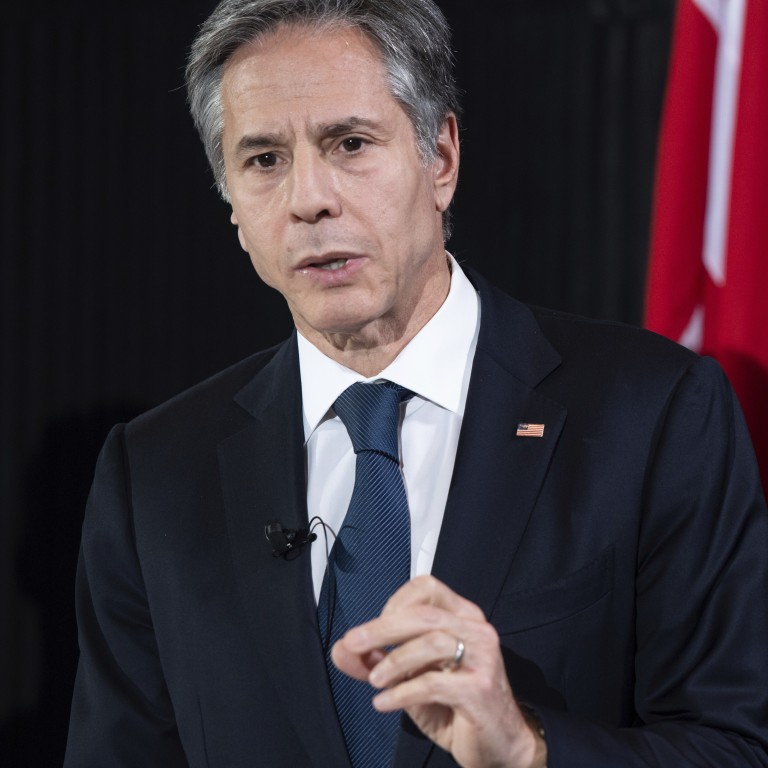 US exports to China grow at 'expense' of Australia after Beijing's trade ban
Following Beijing's ban on a range of Australian products, the US has been steadily 'backfilling' the void left by its ally
Political observers say the US will prioritise its own economic needs ahead of its allies, including Australia, despite close ties
US exports to China of wine, cotton, log timber and wood have increased over the past year amid a block by Beijing on the same products from Australia, trade data shows.
Exports of American coal have also risen since February after Australian shipments of the raw material were banned in October last year.
According to some analysts, the trade data suggests the United States is prioritising its own economic interests over its ally's, despite a promise from
US Secretary of State Antony Blinken
last week that Washington would not leave Australia to face economic coercion from Beijing.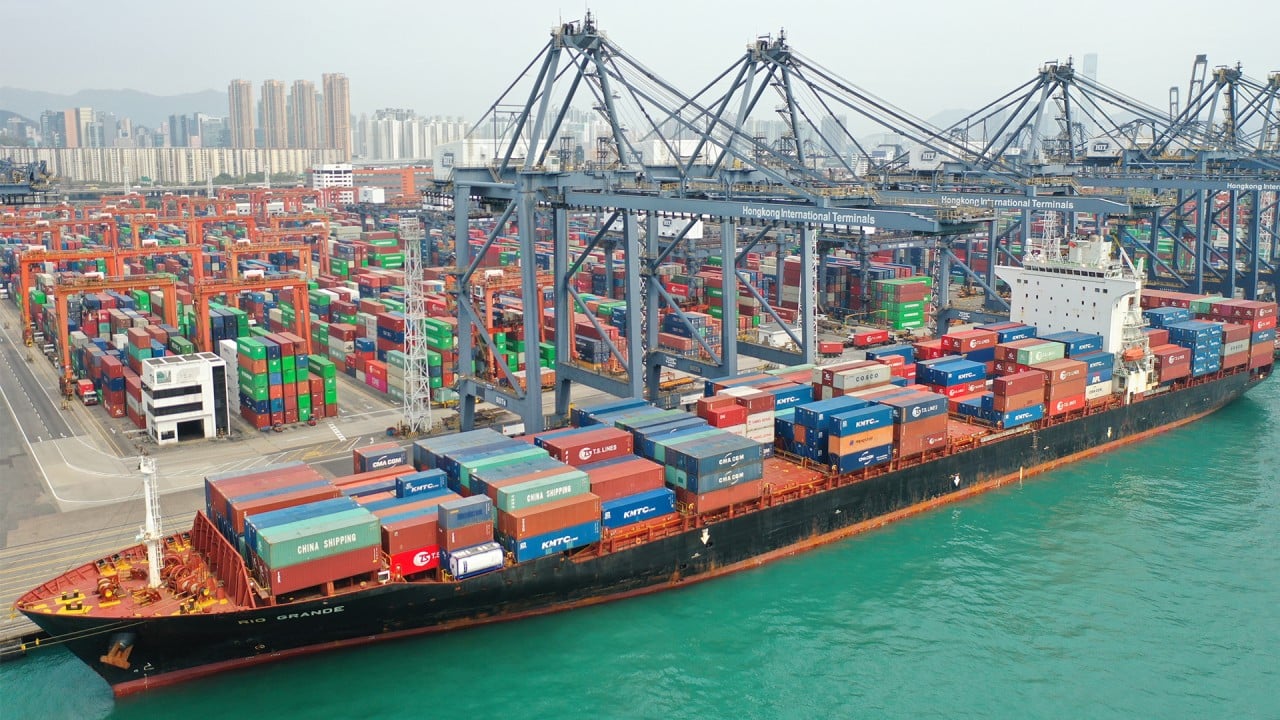 09:20
Trade 'only one part of the battle' in China-Australia dispute, says legal expert Bryan Mercurio
Trade 'only one part of the battle' in China-Australia dispute, says legal expert Bryan Mercurio
"I doubt there is much substance to such comments beyond its signalling value, because when it comes to trade, Australia and the US do not always share the same interests," said Chengxin Pan, an associate professor of international relations at Deakin University.
"In fact, as the case of China's banning Australian coal indicates, Australia's loss has turned out to be the US' gain because the latter has been able to increase its coal exports to China at the expense of Australia."
Former Australian ambassador to China Geoff Raby said the comments amounted to the "usual empty reassurances made to allies to keep their resolve" and proof of Washington's support will come when the "US refuses to backfill into the Chinese market where Australian trade has been blocked".
US monthly exports of wine, cotton, log timber and wood have been climbing since February last year, before the coronavirus pandemic broke out globally. But American coal exports, while only a small fraction of Australia's pre-ban exports to China, have accelerated quickly in 2021, doubling in March over February.
In February, the US exported over 466,000 litres (123,104 gallons) worth of wine in containers of two litres or less to China, worth about US$2.3 million, compared to about US$740,000 a year earlier.
China officially slapped duties of up to 218.4 per cent on Australian wines in containers of up to two litres in March, crippling the sector.
While there have been monthly fluctuations over the past year, US exports of wine to China are on an upwards trajectory.
Wine Australia, the national industry association, said last month the total value of its products that managed to clear Chinese customs between December and March was A$12 million (US$9.3 million) – a fraction of the A$325 million (US$253 million) total that entered the country in the same period a year earlier.
Before the conflict, China imported nearly 40 per cent of Australia's wine exports, an export industry worth around A$1 billion (US$779) a year.
The US has also been boosting its shipments of wood and timber products.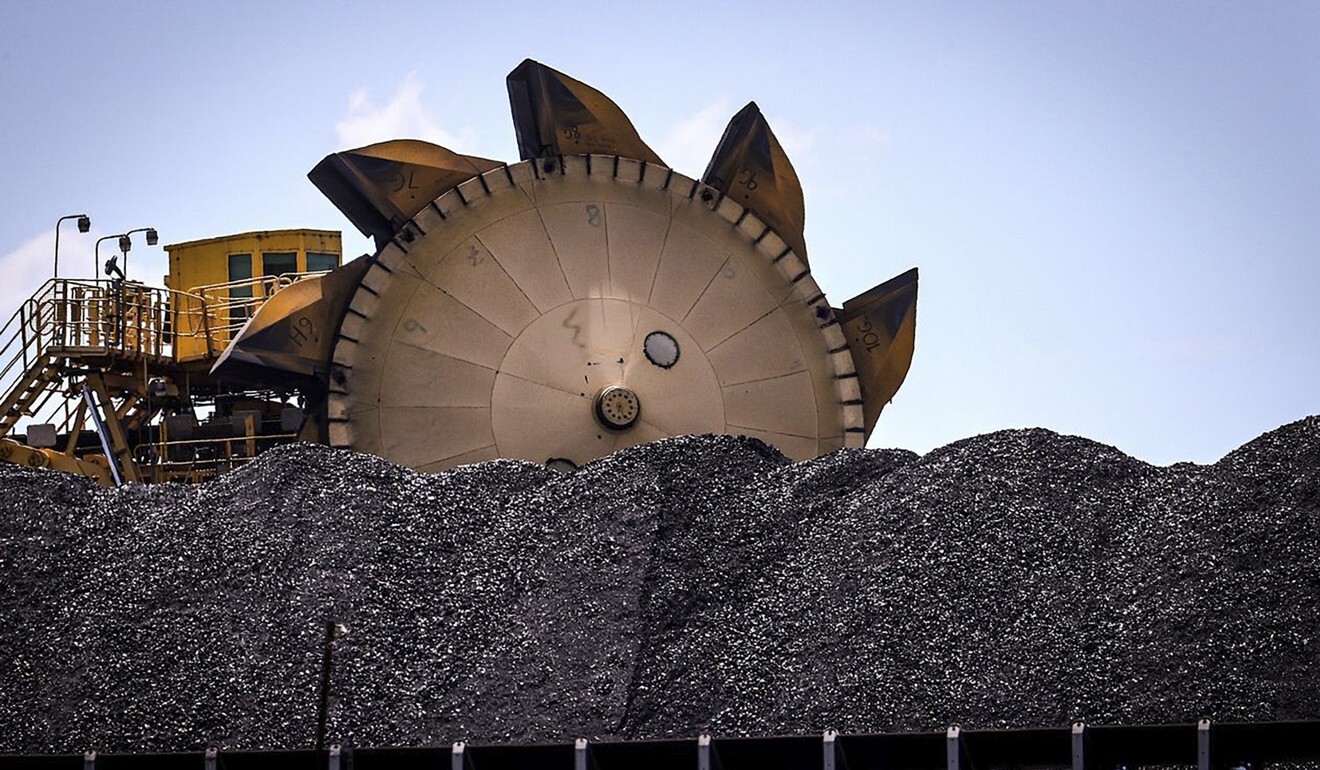 China blocked log timber exports from six of Australia's seven states and territories late last year. The US, meanwhile, increased the value of its wood product exports to China to US$153 million in February, compared to US$91 million a year earlier. Like wine, wood exports have fluctuated, but are on an upwards trajectory.
After Beijing unofficially cut off Australian cotton last November, the US exported US$153 million in cotton to China in February, up from just over US$100 million a year earlier.
The steady uptick in US exports will go towards China's purchasing commitments under the phase one trade agreement signed last January. China committed to buying US$200 billion in additional goods and services over 2020-21 on top of 2017 levels, although it is lagging behind targets.
Tensions between China and Australia, which started when Canberra pushed for an international inquiry into the origins of the coronavirus, show no sign of easing.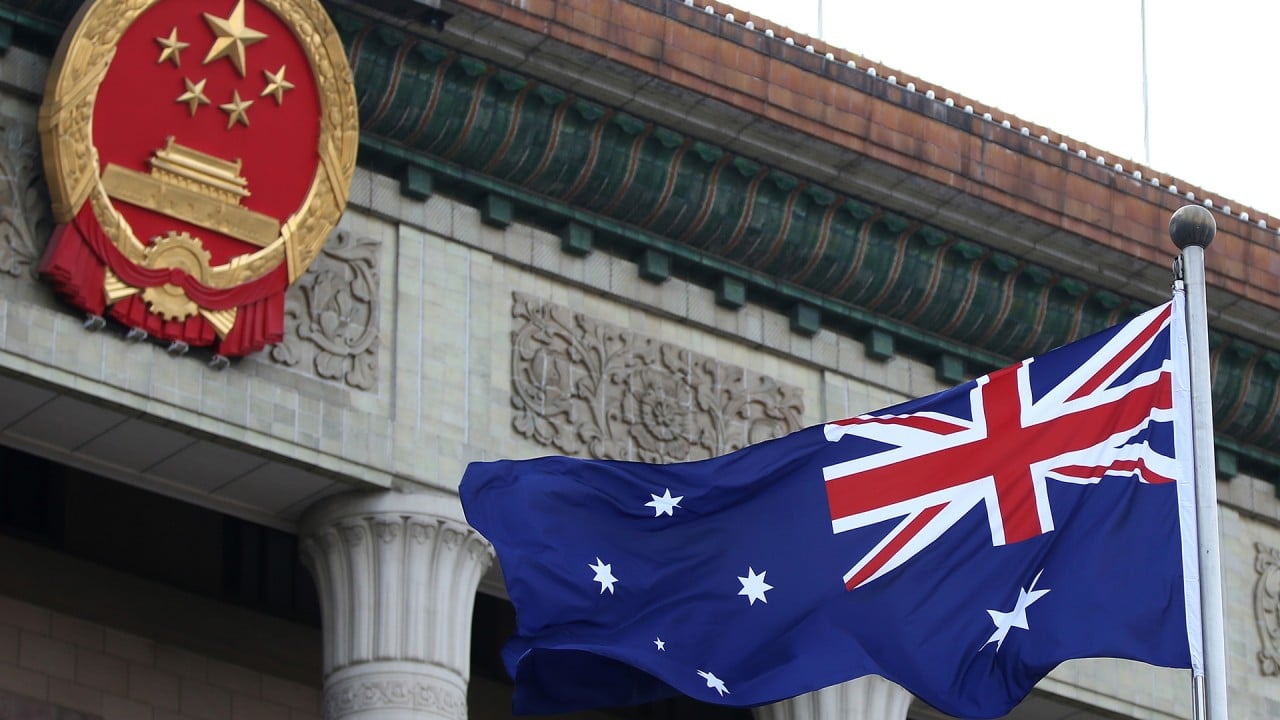 07:55
Australia ditched diplomacy for 'adversarial approach' to China and 'a pat on the head' from US
Australia ditched diplomacy for 'adversarial approach' to China and 'a pat on the head' from US
On Tuesday, China's top planning agency, the National Development and Reform Commission (NDRC), said Australia should bear full responsibility for the recent
suspension of a high-level economic dialogue
between the two nations.
"In recent times, the Australian government has blocked China-Australia investments without reason hurting mutual trust between the two countries and affecting the confidence of trading businesses. We have no choice but to respond accordingly," NDRC spokesman Jin Xiandong said.
Australian Minister for Trade Tourism and Investment Dan Tehan expressed his disappointment at the axing of the dialogue, saying the country remained open to engaging at the ministerial level.
Additional reporting from Amanda Lee