Crime
Get more with myNEWS
A personalised news feed of stories that matter to you
Learn more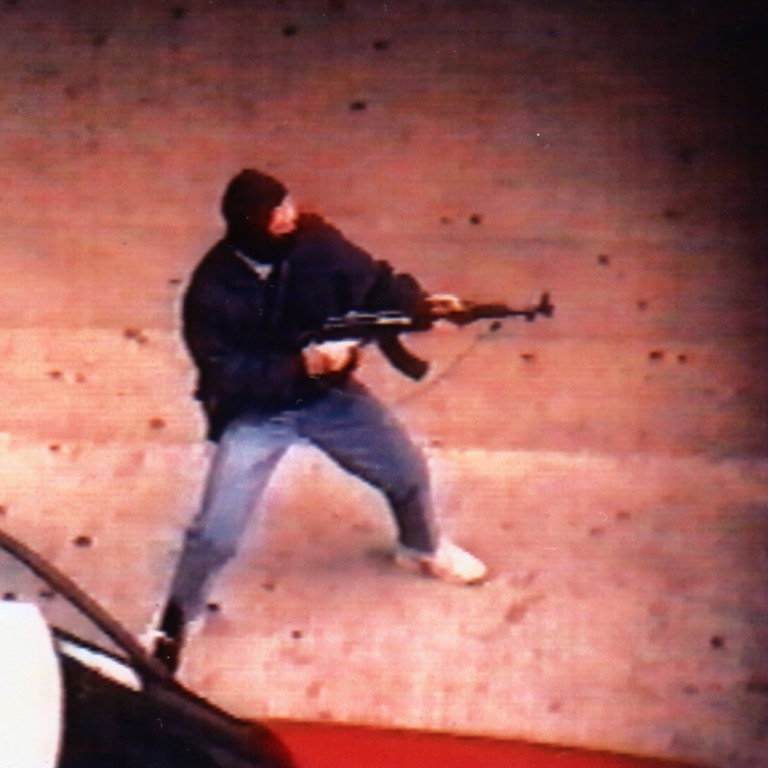 Explainer
Hong Kong Hello Kitty Murder: meth paranoia or product of a violent decade and the films it spawned?
Twenty years after abhorrent killing that capped the violent 1990s, we look at whether the rash of gang crime that preceded it was a factor in the murder
From Big Spender to Broken Tooth to Yip Kai-foon, triads waged gang warfare, staged armed robberies and kidnapped billionaires for ransom in Hong Kong and Macau
Hong Kong was plagued by a rash of gang violence in the 1990s. Criminals such as "Big Spender" and "Teeth Dog" were household names, their bold attacks and robberies regularly splashed across the front pages of local newspapers.
At the tail-end of the tumultuous decade came the most abhorrent crime of all – a brutal killing that quickly became known as the "Hello Kitty Murder".
In May 1999, a severed head was found stuffed inside a Hello Kitty doll, and this month marks the 20th anniversary of that grisly discovery.
The victim was Fan Man-yee, a 23-year-old nightclub hostess, who was
kidnapped by three triads
, held in a flat in the crowded Tsim Sha Tsui area of Kowloon and tortured for more than a month before she died.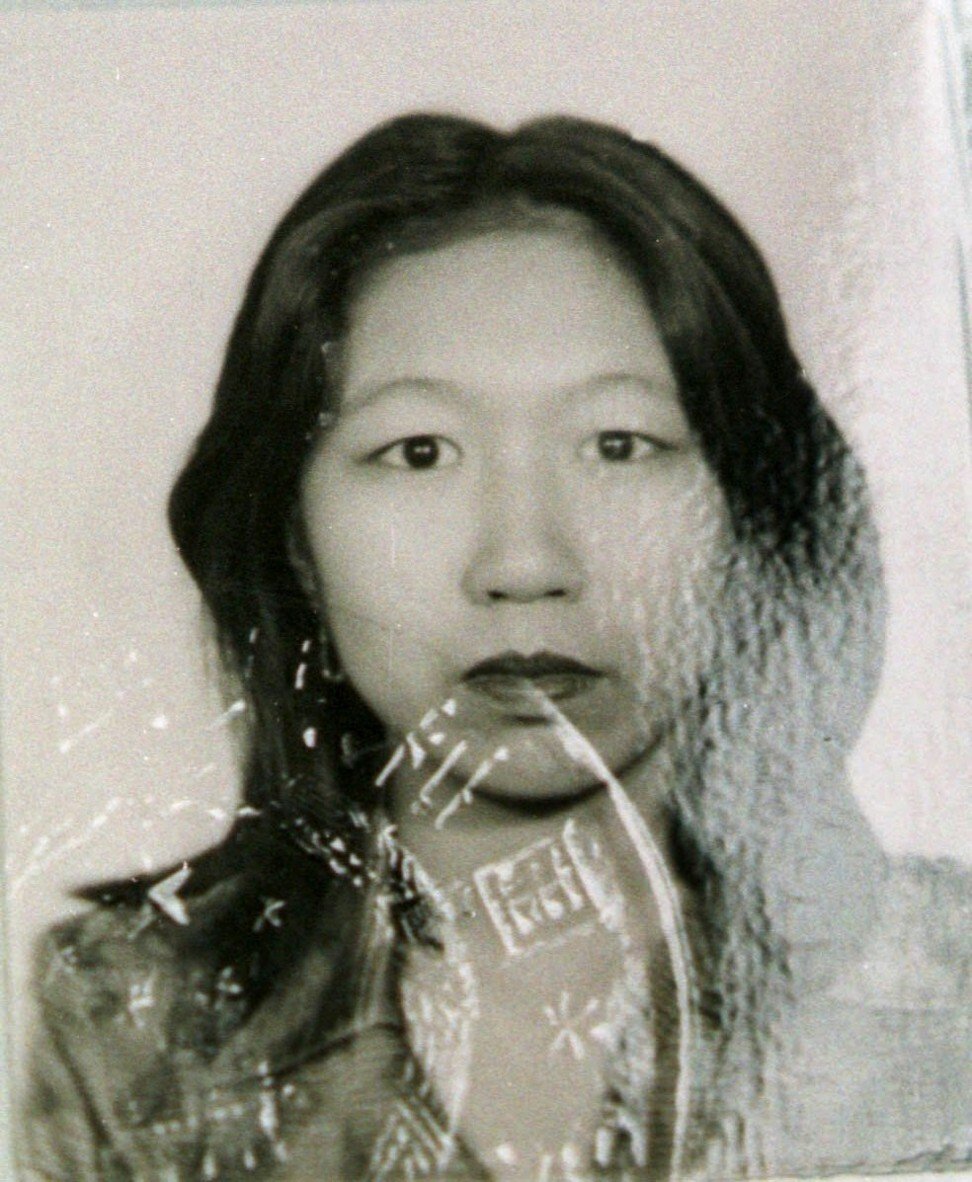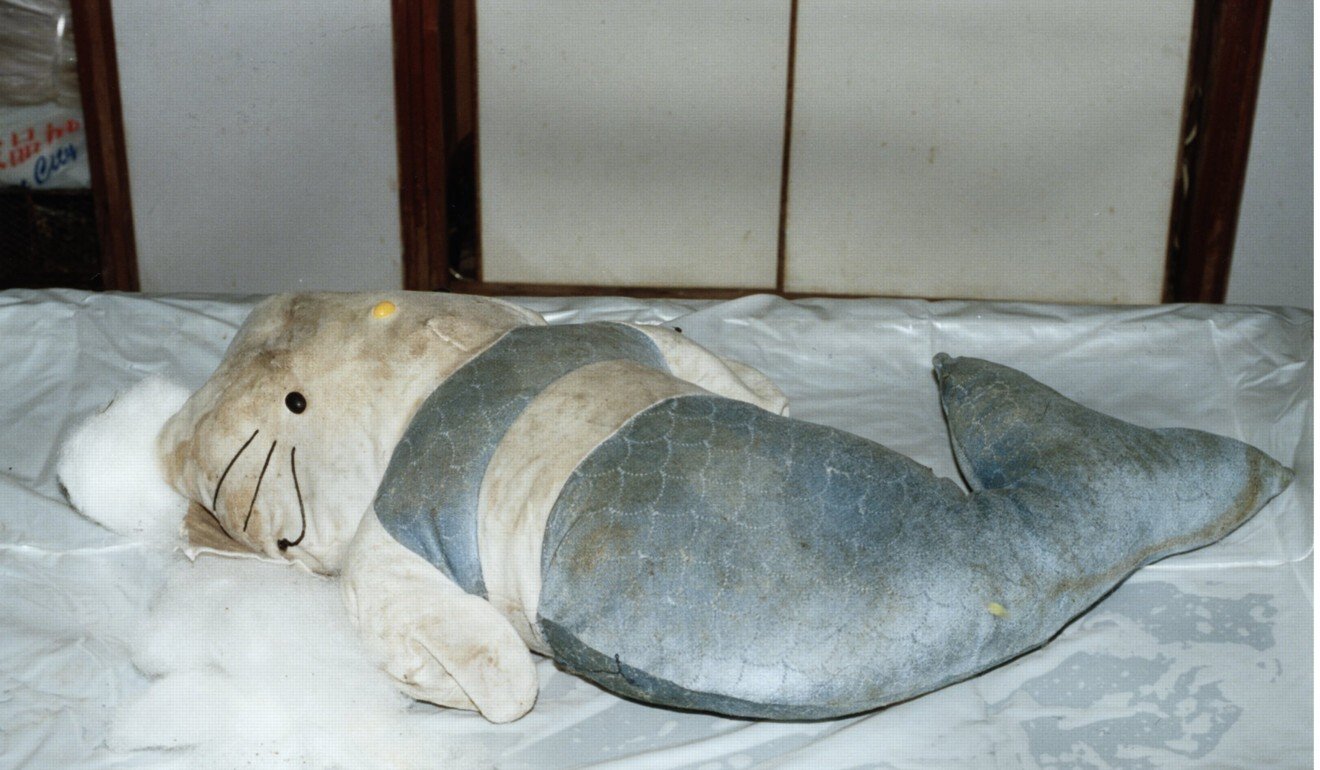 Fan had allegedly stolen HK$4,000 from one of the men, Chan Man-lok, 36. The story goes that Chan hatched a plan to make her work as a prostitute until she'd repaid money, plus interest.
Together with Leung Shing-cho and Leung Wai-lun, Chan abducted Fan and took her to his third-floor flat on Granville Road. Things got quickly out of hand and, high on methamphetamine, the trio began their protracted torture.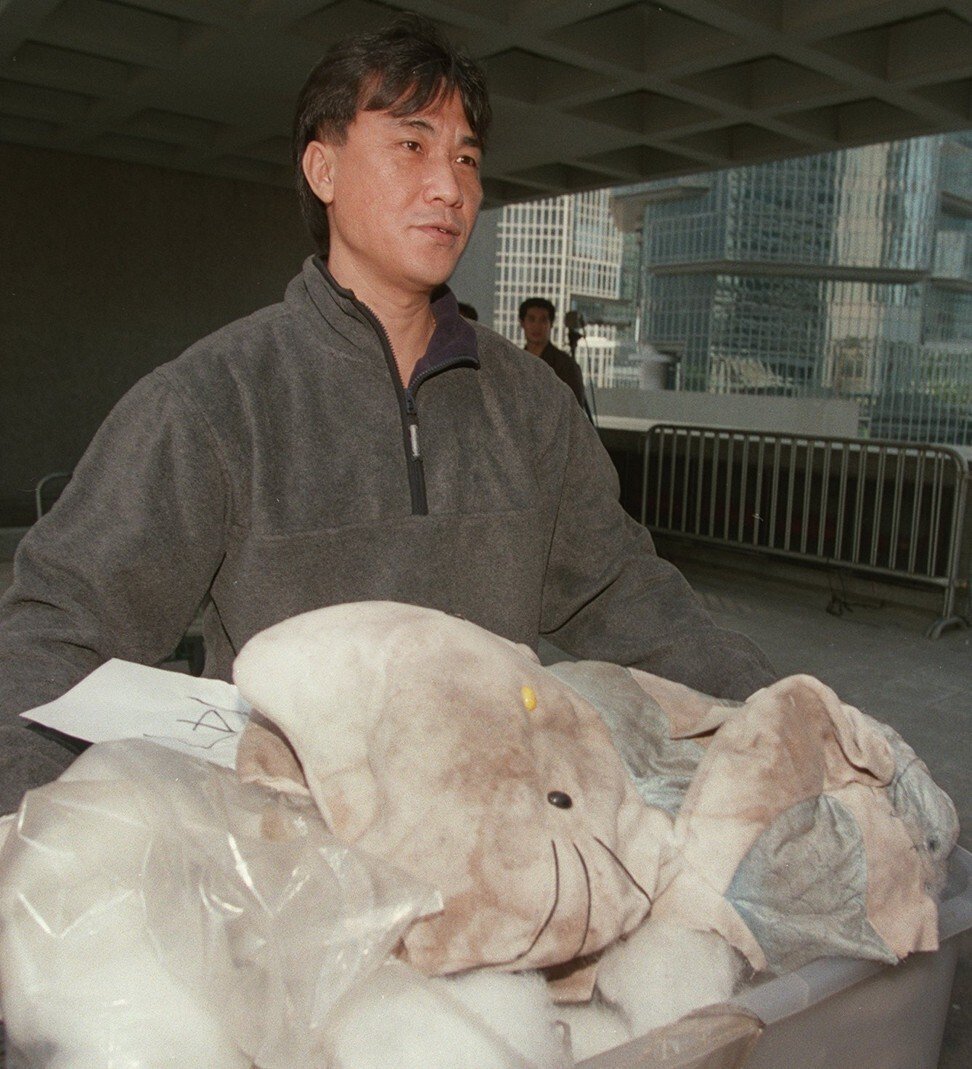 Sentencing the three men to life imprisonment, Justice Peter Nguyen said: "Never in Hong Kong in recent years has a court heard of such cruelty, depravity, callousness, brutality, violence and viciousness."
The horrific killing was widely covered in the media and the Chinese press laboured over the most macabre aspects of the case. This story does not intend to rehash those gruesome details, but instead ask why there was so much serious criminal activity in the 1990s and whether the violence of that decade played a part in the Hello Kitty Murder.
Former chief superintendent Barry Smith joined the Hong Kong Police Force in 1983 and within three years was assigned to the Special Duties Unit – nicknamed the "Flying Tigers" – an armed response team set up to counter terrorist attacks. He and his colleagues never had to handle a terrorist attack, but their training did mean they were well placed to deal with the violent crime wave in the lead-up to the 1997 handover of the British colony back to China.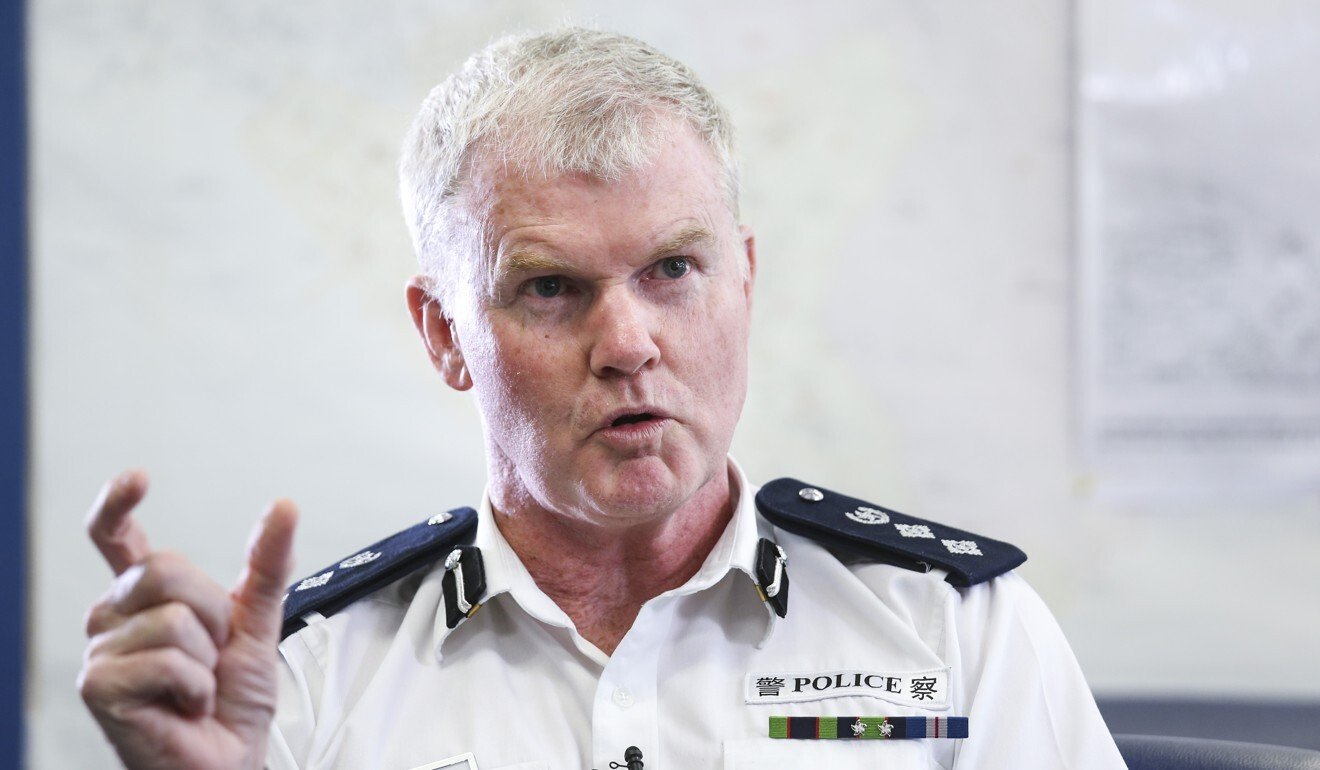 "There were fears that China would come in and clamp down on all areas, so the gangs felt they would use the relative freedom they had to make some big money," says Smith, who retired from the force two years ago and now works as a security consultant.
One of the most notorious gangsters,
Yip Kai-foon
– known as "Teeth Dog" – led the first wave of violent robberies armed with an AK-47 assault rifle. More soon followed, with local triad gangs bringing in shooters from mainland China to support their audacious raids on jewellery stores in Kowloon and Central on Hong Kong Island.
"[The shooters from China] had more guts and courage and were less concerned about their welfare; they could be hired relatively cheaply. Every few weeks we'd get another case and would get a call to get armed up and go out," Smith says.
Amid this crime wave was also "Big Spender"
Cheung Tze-keung
, the mobster who organised a gang to kidnap Victor Li Tzar-kuoi, the elder son of Hong Kong tycoon Li Ka-shing, and property tycoon Walter Kwok Ping-sheung. They got away with about HK$2 billion in ransom money.
Across the Pearl River Delta in the Portuguese colony of Macau, which reverted to Chinese rule in 1999, the leader of the 14K triads, Wan Kuok-koi – better known as "Broken Tooth" – waged a brutal war with rival triads for control of the enclave's lucrative casinos.
Hong Kong cinema reflected the underworld antics. Triads muscled their way into the film industry and produced their own movies, often intimidating and threatening directors and actors into working for them. Some of those films, such as The Tragic Fantasy – Tiger of Wanchai (1994), were about real-life triad members.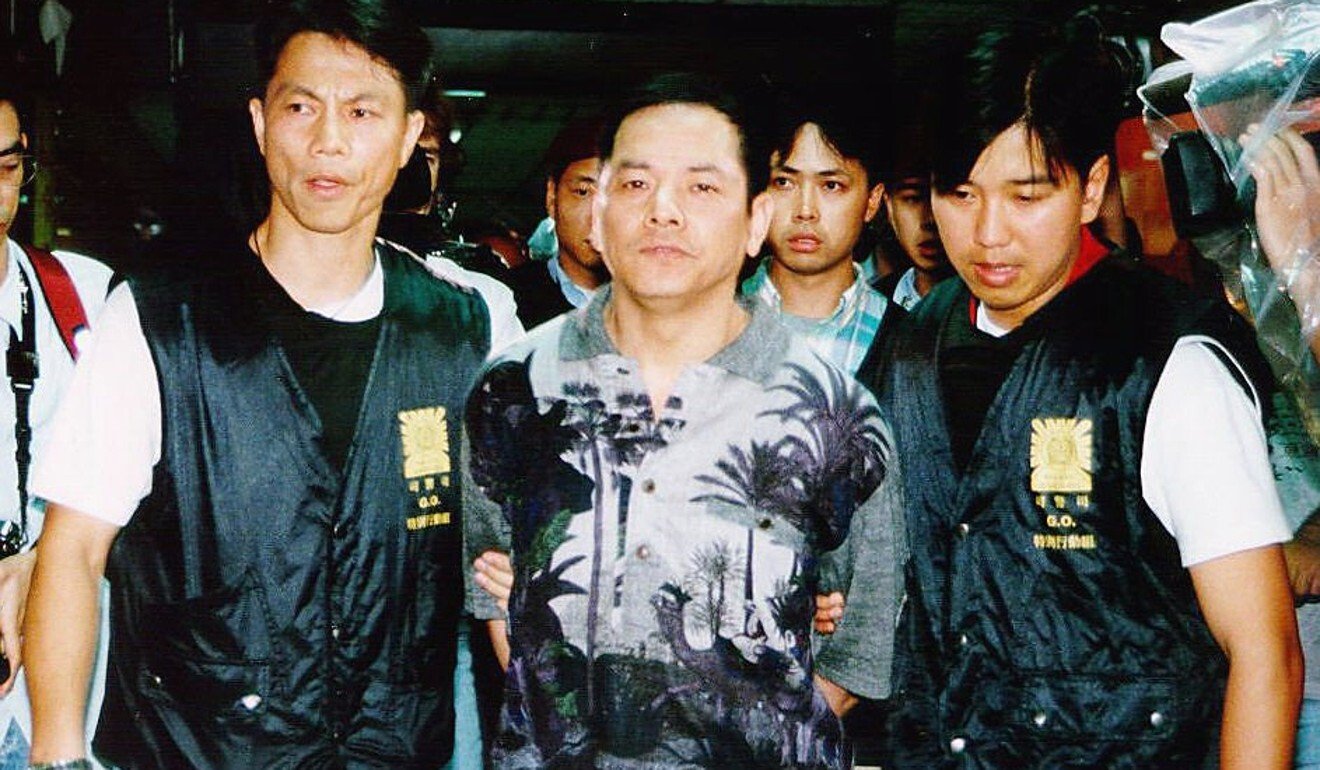 Sun Yee On triad member Andely Chan Yiu-hing, who was nicknamed the "Tiger of Wan Chai", was gunned down in Macau after taking part in a Grand Prix race.
Young and Dangerous (1996) told the story of a group of young gangsters struggling to make their mark in the underworld. It was slammed for glorifying triad societies, but it was nevertheless hugely popular and led to a series of sequels and spin-offs.
"Hong Kong seems to have a love-hate affair with the triads. The film industry does glamorise them and make them out to be heroes," Smith says.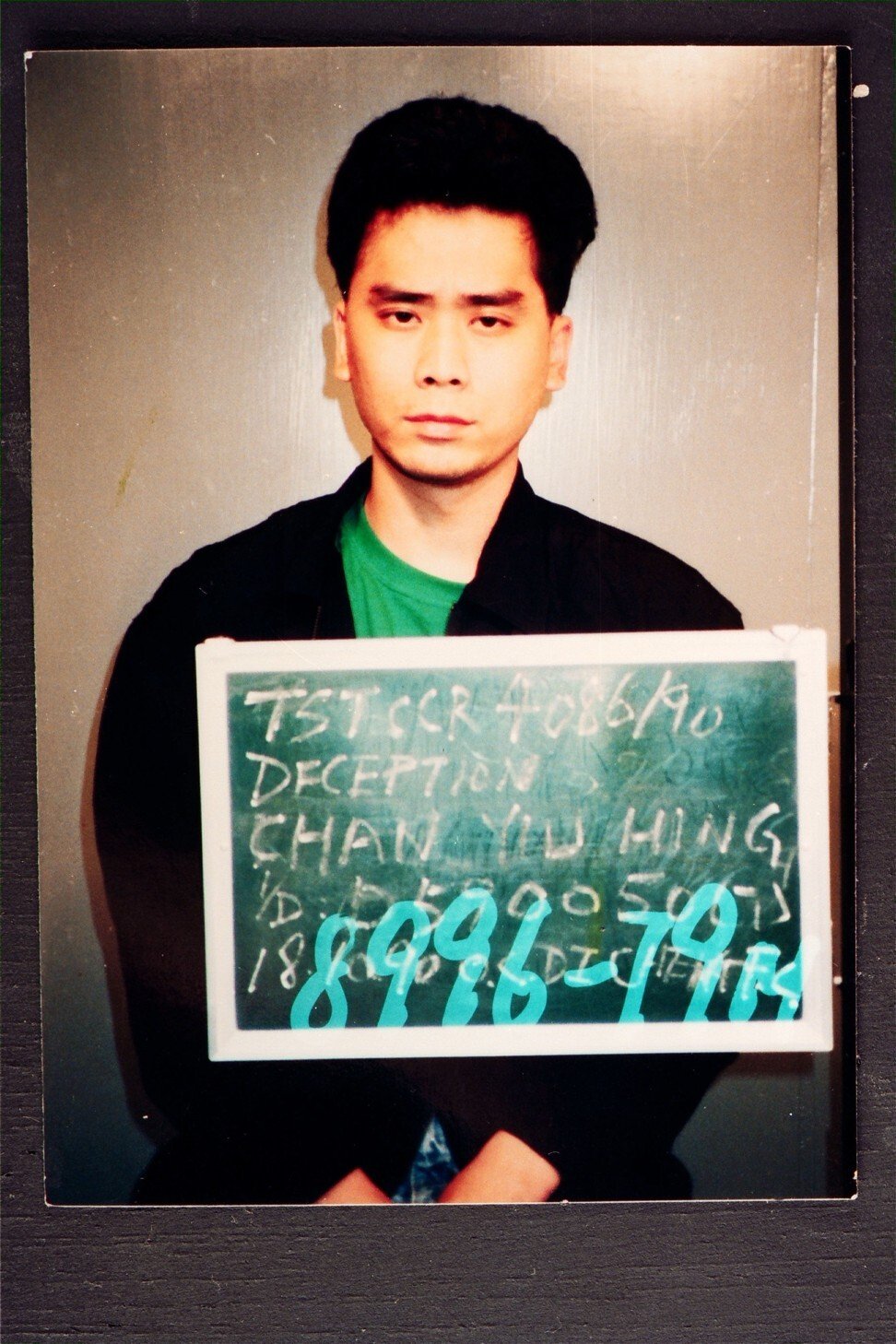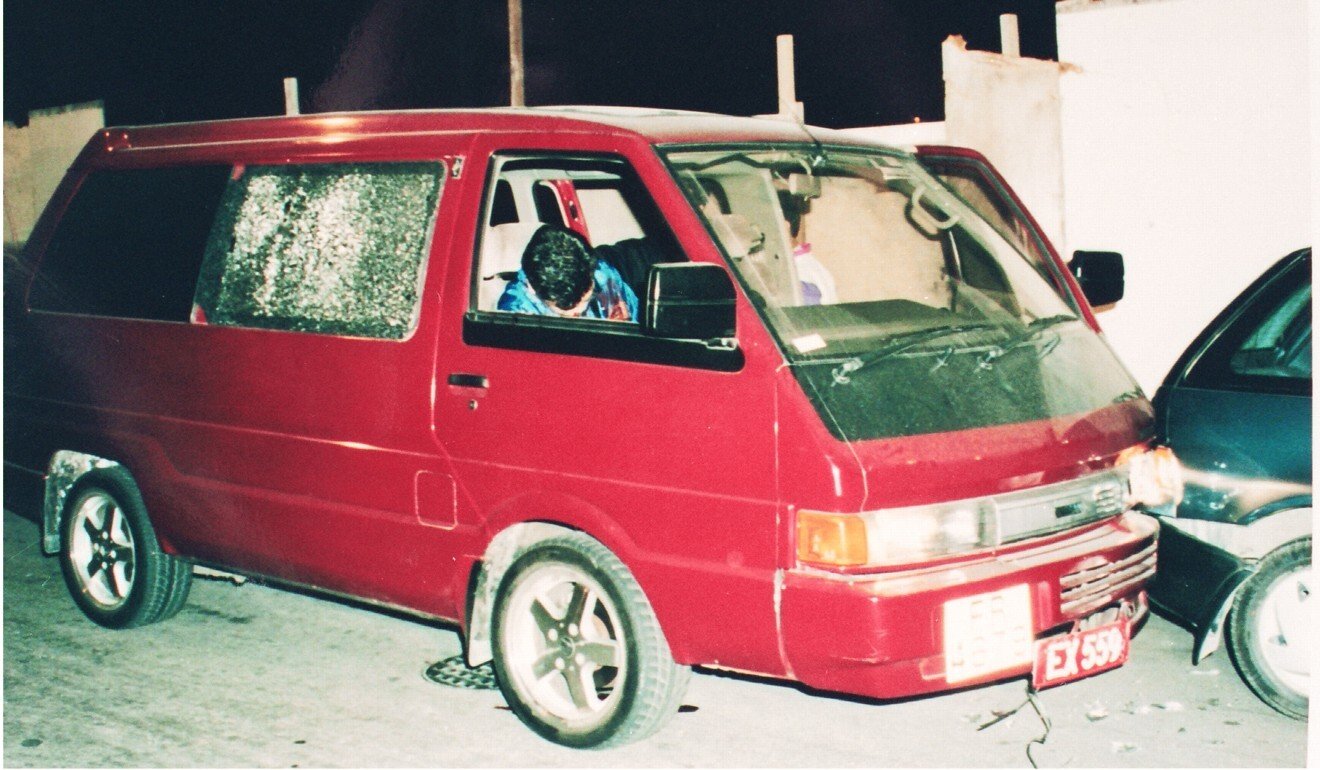 He was a volunteer at Operation Breakthrough, a police initiative that uses sports as a means to help disadvantaged youth get on the straight and narrow. Smith ran the group's boxing programme for 10 years and says there was a parallel dance programme for young girls.
"Often you find with the young girls that they get attracted to the bad triad guys. They become the girlfriend and then they get involved with drugs, and so the cycle goes," he says.
This seems to have been the case with the 13-year-old girlfriend of Chan, one of the gangsters jailed for Fan's murder. The teenager had run away from home the previous year, fallen in with a group of triad members and been introduced to drugs. By 1999, she was a regular at Chan's flat – she joined Chan and his cohorts taking drugs, and watching porn and Hong Kong movies. The flat was bizarrely decorated with Hello Kitty merchandise, from sheets and curtains to the kitchenware.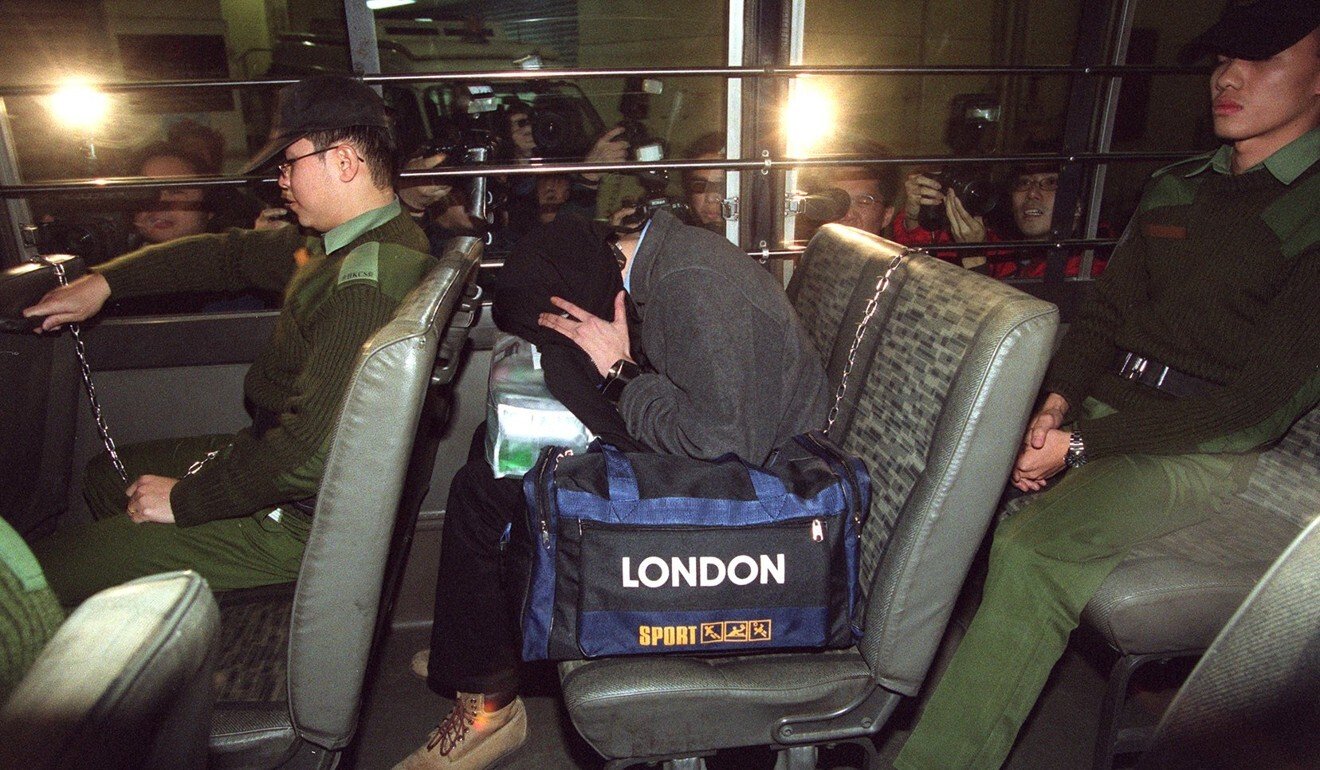 In May 1999, the 13-year-old turned up at a Tsim Sha Tsui police station complaining of nightmares. She said she was haunted by a woman who had been tortured and died in a Granville Road flat. The police initially did not believe her story, but when they followed her to the third-floor flat they found the gruesome evidence.
Was the Hello Kitty Murder, coming at the end of the most violent decade in Hong Kong's triad history, linked to the brutality of the preceding years? Smith entertains the possibility.
"I'm not a psychologist, but I'd guess that for the generation that grew up around that violence, almost every day, it might have had an impact on them. And watching films about it," he says.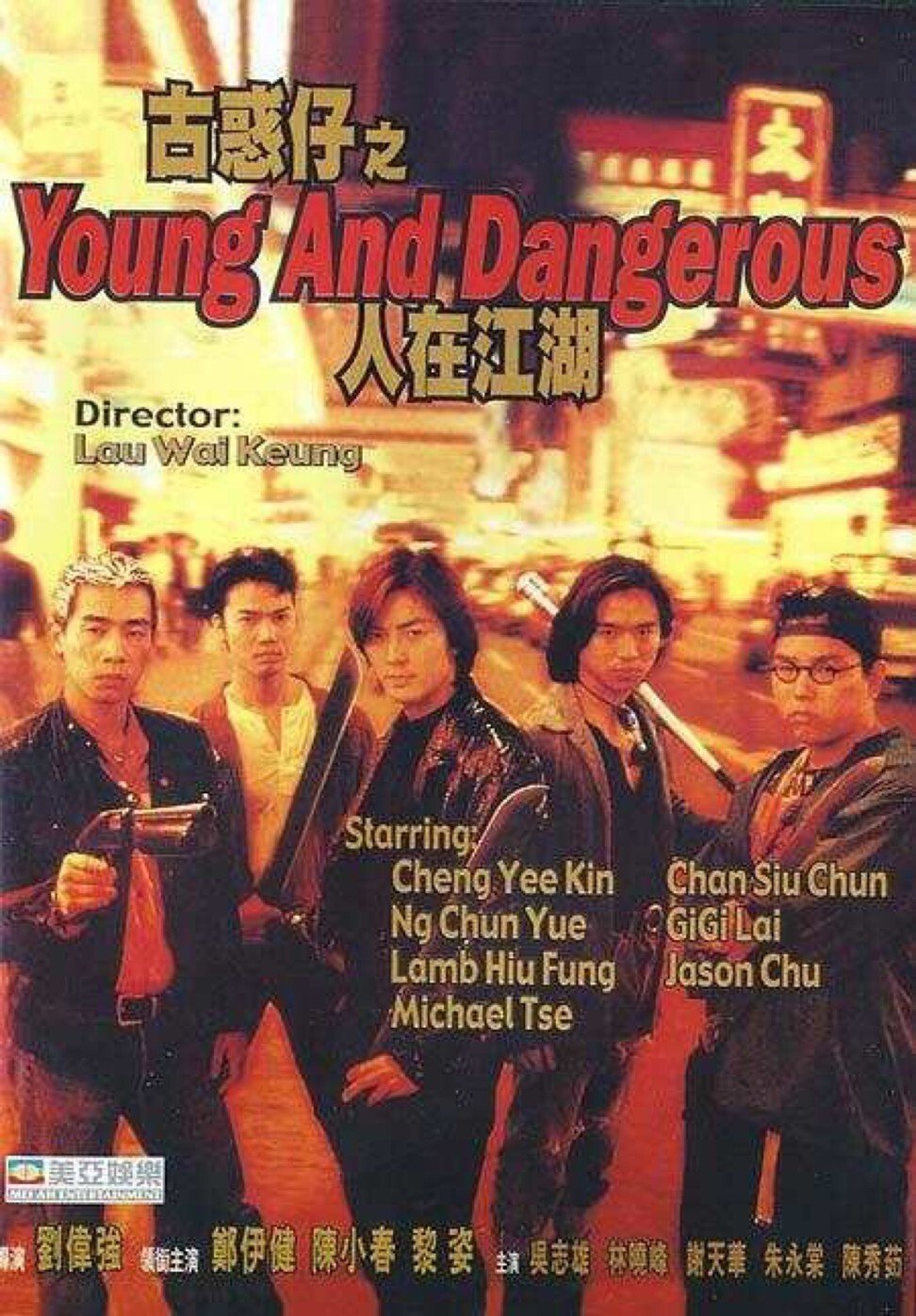 Professor Karen Joe-Laidler is a sociology professor at University of Hong Kong and director of its Centre for Criminology, and her research has focused on youth gangs and drugs. She agrees that the murder fits in the framework of the period but believes the crime was an anomaly.
"I get that it's connected to this era of violent events in Hong Kong, but I see it as an isolated event that was in the context of heavy methamphetamine use and all the consequences that come with the chronic use of meth," she says.
Joe-Laidler says that the way Chan and his gang used the drug was typical of meth users – taking it in a small, private group.
"When using meth, people can become quite aggressive because they are awake for long periods of time, not eating or sleeping. It creates a high level of irritability and paranoia," she says.
The violence of the 1990s is long gone, but the triad gangs remain an integral part of the city. Earlier this year, a wave of triad-linked violence forced the police to clamp down on local gangsters and boost intelligence gathering.
"I think they are just as prolific in Hong Kong as they were. They are not as crazy in terms of what they do, in terms of shoot-outs, but they make a lot of money. I don't think they'll ever go away. They're a part of Hong Kong fabric," Smith says.
He has recently been involved in teaching security tactics to guards at some of Macau's leading casinos.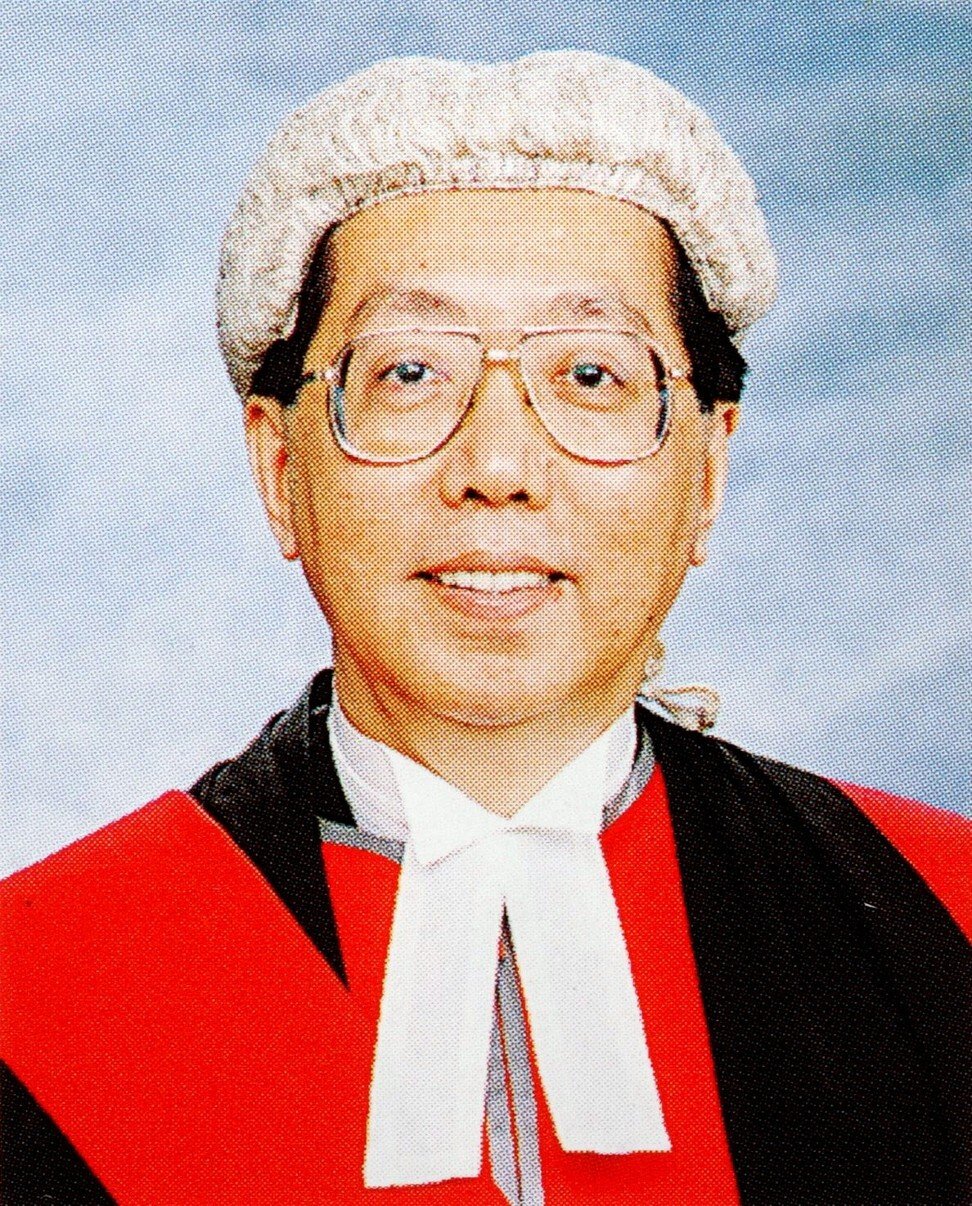 "It's an awareness programme. There is so little crime in Macau. When you walk around The Parisian or The Venetian, given the amount of money there is there, it's amazing there aren't more robberies or violence. It's very peaceful. I don't see why there would be a change," Smith says.
Yip Kai-foon was due to be released from prison in August this year, but he died from lung cancer in April 2017. Cheung Tze-keung was arrested in China and tried and executed in December 1998.
Chan's teenage girlfriend was given immunity in exchange for testifying in court. Chan and his accomplices remain in prison.
This article appeared in the South China Morning Post print edition as: Crimes of the times