Animals
Get more with myNEWS
A personalised news feed of stories that matter to you
Learn more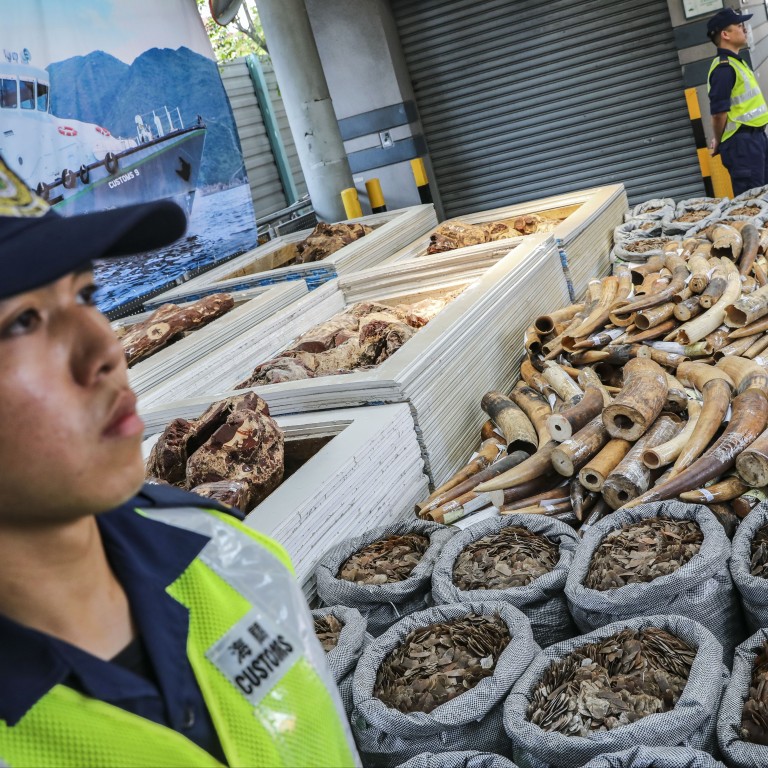 How can illegal wildlife trade be curbed if we don't know which animals are being bought and sold? Plug the data gap, researchers say
Policing the world's valuable wildlife trade is complicated by overly broad trade categories and a lack of data, University of Hong Kong researchers find
A more detailed and refined coding system is needed to better protect against the unsustainable trade in threatened species, they add
At the entrance to Hong Kong's bird market in Mong Kok, pigeons sit precariously on an archway while sparrows dart around below. Both species are easy to recognise, but most people would have difficulty identifying the caged birds for sale in the market. Yet Astrid Andersson, a researcher at the University of Hong Kong's school of biological science, can easily name the species – and some raise red flags.
She says the time is ripe to press for tighter customs regulations now Covid-19 has put the relationship between zoonotic diseases – those transmitted from animals to humans – and the wildlife trade under the microscope. Wildlife markets provide a potentially fertile environment for viral mutation and infection of humans.
"The lack of vital species-level information makes it difficult to track and monitor species populations," Andersson says, adding that the current customs code system was established from an economic perspective. "It was set up for statistics and tax purposes – for trading of commercial goods and not for protecting animals."
While most of the bird trade in Hong Kong is above board, some illegal sales slip through the net, with vendors passing off wild-caught birds as captive-bred.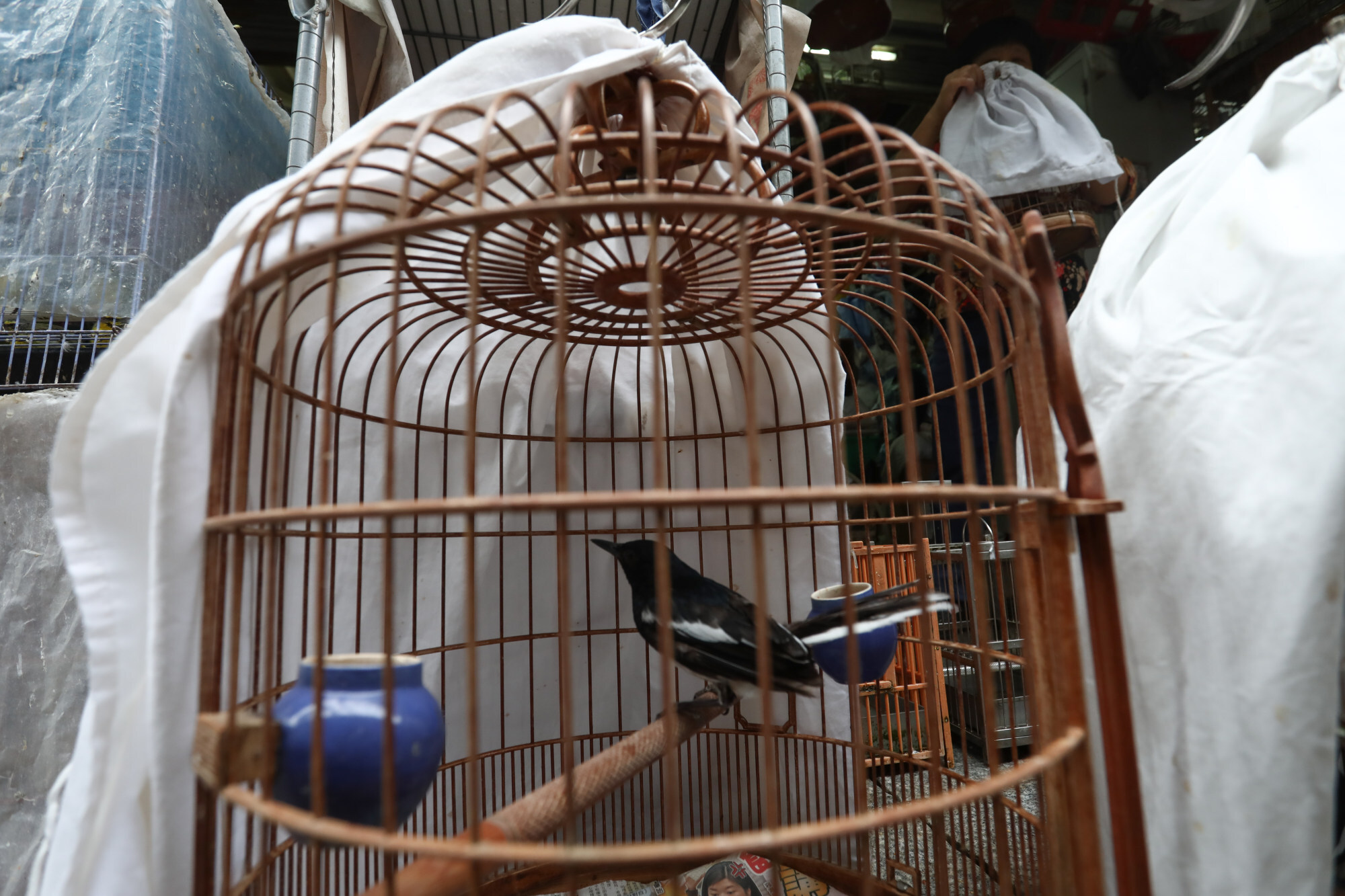 Another way to track the trade is to have more detailed information and records for each species, Andersson says. "There's a lack of finite data on the numbers of birds being traded here or whether they are wild-caught or captive-bred," she says. "Without detailed records and regulations it's difficult to know and to quantify if a species is overexploited."
Hong Kong is known for its role in the illegal trade in wildlife. According to Trading in Extinction, a 2018 report by the philanthropic fund ADM Capital Foundation, the total value of illegally traded wild species seized in Hong Kong between 2013 and 2017 was HK$560 million (US$72 million).
Hong Kong's role in the legal trade of wildlife is equally concerning. Last month, HKU released a study that found thousands of species are traded legally through the city with inadequate traceability. At the core of the problem is a vague and broad code system used by customs officials globally to categorise species, the study said.
The research, by HKU's Conservation Forensics Lab and led by Andersson, analysed 20 years of data (1997-2016) from UN Comtrade, a global body that compiles official statistics of international trade with a code system covering about 5,300 commodities. Andersson says the legal wildlife trade during those 20 years averaged US$220 billion a year, about double the global trade in tea, coffee and spices.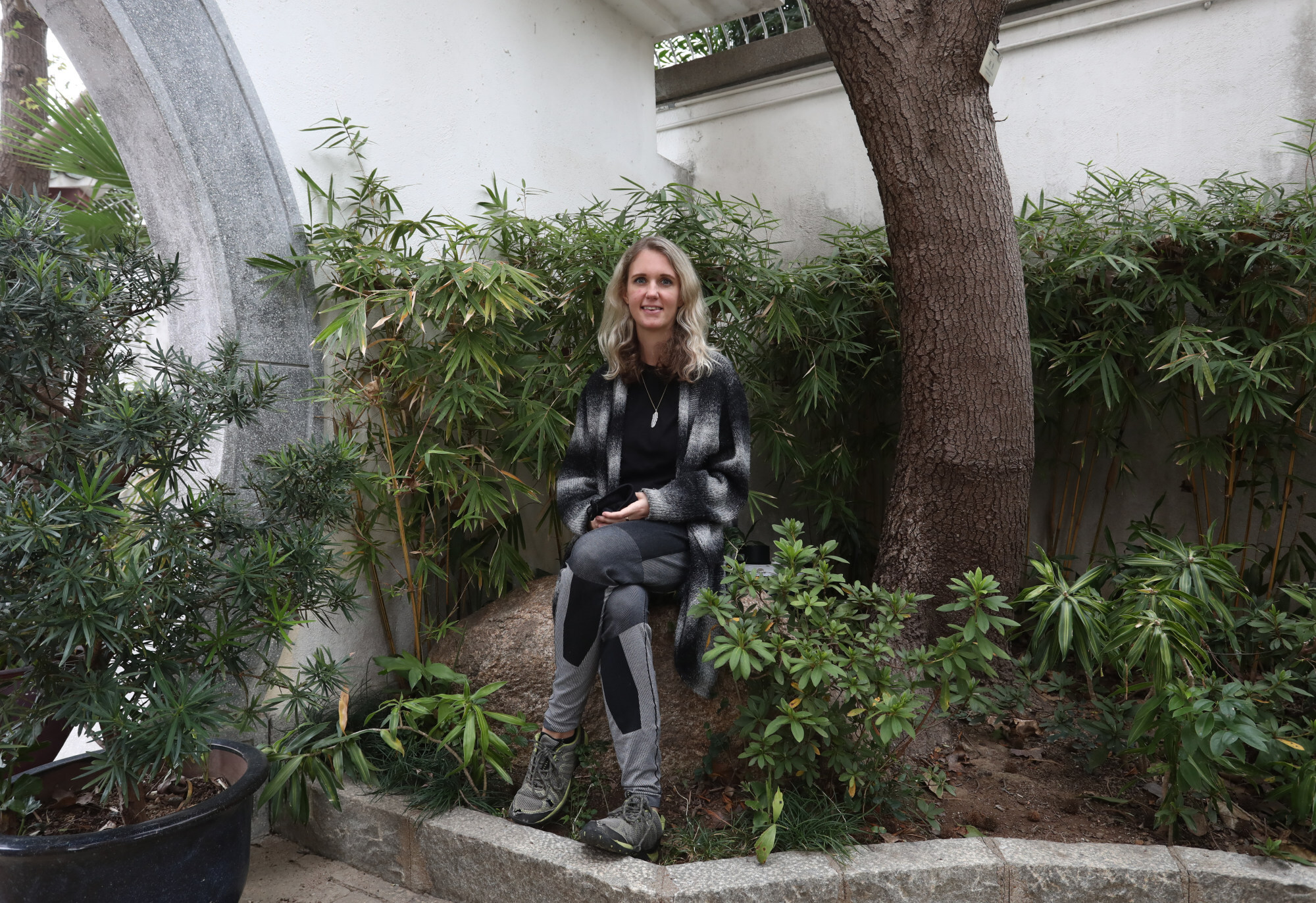 Trade in both protected and non-protected species under the Convention on International Trade in Endangered Species of Wild Fauna and Flora (CITES), which provides tracing for more than 35,000 endangered species, was included in the study.
It found that a lot of legal wildlife trade is conducted under vague, all-encompassing codes with broad descriptions: 26 per cent of seafood, for example, is declared as "fish", while 26 per cent of fashion is marked as "other furs".
Trade in certain wildlife trade categories is conducted almost entirely with such broad codes, including traditional Chinese medicine (83 per cent) and pets (95 per cent), making it almost impossible to track the trade in individual species. In the pets category, 95 per cent of trade was declared as "live ornamental fish", "other live birds" and "live reptiles". Andersson says the "live reptile" code includes almost 10,000 snake, lizard, turtle and crocodilian species.
"That is why we did this research, to highlight the legal trade and the very broad codes being used to trade thousands of species that makes it very difficult for customs officials or people selling animal products – as well as those buying them – to know exactly what species they're buying. It's impossible."
In Sai Ying Pun, on Hong Kong Island, Andersson wanders through the many shops selling traditional Chinese medicine and dried seafood.
"One popular item sold here are sea cucumbers, of which there are more than 1,000 species in existence," she says. "But if you look at the global customs coding system, only one species has a specific customs code – the rest are all traded globally under the same, generic 'sea cucumber' code description."
Andersson says a more detailed and refined coding system is needed for tracing traded wildlife to better protect against the unsustainable trade in threatened species and the potential threat to biodiversity.
But monitoring the trade is a massive task considering Hong Kong's role as a major transit hub and re-exporter – more than 90 per cent of the wildlife/wildlife products imported into the territory is re-exported, the study said. The Port of Hong Kong is also one of the world's busiest. In 2019, 18,303 container ships went through the port – more than 1,500 a month. Adding to the challenge is the difficulty customs officials have identifying species.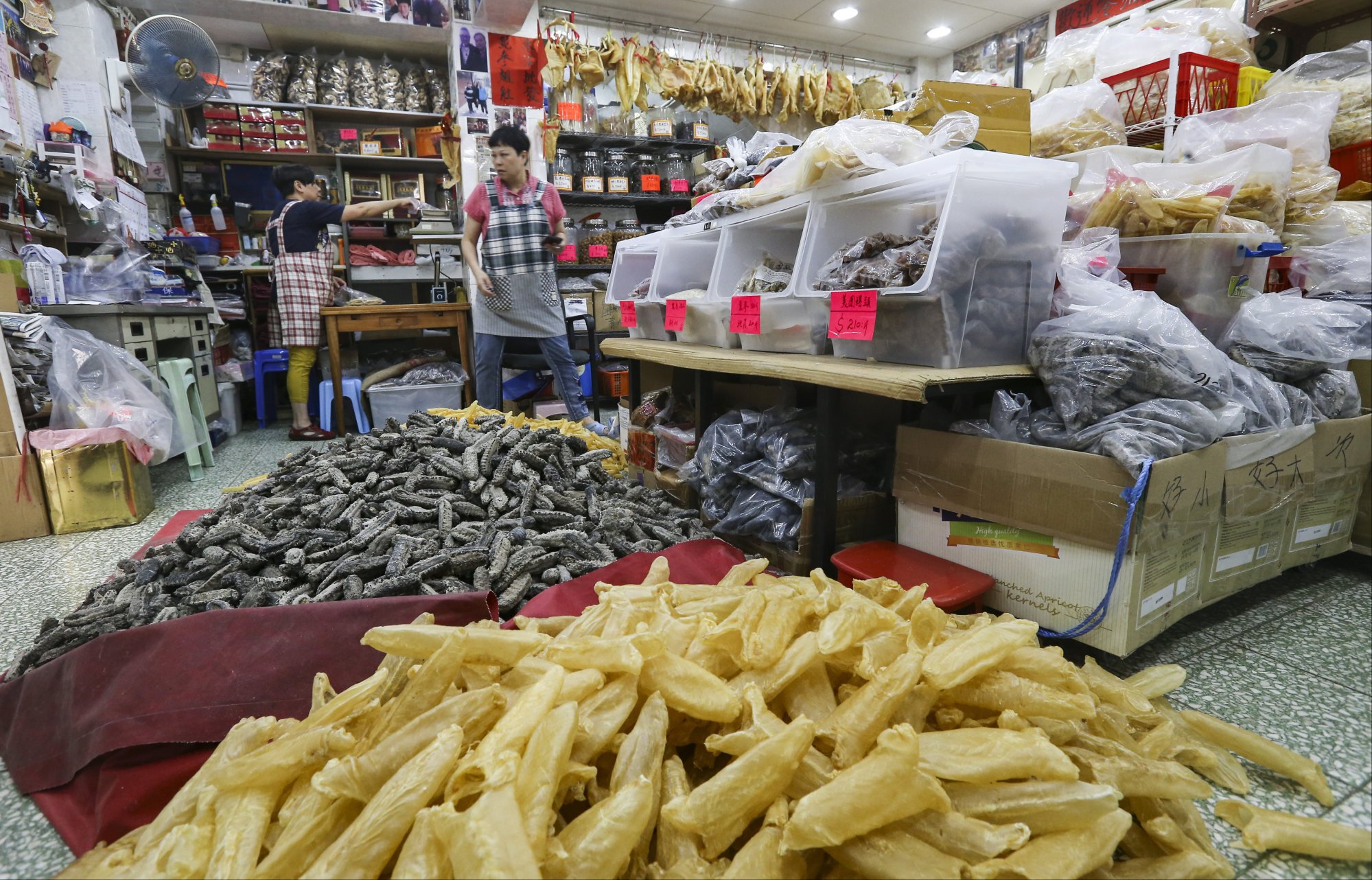 Jovy Chan, manager of wildlife conservation at the World Wide Fund for Nature Hong Kong (WWF-HK), says the fund has long been lobbying the government to improve its existing code system to prevent the legal wildlife trade being used as a cover for the sale of illegal and protected species.
Chan says WWF-HK, along with Traffic and United for Wildlife, two organisations focused on the trade in wild animals, is working with the industry and regulators to launch a tool for frontline staff to identify suspicious cargo ships potentially carrying illegal wildlife.
"The tool will look at the ways that permits, trade routes and declarations are used to move protected species that are regularly traded with legal goods, and jurisdictions with high risk of wildlife trafficking," she says.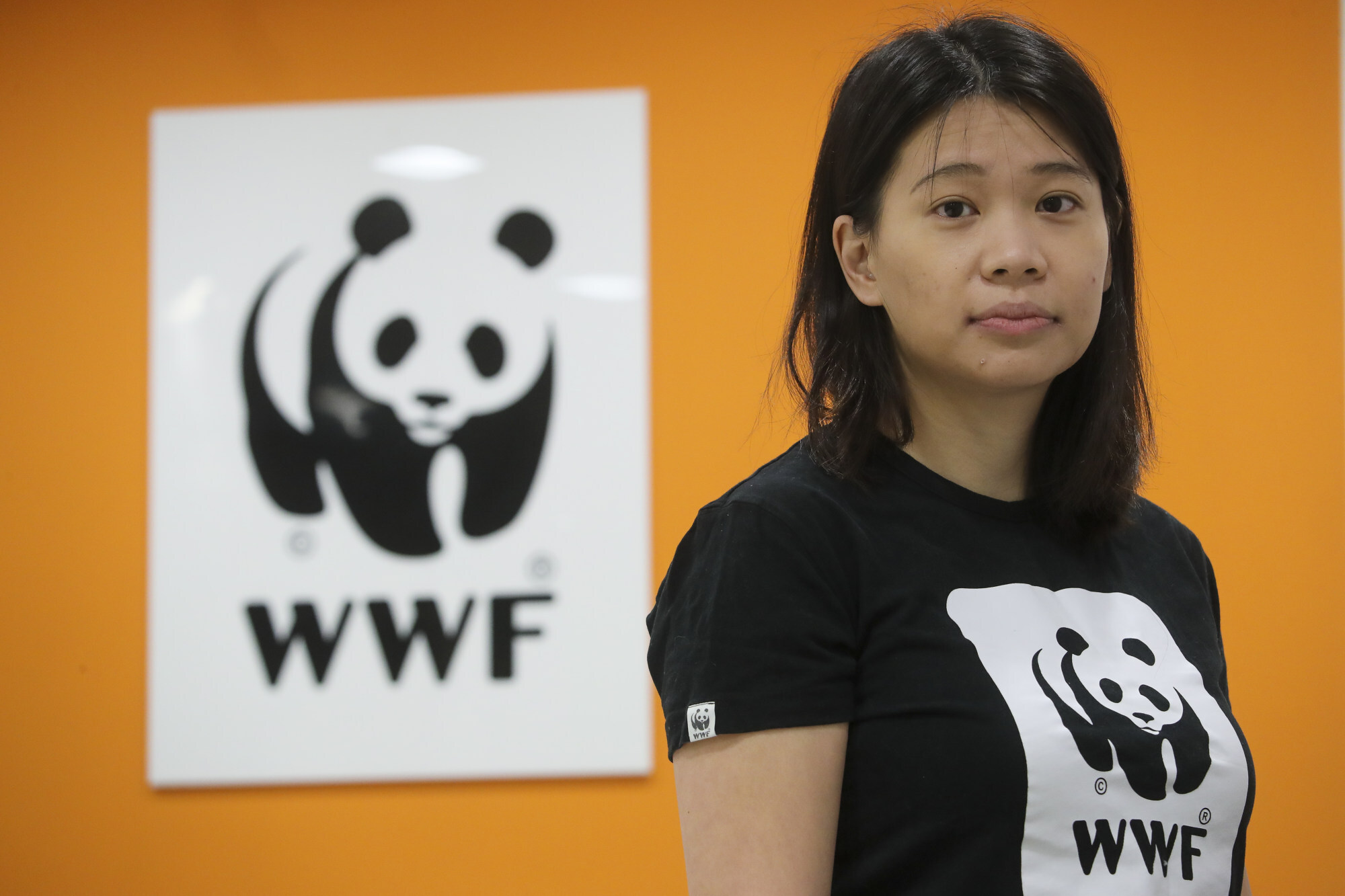 In 2003, Hong Kong battled an outbreak of the coronavirus Sars (severe acute respiratory syndrome) that was traced to civets, wild animals considered a delicacy in southern China. In 2018, Hong Kong's bird market was closed when avian flu was detected.
The message from scientists and environmental groups globally is the same: to reduce the risk of another global pandemic there must be a fundamental shift in the way humans interact with nature. Last year a WWF-HK survey of 1,000 people in Hong Kong found that 94 per cent supported the closure of wildlife markets.
WWF-HK says China's robust lead on ending the sale of wildlife and closing high-risk markets will only be effective if Hong Kong, Macau and nations in neighbouring Southeast Asia follow. "All governments need to act fast in this regard to ensure an effective deterrent to more catastrophic disease outbreaks," it adds.
Sam Inglis, of ADM Capital Foundation, says the inability to track species in the global wildlife trade has significant implications for biodiversity loss, adding that where legal trade burgeons, enterprising criminals are not far behind. 
"Without robust monitoring and tough actions against organised and serious syndicates, our city is at risk of becoming or being perceived as a 'one-stop shop' for wildlife criminality," he says. 
"Overwhelmed yet efficient ports, shops known to have engaged in product laundering, financial institutions implicated in money laundering, comparatively easy company registration procedures [and] multiple routes for smuggling into mainland China all leave Hong Kong open to being exploited.
"Limited sentencing or investigation of wildlife crimes has further contributed to the perception of the city as a soft target or 'safe harbour', threatening our international reputation."
Andersson says a multipronged approach is needed to protect wildlife, including raising public awareness to reduce demand.
"If people knew their purchases affected species in the wild, and the decline of biodiversity globally, they would be inclined to not buy or be part of it," she says.