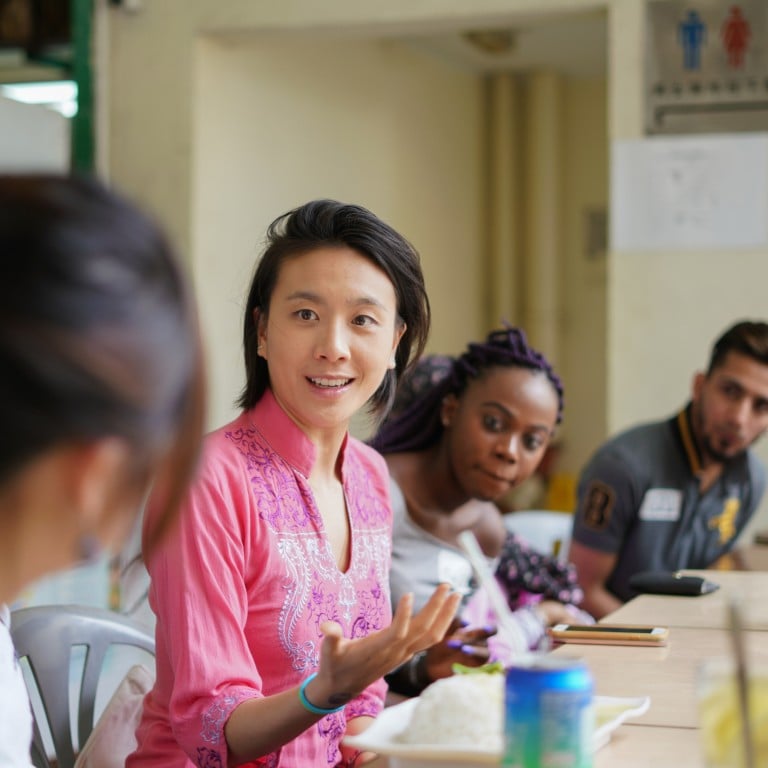 OWN Academy's purpose-driven education is unlocking potential – it's helped these teens take ownership of their studies and their future
The traditional education system has not evolved to meet the demands of today's digital economy, says OWN Academy founder Natalie Chan
Encouraging young people to pursue a career they are passionate about is integral to OWN. 'I realised it could be possible to love your job,' 18-year-old says
Alanna Sethi had just moved to Hong Kong from Britain when the coronavirus pandemic hit.
Social distancing quickly became part of daily life and classes at the Australian International School, where she had just enrolled, shifted online. Sethi soon found herself questioning what she wanted, not just from the education system but from life itself.
Having struggled with mental health issues
– and supported friends who, too, were struggling – Sethi was determined her career choice would be motivated by happiness, not money. In July last year, she made the switch to home schooling.
"I'm now doing three internships," says the 17-year-old via Zoom.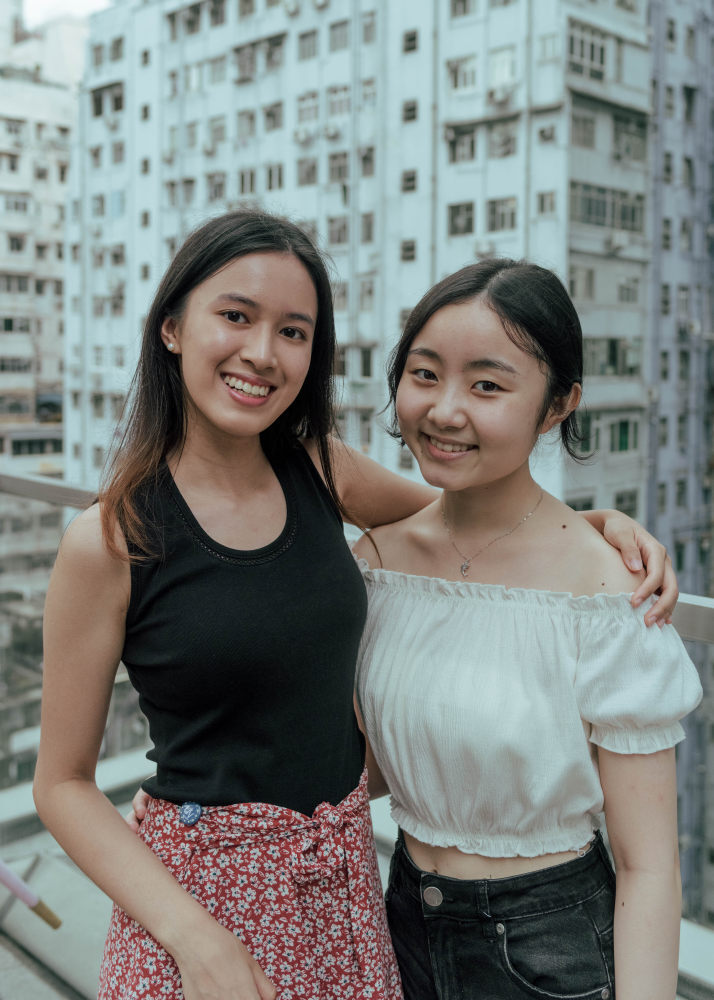 Sethi says the internships would not have been possible without OWN Academy, a Hong Kong-based, purpose-driven education platform that helps connect students to companies with real-world learning through skills training, workshops, lectures, and mentor and
internship opportunities
.
"Having access to events like the Own Future Fair was important for someone like me who is not in a school, which means I have limited opportunities," she says of OWN's Asia-wide fair where young professionals share their career journeys. "It gave me the platform to reach out to companies and industry professionals." Sethi now leads the mental health team for the academy's ambassador programme.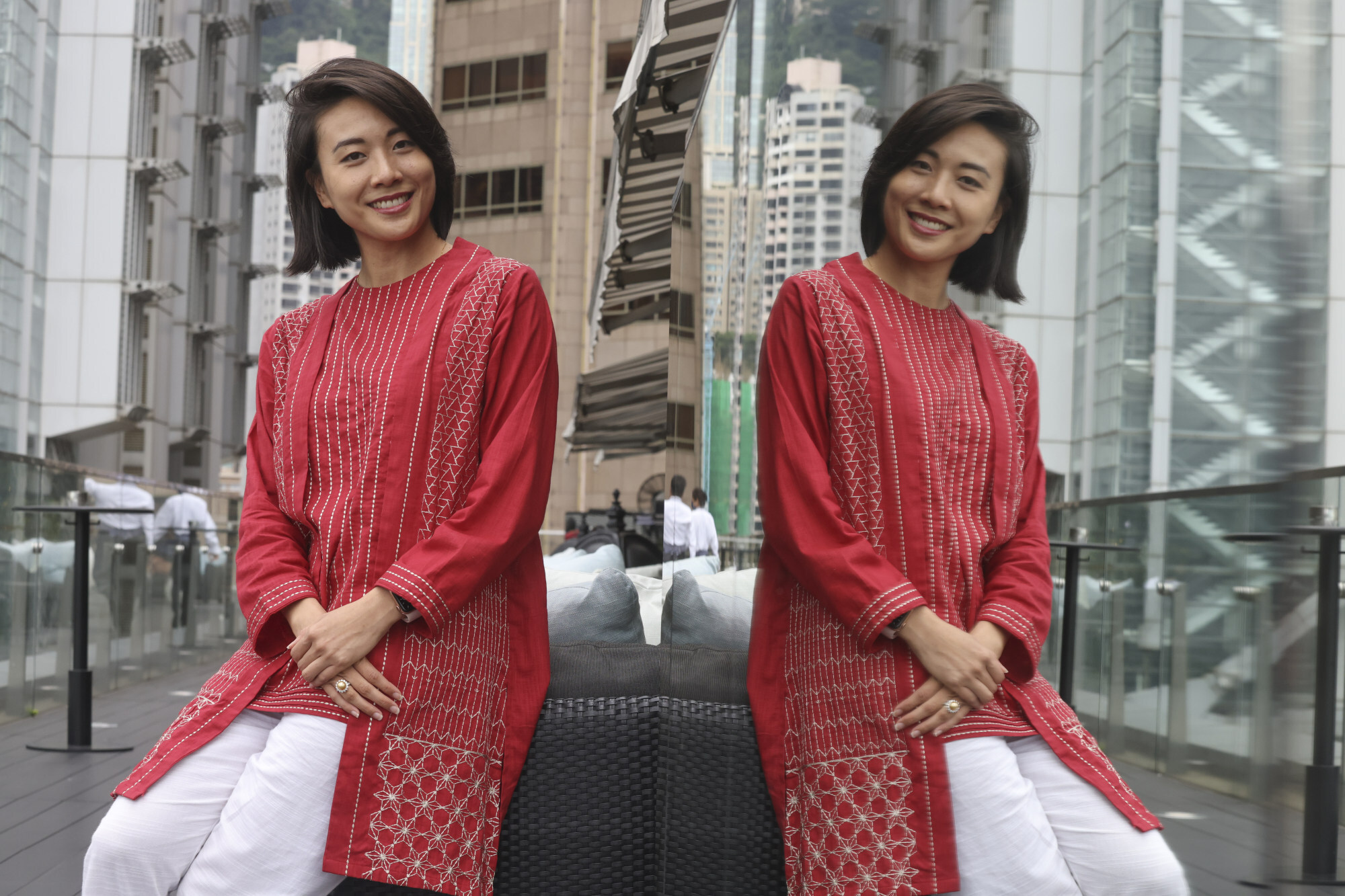 OWN Academy founder Natalie Chan can relate to Sethi's experience. Growing up in Hong Kong, Chan was disillusioned with the local curriculum, often asking why she was learning certain things.
It was a question that would lead her to "re-engineer" the traditional education system, which she says has not evolved to meet the demands of today's digital economy – not surprising considering she studied industrial and systems engineering. "It's all about optimisation and creating systems and efficiencies," Chan says.
Getting the best results from the best people is the academy's mission. And Chan says it's OK if there are some failures along the way. "
Failures make you grow
."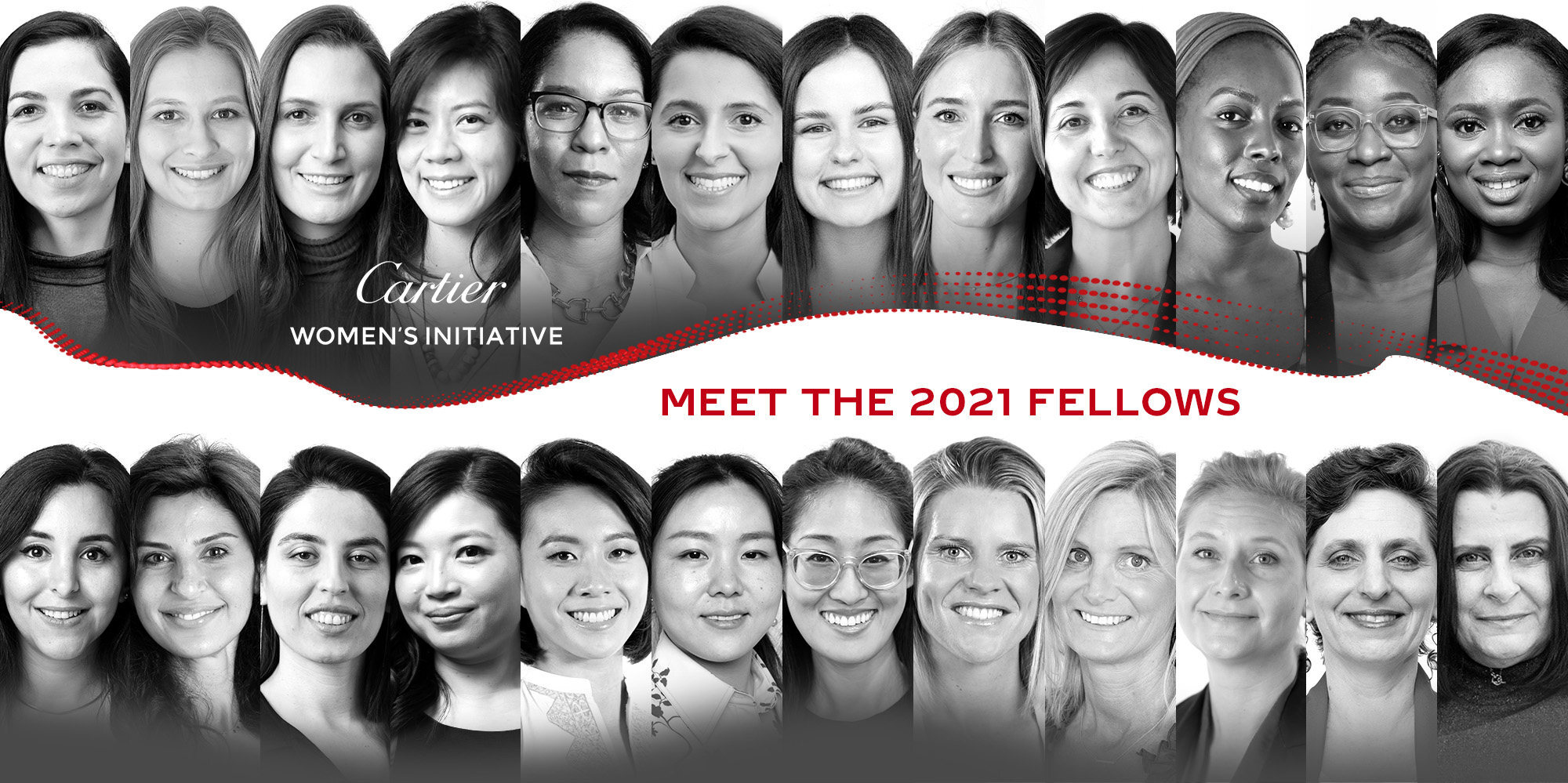 "OWN Academy is all about unlocking human potential by helping young people find their purpose," says Chan, who in 2019 attended the 49th World Economic Forum meeting in Davos, Switzerland, as one of 50 young leaders representing Asia. "It really stands for taking responsibility and ownership over your life."
Taking ownership was something Chan struggled with when she was young. She was unable to see what her future looked like as she navigated a diverse education path from Hong Kong to university in the United States.
In 2013, aged 26, she took part in a car rally from London to Mongolia that covered 18 countries over 38 days. The road trip
took her out of her comfort zone
and into the real world, with the bumps along the way becoming a metaphor for life. "It made me realise that things go up, and things go down – just like in life.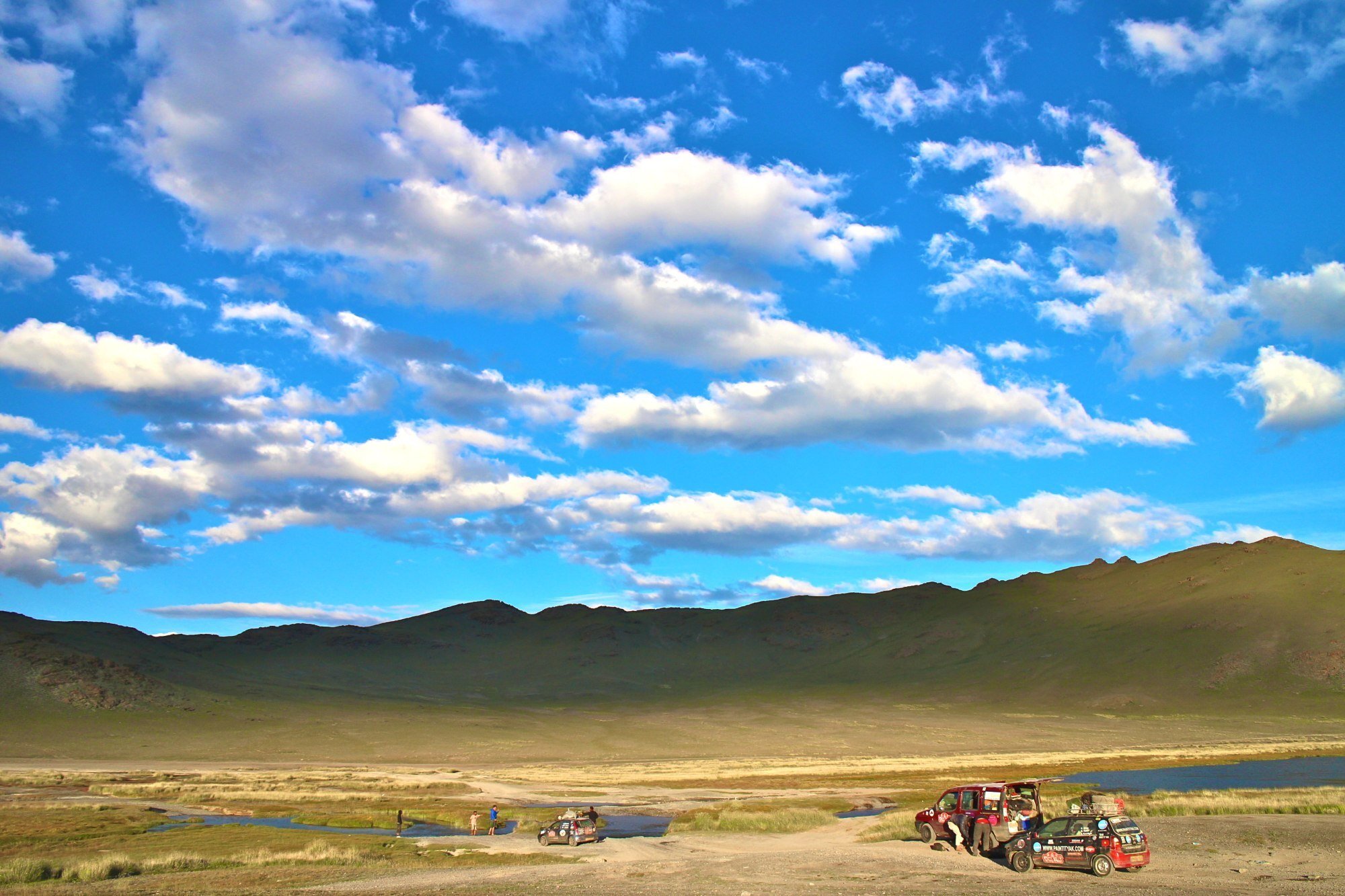 "We're so comfortable in Hong Kong, where everything is at our fingertips. Even the water we drink from a tap is something you can't do in some countries … that perception is really missing," says Chan. She was named one of 24 fellows for the 2021 Cartier Women's Initiative, which since 2006 has provided financial and social support for more than 250 female entrepreneurs from 59 countries.
Chan, who previously worked in the corporate world, says encouraging young people to pursue a career they are passionate about is an integral part of OWN's philosophy.
And for good reason – a 2018 survey by analytics company Gallup found 66 per cent of employees worldwide were not engaged, or were actively disengaged, in their job; the lack of passion for their roles meant they had little desire to innovate or create.
Yui Kurosawa, a student at Hong Kong International School and an OWN Academy ambassador leader, has no plans to go down that unmotivated path.
"There's a daunting report by Forbes that says more than half of Americans are unhappy in their job. This is a problem, and I want to be a part of a solution," says Yui, who first encountered the OWN Academy in 2019 through its real world learning programme. "I interned with OWN Academy in the summer of 2020 and was inspired by the experience. I wanted more students all around the world to have a similar experience, which is why we created the Student Ambassador Programme - to bring together like-minded youth who are eager to change the world," she says.
Yui, who is 18 and eyeing university in the US with political science on her radar, says she struggled to see a clear career path while at school. Being exposed to two opposing education systems didn't help.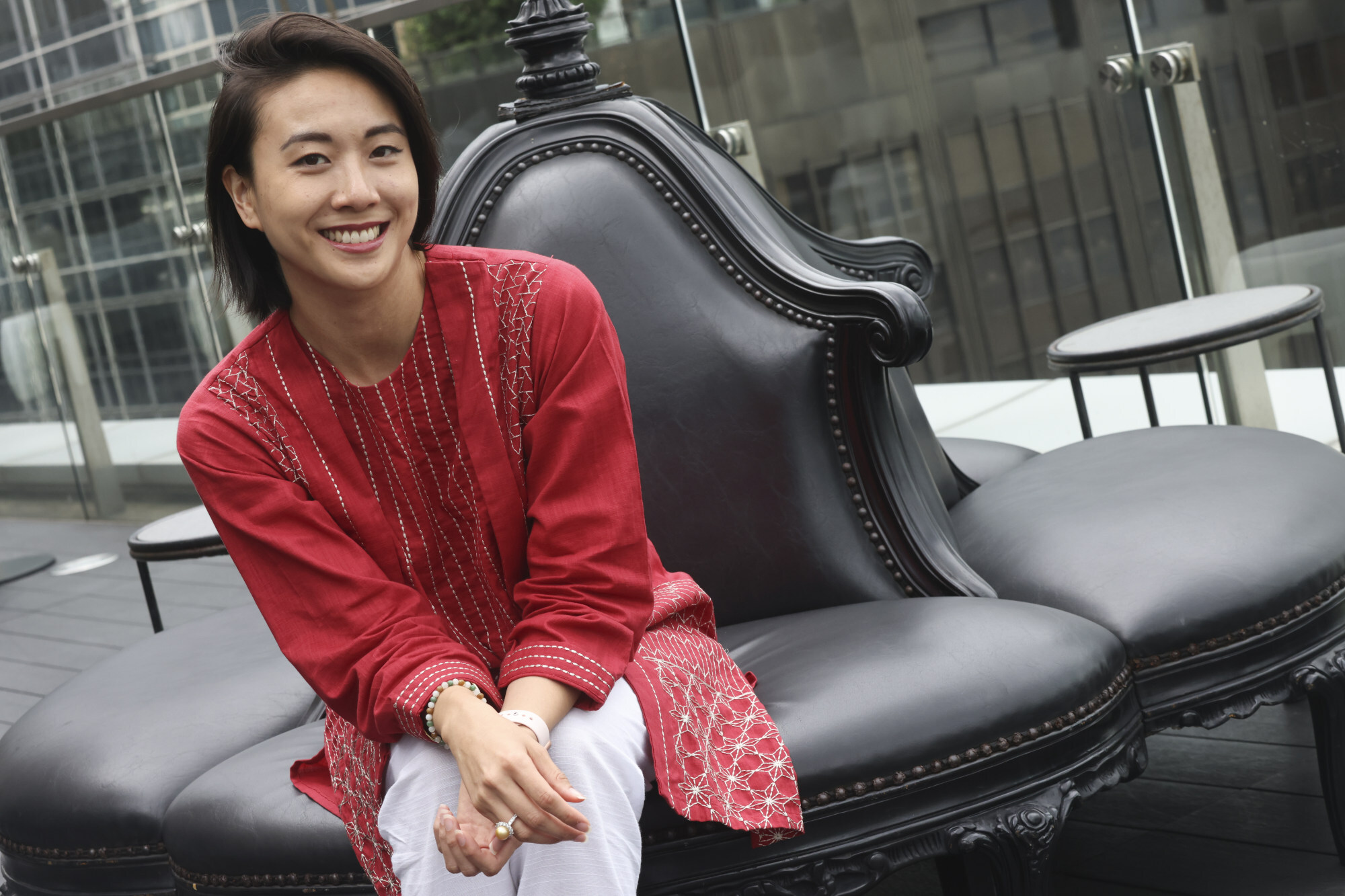 "When I was young, I went through the Japanese education system, which focuses on minuscule detail and memorisation and the regurgitation of information, as opposed to the American curriculum, which tends to focus on critical thinking skills," says Yui.
"I was never sure how to answer the question, why am I learning what I'm learning, which all students should be able to answer. But my experience with OWN Academy allowed me to have a better understanding of exactly what the answer was," she says.
The academy provides professional as well as personal support, she says. "I can talk with Natalie about issues from how I can build a better sense of community to who I should go to prom with. It's such a wide spectrum."