Animals
Get more with myNEWS
A personalised news feed of stories that matter to you
Learn more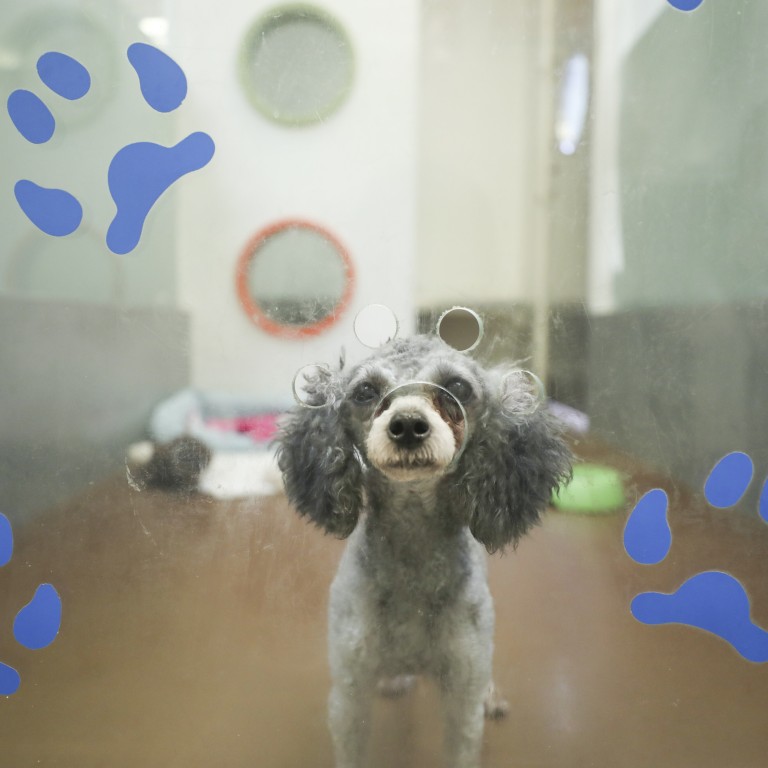 Hong Kong SPCA marks 100 years of rescuing animals and promoting their welfare in a city that doesn't do enough to protect them
Formed in 1921, the Hong Kong branch of the Society for the Prevention of Cruelty to Animals has been rescuing animals and educating the public for a century
Hong Kong's animal protection laws remain woefully inadequate, but the fight to prevent cruelty continues
Jacqueline Kwan walks into the Kowloon branch of the Society for the Prevention of Cruelty to Animals (SPCA), a parade of dogs behind her.
There's Freddie the Shih Tzu, who was abandoned by its owner at a police station; Burita, a schnauzer, rescued from a breeding farm; and mongrel George, a rescued stray. She has nine more at home.
"I'm a failed fosterer who ended up adopting them – but I'm happy about that," laughs Kwan, chairman of the SPCA (HK), the city's oldest animal welfare organisation which this year marks its 100th anniversary.
Started by a group of animal-lovers in 1903, the society was officially recognised as a non-profit on June 23, 1921, and has since saved thousands of abandoned, sick and injured animals.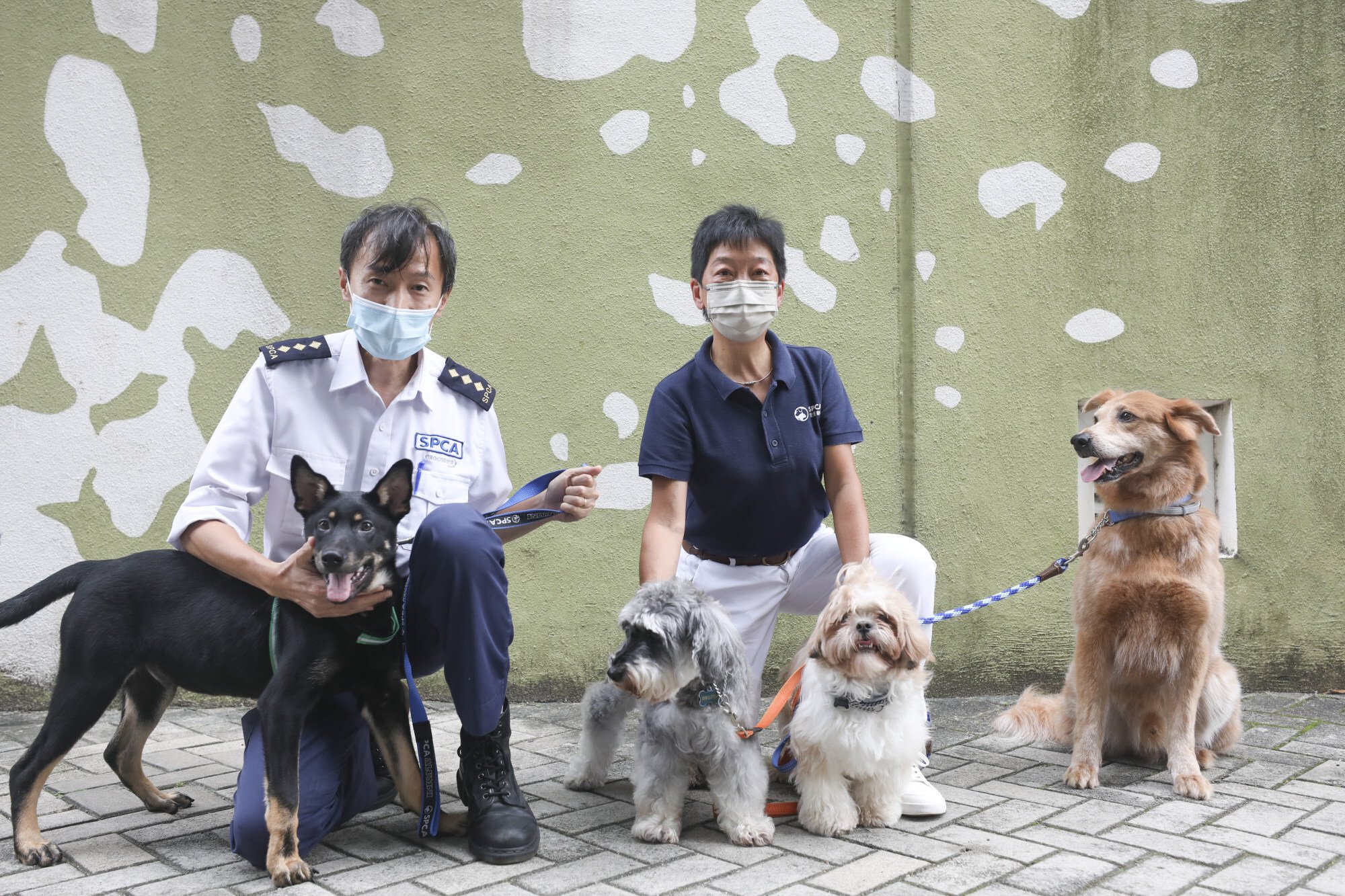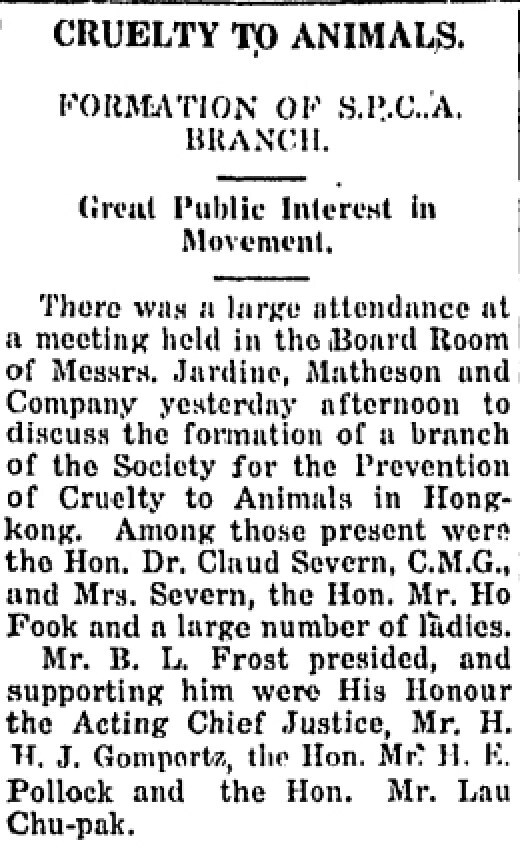 "From our early days as a purely volunteer-based body, we've grown into a major charity with around 200 staff and almost 30,000 members," says Kwan. Looking ahead, the SPCA is working on its most ambitious project to date – the SPCA Jockey Club Centennial Centre, a state-of-the-art animal welfare centre in Tsing Yi, set to open next year.
It's also fought for better animal welfare laws, a fight that began in 1935 when lobbying by the SPCA, known then as the RSPCA – the Royal prefix was dropped in 1997 after British sovereignty over Hong Kong ended – led to the introduction of The Prevention of Cruelty to Animals Act.
Little progress has been made since then, says Kwan. "The current animal protection laws are woefully under par," she says.
Over the years, the SPCA has been involved with numerous welfare campaigns, including Boycott the Bad Breeder, introduced in 2013 to educate the public about
the cruelty of puppy mills
, large-scale commercial dog breeding operations that put profit before welfare.
"Puppy mills are the cruellest," says Kwan. "Dogs are kept in filthy, faeces-covered wire cages with scraps of bread as their only food. Some have their voice cords cut to keep them quiet.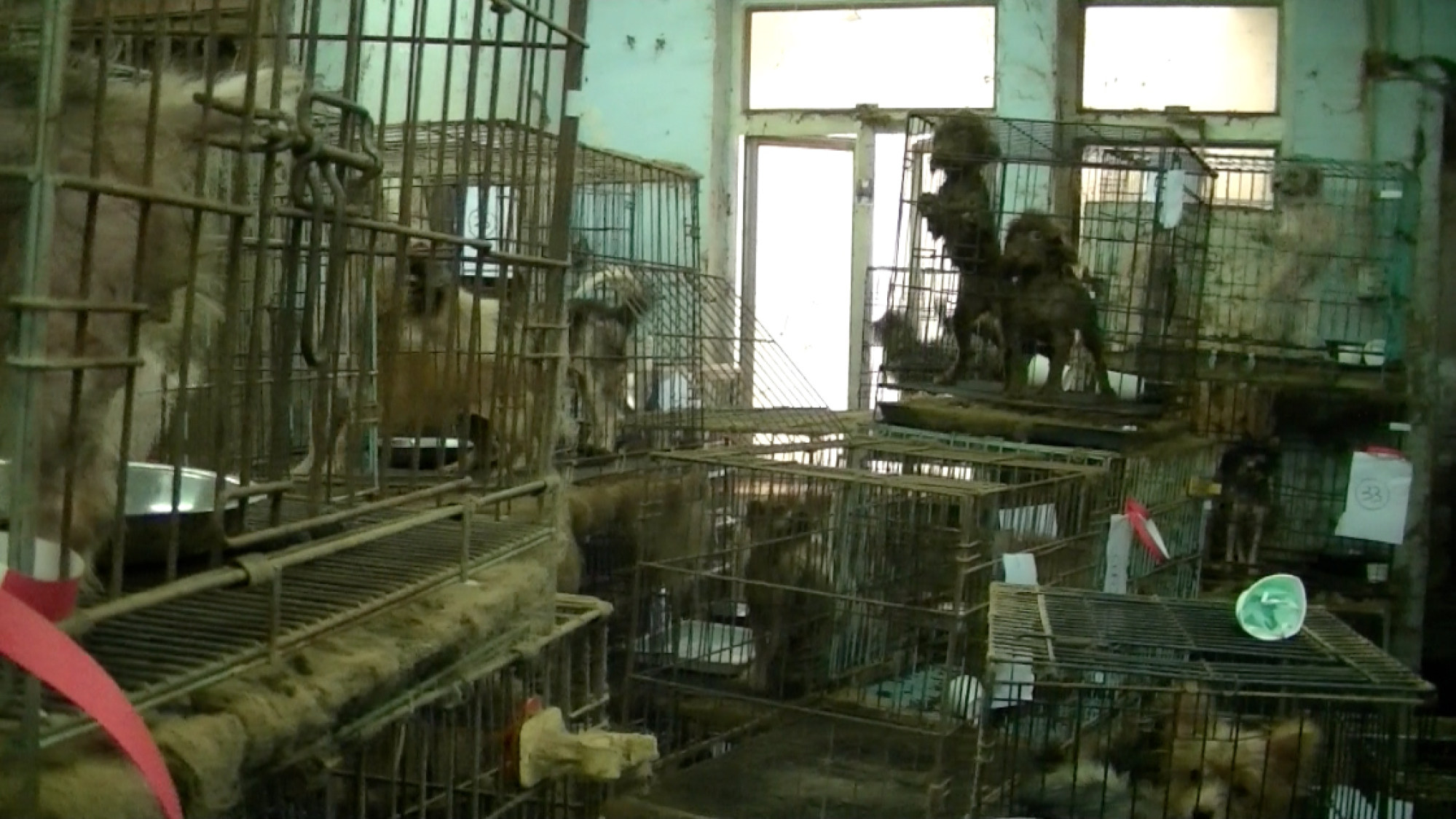 "Illegal pet breeding should be regulated by more stringent laws … We will continue to promote 'Adopt Don't Shop' so there is less demand to support these businesses," she adds.
Other campaigns have raised awareness about the
trade in shark fin and ivory
and cases of dog poisoning that have plagued the city, such as those involving the infamous Bowen Road poisoner, who has gone undetected for more than 30 years, and at Cyberport in Pok Fu Lam where in February this year, 15 cases of suspected poisoning were reported. Six pets died.
It's also
shone a light on mercy release
, the practice of freeing captured animals that is commonly carried out by Buddhists who believe the act brings good karma. Instead, it results in the death of countless tortoises, birds and fish every year in Hong Kong.
"In one case, a couple of hundred turtles were released into the ocean as a mercy release. Thank goodness a lifeguard saw it and scooped them up. Sadly some died, and many needed medical treatment because they had ingested salt water – they were red-eared slider turtles, a freshwater species. This is why education is so important," Kwan says.
Her connection to the charity stretches back to 2004 when she started as a fosterer. She has since adopted or fostered more than 150 animals.
Life at the Kowloon home she shares with her two children is hectic, a constant cycle of dog walks, vet visits, playtime … and poop scooping. "Luckily we have space. I picked lychees from our garden the other day and was told they tasted good because the ground was extra fertile," she laughs.
Many of her dogs are elderly and require medical attention. One is blind, others have a skin condition and seizures. She doesn't get much sleep. "Bailey, my 80-pound (36kg) adopted Bernese Mountain dog, who was badly beaten as a puppy, sleeps on my bed," Kwan says.
In Hong Kong, thousands of animals languish in shelters awaiting permanent homes. . Some were abandoned by previous owners – surrendered for medical reasons or dumped when owners left Hong Kong – while others are strays collected from the street. Some were rescued by the SCPA from abusive situations or from breeding farms and puppy mills.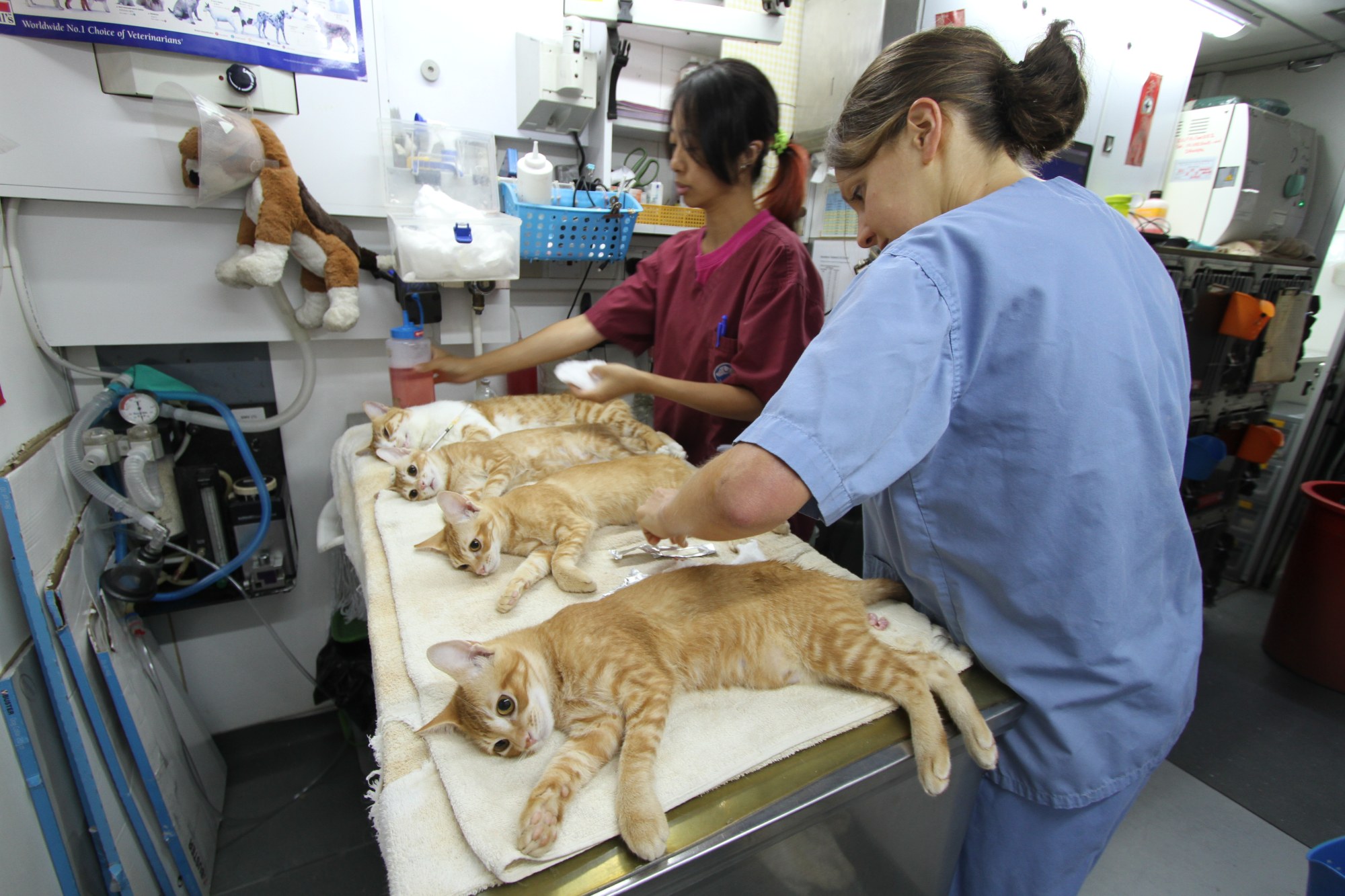 The SPCA's five adoption centres in Hong Kong find homes for more than 2,500 animals each year.
In 2000, it introduced a Cat Colony Care Programme and Asia's first "Trap, Neuter, Release" project to bring Hong Kong closer to being a "No Kill" city for animals. Its Cat Colony Care Programme (75,000 street cats desexed) and Mongrels Desexing Programme have helped control stray populations.
The charity has faced numerous challenges, some inadvertently created by government policies that triggered surges in pet surrenders.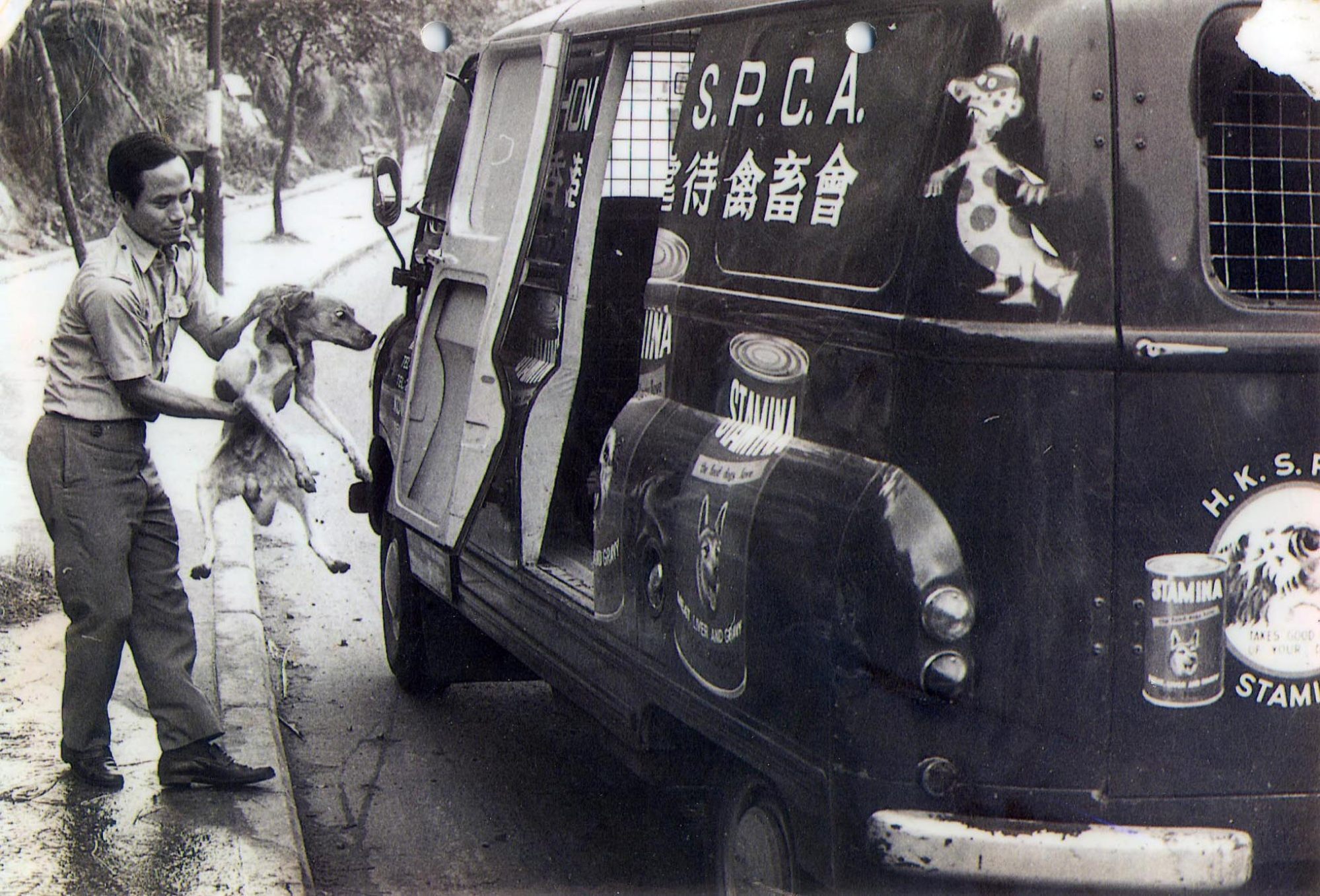 One such policy was the "Keep Hong Kong Clean Campaign", an anti-litter drive launched in 1972 that encouraged people to properly dispose of waste. While the campaign helped clean up the city's streets, some equated poor hygiene with animals, and many people discarded their pets like trash.
Pet surrender cases again surged in 1996 when the government's Housing Department abruptly announced a
dog ban in public housing estates
, giving tenants just two weeks to remove their pet dogs.
Thousands were abandoned, with the SPCA seeing a 10 per cent rise in dog surrenders. Today, developers of new properties have pledged to make them pet friendly.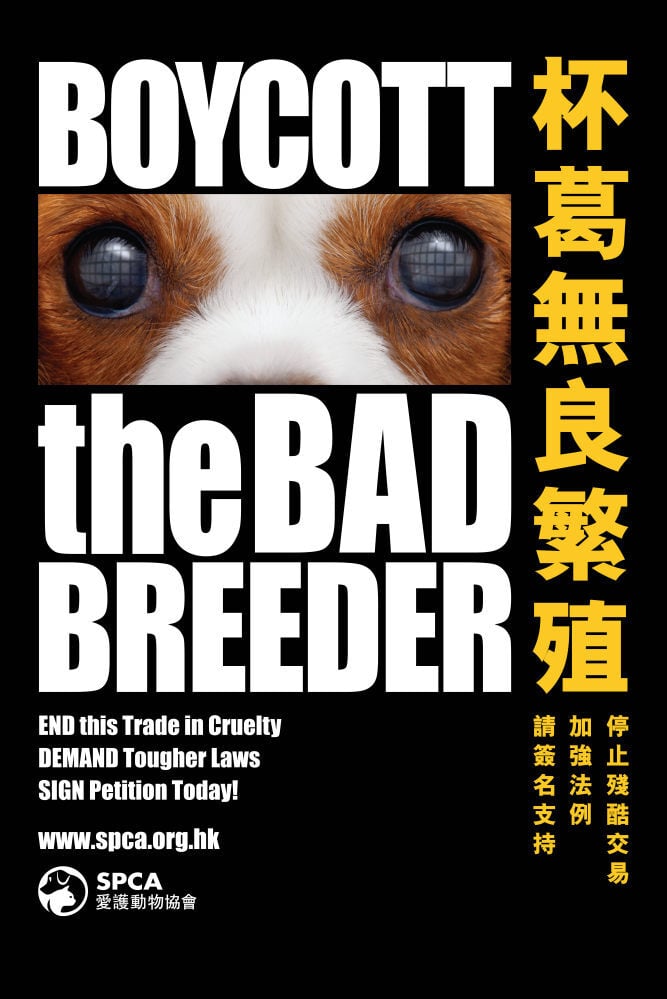 Another surge came in 1997 when
H5N1 bird flu
jumped the species barrier and for the first time infected humans. Of the 18 people who contracted the virus, six died. While they acquired the infections by direct contact with chickens, and without the involvement of an intermediate host, the outbreak triggered panic. In just one month, the SPCA received more than 3,000 unwanted pets.
Kwan says Covid-19 has also triggered a spate of pet surrenders. "It's heartbreaking to see an increase in pet surrenders at the time of economic downturn, pandemic and emigration," she says.
Animal rescue and cruelty prevention is a cornerstone of the charity's work, carried out citywide – and around the clock – by a team of 15 inspectors, all easily recognised by their distinctive blue and white uniforms. Berry Ng Yuen-fun is one of them.
Ng joined the SPCA in 1999, inspired after reading about an inspector rescuing animals from a shuttered pet shop. He says more stringent animal protection laws and public awareness about animal welfare are needed.
"Under the current law, inspectors have no right to enforce the law, we can only give advice or verbal warnings," he says. "Enhancing our enforcement power could safeguard animal welfare and create a community in harmony with animals."
Hong Kong continues to see cases of animal cruelty. One of the worst came to light in April 2019 when
36 dead cats and dogs
were discovered at a decrepit animal shelter in the New Territories.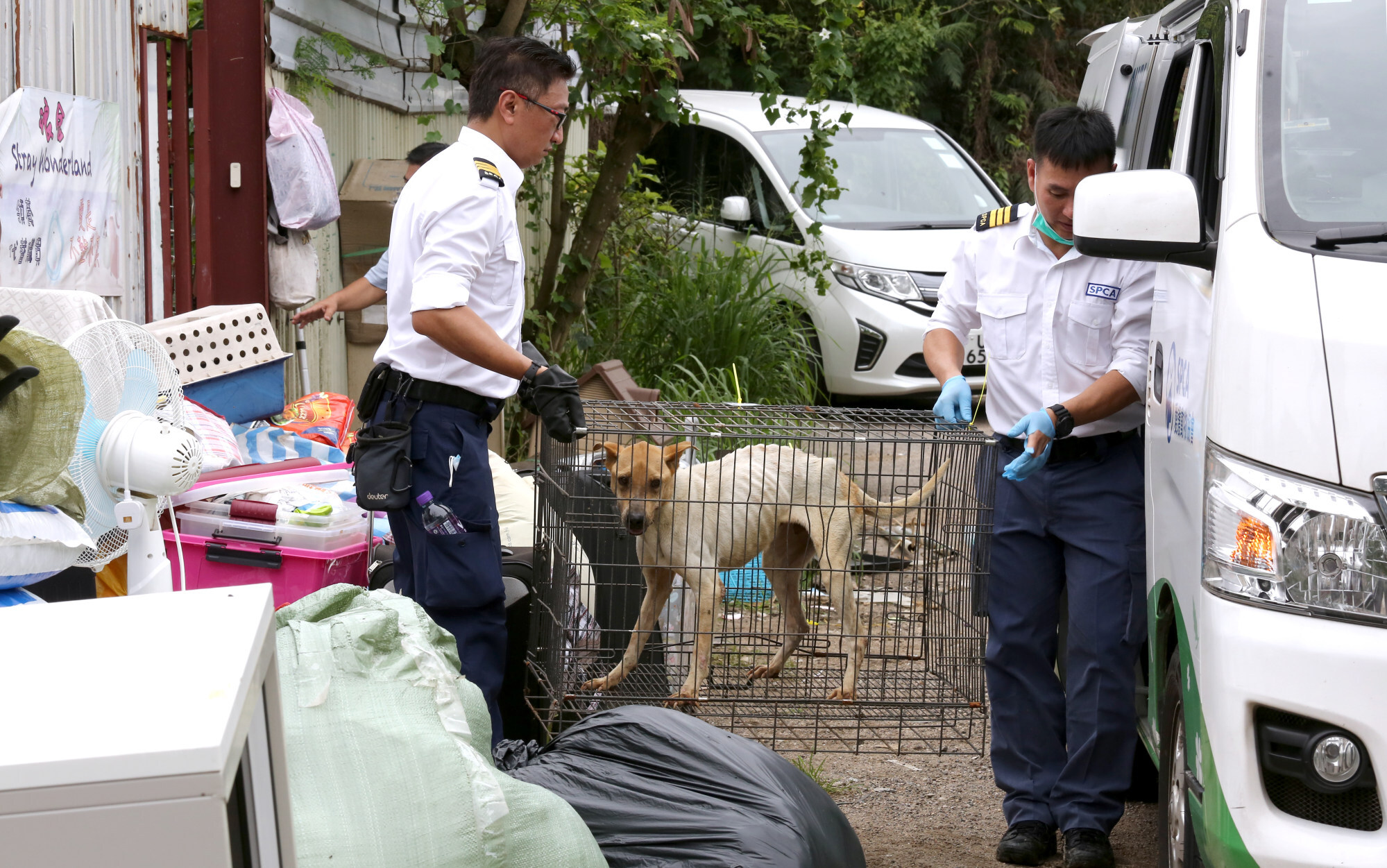 Ng was one of the rescuers on the scene. "It was upsetting to see animals in such a terrible state, but the animals who survived found a loving home and that gives us a great sense of satisfaction," he says.
In February 2020, 30 animals, including chinchillas, cats, rabbits, a guinea pig and a parrot were found scattered on the ground and a hillside near Sham Tseng, having been thrown out of a window of a high-rise block.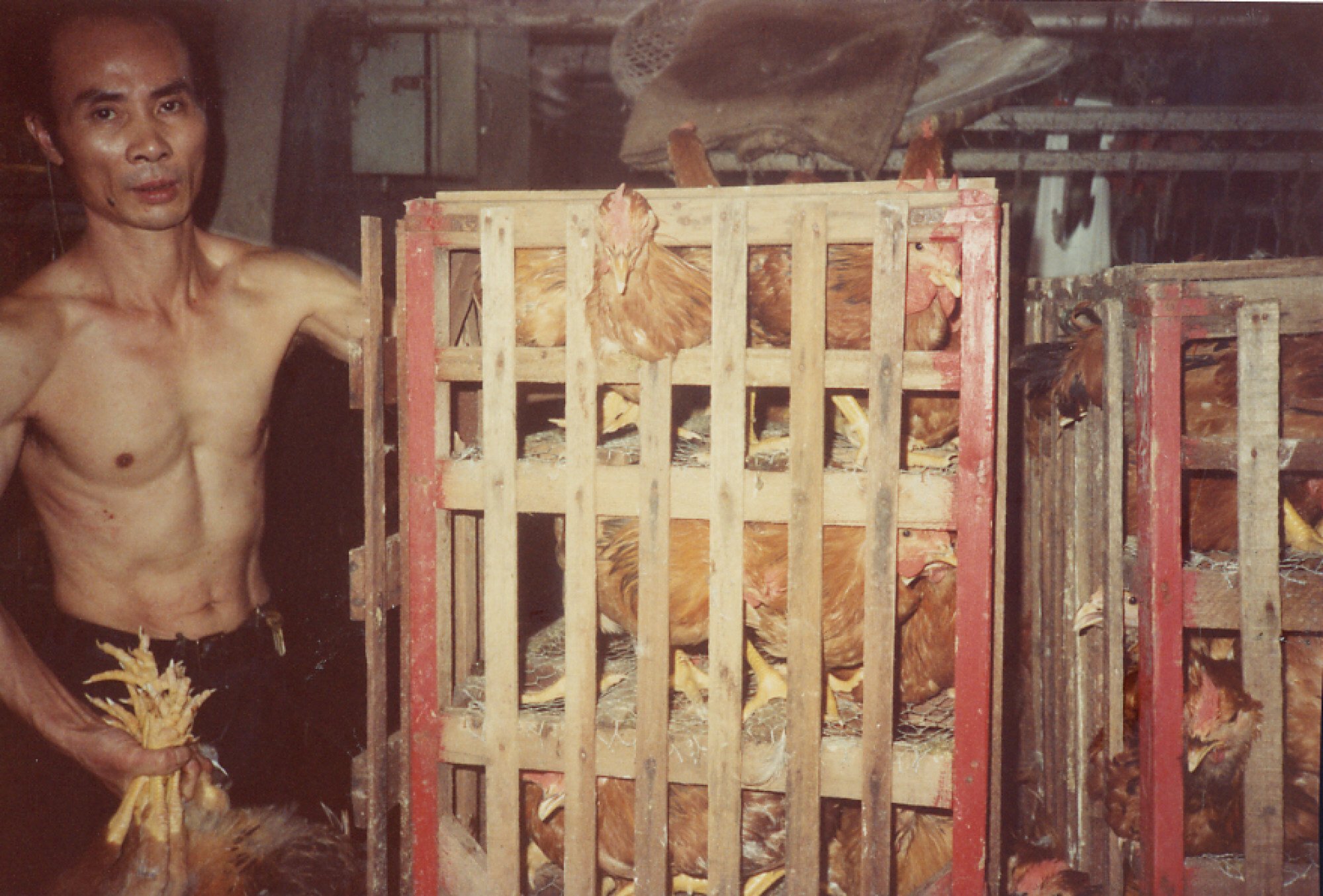 Ng says that, while he has seen much cruelty, he has also experienced some heartwarming moments.
"I once took care of a baby bird for a few days until it was strong enough to fly. After it took off I saw the bird again when I came to work, and it followed me, as if it was saying thank you."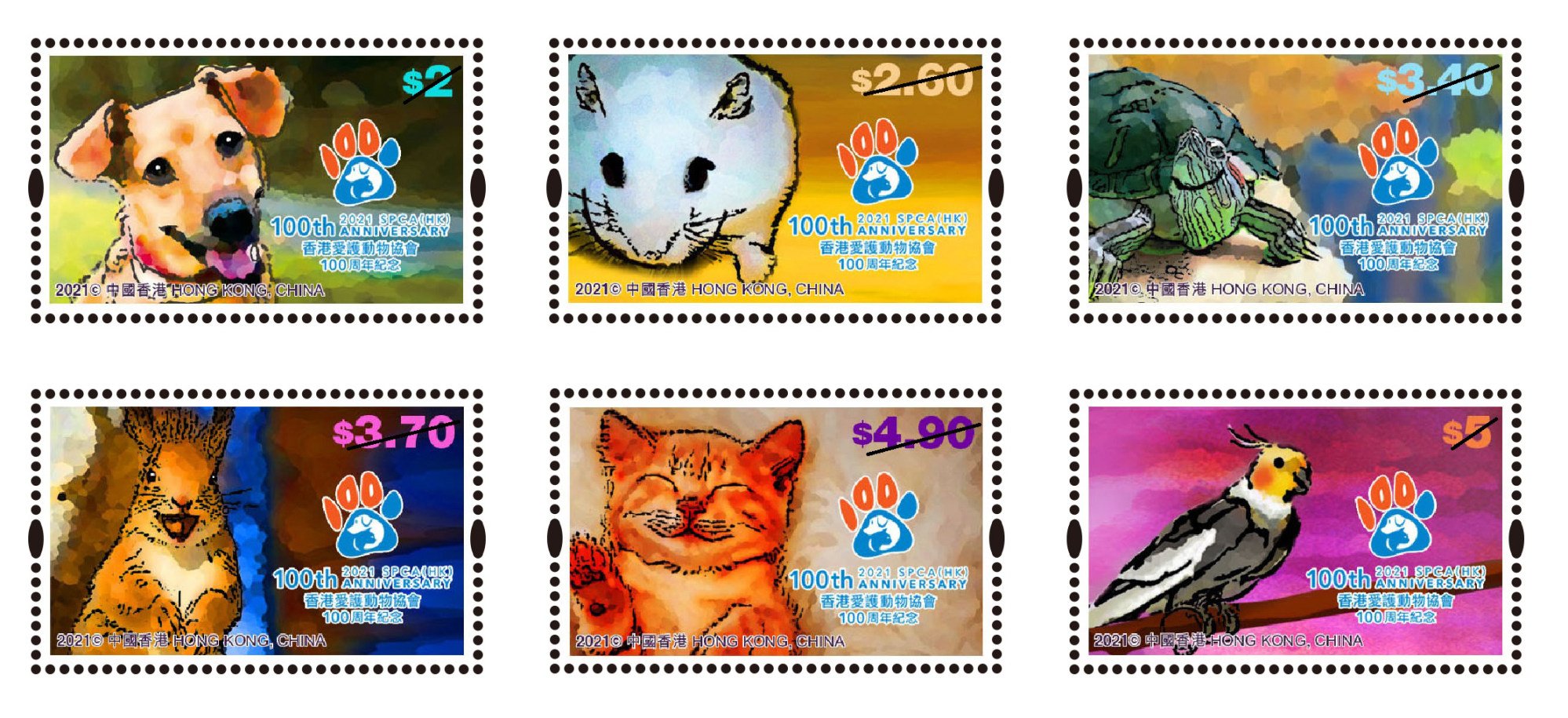 To commemorate the SPCA's centenary, Hongkong Post will release on June 22 a set of stamps featuring six animals: a dog, hamster, red-eared slider turtle, rabbit, cat and cockatiel.
Each stamp has a message. The HK$2 stamp of a mongrel dog, for example, recognises the society's effort to rehome strays, while the HK$4.90 stamp of a domestic shorthair highlights the SPCA's efforts to control the city's population of street cats.
On the HK$3.40 stamp is a red-eared slider turtle, a reminder of the harmful impact of mercy release.