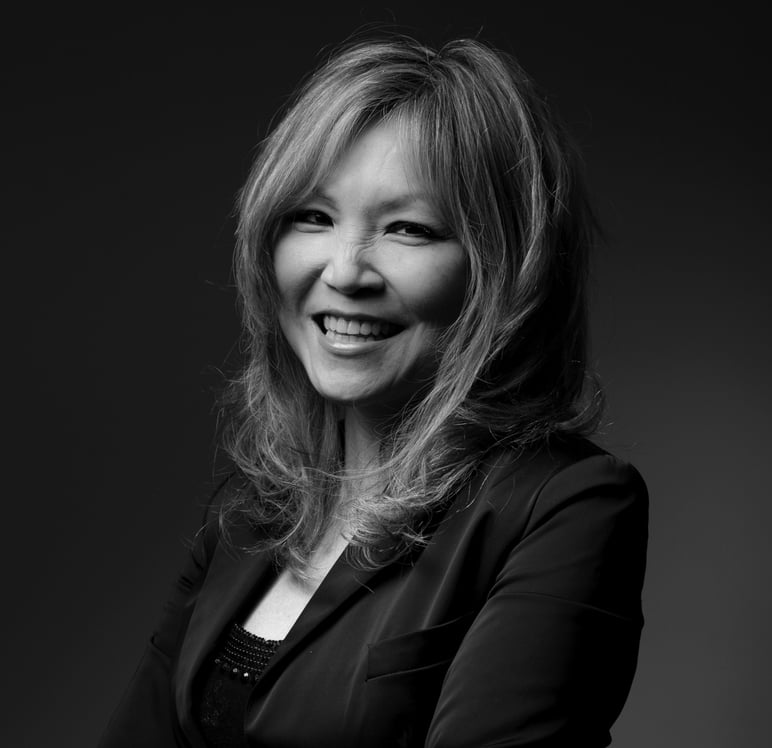 SCMP Columnist
My Hong Kong
by Luisa Tam
My Hong Kong
by Luisa Tam
Should Hong Kong be offering vaccination lottery prizes? Flats, cars and shopping vouchers appeal to people's pockets, but not to their hearts
With businesses having to turn to such outrageous perks to get Hongkongers to vaccinate, it does beg the question of why our rates are so low in the first place
If there is public mistrust or fear of these vaccinations, the money could be better spent on education or winning trust, not this form of financial coercion
There is a Chinese saying that goes something like: "Money will make the devil turn millstones," the Chinese equivalent of the oft-said phrase "money talks".
In a bid to boost Hong Kong's particularly low vaccination rates, the local business community has offered a slew of extravagant prizes to be won via lotteries to get Hongkongers flocking to vaccination centres.
Prominent companies such as CK Hutchison and Sun Hung Kai Properties have piled on all sorts of high-end prizes worth millions of dollars.
In the same draw, an additional 20 prizes, such as prepaid credit cards valued at a whopping HK$100,000 each, can also be snapped up by lucky winners.
Other draws sponsored by various companies include a Tesla Model 3, generous holiday packages, gold bars, shopping vouchers worth anything between four and six figures, and iPhone 12s.
At the time of writing, just under 20 per cent of Hongkongers were fully vaccinated while just over 30 per cent had received their first shot.
While terms and conditions vary between different lotteries, some draws aren't restricted to permanent residents. Those in possession of a Hong Kong employment visa – such as foreign domestic helpers – are also eligible.
Of course, we all know why the private sector is willing to dig deep into their (even deeper) pockets. Their cause is certainly not a charitable one.
If Hong Kong vaccinates a certain percentage of its population and achieves herd immunity, then normal economic activity can finally resume in the city.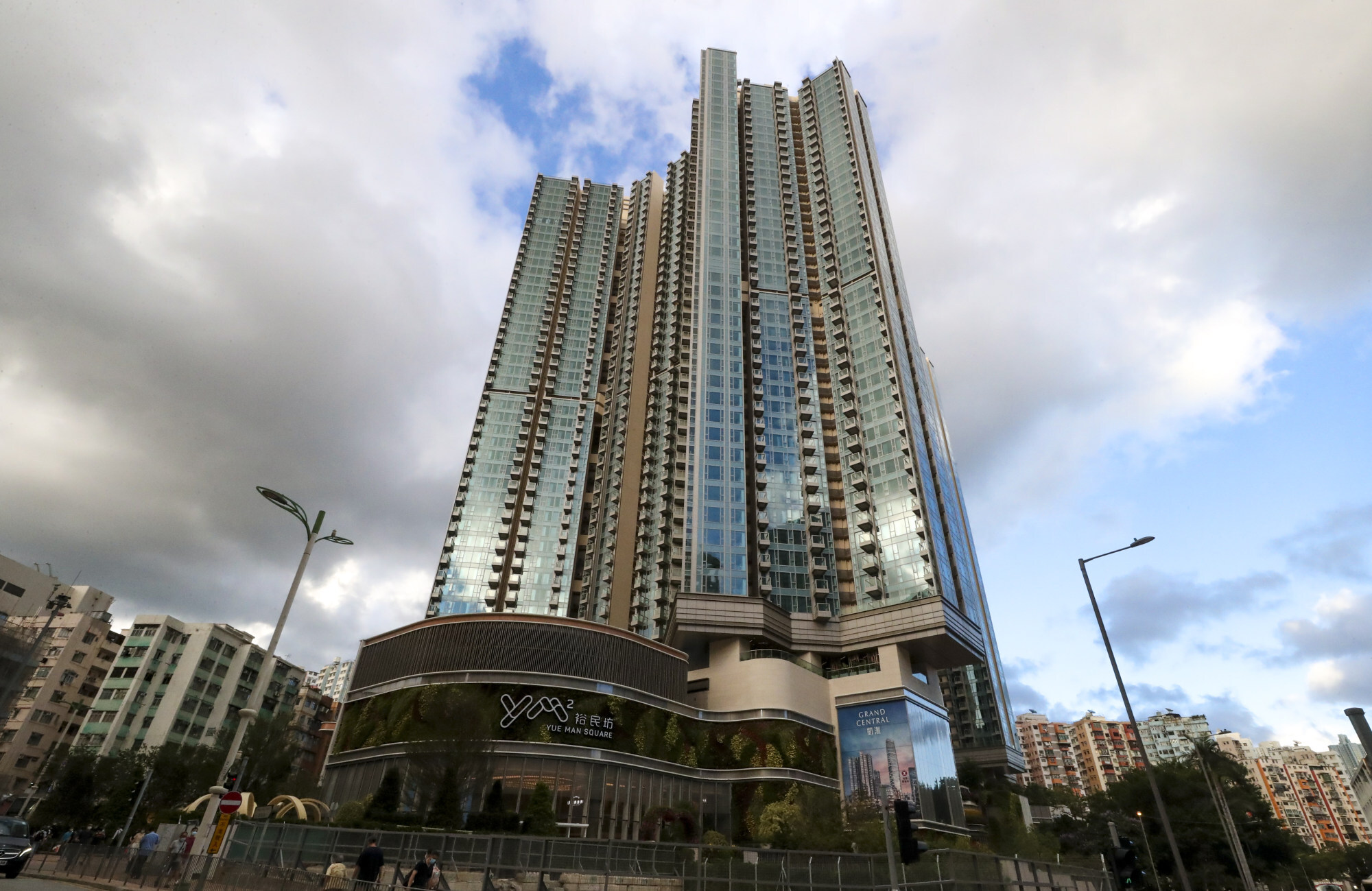 Nonetheless, the city is still reeling from the last 18 months, and it will be treading a long road of recovery.
So, while a HK$10,000 shopping voucher at Pacific Place is a hefty amount for a lone consumer, it is but a drop in the ocean compared to the annual revenue that Swire Properties, the mall's owner, would usually generate.
The state of New York is another region that has turned to vaccine lotteries, but prizes have been mainly limited to cash as opposed to material goods.
However, New York state's government also introduced the "Vaccine Scholarship Incentive" to encourage New Yorkers aged 12-17 to get their shots. So far, 50 lucky youngsters have received full-ride scholarships for the State University of New York and the City University of New York.
With this in mind, it does raise some questions as to whether Hong Kong's prize draws – and the excessively materialistic prizes – are an ethical means of boosting the city's vaccination figures.
It's certainly not unheard of for businesses to offer freebies and discounts to encourage spending and build customer loyalty. Many of us have happily benefited from happy hours at a bar or seasonal sales at our favourite stores.
Plus, we all know what some Hongkongers are like when it comes to material wealth.
Shopping is considered to be something of a citywide sport here, so one can only imagine the chaos that will ensue when hordes of people – armed with tens of thousands of dollars at their disposal – flock to our many shopping malls.
But from my point of view, simpler things like a free beer or a half-price meal are part and parcel of the everyday consumer experience. The promise of a luxury sedan or a comped five-star hotel should not be the way to encourage a population to perform their civic duty in the midst of a global pandemic.
If the private business sector has had to turn to offering vaccine perks to get Hongkongers to turn up for their jabs, it does beg the question of why our take-up rates are so low in the first place.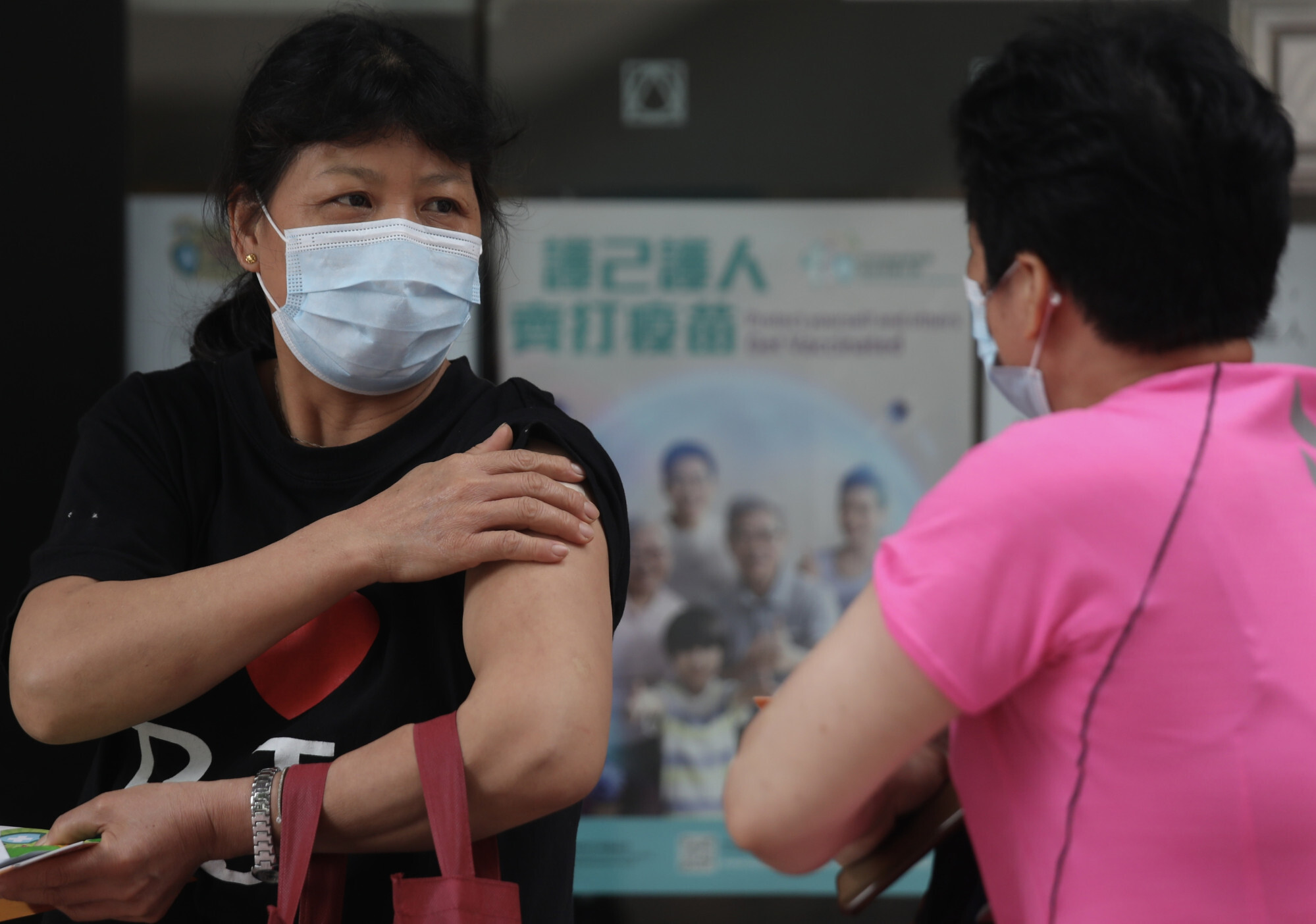 Instead of using such crude means to draw people to vaccination centres, can we not find more meaningful ways to achieve this?
If there is a deep public mistrust of these vaccinations, then these private companies should put their money into winning the trust of the public, and not into this form of financial coercion.
Or if it is down to
misinformation and fear
, then the money being used to fund these outrageous lotteries could be better spent on education programmes to allay concerns about these vaccinations and their (often misreported) side effects.
What happens in the future when public support is once again required, but the coffers have run dry? What will be done then to drum up the full strength of our civic duty in a time of need?
Perhaps during this time, we should consider doing what is best for Hong Kong and not think about what goes into our pockets.
Luisa Tam is a Post correspondent who also hosts video tutorials on Cantonese language that are now part of Cathay Pacific's in-flight entertainment programme