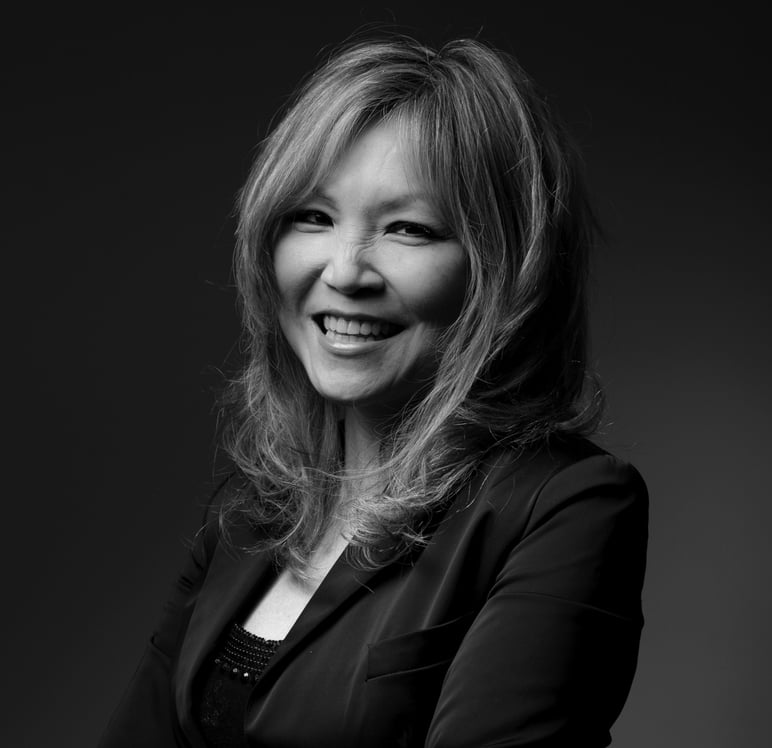 SCMP Columnist
My Hong Kong
by Luisa Tam
My Hong Kong
by Luisa Tam
Meddling with mooncakes is a sign that we have forgotten the essence of the 3,000-year-old Mid-Autumn Festival
Durian, beef Wellington, caviar – mooncake flavours get more extreme every year, but what's wrong with the originals?
The Mid-Autumn festival dates back thousands of years; why do we feel the need to modernise it?
The Mid-Autumn Festival is less than two weeks away and the Post's office is already abuzz with anticipation.
Every year, the festival falls on the 15th day of the eighth month of the Chinese calendar; this is when the moon is at its brightest. For those of you who aren't familiar with the lunar calendar, this year the celebrations commence on September 21.
As journalists, especially those whose work is closely related to the culinary and hospitality sector, we often receive festive freebies during Mid-Autumn, Christmas and the Lunar New Year.
A few years ago, when I was editing the now-defunct HK Magazine, which was a subsidiary of this newspaper, I received more than 20 boxes of mooncakes in the run-up to the festival. Not only did they come with different fillings, but they also varied in their shape, size and packaging.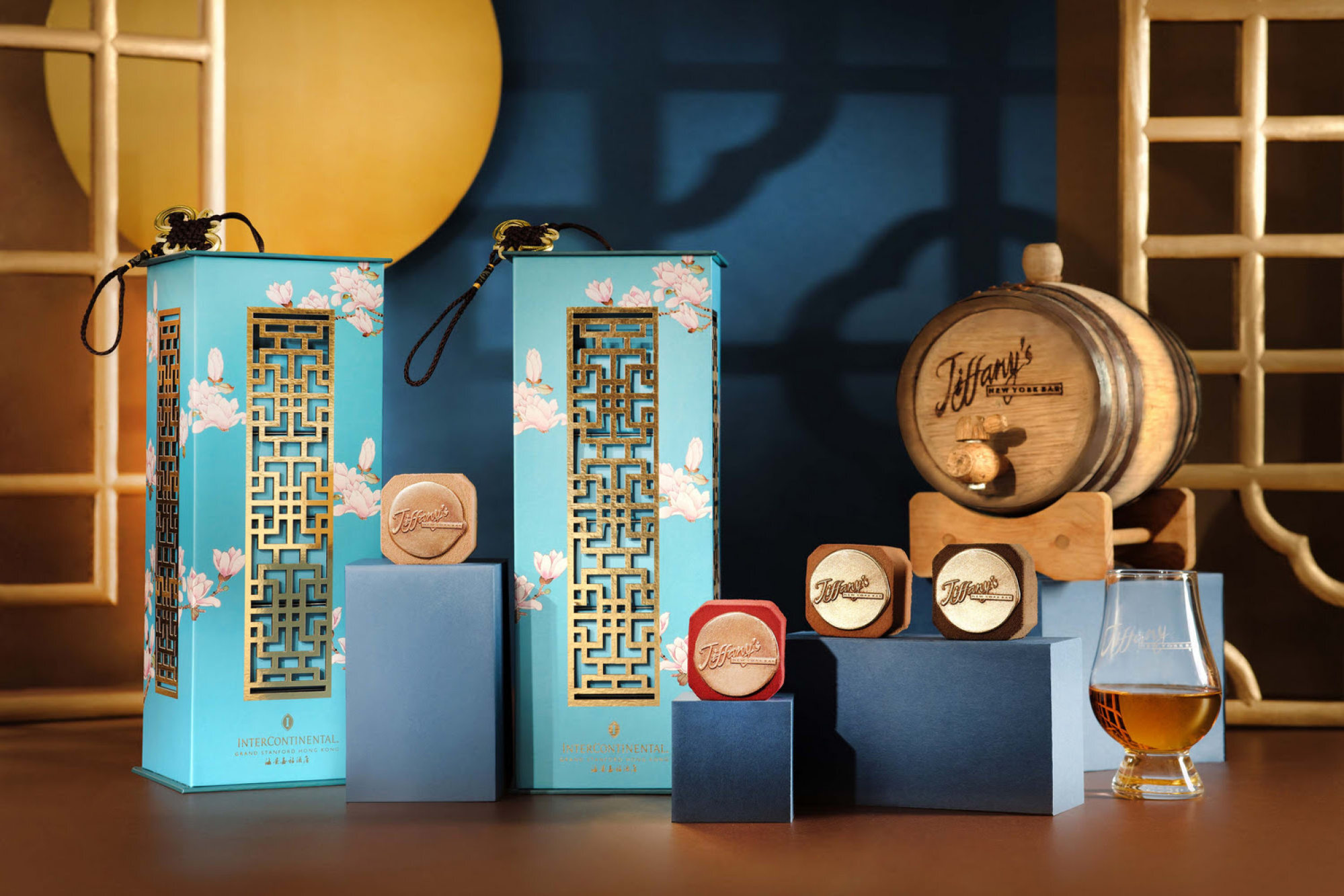 In the end, I managed to "redirect" these boxes to my colleagues, security guards at the office and at my residential complex; I only kept one box for myself.
This time round, my colleagues are excited about finding out how elaborate this year's mooncake gift box designs are going to be. So far, I have seen mooncake boxes that resemble a vintage suitcase, an opulently decorated jewellery box, and a treasure chest.
Modern fillings such as ice cream in varying flavours are preferred over the more traditional ones. I've even seen a savoury collection consisting of beef tenderloin, Parma ham and mushrooms.
But even with the wide choice of fillings, these mooncakes are still made in traditional moulds and resemble their traditional counterparts.
Now, I don't know about you, but I am not sure if these concoctions even qualify as mooncakes. It's like a foreigner putting on traditional Chinese clothing and claiming to be a native Chinese or well versed in Chinese culture. I would even go as far as to say that this is a form of culinary cultural appropriation.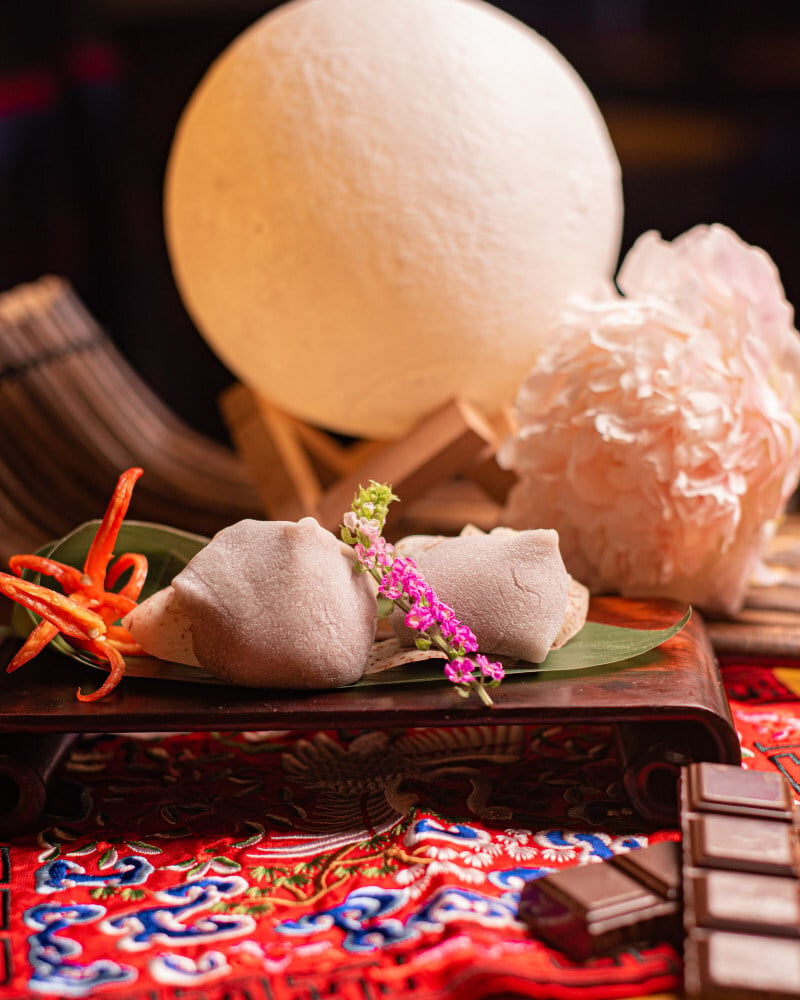 There are even mooncakes for your furry friends. A Hong Kong hotel has partnered with a pet food manufacturer to create a dog-friendly mooncake, so man's best friend can join the fun.
These mooncake varieties may sound innovative, or maybe even "dreamy and decadent" as advertised by the manufacturers. But what about those who prefer to honour the traditions of the festival? Does innovation need to be introduced to this sacred 3,000-year-old festival?
I don't understand why Hongkongers seem so eager year-after-year to modernise these traditional festive pastries. I don't see our Western counterparts in any rush to constantly revamp or modernise the way they celebrate Christmas, so why are we?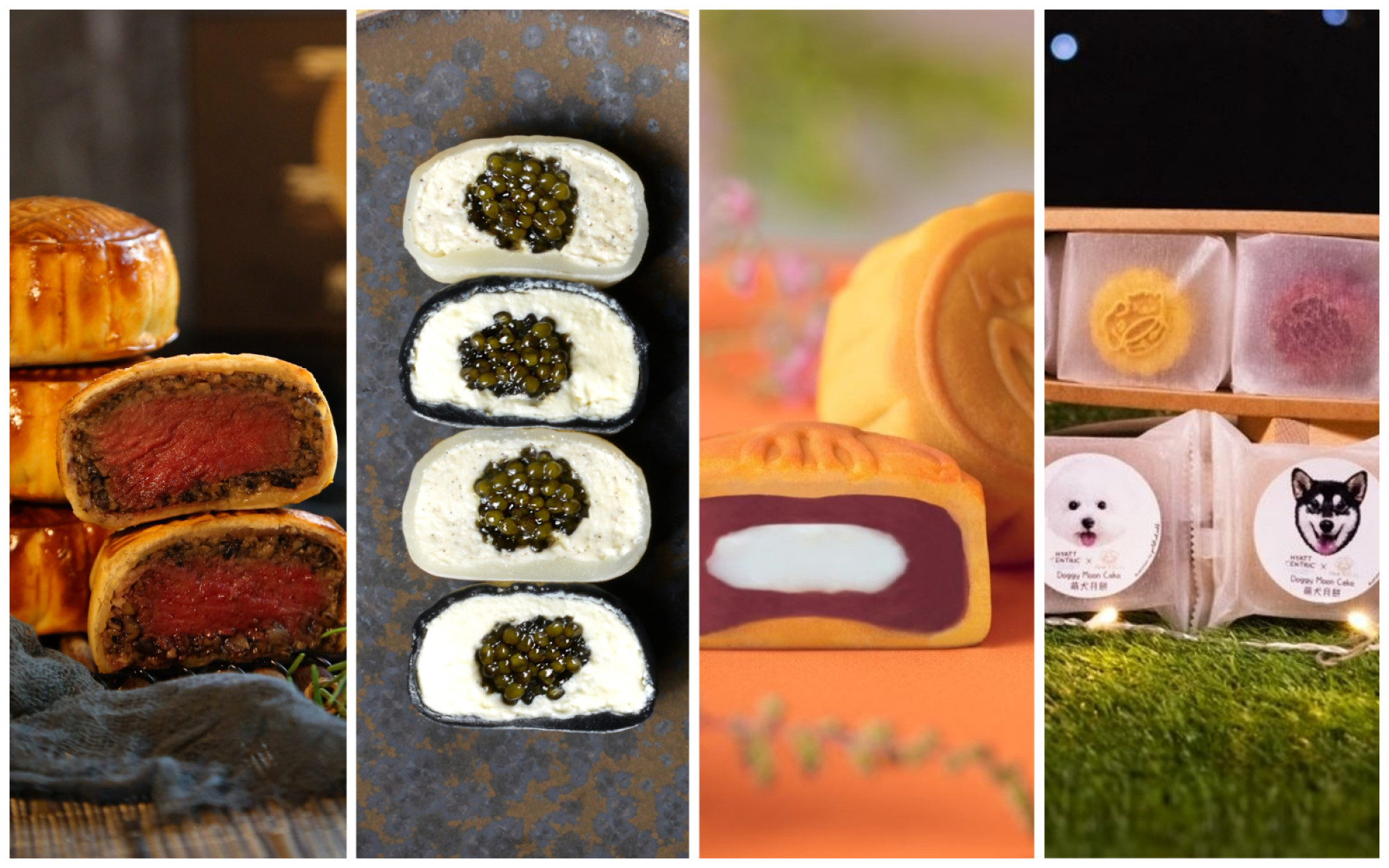 Traditions shouldn't need to be refurbished for the purpose of expanding a company's market shares as a way to remain relevant or popular. It's not about preserving their relevance, but rather have us holding our traditions dear to our hearts without the need to be prompted by glitzy promotional campaigns.
We shouldn't need to be reminded (or perhaps some do) how to respect and observe our long-held customs.
In today's money driven Hong Kong where service excellence is constantly demanded, people seem to think that celebrating in the most lavish possible way is a prerequisite to make a tradition worthwhile. I lament the fact that, as a result, it has become more of a consumption rather than custom-driven festival.
In the old days when China was still mainly an agricultural society and the old Hong Kong was in its simpler form, the Mid-Autumn Festival was a time for family and friends to get together to celebrate a year of hard work and harvest. They enjoyed a sumptuous meal together and gave thanks to the moon, whose cycles were – and still are – closely associated with agricultural production and the livelihoods of many.
The moon always has a special place in the heart of every Chinese person. It is not only associated with harvest and prosperity, but also family and unity, the future and hope, as well as love and fertility.
But over the years, we seem to have forgotten the fundamental essence of this old tradition by diluting or dismissing its true value. Instead, we are turning it into an annual competition extravaganza by trying to create the newest and boldest of mooncakes that no longer taste anything like the original version.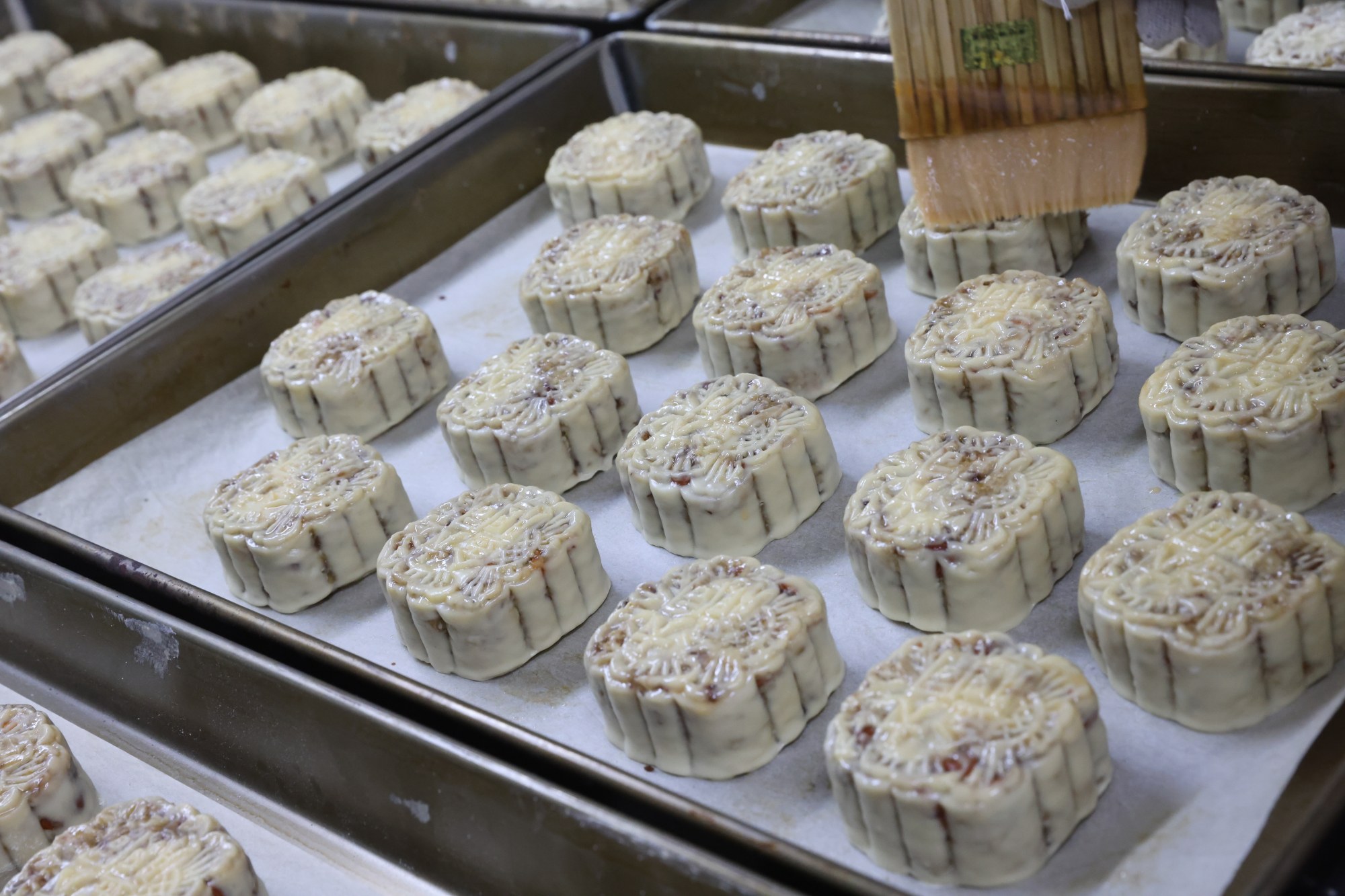 For years, I have been trying to get my head around why Hong Kong people are so eager to rid mooncakes of their traditional look and tastes. Maybe they think traditions need to evolve to survive.
At the end of the day, every Chinese festival is rooted in three simple things: food, family and tradition. And in today's modern and fast-paced world, it would certainly do us well to press pause and give thanks to the simpler things in life.
Luisa Tam is a Post correspondent who also hosts video tutorials on Cantonese language that are now part of Cathay Pacific's in-flight entertainment programme.