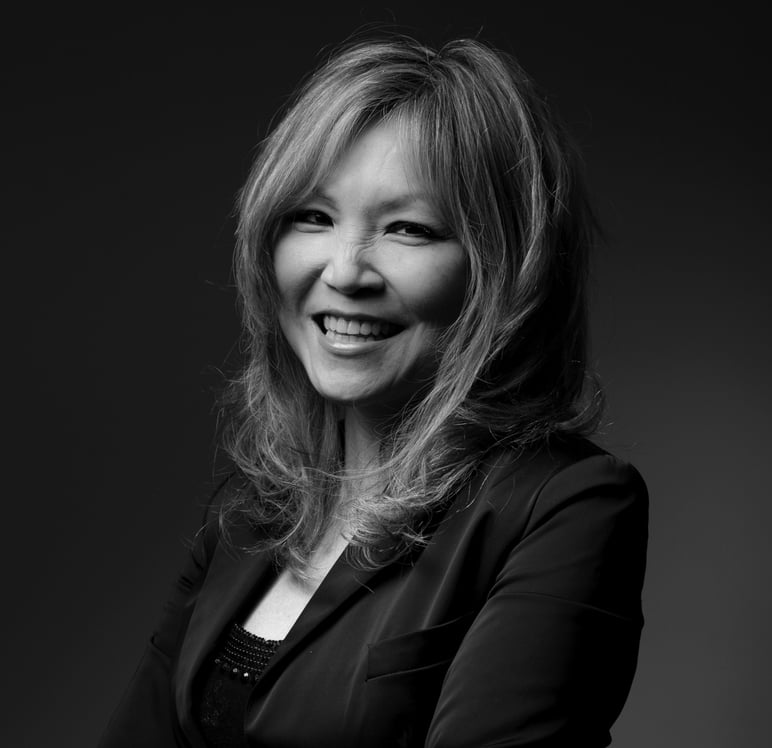 SCMP Columnist
My Hong Kong
by Luisa Tam
My Hong Kong
by Luisa Tam
Terrified of a typhoon? Not the people of Hong Kong – it's a time to relax and have some fun
People in Hong Kong look forward to big storms sweeping the city – they can mean extra days off to play mahjong, dine with friends or go shopping in malls
The city's 'typhoon culture' extends to Hong Kong folks' sense of humour, with memes circulating that make light of the storm and poke fun at city bigwigs
This month, two typhoons big and close enough to Hong Kong for city authorities to raise the No 8 typhoon signal – No 10 is the highest – were expected to strike.
As they approached the city, many took to supermarkets to stock up their fridges and pantries. But these preparations were not done out of fear, but rather out of anticipation, as typhoons are something of a welcomed event in the city.
Nowhere in the world will you find a group of people so eager to see a big storm hitting their city, and with a level of excitement comparable to a child awaiting Christmas Day.
Hongkongers have for a long time believed the city is "blessed" because it is often spared the high casualties or serious damage often caused by natural hazards such as typhoons, torrential rain, landslides, etc.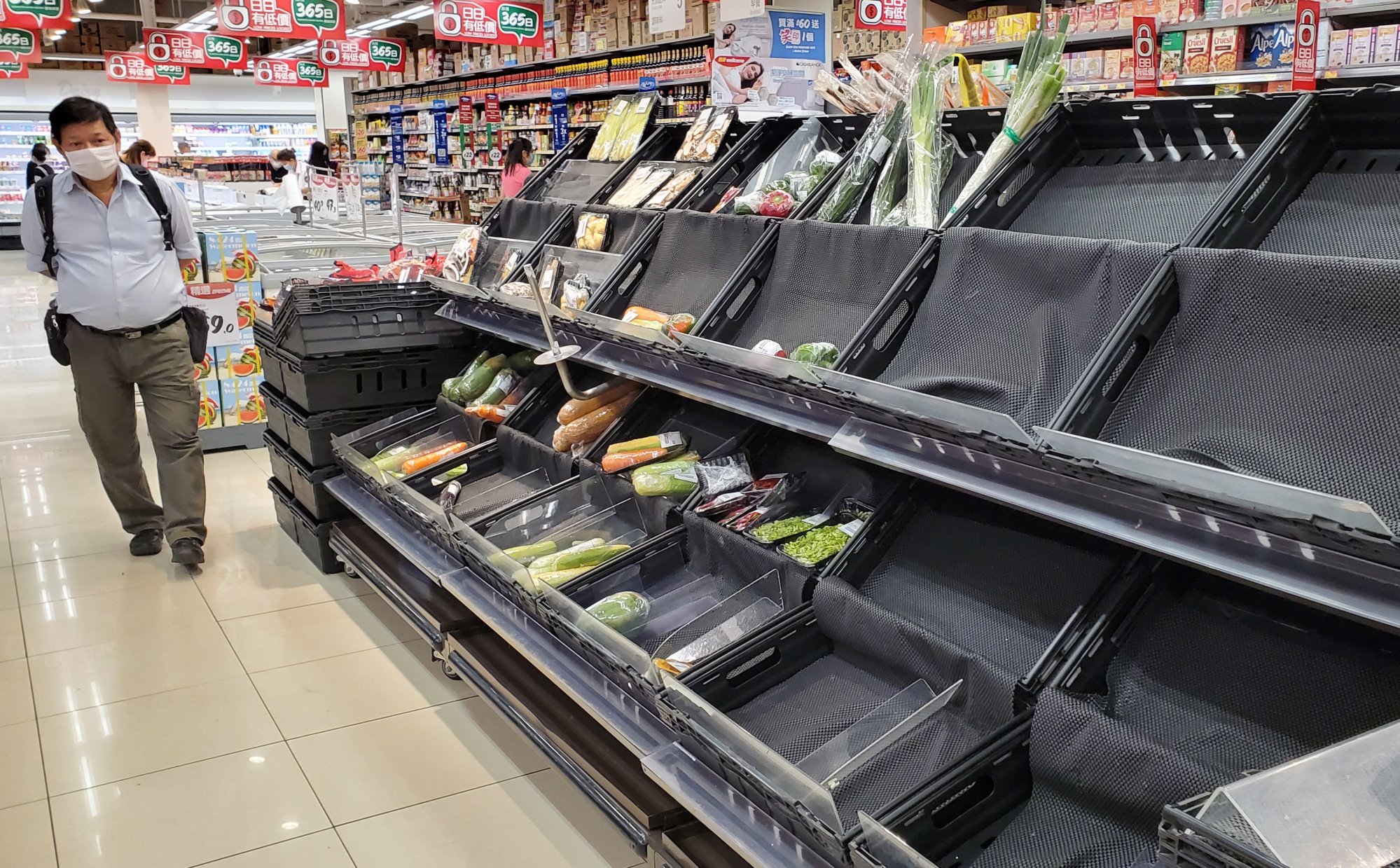 Because the Hong Kong Observatory can forecast pretty much the exact time a typhoon is due to arrive, it can give accurate advance warnings to the city. This gives residents ample time to make necessary arrangements before battening down the hatches. This means getting home from work at the right time, stocking up on food and water, or choosing who they wish to ride out the storm with.
To many Hongkongers, a big typhoon hitting the city on a weekday means a day off and maybe even a chance to make a day of it.
Celebrations often include playing mahjong with friends, relatives, or colleagues; going to a mall to shop or watch a movie; binge-watching K-dramas and the like; or having a hotpot meal with friends and loved ones. The list of impromptu typhoon activities is endless.
Hongkongers get to enjoy 17 public holidays every year, but during typhoon season we can clock up at least a couple of extra holidays.
Going back to the two No 8 typhoon signals, the first one was a disappointment to most, as it was hoisted on a Saturday. However, when the second typhoon, named Kompasu, hit a few days later, it was smack in the middle of the week.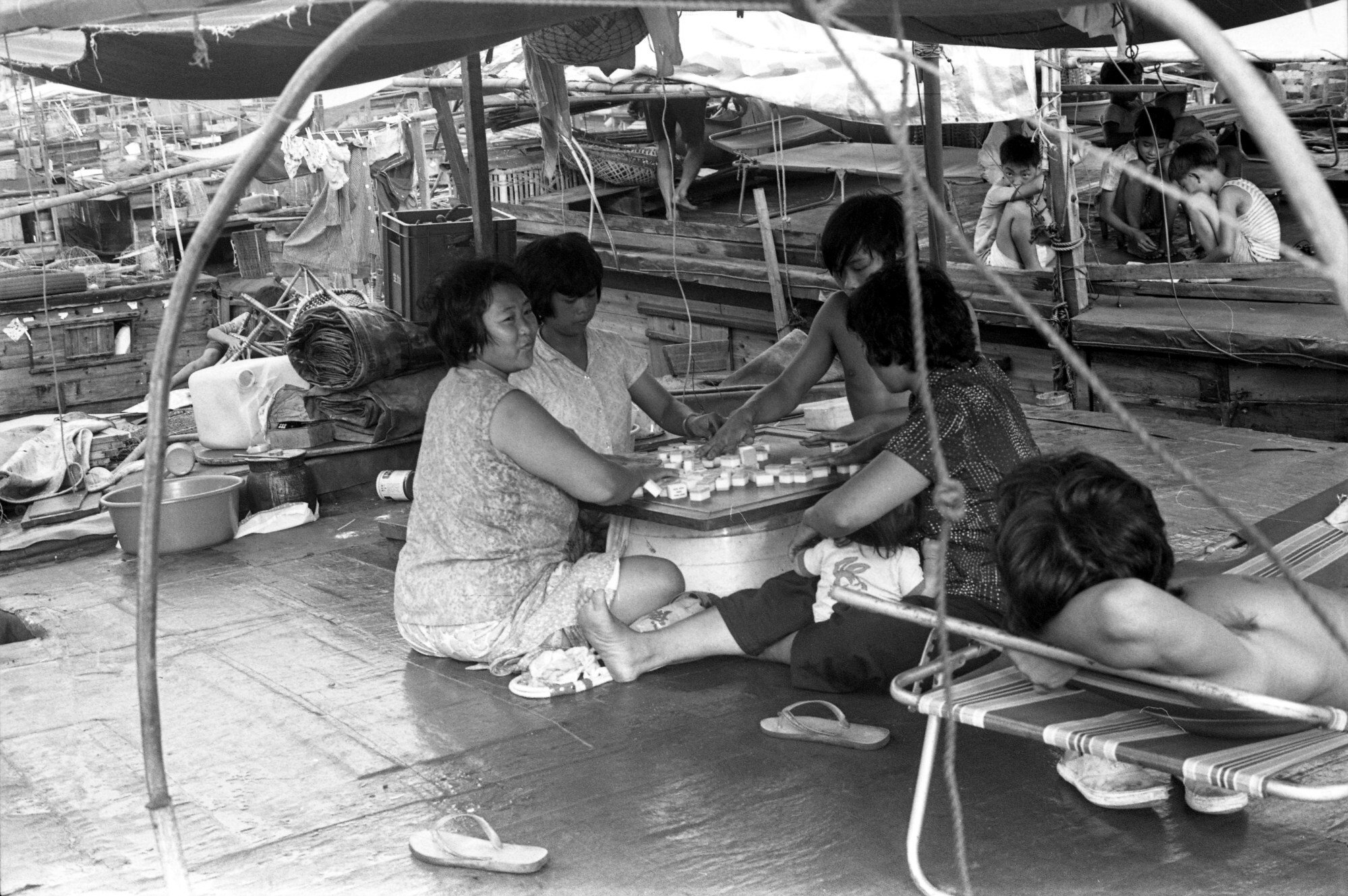 But when the Observatory announced that the T8 signal would stay in effect until "at least before dawn" on Wednesday, many Hongkongers were left feeling concerned not for their personal safety, but for the fact that their day off was in jeopardy.
To any well-weathered Hongkonger, a T8 signal lasting till dawn barely qualifies as a typhoon. Many were dreading what sort of day they would wake up to, as any signal below No 8 would mean no lie-in, no movies, no shopping, no hotpot, and no typhoon holiday whatsoever.
On a more comical note, that particular week birthed a whole host of memes that reflected the Hong Kong public's psyche in relation to the mercurial movements of Typhoon Kompasu.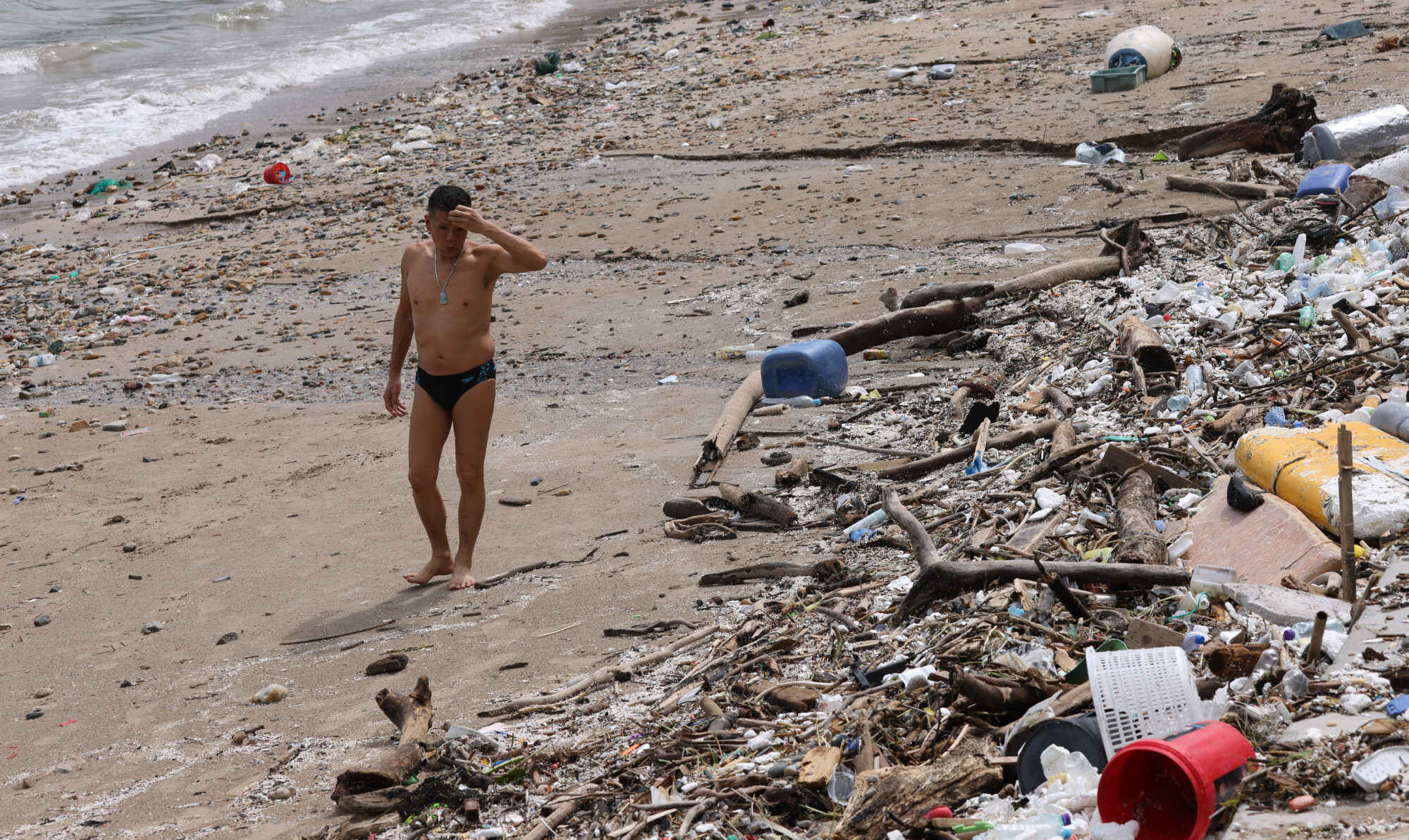 One meme likened the public anticipation to the desperate love of a young woman. The words went something like this: "The whole of Hong Kong is waiting for this typhoon like a young woman in love waiting for her boyfriend. On the one hand, she is afraid he won't turn up, while on the other, she is worried about how to handle him if he ever turns up."
Eventually, the "young woman" got her wish. The T8 signal remained hoisted for much longer than expected, so everyone managed to score a long-awaited typhoon holiday. In fact, Kompasu triggered the longest T8 warning signal in more than 40 years, lasting 23 hours.
Hongkongers' attitudes towards such tempests continue to inspire numerous memes and typhoon-related humour. One of my favourites is the phrase "Li's Field", also known as "Li's Force Field", in Hong Kong.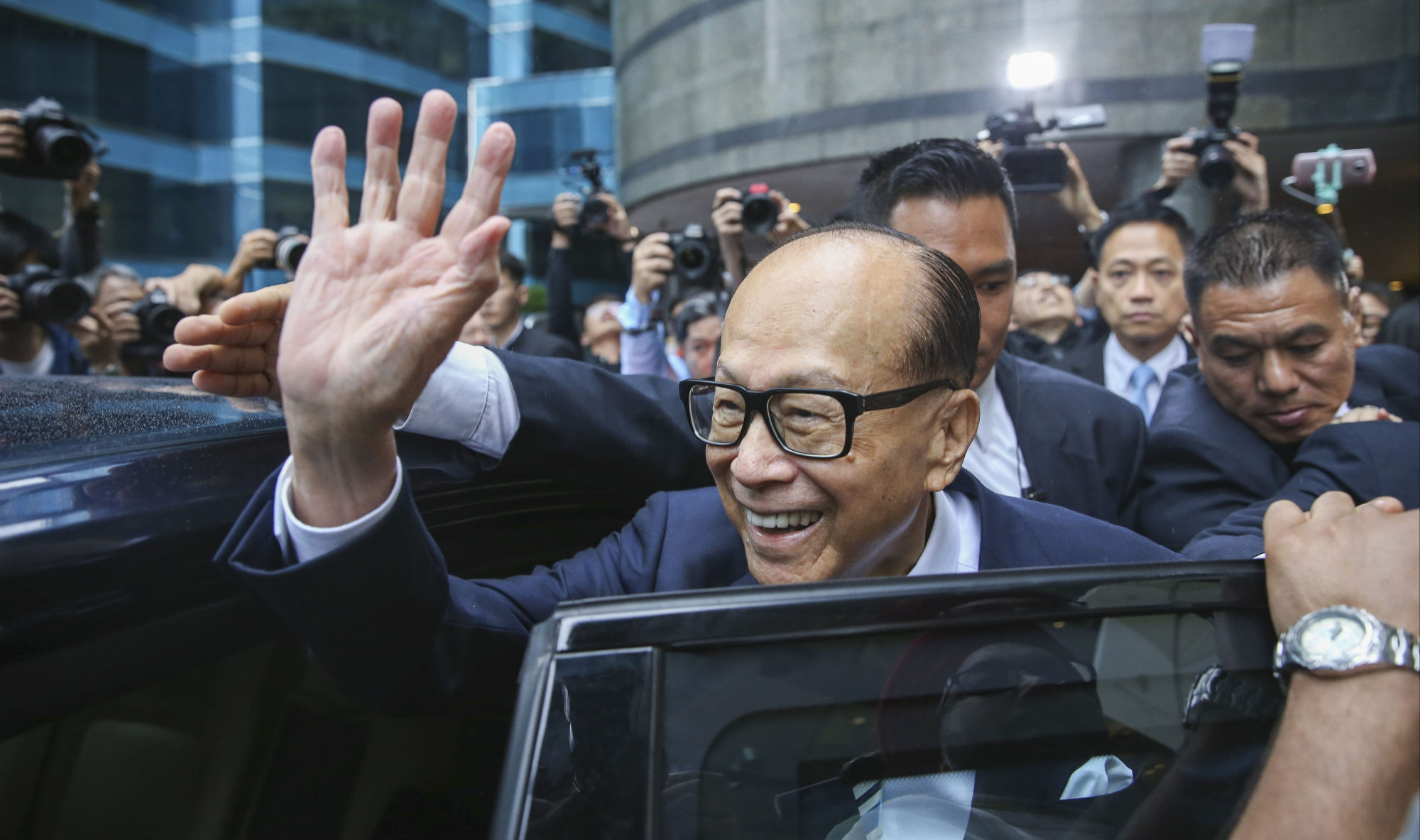 This force to be reckoned with refers to Hong Kong tycoon Li Ka-shing and his monopoly on the city, which means his wide-ranging business interests are connected with every aspect of every Hongkonger's life.
It's a common conspiracy theory that the issuance of typhoon warning signals is based on economic reasons instead of scientific ones, because a day off means the halting of economic activities including trading on the stock market.
The local joke is that the tycoon advises the government not to issue high typhoon signals to avoid the halting of economic activities, which inevitably spells economic losses.
There are lots of memes featuring this joke. Some of the best ones feature Li purporting to be a TV journalist standing in the rain reporting on the latest typhoon situation and advising the audience to be punctual for work the next day.
Another classic one shows a cartoon version of Li superimposed over a typhoon tracking map and reminding Hongkongers not to miss work the next day.
Whatever your attitude towards the local "typhoon culture", one unmissable fact is the ability of Hongkongers to face hardship with an unsurpassable sense of humour.
Luisa Tam is a Post correspondent who also hosts video tutorials on Cantonese language that are now part of Cathay Pacific's in-flight entertainment programme