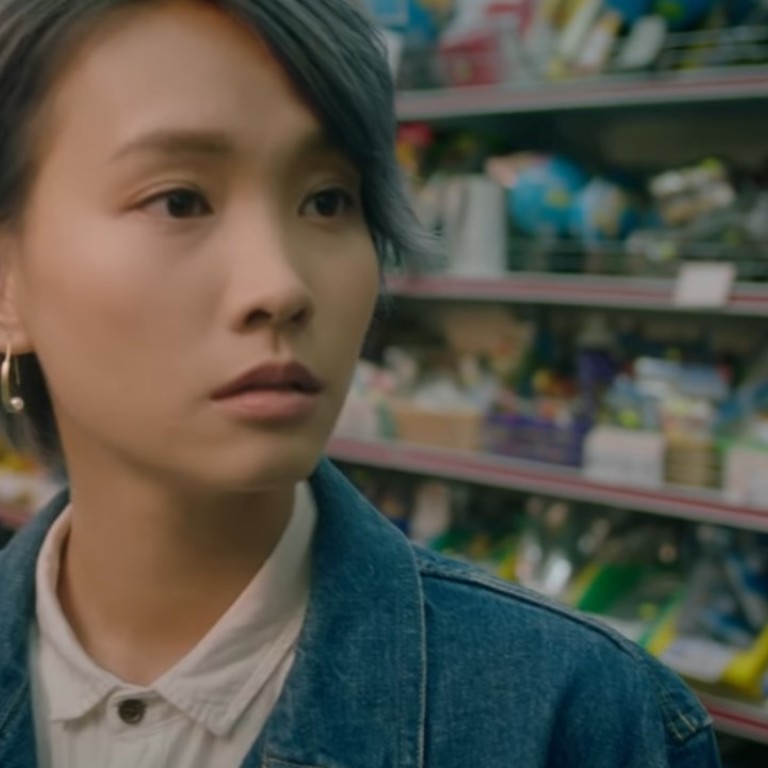 Controversial adverts: racism, sexism, abusive relationships and disrespect towards chickens
Insensitive and offensive adverts attract huge numbers of complaints online and in the mass media
Advertisers say they are easy targets and people will complain about anything
Not a month seems to go by without an outcry over an advertisement's perceived insensitivity. The latest to raise hackles in some quarters is a new advert by the Hong Kong Tourism Board to promote Sham Shui Po, a gritty district in Kowloon.
The ad, launched in a tweet by Discover Hong Kong on October 10, portrays a romance between a woman and her boyfriend. About to leave Hong Kong to study photography, the woman discovers her passport is missing.
Based on written clues left by her boyfriend, she embarks on a frantic search around Sham Shui Po which takes her to the bric-a-brac and electronics open-air bazaar in Ap Liu Street, and other areas. She ends up in a photo equipment shop where her boyfriend gives her a camera as a parting gift.
Instead of perceiving it as a sweet love story, critics panned the advert for promoting abusive relationships. British online newspaper The Independent ran a story about the outcry, which quoted online commenters as saying it was coercive and abusive, and said the story of a man stealing his girlfriend's passport sent a message that it's OK to violate someone's human rights.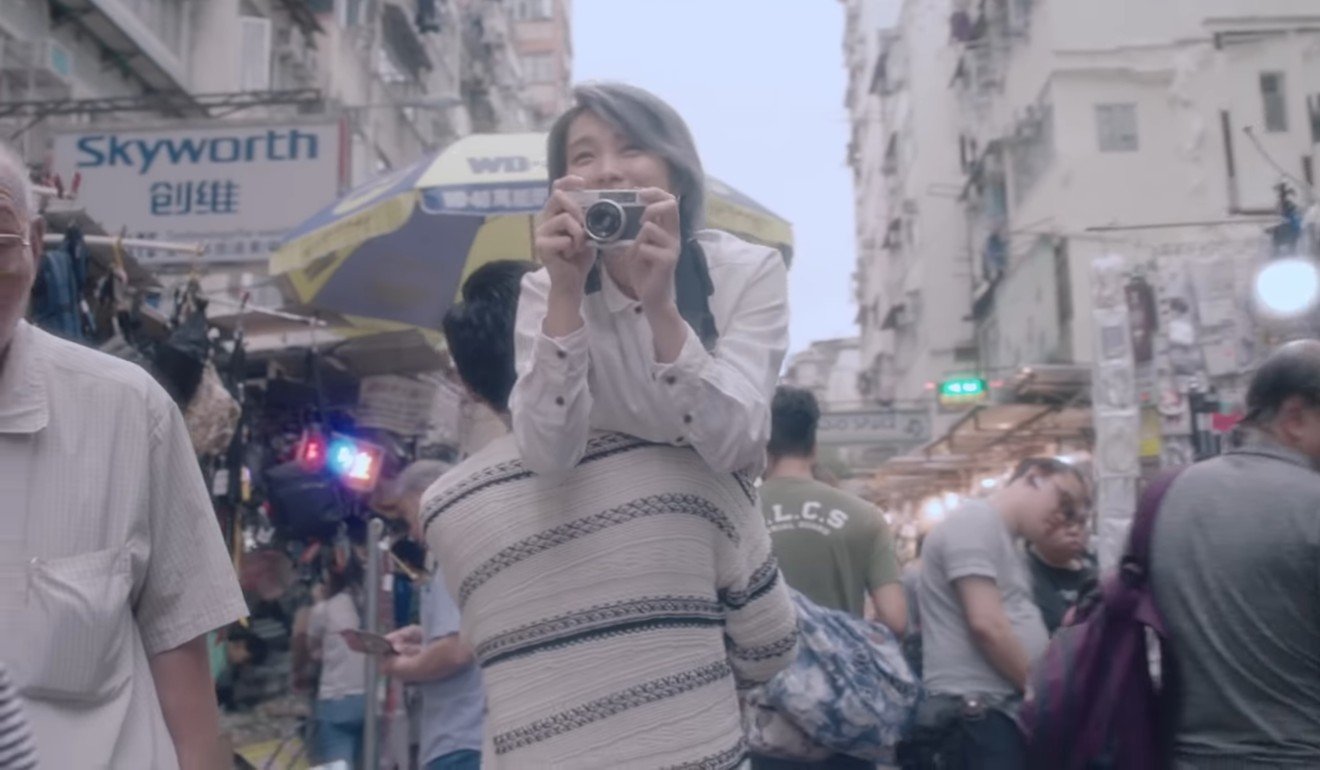 Given the culture wars currently raging, and growing social divisions, the threshold beyond which someone takes offence at something seems to be getting ever lower.
Standard-bearers for civil rights cry foul over perceived slights to women, LGBT groups, non-white people, and myriad marginalised groups. At the other end of the sensitivity spectrum are those who complain about how identity politics and political correctness have poisoned public discourse.
The advertising industry, which uses hyperbole to draw the attention of potential customers to the products or services it promotes for clients, is a sitting duck for online detractors.
Last year, German carmaker Audi came in for a roasting for running an advert in China which shows a middle-aged woman physically examining her son's fiancée at the couple's wedding to see if the young woman meets her standards. The advert, which promotes Audi's online trading platform for used cars, was panned as "sexist trash". Audi later apologised.
Another advert which came under fire last year was for Swedish furniture giant Ikea, and shows a mother scolding her daughter for not bringing home a boyfriend to meet her parents. Following criticism that the TV commercial discriminated against single women, Ikea apologised and withdrew it.
A campaign for fast food chain KFC, which features a chicken dancing as it heads to slaughter, topped the list of 2017's most complained-about ads in the UK. More than 750 complaints were received saying it was disrespectful to chickens and distressing for vegetarians, vegans and children to watch. However, the UK's Advertising Standards Authority did not ban it, saying the ad did not include any explicit references to animal slaughter and was therefore unlikely to cause severe offence.
While there are some truly offensive adverts which deserve condemnation, advertising executives say the trend of calling out adverts for being insensitive has made working in the industry a minefield and badly affected their creative processes.
Jimmy Lam, Asia-Pacific president of AdFest and chief creative officer of LEO Digital Network, who has created nearly 200 TV commercials for brands including McDonald's, Pizza Hut and Nestlé, says people complain about everything in today's online age.
"The Tourism Board's advert is just an intimate portrayal [of a couple's relationship]. The boyfriend doesn't viciously take the passport away from the girl. [Hiding something from your loved one] is just a common playful trick between couples. It's a natural instinct not to want your girlfriend to go. What's abusive about it? The Independent wrote about it just for the sake of writing."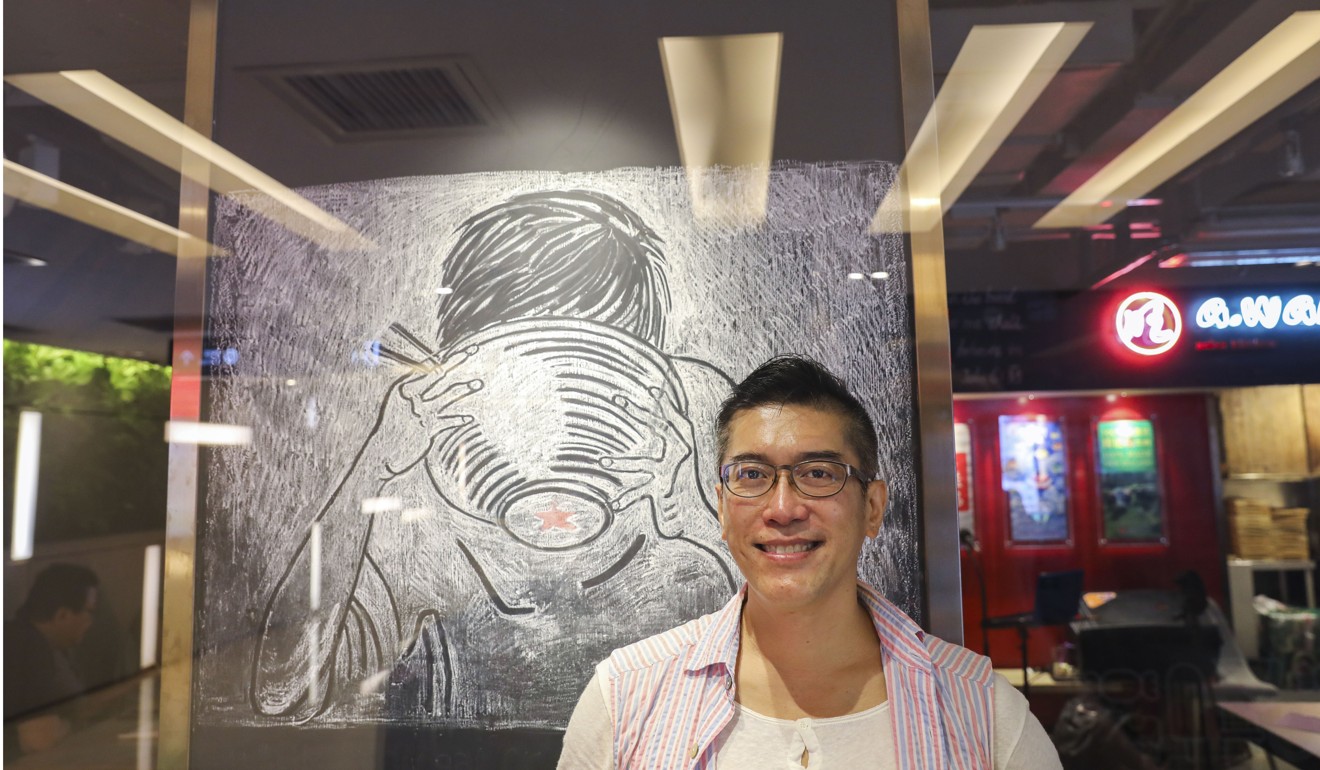 Chiu Bing-hang, a former creative director at McCann-Erickson who now works part-time as a marketing and advertising consultant, said people have become less tolerant, and that this limited the creativity of adverts.
"The nature of creating adverts is to take risks, as you have to present to people something they have not seen before. To be a master of the art, you have to create something surprising that leaves an indelible impression.
"The infamous Chinese detergent advert where a black man gets pushed into a washing machine with the detergent and comes out a smiling Asian man was seen as racist. The people who made the advert were not saying that people with lighter skin are more beautiful; they just wanted to be humorous," Chiu says.
"It's OK for people to post a condemnation online, as the world must allow for different voices. However, if they condemn to the extent that no one dares produce anything creative, there will be less and less available to watch and people will eventually suffer."
Chiu cited another example which showed how the overwhelming need to be politically correct has affected artistic freedom. "For the 2007 spring gala show [by state broadcaster CCTV] to celebrate the year of the pig, the word "pig" was never mentioned even once out of sensitivity to [Chinese] Muslims. [This kind of sensitivity is over-the-top]."
While it is easy to find fault with those who criticise button pushing adverts, there are some ads that clearly cross a line. One example is a series of ads for Chinese ride hailing platform Didi which ran between 2014 and 2016. The adverts promoted it as a platform for drivers to meet women, with one poster saying "she will be yours eventually". After two women in China were murdered after using the app this year, online critics cited the use of sexual innuendo and explicit puns regarding genitalia in those ads as inducement for male drivers to make sexual advances towards women passengers.
The prevalence of unwholesome ads in China prompted the National Radio and Television Administration to tighten regulations for the advertising industry in September. A notice issued on September 30 by the authority said the government would order changes to adverts that were exaggerated, contained falsehoods which might mislead the public, could induce children to misbehave or develop unwholesome values, or which it deemed could harm children's physical and mental health.
Chiu said that whereas in Hong Kong the Communications Authority only reviews an advert to decide whether it is suitable to show if it receives complaints, adverts in China are reviewed and approved by the government before they can be released.
"They will give the go-ahead after approving the script. In spite of that, it doesn't mean it can be released after it is made as further approval has to be sought.
"I made an advert for Oreo biscuits [over a decade ago] promoting a chocolate biscuit. In the advert, a sister asks her blindfolded brother to sample the delicacy only to take the basket of biscuits away. The script was not approved as the reviewers said it contains deception which harms children's education. We had to amend the script before it came out."
While bureaucratic constraints and a hair-trigger public have made advertising a minefield laden industry, Chiu said controversies are what many brands are after. "Adverts creators don't mind their works being discussed. The more discussion, the more publicity."