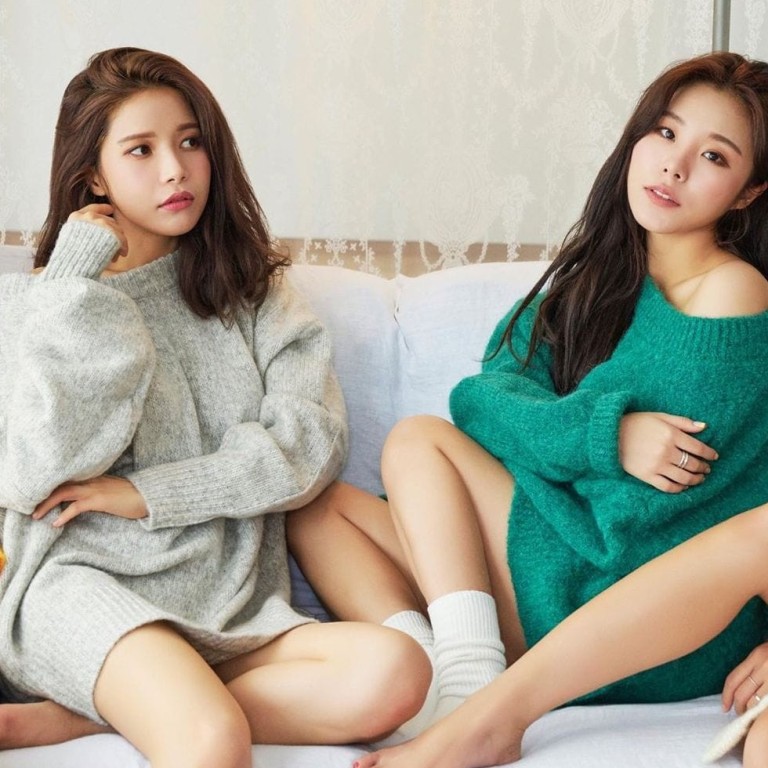 K-pop girl groups ditch their Lolita looks and join 'corset-free movement' in South Korea
Dreamcatcher danced barefoot, Mamamoo performed in sweatshirts and sneakers, Loona shot a video in trouser suits
Some observers dismiss this as 'marketable feminism', but others see the start of meaningful change in the music industry, and fans have responded positively
By Park Jin-hai
During a recent live television concert, the members of K-pop girl group Dreamcatcher threw away their high heels between songs and danced barefoot as they performed their song Chase Me.
On another show in March, girl group Mamamoo took to the stage wearing sweatshirts and sneakers during a performance of their song Waggy, while the music video for girl group Loona's new song Butterfly shows members wearing trouser suits and includes women of other races and different body shapes and styles.
K-pop girl groups were previously seen as almost all identical, but they now appear to be thinking outside the box and trying to create their own styles. They are joining the "corset-free movement" of young women in South Korea who are challenging long-held beauty ideals, and abandoning the signature styles that once dominated K-pop – revealing clothes, high heels, thick make-up and Lolita-like school uniforms.
Seventeen-year-old K-pop fan Kim Bo-mi said she started following Dreamcatcher after watching the clip showing the members dumping their high heels on stage. "Many girl groups wanting to look pretty have trouble wearing high heels when performing on stage. When I saw Dreamcatcher comfortably performing with no heels, I was happy to see that idols have started changing," she said.
Experts say the recent focus on feminism in South Korea, and the growing popularity of the "corset-free movement" among young women have inspired K-pop girl groups to revamp their images.
Culture critic Sohn Hee-jung says change could also be seen as "marketable feminism". She said: "Young female consumers who are conscious of feminism are crucial in the K-pop idol market, and they believe their idols deserve gender equality and human rights. The industry has taken note and acted."
Another critic, Ha Jae-geun, agreed, saying: "The changing perceptions of women have also affected girl groups."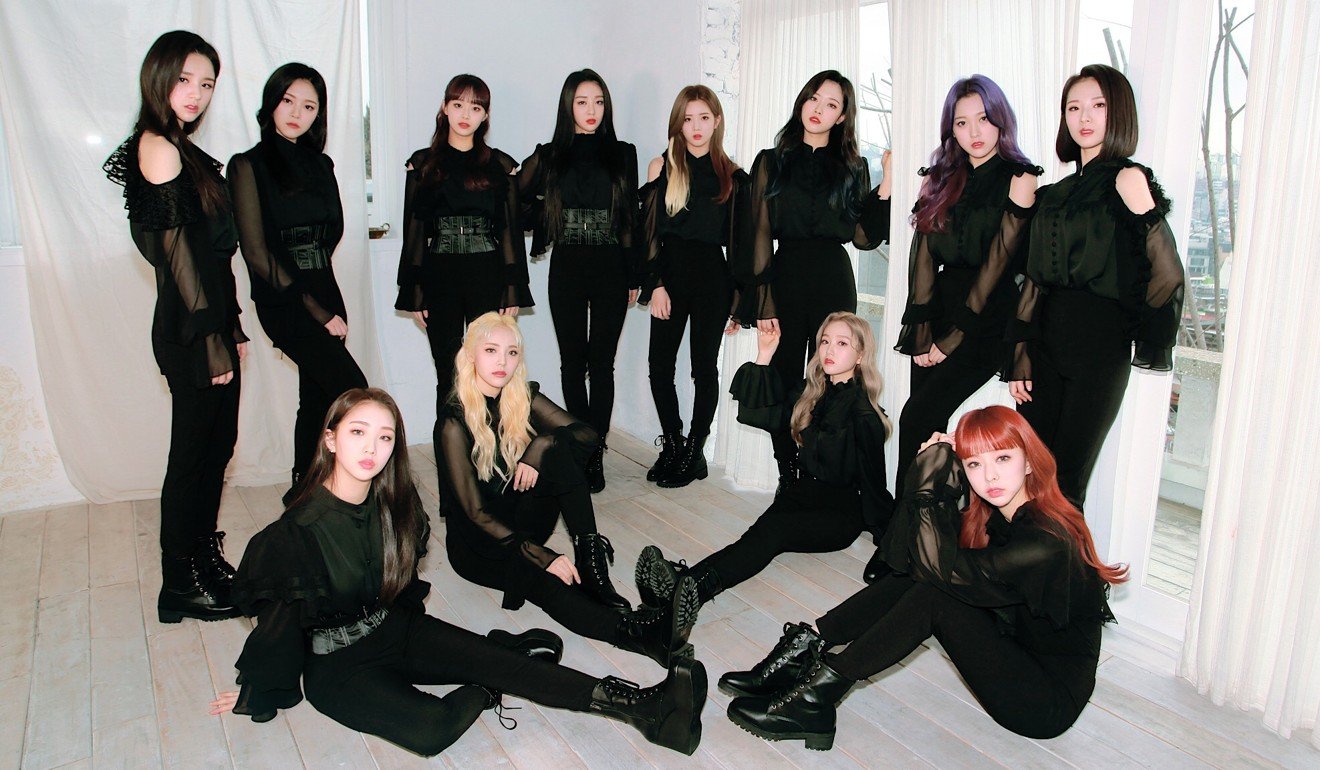 However, others point out that change has not spread throughout the industry, and only a few girl bands are joining the movement. For instance, girl group CLC may have rebelled against beauty standards by singing "Red lip(s) No/ Earrings No/ High heels No/ Handbag No," but they were still clad in sexy red and black outfits, and wearing high heels, red lipstick and earrings. And at other performances, Mamamoo have also appeared in more typical girl group costumes.
Still, some observers see the start of meaningful changes in the K-pop industry. "Four or five years ago, I wouldn't have imagined we'd be seeing the kind of changes in the K-pop scene. After more trial and error, the companies producing the idols and the fans following them can help induce even more changes," said culture critic Kim Yoon-ha.
Sohn said she hoped the "corset-free movement" would help improve the working environment for female stars. "Only when consumers start giving careful thought to female idols' working environments will the oppressive attitudes towards girl groups be changed," she said.
Read the full story at the Korea Times