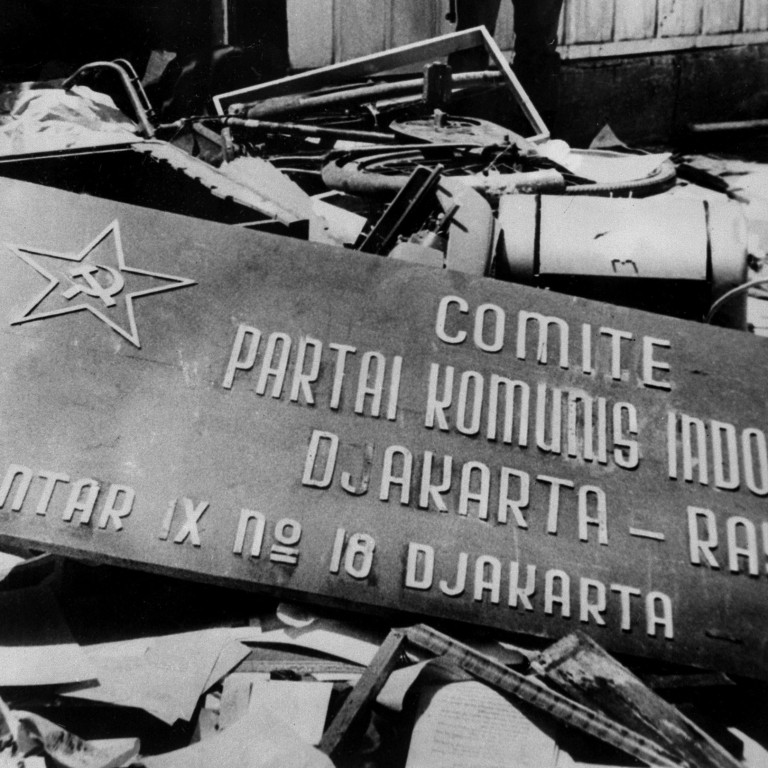 Four Indonesian women writers talk about finding their voice and pushing boundaries
Dewi Lestari, Leila S. Chudori, Laksmi Pamuntjak and Intan Paramaditha have all benefited from a recent growth in interest in women writers
They tell us about their inspirations – ghost stories, spirituality, a dark era in recent Indonesian history
As the world's fourth most populous country and one with a unique history, Indonesia possesses a rich literary heritage. In a nod to its rapidly growing publishing industry, the country was selected as this year's "Market Focus" at the London Book Fair, giving Indonesian literature an international boost.
"We had the opportunity to not just showcase our books and creative content, but also our culture through all the events that were held over the course of the fair and beyond," says Laura Prinsloo, a member of the initiative's organising committee. "Indonesia consists of 17,500 islands with different cultures, and each island has its own story to tell."
Among the events at this year's fair, which took place in mid-March, were discussions and readings with bestselling Indonesian women authors, including Laksmi Pamuntjak, Dewi "Dee" Lestari, Leila S. Chudori and Intan Paramaditha. While they work in different genres and cover a wide variety of topics, they have one thing in common: all are giving strength to Indonesian literature's newly empowered female voice.
Dewi was a successful singer-songwriter before her first novel, Kesatria, Putri, dan Bintang Jatuh (The Knight, The Princess, and the Falling Star) with its unconventional love stories, was published in 2001, after which she became a full-time writer. Her love for writing and crafting stories began much earlier: she had tried to write her first novel when she was just nine years old.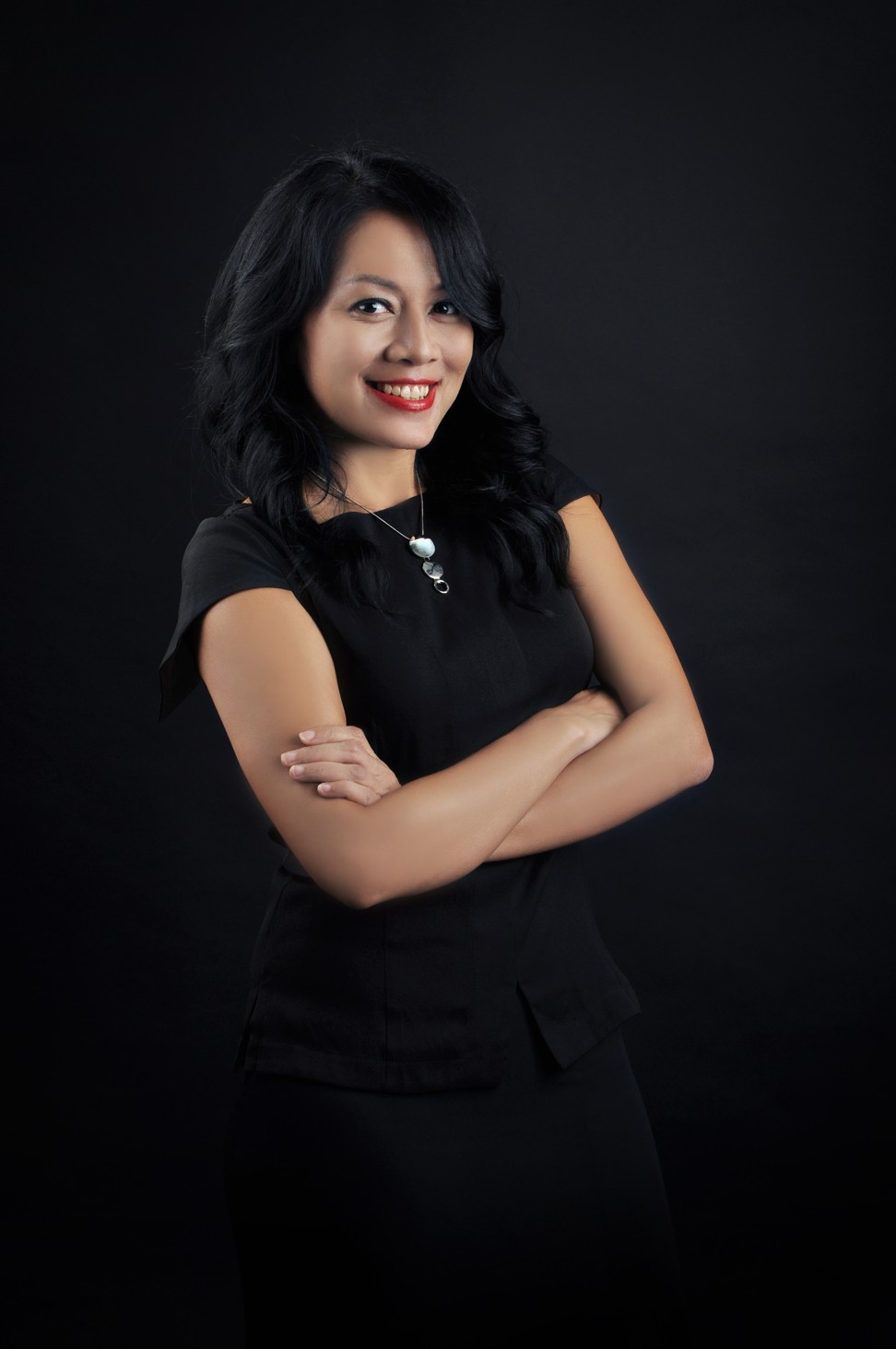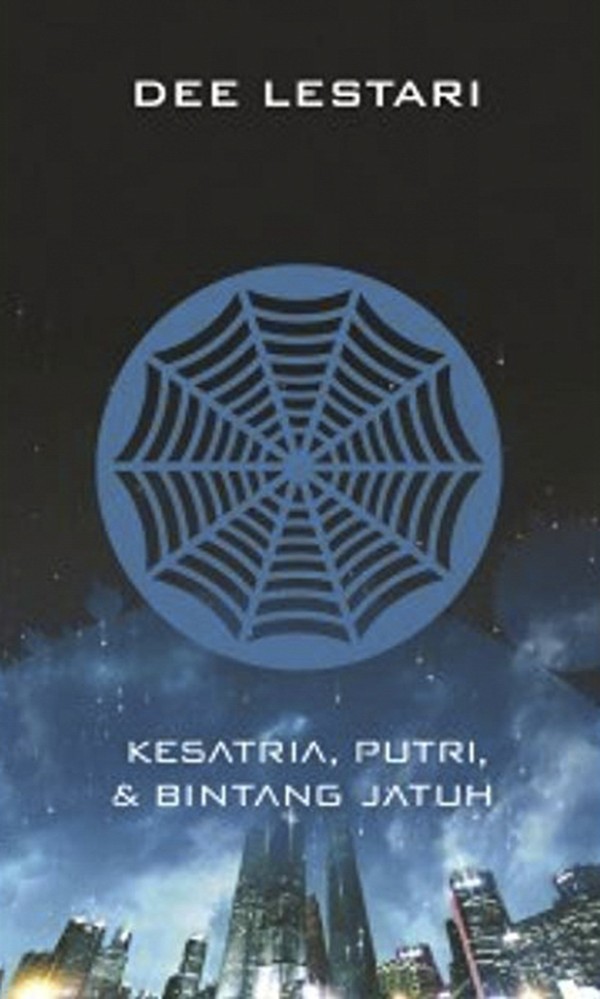 "I had just visited a bookshop and thought to myself, 'One day I will see my own book in a shop like this'," Dewi, 43, recalls. "I bought an empty notebook and started writing."
As a teenager, she submitted short stories to magazines, and was not discouraged when they were declined. Even after she found success as a singer, Dewi never stopped writing.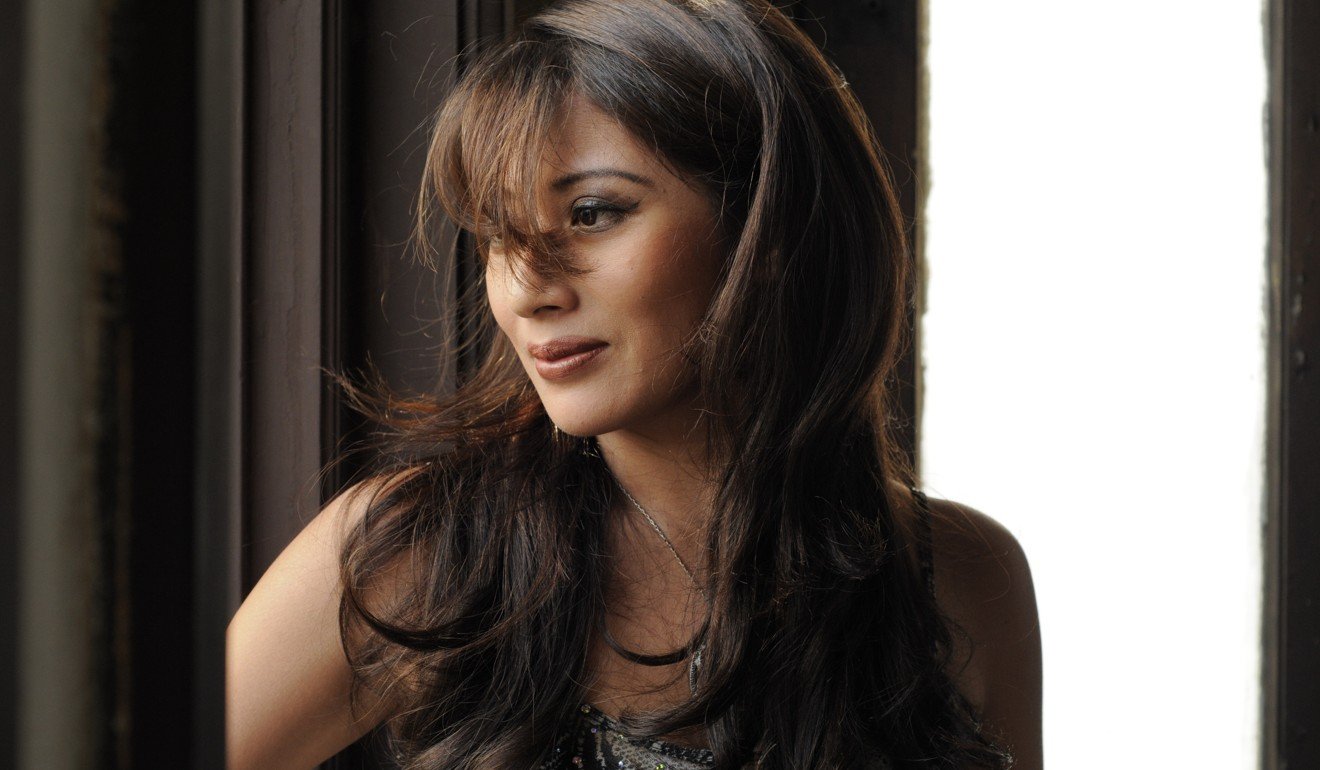 As a musician, she has found parallels with writing – those of flow and rhythm – that are impossible to ignore. "If I don't feel any rhythm in the words, I will stop reading, even though the content may be interesting," she says.
With more than a dozen books to her name, including novels, short story anthologies and non-fiction, which often touch on the themes of religion and spirituality, Dewi is one of Indonesia's most recognisable authors.
Laksmi, 47, also grew up with a profound interest in both music and literature. She studied piano in the classical Western tradition until she was 21, but then turned to journalism, contributing political commentary and current affairs essays to national magazines in Indonesia.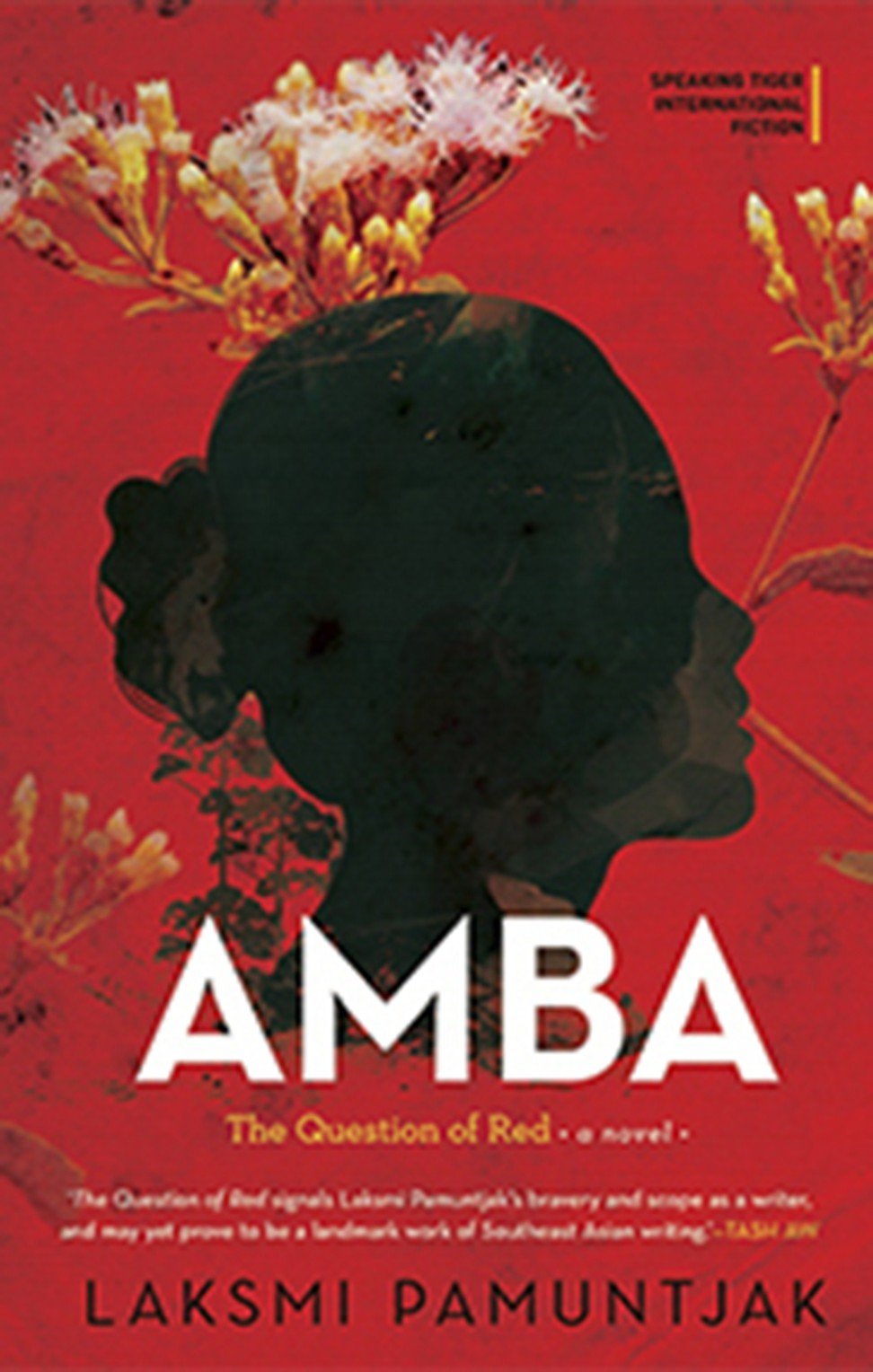 While living in Melbourne, Australia, where her late husband completed an MBA, Laksmi was inspired by the city's thriving food culture, and in particular food writing. She wanted to do something similar back home.
"I thought Jakarta deserved it because there is so much diversity there. At the time, there was not much food writing happening, and I wanted to make tastes, flavours, aromas, consistency and textures seen," she says.
As Laksmi's first Jakarta Good Food Guide (2001) took shape, she realised that food can provide a way to talk about topics including religion, politics and history. When she was in her early thirties, she began working on her first novel, Amba: The Question of Red, which was published in 2012. A sequel will be released in English this year.
"The novel had a very ambitious scope," she says. "It was an epic history, a modern retelling of the Hindu epic Mahabharata, and it was also to deal with a dark period of Indonesian history, the anti-communist purges of 1965 and 1966 – difficult and heavy topics."
The experience was so taxing that she took a step back and turned to another medium: poetry.
"I needed time to absorb the magnitude of the subject matter, and that is where poetry saved me," Laksmi says. "It liberated me from the duty of memory, the pressure of representing the diversity of your country, to talk about a history that you had to appropriate from others because you did not experience it directly."
Laksmi continues to produce both poetry and prose.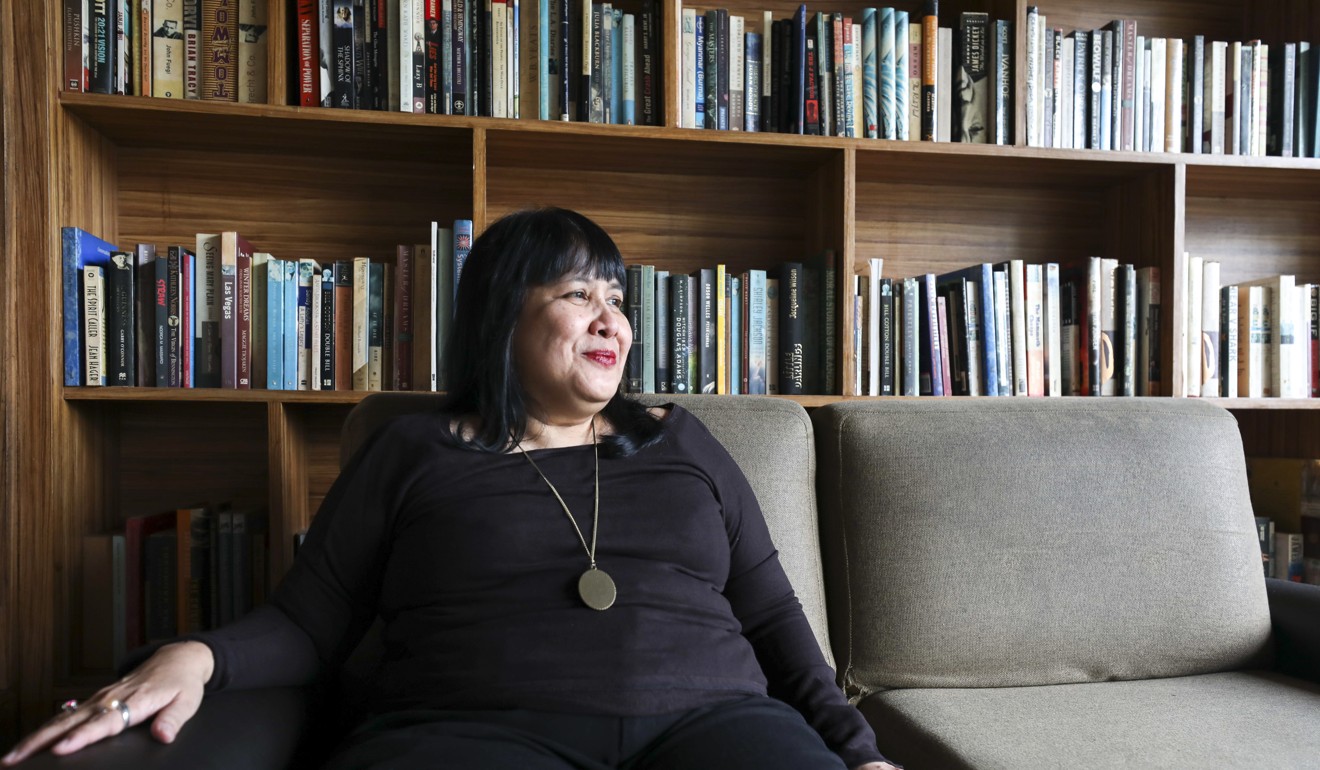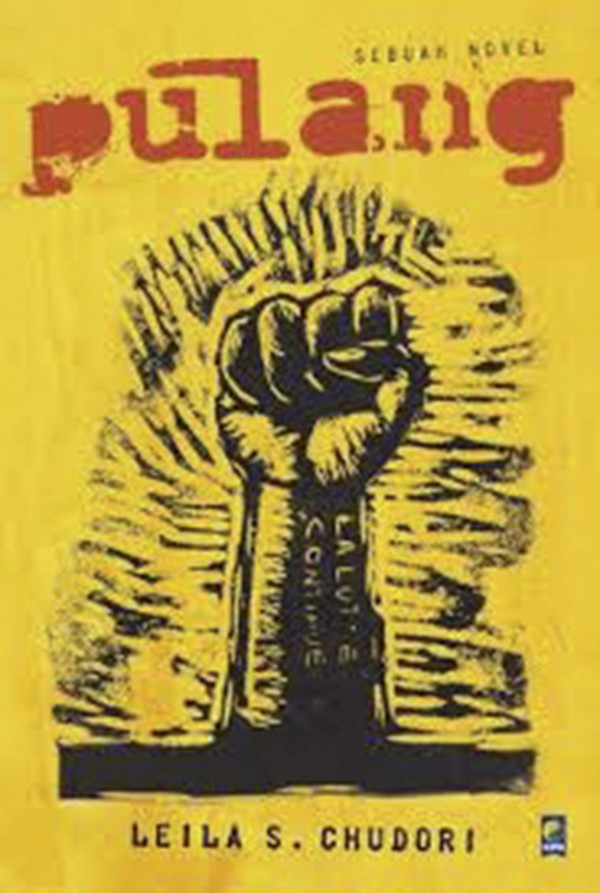 The subject matter of Chudori's first novel, Pulang (Home), is similar to that of Laksmi's Amba. The book, published in 2012, traces the lives of political exiles during the regime of President Suharto; those who, labelled as communists and communist sympathisers, fled Indonesia after the 1965-66 massacres.
Chudori, a well-known Indonesian journalist before she published Pulang, realised that by studying in Canada in the 1980s, while Suharto was in power, she had been deprived of her own history.
"I read many books that were not available in Indonesia back then, and understood that there are many dark holes in our history; so many bloody events left unanswered," the 57-year-old says.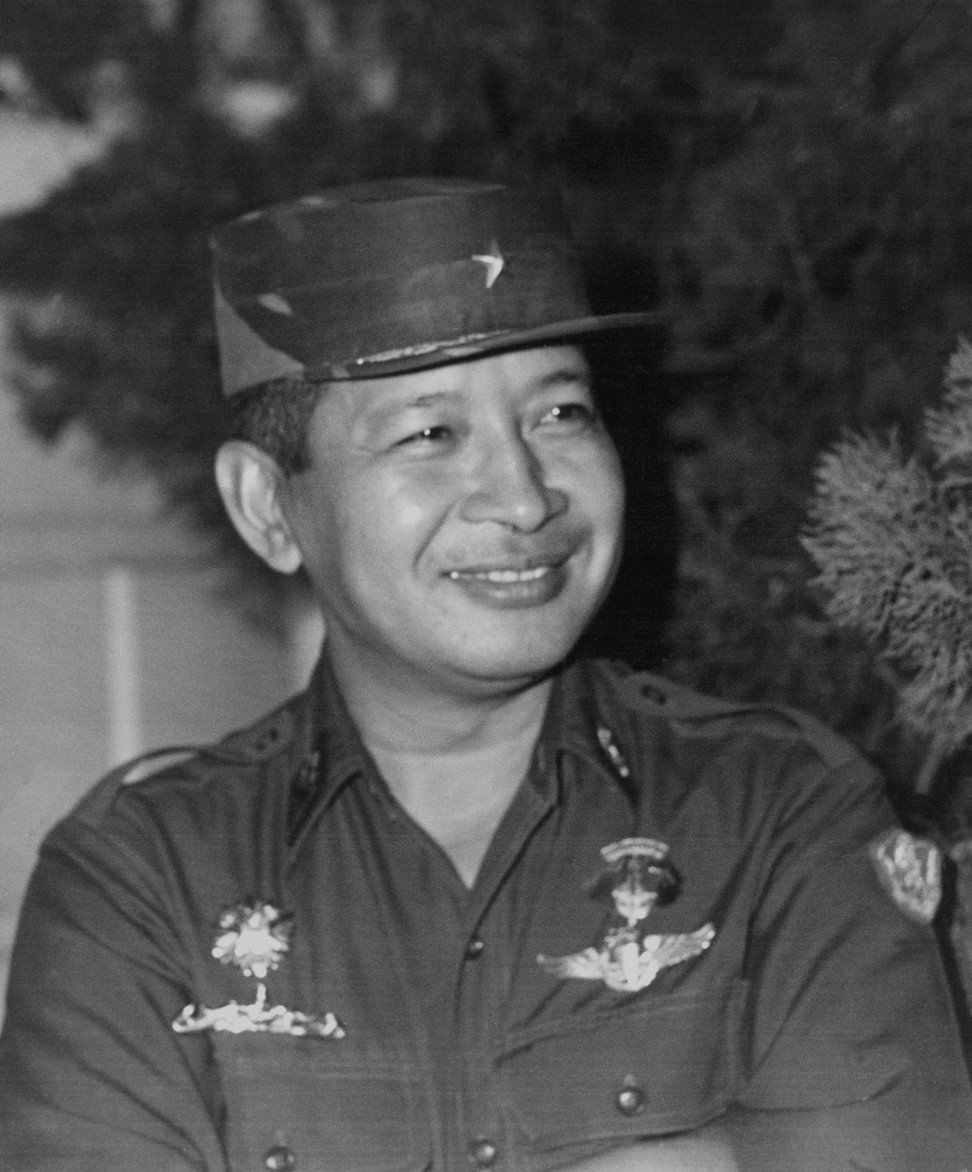 Suharto's resignation in 1998 was followed by a sudden loosening of restrictions on the press, which – along with mainstream media and later social media – tried to fill the historical gaps.
"I think, in a way, this is where literature comes in," says Chudori, who published her first children's story when she was just 12 years old.
She says she wrote both Pulang and her second work, Laut Bercerita (The Sea Speaks His Name) published in 2017, out of a passion for storytelling.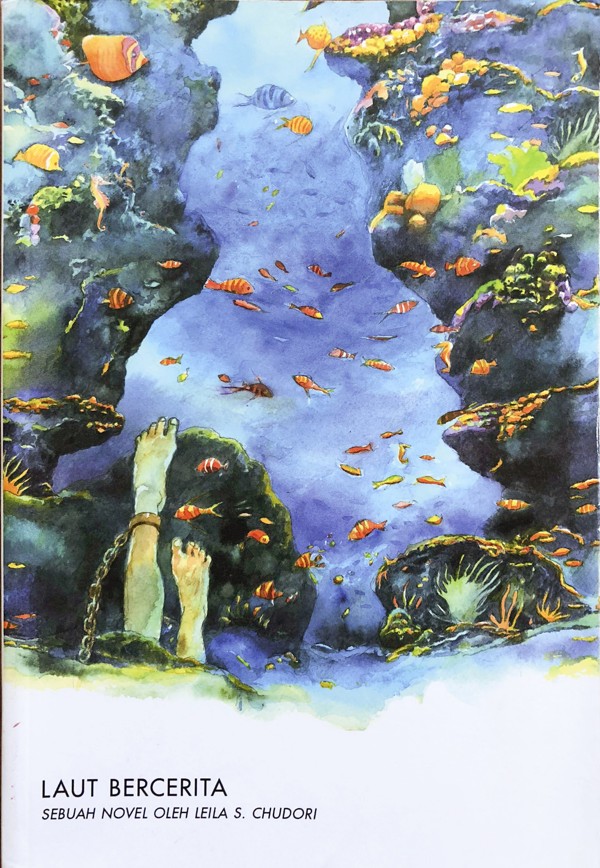 "Each novel was inspired by real people and real events. But the imaginary characters that I created have their own lives and destiny and became 'real' in my mind, and will then also become 'real' to your readers," Chudori says.
"In the end, literature helps readers to understand the psychology of the victims, the complexities of choices and situations during a certain period."
Her daughter Rain is following in her mother's footsteps.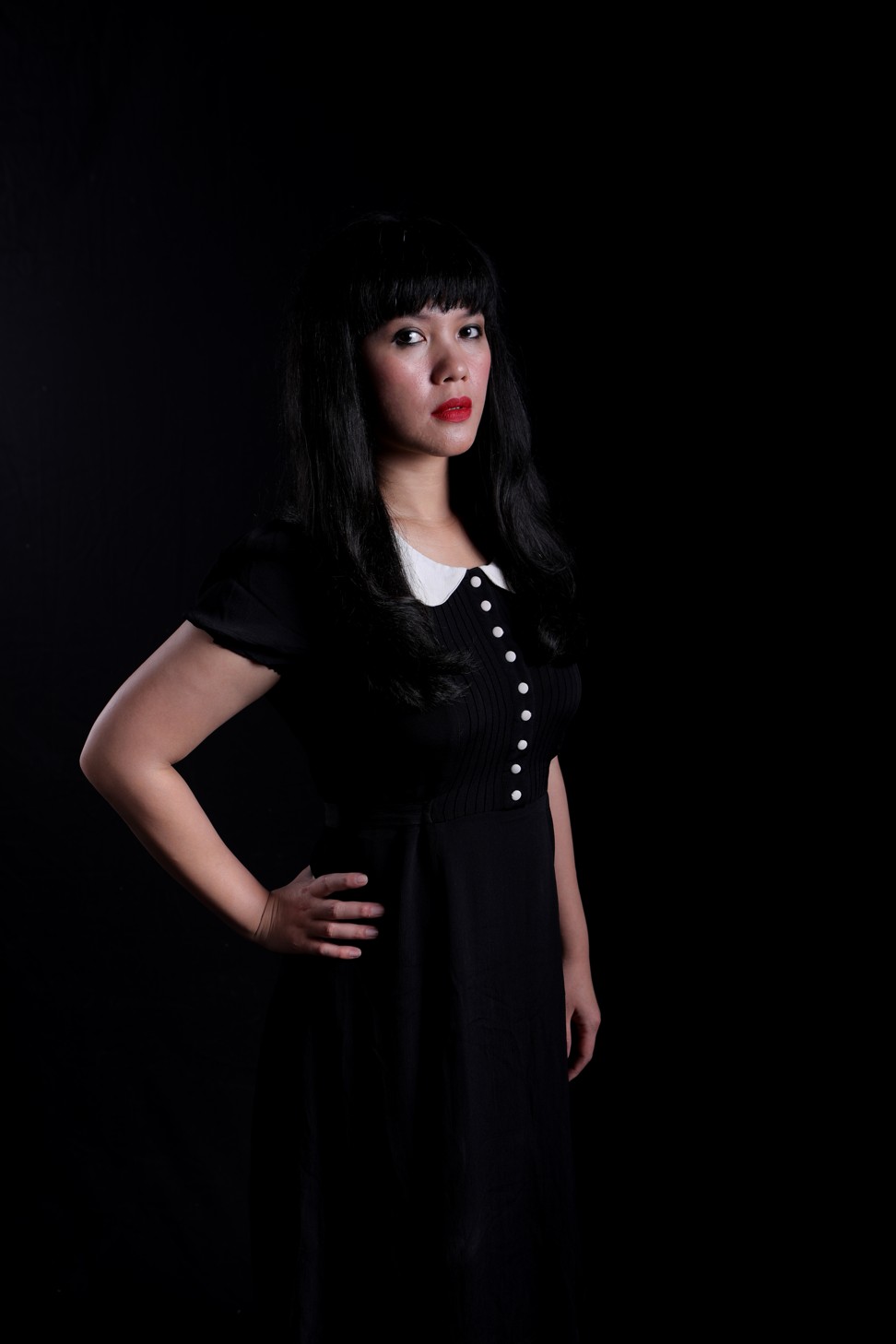 "I have found that women writers from Indonesia, including my daughter, do not need my help or advice because they have always been brave, bold and 'unforgiving' in choosing their own topics," Chudori says. "All I did as a parent was to give her as many – and diverse – books as she needed.
"I did not realise how talented she was until her teacher called me to show me her first short story assignment. I think the new generation works and thinks much faster than we did."
Intan, at 39 the youngest of the four women authors, is a fiction writer who tackles issues such as gender, sexuality and politics. She is also a lecturer in media and film studies at Macquarie University in Sydney.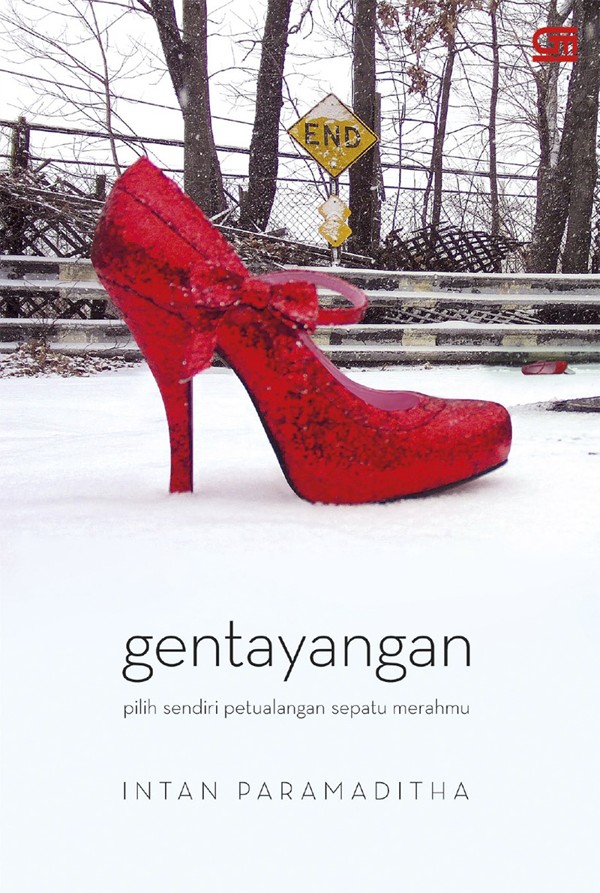 Intan released her debut novel, Pilih Sendiri Petualangan Sepatu Merahmu (The Wandering: Choose Your Own Red-Shoes Adventure), in 2017. This was followed a year later by Apple and Knife, a collection of feminist horror stories based on Indonesian ghost stories and classic fairy tales, conveyed in a terrifying yet humorous way.
"I've always been interested in evil women," Intan says. "I like to find out and explore what happened to them to make them the way they are."
She describes a poem by Indonesian poet Toeti Heraty about a Balinese witch who, incensed when no one will marry her daughter, goes on a killing spree and uses the organs of her victims as jewellery. "It made me wonder what kind of power structure actually creates this monstrosity," she says.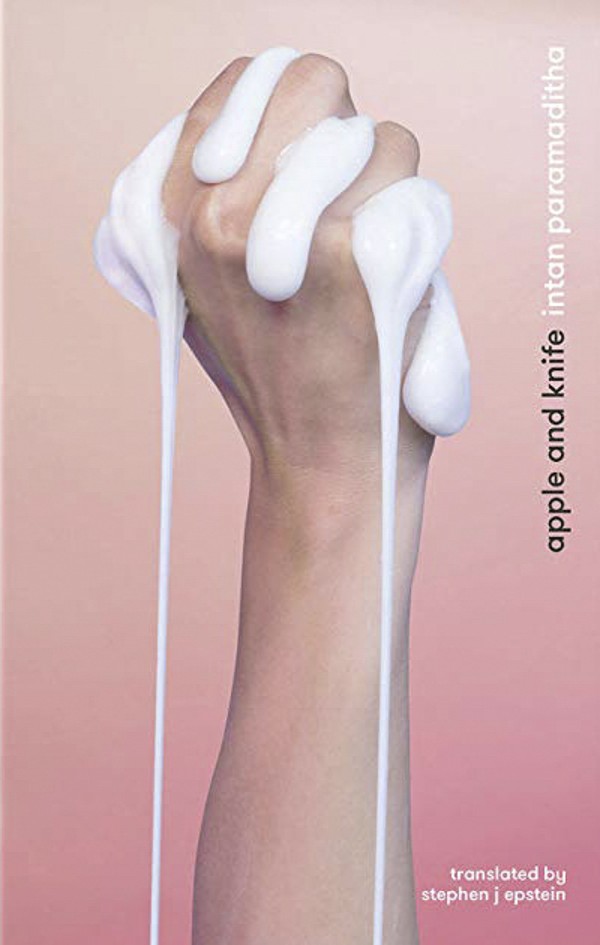 Horror may sometimes evoke images of screaming girls or damsels in distress, but Intan wanted to reframe this approach and offer a new perspective.
"Right now, with the visibility of women's movements like the Women's March and #MeToo, there has been more interest in women writers and feminist issues. But actually it's not really new – we have been around for quite some time," she says.
"We women in particular have lived with a situation where we always try to accommodate or incorporate other people's feelings and norms in our decisions. As writers, we have to try to push the boundaries as to what is possible within ourselves to break those taboos."